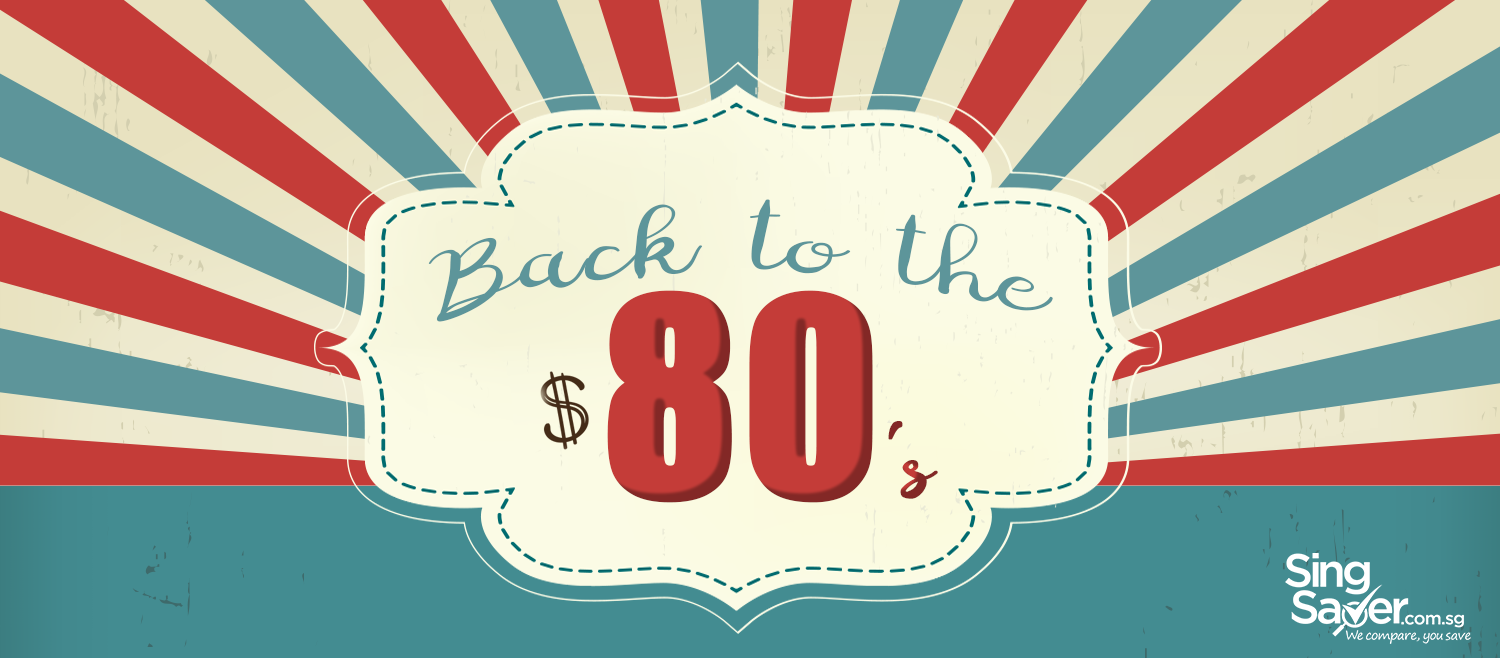 Good things come in pairs, but the best things come in 80s. Get a card packed with cash back savings across different categories PLUS a free treat from SingSaver.com.sg! Apply before 9 June 2017 and receive $80 gift vouchers of your choice upon card approval. Choose from NTUC, Chope, and Grab vouchers.
Step 1: Apply for any of the cards via the "Apply Now button below"
Step 2: Take a screenshot of the thank you page at the end of the application
Step 3: Fill in the voucher redemption form below
Step 4: Send us a photo of your approval letter before 7 July 2017 to redeem your vouchers.
**For Citibank/OCBC Credit Card applications, Kindly note that only NEW Citibank/OCBC Credit Card applicants are eligible for the gift voucher.
Voucher Redemption Form
For the purposes of this Promotion, a New-to-Cards Customer is an individual who
(i) does not have an existing Citibank Credit Card account* at the time his/her application for any Eligible Citibank Product under this Promotion is approved; and
(ii) did not previously have a Citibank Credit Card account that was terminated/closed (whether by the individual or by Citibank) in the last twelve (12) months immediately prior to the commencement of the Application Period; and
(iii) is not a United States ("U.S.") Citizen, U.S. Resident, or U.S. Green Card holder. A person is a "U.S. Resident" if he is present in the U.S. for more than 31 days in the current calendar year, and for an average of at least 183 days over the current calendar year and the preceding calendar years