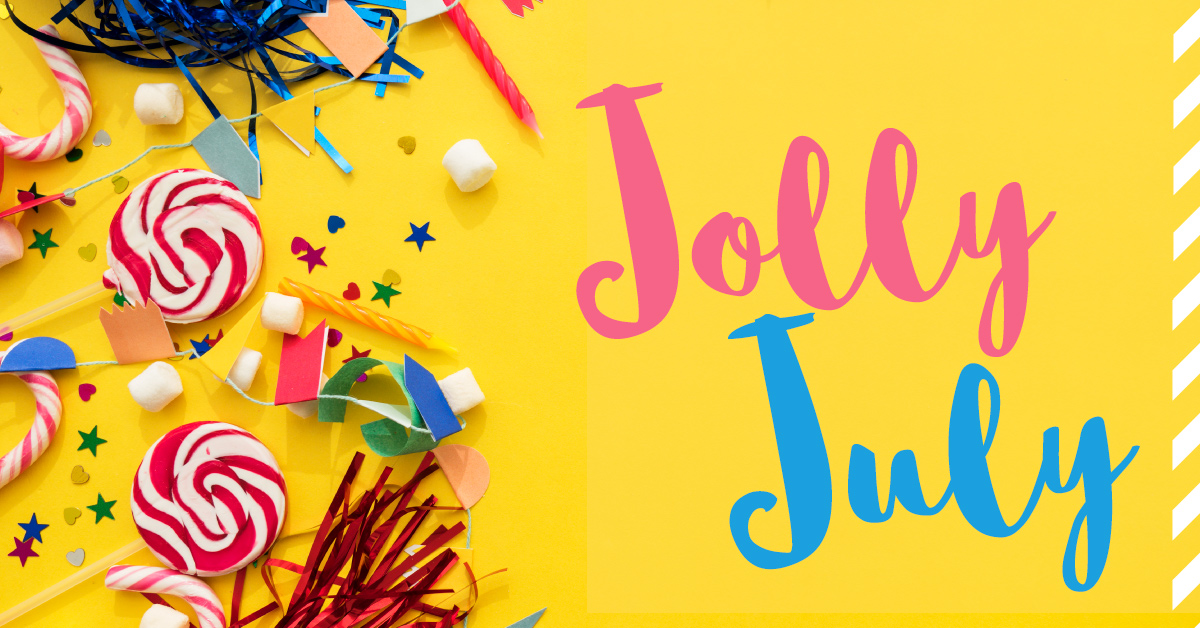 To redeem vouchers, simply:
1. Apply for any of the following cards via this page
2. Fill up the voucher redemption form below
3. Submit your approval letter*
Kindly note that for Citibank PremierMiles Visa, Citibank Cash Back Card and HSBC Advance card, Standard Chartered Unlimited card, only NEW TO BANK CUSTOMERS will be eligible for the gifts. New to bank customers refer to customers who have not held a principal credit card of the bank before.
*For HSBC Advance card, there is a min. spend of $600 within first month of card approval (before 15 August) to qualify for the luggage. No approval letter required for this.
Fill In The Voucher Redemption Form Here!
American Express Krisflyer Ascend Card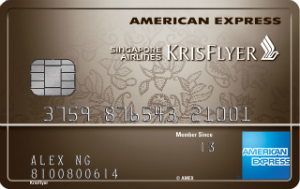 American Express KrisFlyer Card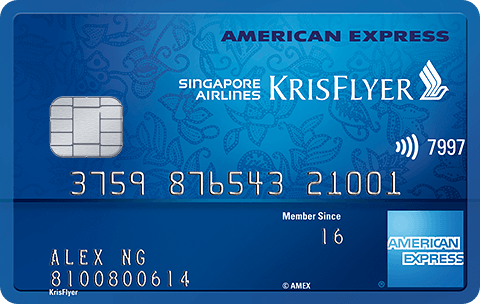 HSBC Advance Credit Card
– New HSBC Customers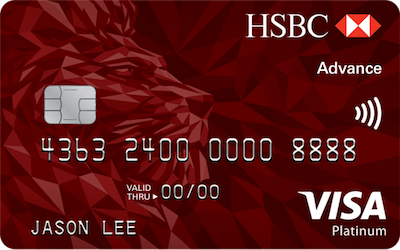 Citi PremierMiles Card – New Citi Customers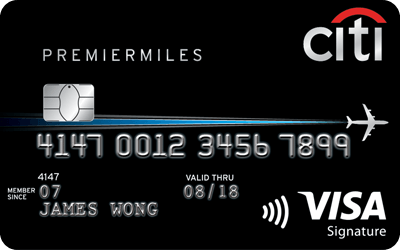 Standard Chartered Unlimited – New SCB Customers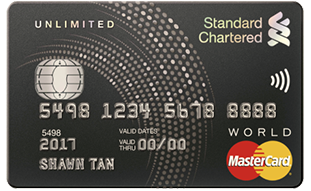 Citi Cash Back Card – New Citi Customers