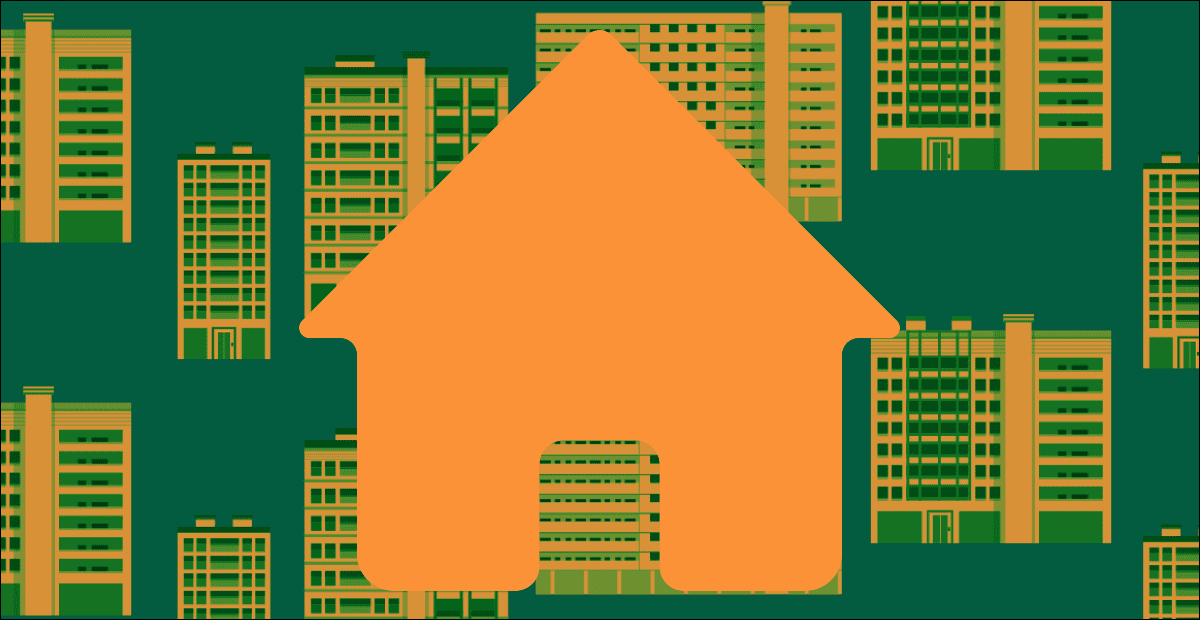 The Sale of Balance Flats scheme may provide a second chance to buy your dream BTO unit. Here's what you need to know.
HDB's Built-to-Order (BTO) launches are generally hugely successful, with the majority of the units on offer usually snapped up by eager homeowners. However, there are invariably some number of units that end up not being sold.
The reasons for this are varied: plans get changed, couples break up, applicants can't find their dream unit (or don't even show up to the selection), units have bad feng shui or other irredeemable flaws in the eyes of some homeowners…
Whatever the reason, this results in some perfectly good units failing to find a homeowner. That's where the Sale of Balance Flats (SBF) scheme comes in.
What is the Sale of Balance Flats scheme?
The HDB's SBF scheme pools together all the units from previous BTO launches that were somehow passed over, and 're-launches' them for sale to those who are looking for a home.
It acts as a second chance to match homeowners with leftover HDB units.
SBF launches may also include any remaining new units developed under the Selective En-bloc Redevelopment Scheme (SERS, a scheme to replace old HDB flats that are nearing the end of their lease), as well as any unit repurchased by the HDB.
The SBF scheme is closely related to another scheme, known as Open Booking of Flats.
Units still left unsold after SBF are 'transferred' over to the Open Booking scheme, but the ostensible purpose of both these schemes is to sell leftover HDB units.
The following table highlights the differences between these two schemes.
SBF vs Open Booking of Flats
| | | |
| --- | --- | --- |
| | SBF | Open Booking of Flats |
| Units offered | Includes units passed over from BTO launches, remainders from SERS and flats repurchased by the HDB | Includes all units that remain unsold from previous SBF exercise |
| Availability | Two launches per year | Available all year round |
| Application period | One week (during the SBF launch) | Open throughout |
| Number of units | High | Low |
| Type of units offered | Mixture of multiple types | Limited unit types |
| Ethnic quotas | Applicable | Applicable |
How does Sale of Balance Flats work?
SBF launches are typically timed to coincide with BTO launches, with both offered under a single joint exercise.
However, applicants may not apply for both BTO and SBF units during the same launch – they have to pick one or the other. Hence, you'll have to be sure about what you want before applying.
In terms of the application process, applying for an SBF unit is pretty similar to applying for a BTO flat. You may want to review our guide on BTO applications.
In any case, here's a quick summary of how to apply for an SBF flat.
HDB Sale of Balance Flat (SBF) application process in six steps
We assume you've checked your eligibility to apply for an HDB flat, and have prepared the appropriate financing schemes.
Here are the steps in the application process.
Watch out for the SBF announcement by HDB.
Submit your application within the launch period (one week).
Wait for the results of the HDB ballot. This could take a few weeks.
Depending on your queue number, you may be invited to select and book a unit.
If selected, and you find a suitable unit, make your booking.
Wait to collect your keys. This could be as soon as three months for completed flats.
What should I know when applying for HDB Sale of Balance Flats?
First and foremost, don't let the term 'leftover flats' scare you off.
While. for some reason or another, these apartments did not get sold during their respective sale exercises, there's nothing lacking about their quality, build or physical construction.
These apartments are on par with new BTO flats. Why wouldn't they be? They are part of the same block!
That said, there are some unique characteristics of SBF flats that you should be aware of (and they aren't all bad either!).
Not suitable for the fussy
We'll tell you straight up that SBF launches aren't for the fussy. If you must have a top-floor unit that catches the easterly winds because your prized exotic bird collection thrives on fresh morning dew, you'd be better off sticking with BTO exercises.
This is because SBF units tend to have traits considered undesirable by some homeowners (which is likely why they were passed over in the first place).
Some of these include being located on lower floors, facing the centralised refuse chute, have bedrooms facing the courtyard of a school where the morning assembly is held, have obstructed or 'inauspicious' views… you get the idea.
Hence, SBF units are only suitable for buyers who do not mind their 'flaws', a thorny task made even more difficult given the small pool of available units to choose from.
There are more locations and flat types available
Unlike a typical BTO launch ,which usually only offers flats in three or four locations, SBF flats are pooled together from multiple prior sale launches, which may be located in different towns across the island.
This means there may be a larger number of locations with units on sale, giving you a greater selection of residential estates. If you're extremely lucky, this could be a second chance for you to get a flat in the area you've been eyeing.
For the same reason, you will usually encounter a large selection of different unit types on offer, ranging from three-room all the way up to three-gen.
Prices are usually higher than BTOs
One quirk of SBF flats is that they tend to be priced slightly higher than their BTO counterparts – although you'd think that being left on the shelves would prompt HDB to offer a clearance price or something similar.
The reason for the discrepancy is not clear, but SBF flats are, for the most part, still lower priced than units offered on the resale market.
Waiting times are shorter
By virtue of them being already built (or are in the process of construction), SBF flats can have much shorter waiting times than BTO flats.
Typical BTO projects take around three to four years to complete, which is good if you need time to get your finances ready for renovation and buying furniture, etc.
However, if you're looking to move in quickly (and don't want to pay the higher price of a resale flat), SBF flats will be the next best option.
Provided the unit you want is already completed, you can expect to collect your keys within three months. If not, you'll need to wait out the remaining construction phase, which could be as short as a few weeks or months.
Ethnic Integration Policy is in play
Another barrier you might encounter is the Ethnic Integration Policy (EIP). Yes, HDB SBF units are still subject to EIP.
The EIP is one of many schemes in the government's toolbox to foster racial harmony and tolerance.
In a nutshell, the EIP stipulates a quota of different ethnicities in each HDB housing block. This could raise or lower your chances of getting a unit, depending on the existing quotas in your housing block.
And so are other housing priority schemes
Besides EIP, SBF launches are also subject to housing priority schemes, which mean first-timers will be given priority, as will elderly applicants who fulfil selected criteria.
Those who qualify under the Parenthood Priority Scheme (PPS) and Married Child Priority Scheme (MCPS) will also be at an advantage here.
Second-time applicants will only be invited for unit selection after the priority groups, and even then, only if there are more than 20 units available for public application.
There's more information and greater transparency
The HDB tends to be more detailed and transparent with SBF units than BTO flats. You can find a lot more information about the flats offered under SBF, right down to the block, floor and unit number.
We reckon this is a good move for helping match these leftover units with the right owners. The high level of information available, however, may be a boon or a bane, depending on how susceptible you are to analysis paralysis.
In the meantime, while saving up sufficient funds for your sweet new abode, you might want to consider taking up a home loan.
Read these next:
Step-By-Step Guide To Buying Your Very First HDB BTO In Singapore
How Much Do You Need To Buy Your First Home In Singapore?
The Complete Guide To Transfer Of HDB Ownership
How To Negotiate And Offer The Right Price When Buying A HDB Resale Flat
What Type Of HDB Flats Can Single Singaporeans Buy?
---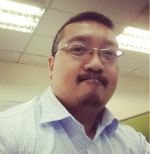 By Alevin Chan
An ex-Financial Planner with a curiosity about what makes people tick, Alevin's mission is to help readers understand the psychology of money. He's also on an ongoing quest to optimise happiness and enjoyment in his life.
---