Articles related to Aviva MySavingsPlan

Our Mission
We'll help you make your next financial move the right one.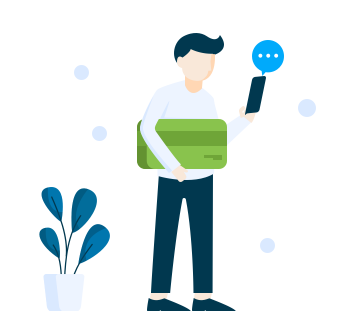 Sign up for our newsletter for financial tips, tricks, and exclusive information that can be personalised to your preferences!
Sign up with SingSaver today
Sign up with SingSaver for exclusive benefits
Why create an account?
Get your full, exclusive copy of The Ultimate Savings Guide for COVID-19 and Beyond, including tips on reducing unnecessary expenses, creating additional income streams and more!

Already signed up? Sign in now to claim your free savings guide.
What's in it for you?
Personalised financial perks
Personalised, bite-sized reads, money hacks and product recommendations.
Free savings guide
Get full, exclusive access to SingSaver's first-ever visual guide, The Ultimate Savings Guide for COVID-19 and beyond.
Secure personal data protection
Your personal and financial data stays safe through 2-factor authentication.