Let's get you covered
I'm looking for
With unforeseeable disruptions to your trip such as the ongoing coronavirus outbreak (COVID-19), if you are unable to get a refund from travel providers when your travel plans are postponed or cancelled, you can make claims on your Travel Insurance.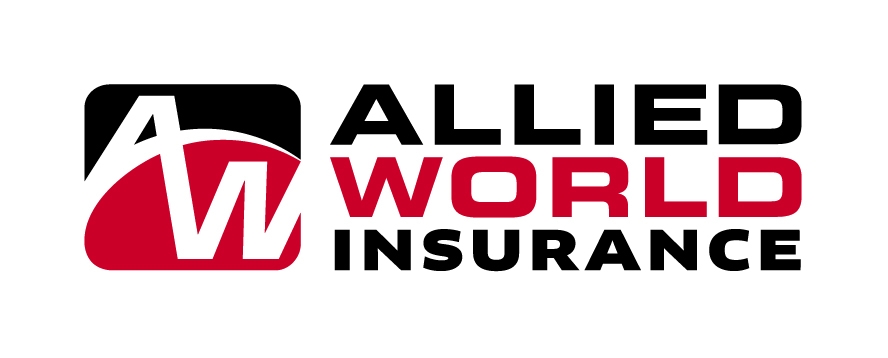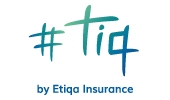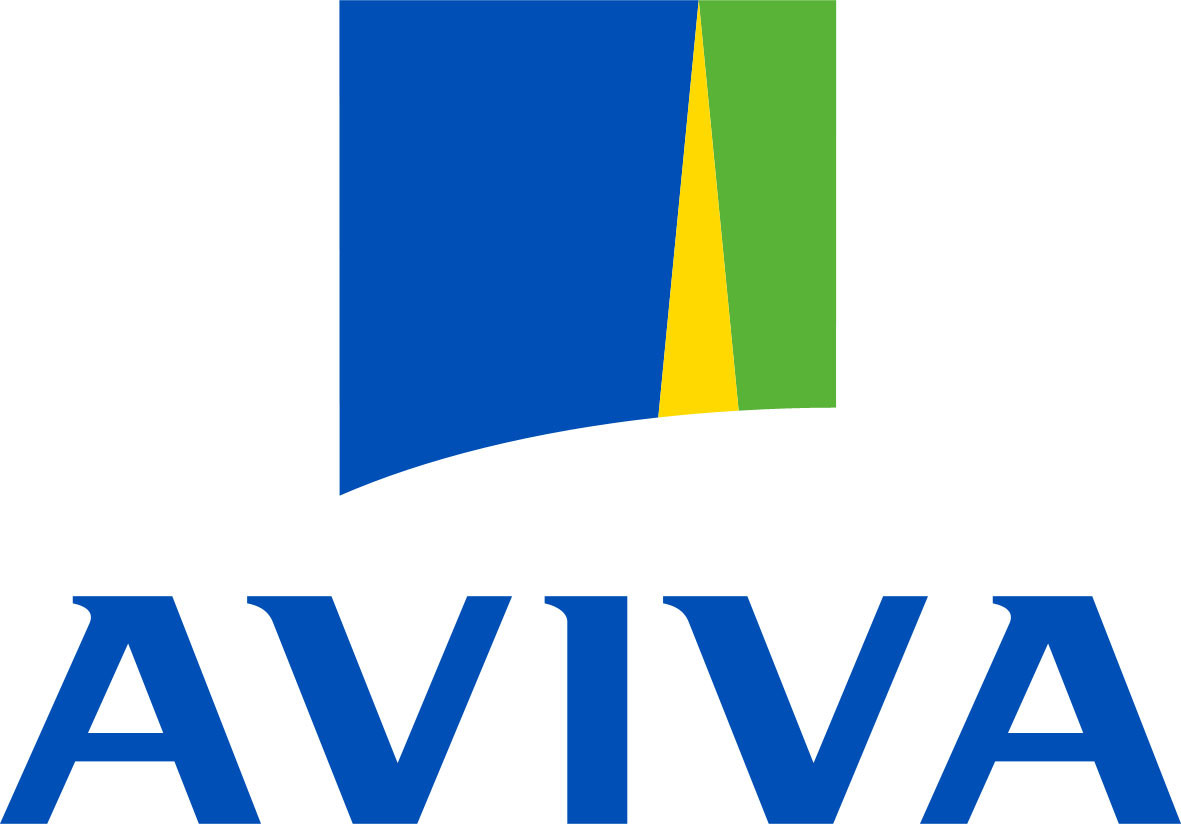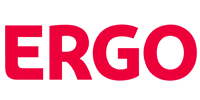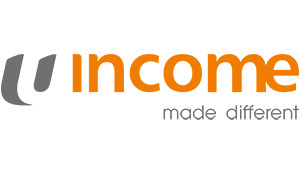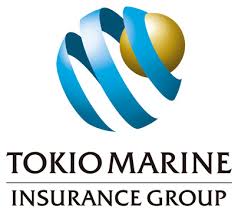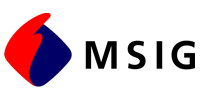 SingSaver is a MAS Licensed General Insurance Broker partnering with top tier insurance partners.
SingSaver Explains: Top 6 Tips on Travel Insurance
Watch these key tips on how to protect your holiday or business trip with the right travel insurance plan.
Need some help?
For further assistance, please reach out to us via email at insurance_enquiry@singsaver.com.sg, or drop us a call at 3138 2648 between 9:00AM and 6:00PM (Mon-Fri).
Will My Travel Insurance Cover COVID-19?
What is travel insurance?
How does travel insurance work?
What are the different types of travel insurance?
Why do I need travel insurance?
When Should I Buy Travel Insurance?
What Does Travel Insurance Cover?
How Do I Compare Travel Insurance? / How do I choose the best travel insurance?
How Much Does Travel Insurance Cost?
What type of travel insurance is right for me?
What should I consider before choosing a travel insurance policy?
Will travel insurance cover lost/stolen passports?
Can I still get travel insurance if I've got a medical condition?
Can I get travel insurance when I am already overseas / after I have departed Singapore?
Can travel insurance be extended?
Where can I compare travel insurance quotes quickly and easily?
When should I buy an annual plan or a single plan?
Is it cheaper to buy a Travel Insurance Family Plan?
Are all countries covered in my travel insurance plan?
If there are changes made to my travel dates, will I still be fully covered?
Will pre-existing condition(s) affect the premium price for my travel insurance?
If I need to make claims, how do I go about it?
There are so many Travel Insurance policies out there, which one should I choose?
Why should I trust Singsaver?
SingSaver is an online financial comparison platform. All insurance product related transactions on the SingSaver Website are arranged by SingSaver Insurance Brokers Pte. Ltd., which is a wholly owned subsidiary of SingSaver Pte. Ltd. SingSaver Insurance Brokers Pte. Ltd. is a licensed and authorised broker regulated by the Monetary Authority of Singapore.
This online platform is operated by SingSaver Pte. Ltd. and by continuing to use the SingSaver Website (www.singsaver.com.sg) or by carrying out a transaction on the SingSaver Website, users are deemed to have agreed with the Terms and Conditions and Privacy Policy of the Website. By submitting personal data as part of any application or purchasing any products on the SingSaver Website, users agree to the collection, storage and processing of their data by SingSaver Pte. Ltd. and its subsidiary, SingSaver Insurance Brokers Pte. Ltd.