Get personalised car
insurance quotes,
instantly
SingSaver Insurance Brokers Pte. Ltd is a MAS Registered insurance broker.
Get quotes in 3 easy steps
01
Provide your details
Tell us about you and who drives your car
02
Compare quotes
Compare and don't pay for more than your need
We have helped
600,000+

Singaporeans stay protected through our trusted partners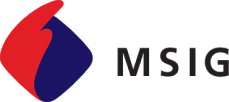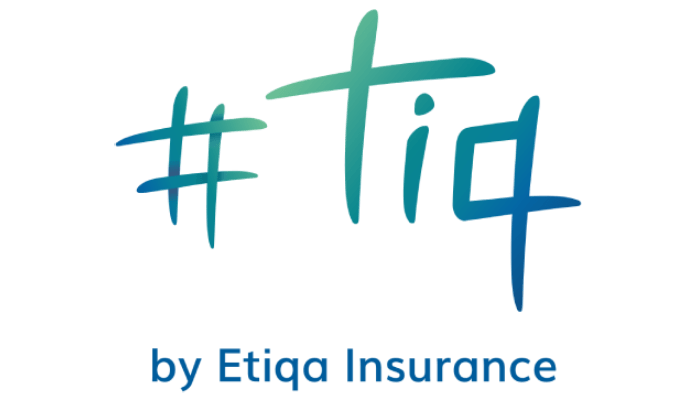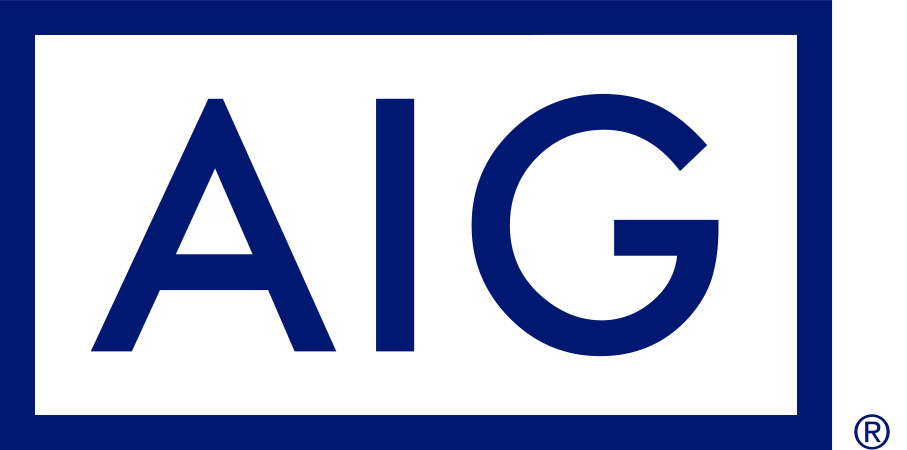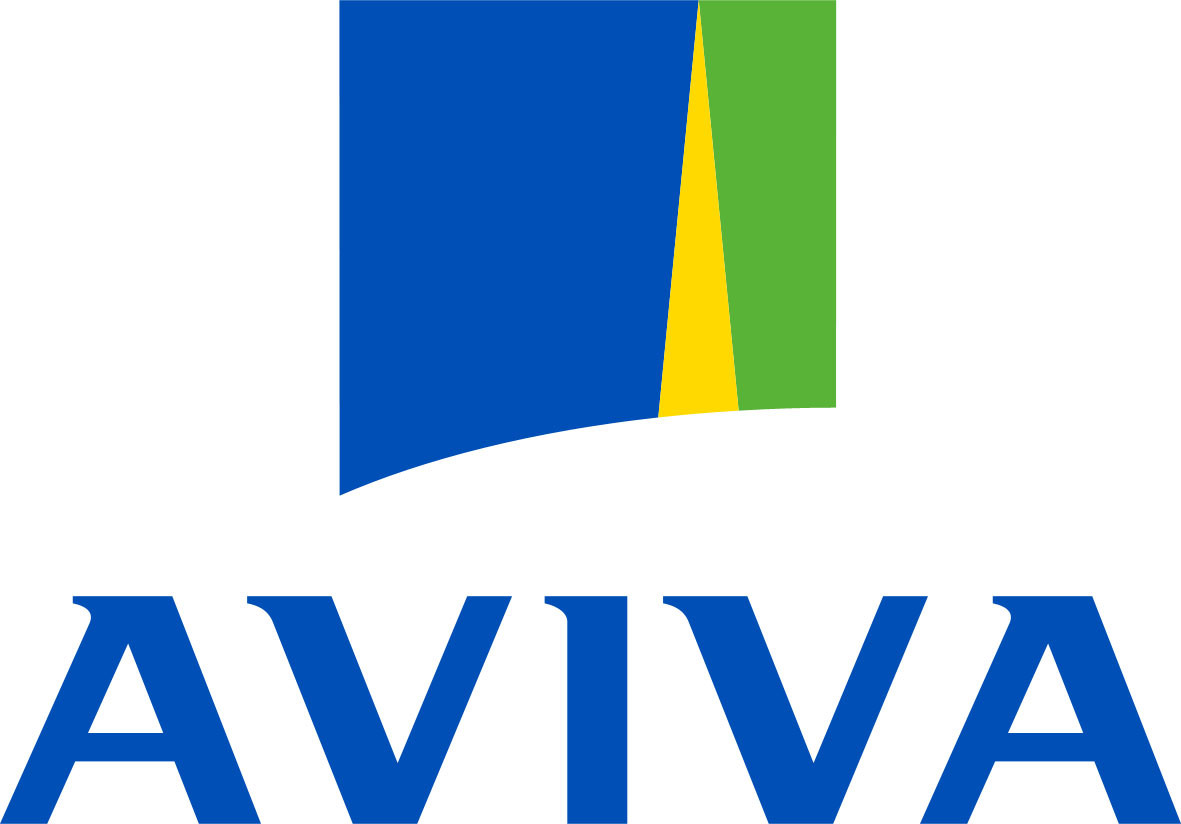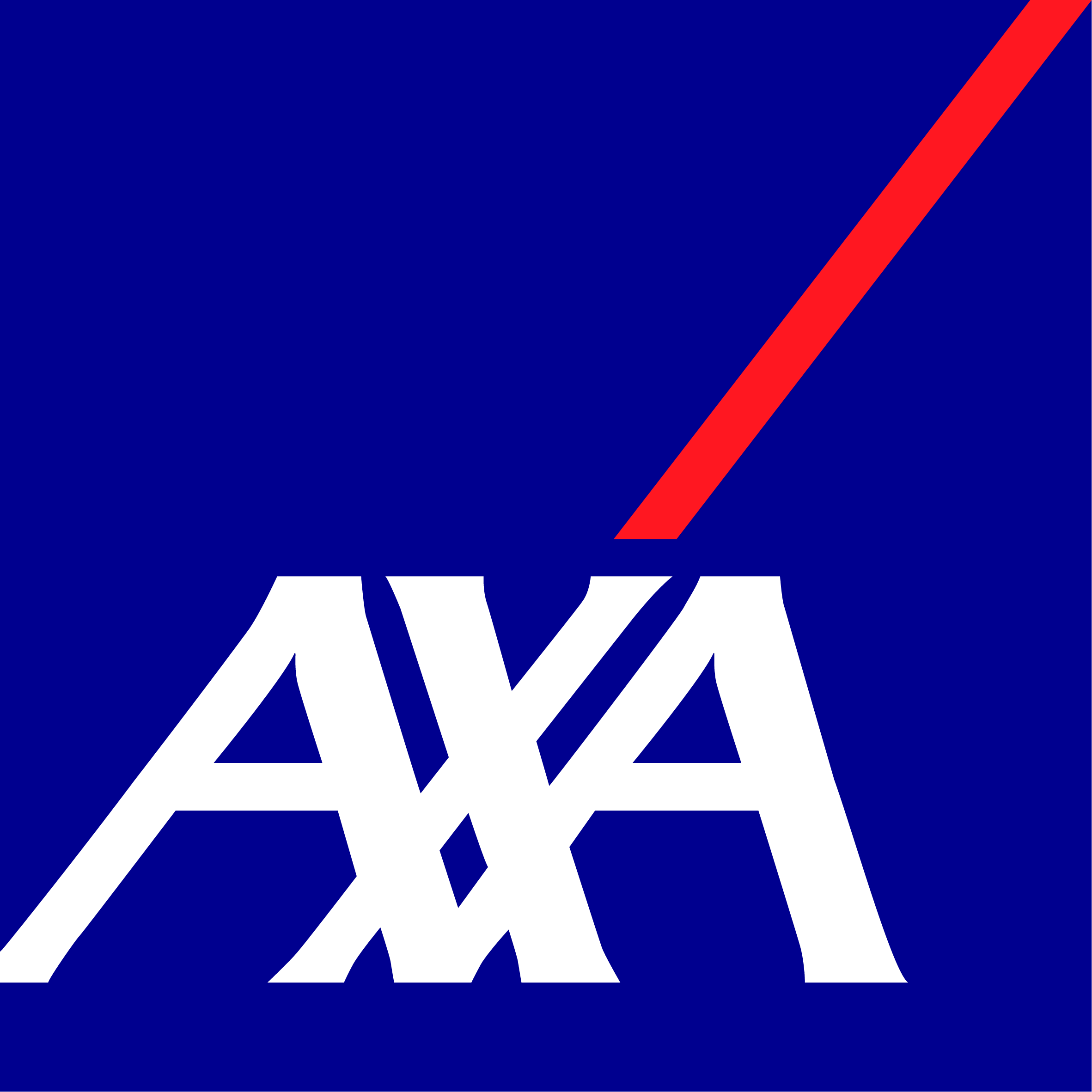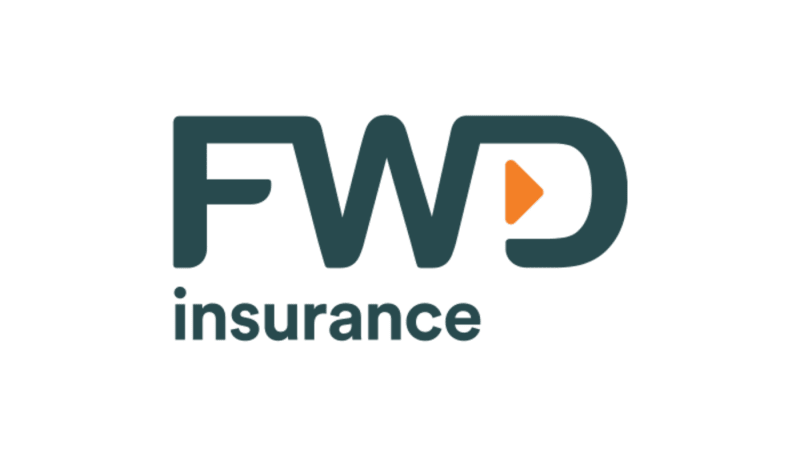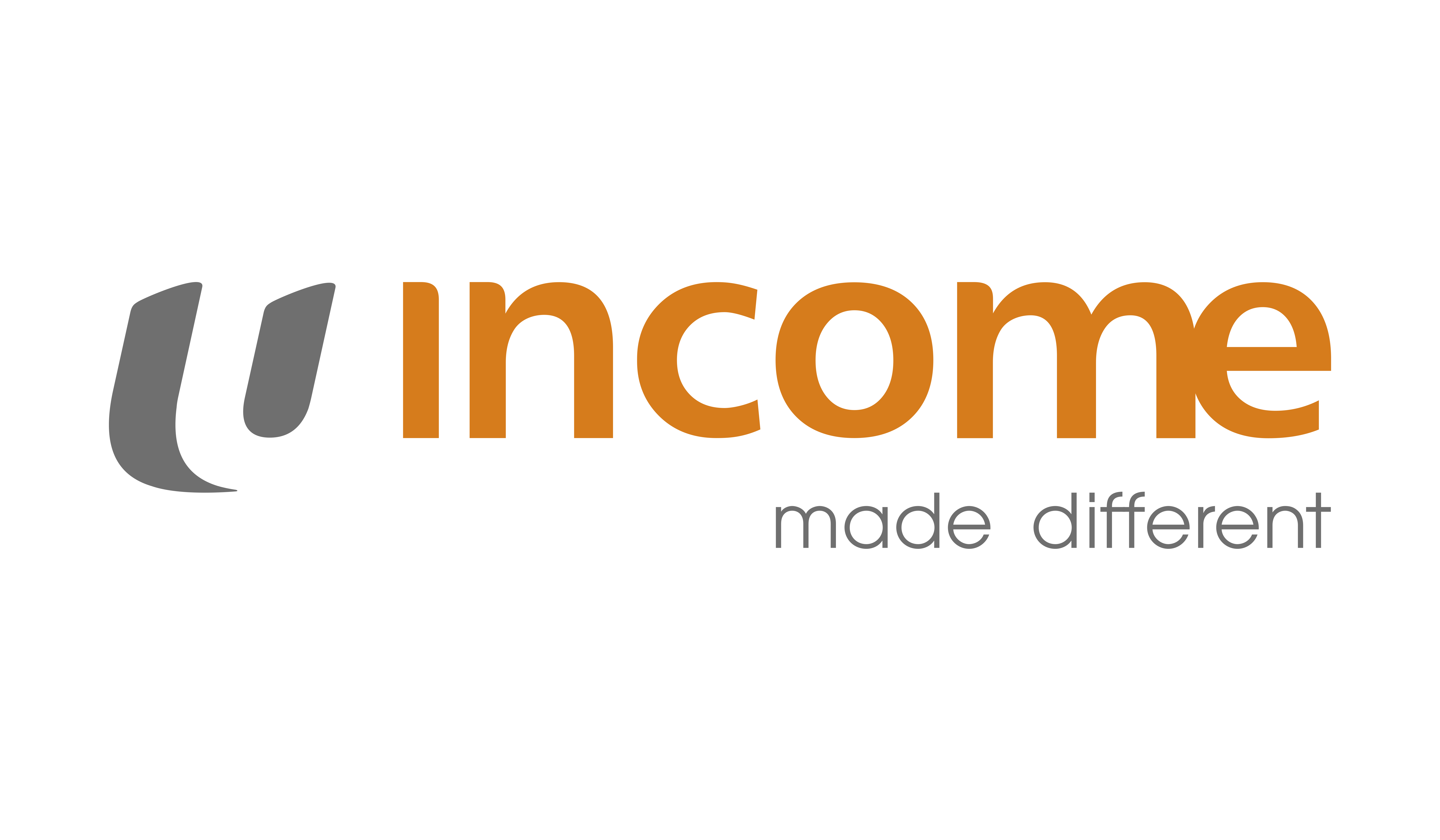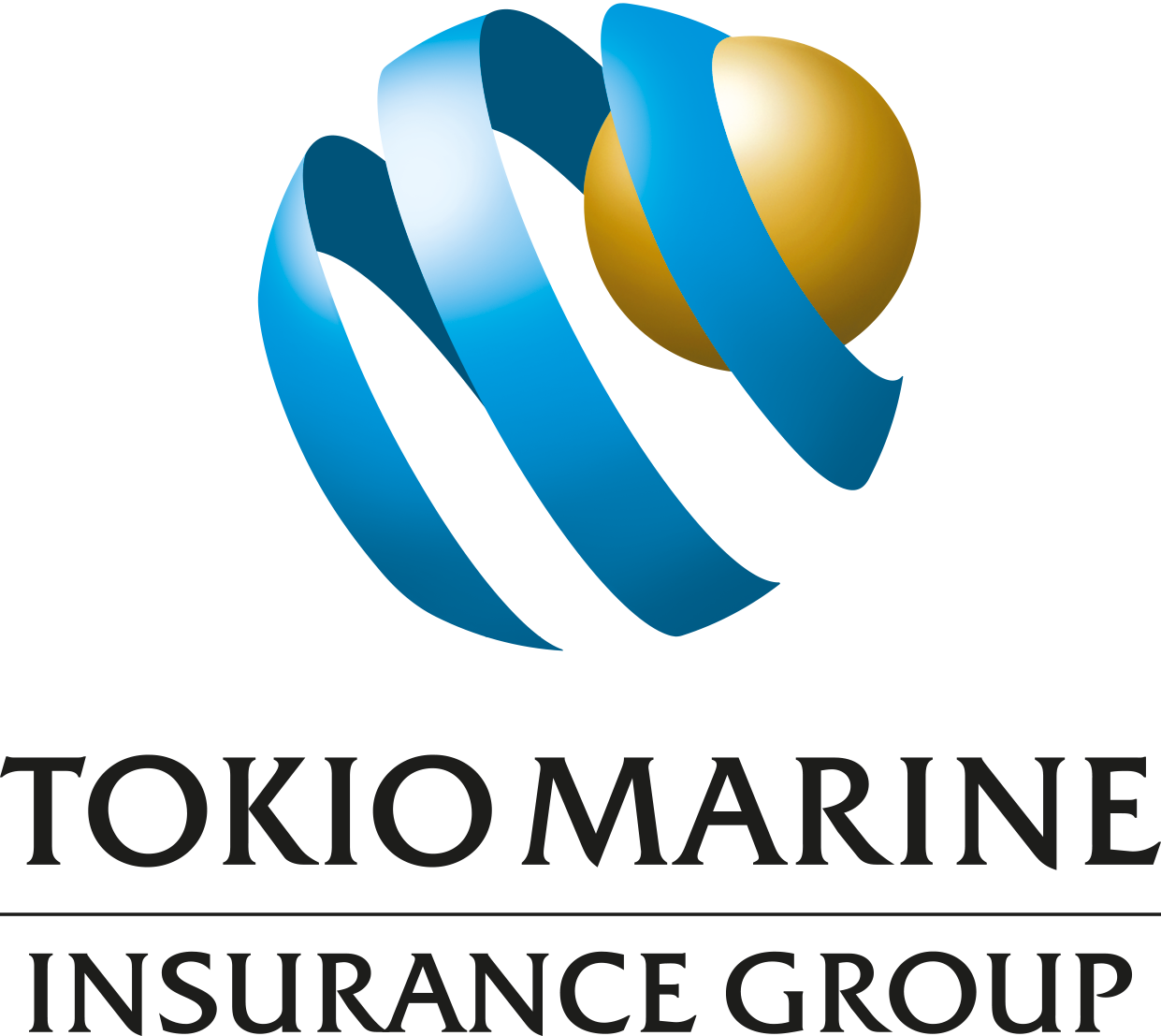 We have 30+ providers and 100+ products on Car Insurance. Find the product that's right for you.
If you own a motor vehicle in Singapore, insurance is mandatory. There are many different types of insurance for you to consider to meet all needs and budgets. Compare now to find the insurance best suited to you.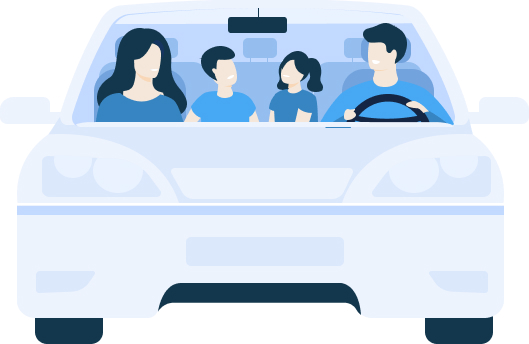 What exactly does Car Insurance cover?
Car Insurance can seem overwhelming to understand, especially all the ins and outs, but that's what we're here for!
Getting your car repaired is an expensive affair, and that's exactly when your car insurance plan comes in handy. Insurers promise to cover your repair costs in the event of unforeseen damage. The coverage amount will depend on your annual premium.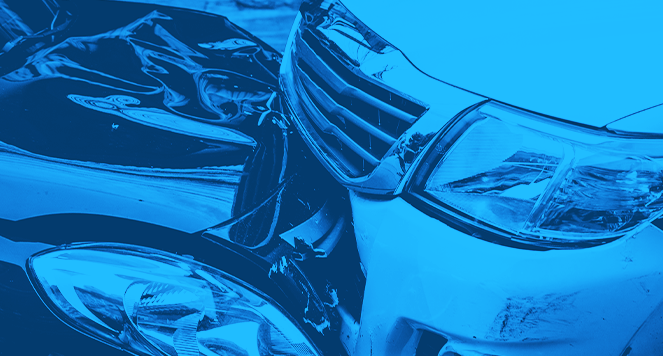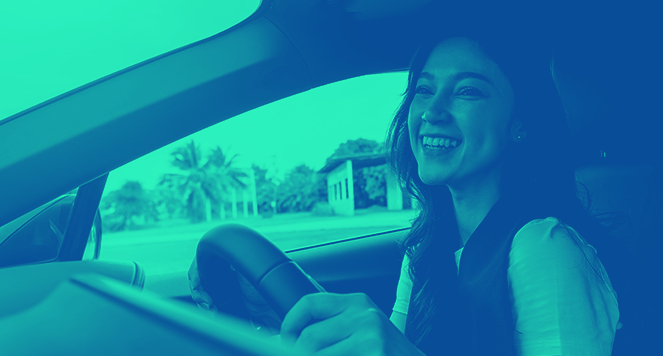 Financial liability to third parties
Whether you've been driving for 50 years or just five, you must know that accidents on the road are common. If a third party or their property is affected from an accident, the insurance company will foot a percentage or the entire cost of damage.
There are options to suit all needs and budget restrictions to ensure you can be covered no matter your circumstances.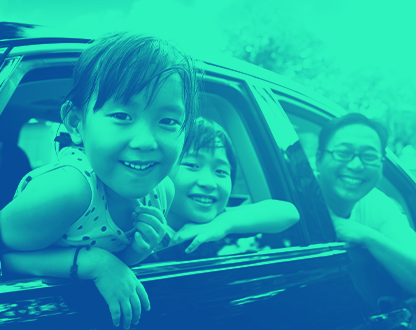 Basic cover
Third Party Insurance
Coverage in an accident where you are liable for damage to someone's car or property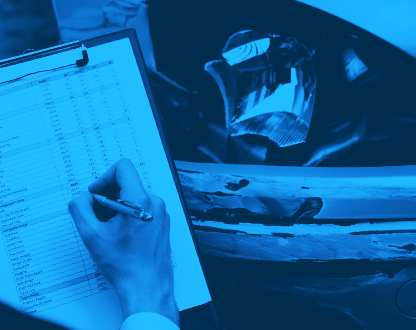 Mid cover
Fire and Theft Insurance
Stay covered in case your car is burgled or damaged as a result of a fire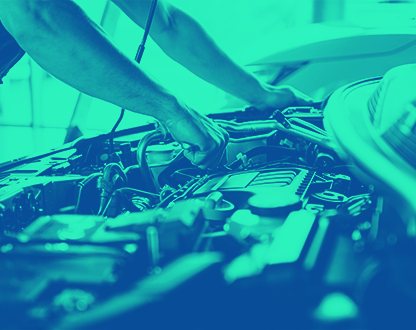 Top cover
Comprehensive Cover
Complete coverage for yourself, your passengers and someone's vehicle and property.
Handy car insurance tips
Keep these useful tips in mind when you're shopping for a car insurance plan.
Go to approved workshops
You'll enjoy lower premiums and better assurance on the service quality.
Maximise your No Claims Discount (NCD)
You can get an NCD of up to 50% if you have not made any claims. You can even get an NCD protector to protect your NCD.
Watch out for the excess
Higher excess may lower your premiums but you may end up paying more out of your own pocket.
Geographical coverage
Some policies limit coverage to certain towns in Malaysia, while others cover travel to the Thai border.
We have 30+ providers and 100+ products on Car Insurance. Find the product that's right for you.
Car Insurance frequently asked questions
What do I need to know before getting car insurance?
How do I make a claim from my car insurance?
Take pictures of the accident and the damages to vehicles involved
Do not move the vehicle if possible
Get all the details and contact information of the parties involved
Submit and file your claim within 24 hours of the accident
Provide all evidence available to the insurance company
Get your car repaired at a car workshop — this could be an authorised workshop, or any workshop, depending on your policy details
Which car insurance is cheapest in Singapore?
The price of your car insurance premium ultimately boils down to your age, gender, years of driving experience, car model, age of car and more. It is also dependent on your NCD (if any), which can range from 10% to 50%. If you're looking to lower your premiums, you can also consider increasing your excess.
How much will car insurance cost me in Singapore?
Car insurance premiums can range from S$400 to upwards of S$3,000 annually, depending on the type of car insurance you are getting: Third Party Only, Third Party Fire and Theft, and Comprehensive.
Some of the key factors that affect the premiums include your age, gender, years of driving experience, occupation, NCD, car model and how old the car is.
How do I get the best price when buying car insurance?
Here are some tips for you to snag affordable car insurance:
Compare free quotes online (don't just settle for the first plan you land on!)
Drive safe to avoid accidents and bump up your No Claims Discount (NCD)
Opt for lower coverage on older cars as the premium prices could be higher than your car's market value
Maintain a good credit score
Increase the excess
Opt for

pay-per-kilometre insurance
Be on the lookout for discounts
How do I know which car insurance to buy?
Research and compare available car insurance policies based on your desired coverage, premium rates, policy excess and NCD.
Check out our car insurance premium comparisons here.
Which car insurance is best for new drivers?
Premiums and excess are usually a lot higher for new or young drivers. You also don't enjoy the cost savings of NCD just yet. If you're new to driving, it's best to get a comprehensive plan that covers for all possible damages in the event of an accident within your budget.
What happens to my car insurance if I sell my car?
You can cancel your current car insurance policy and receive a prorated refund
What happens to my NCD if I sell my car?
You can request for your next car insurance company to transfer your NCD to the next policy if it's within the NCD validity 2-year period. However, do note that your NCD will only last for one to two years, depending on the insurer. This means no discounts once your NCD expires
Can car insurance premiums be negotiated?
Most car insurance premiums cannot be negotiated as the prices have already been set by the company. However, you can enjoy a lower premium price if you have a good track record with a high NCD and increase the excess.
When should I start looking for car insurance?
As it takes time to compare the best plans available, you should start looking for car insurance before you receive your new car. Car insurance plans allow you to select a start date, so you can make the insurance purchase earlier and set the insurance start date to coincide with the date you start driving the car.
How to renew my car insurance?
Get all the help you need (including car insurance renewal) by contacting the Insurance Customer Service Team at insurance_enquiry@singsaver.com.sg or by phone at 31382648 for more information.
Can I cancel my car insurance?
Review your current experience with the insurer and reevaluate your requirements. Take a look at this article to see what car insurance plan is best for you and compare quotes to see how much switching your car insurance could save you.
You can also contact the Insurance Customer Service Team at insurance_enquiry@singsaver.com.sg or by phone at 31382648 for more information.
Do I get money back if I cancel my car insurance?
If you cancel when your car insurance is up for renewal, there is no penalty and you have the right to swap to any other insurer. If you choose to cancel your car before the renewal period, you could receive a refund amount, depending on the remaining period of your insurance.
However, if you've made a claim, it's unlikely that you'll get any refund.
Can my NCD be approved instantly?
The final NCD entitlement is subject to confirmation from your previous insurer. Your new insurer will be responsible for confirming your final NCD entitlement. If your previous insurer confirms that the NCD is lower than stated in your application, you will be required to pay the difference in premium (even if your application is already issued).
Confused by Car Insurance terms?
Glossary terms to know for first time Car Insurance buyers