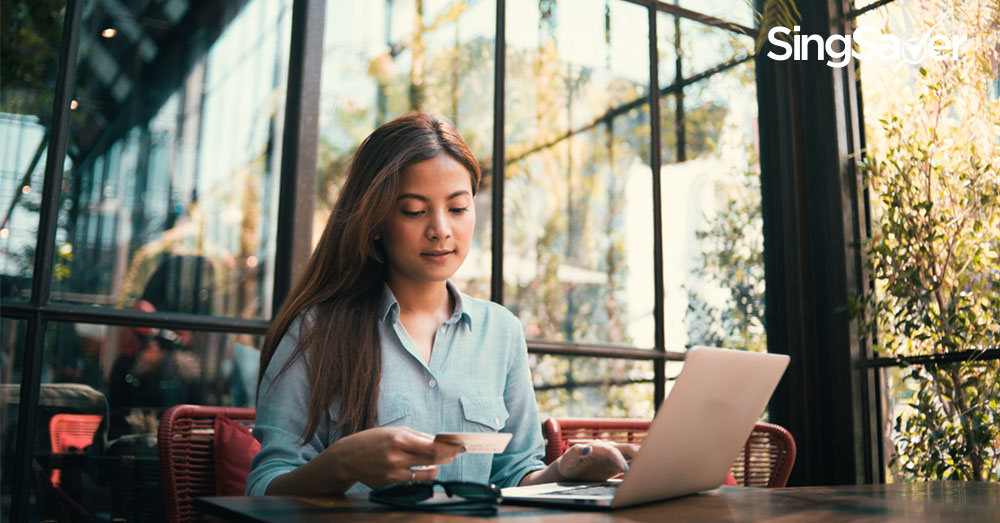 If you're facing credit card debt, a balance transfer in Singapore can be your way out – but only if you use it carefully.
Debts from credit cards and other unsecured loans can be tricky to overcome, especially when the interest keeps piling in. But if you're serious about paying off your loans, a balance transfer can be your way out.
Balance transfers in Singapore are usually advertised as 0% interest rate with the agreed loan tenure. What are balance transfers, and is there any catch to the 0% interest rate?
This guide will explain to you what are balance transfers, how you can benefit from them, and what to look out for before getting one.
What is a Balance Transfer?
A balance transfer is similar to a short-term (3 to 12 months) 0% interest loan commonly offered on a credit card or credit line account.
As the name suggests, a balance transfer allows you to transfer all your outstanding balance to a low or 0% interest rate loan.
This means that you can avoid paying the high interest rate of 19% – 28% p.a that would be charged to your credit card or credit line debts. This also lets you consolidate all your debts in one account.
Alternatively, a balance transfer can be a source of emergency funds. Singaporeans who have a large emergency expense can take advantage of the low or 0% interest rate if they can confidently repay the full amount within that grace period.
Since balance transfer is a service offered on top of a credit card or credit line, the bank will open either a new credit card or credit line account for you. Interest rates and fees may vary depending on which account you have. You can also read this article on the best balance transfers in Singapore for 2020.
Balance Transfers on Credit Cards (6 Months)



Transfer Rate
Processing Fees
Min. Monthly Payment
Interest After Grace Period
Standard Chartered Credit Card Funds Transfer
0%
1.5%
1% of the transfer amount or S$50, whichever is higher
26.9% p.a.
DBS Balance Transfer
0%
2.50%
2.5% of outstanding balance, or S$50 whichever is higher
25.9% p.a.
Citi Ready Credit Balance Transfer*
0%
1.58%
3% of the transfer amount or S$45, whichever is higher
19.95% p.a.
OCBC Credit Card Balance Transfer
0%
2.50%
3% of outstanding balance, or S$50 whichever is higher
19.98% p.a.
* Citi Credit Card Balance Transfer welcome offer rate is only available to new Citi customers.
5 Things to Note Before Using a Balance Transfer
A balance transfer seems like the perfect solution for your credit card debt or emergency expense, but only if you use it responsibly. Here are things to pay attention to before applying for one.
1. Credit Limit
The credit limit of your balance transfers will be tied to your credit card or credit line account, with a maximum amount dependent on your monthly salary.
For example, say you have an existing credit card with a credit limit of S$12,000 and you charged S$2,000 to your card. The maximum amount you can borrow from your balance transfer account will usually be between 90%-95% of your available credit balance, in this case, that's S$10,000.
2. Interest-Free Period and Processing Fees
Balance transfers usually have a 0% interest period lasting 3-months, 6-months, or 12-months. Instead of paying interest, there is a processing fee ranging from 1% to 5%, depending on the bank and tenor.
Standard Chartered Credit Card Funds Transfer is currently offering a welcome offer for new customers, with low processing fees of just 1.5% of the loan amount (for 6 months). For example, if you need instant approval of a short-term loan of S$10,000, you only have to pay S$150 in processing fees – which you can offset with up to $220 cash back if you apply via SingSaver!
3. Minimum Repayment Sum Per Month
Unlike a personal instalment loan, a balance transfer doesn't require you to pay a fixed amount every month. It's up to you to decide how much you can pay each month. However, you need to make sure you make the minimum payment each month, which can range from 1-3% of the remaining balance.
4. Late Payment Fees
At some banks, late payment fees will be charged if you are unable to make the minimum payment that is applied for either credit cards or credit lines. Late payment fees can be as high as S$60 – S$125, depending on the banks and credit facilities.
5. Interest Rates After the Interest-Free Period
If you still have a remaining balance by the time the interest-free period is up, the interest rates shoot up to 19% p.a. to 26% p.a.: the interest rates you are typically charged on credit cards or credit lines.
Always Pay Off the Full Amount During Interest-Free Period
Your balance transfer credit card or credit line account allows you to borrow more. However, never use it for anything else other than paying off your balance transfer. You may end up paying a lot more once the grace period ends and the prevailing high-interest rate kicks in.
To take full advantage of balance transfer facility, always check if you are able to pay off the entire amount borrowed within the interest-free period. If you are not able to pay off, the interest that will be charged can go as high as 29% p.a. This brings you right back to where you started.
Secondly, make sure that you can afford to pay the minimum amount, which is about 1-3% of the transfer amount. Should you miss that payment, you will have to pay a late payment fee, making the 0% interest period useless.
So if the high interest rate on your existing credit card is killing you or if you need a 0% loan for an emergency use, a balance transfer is exactly what you need. You can find the right one with our comparison tool. If not, a personal instalment loan or credit line might be the better option you are looking for.
Read these next:
Best Balance Transfer in Singapore 2020
Why It's So Important To Clear Your Credit Card Debt During COVID-19
Balance Transfer vs Personal Loan: Which is Better for You?
4 Ways to Pay Off Credit Card Debt in Singapore
Best Personal Loans In Singapore With The Lowest Interest Rates (2020)
---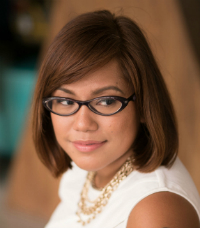 By Lauren Dado
Lauren has been a content strategist and digital marketer since 2007. She edits and publishes personal finance stories to help Singaporeans save money. Her work has appeared in publications like Her World, Asia One, and Women's Weekly.
---