Watching movies is a favourite national pastime, especially when it comes to mega blockbusters that you just have to catch on the big screen.
If you're regular movie-goer, you could chalk up a substantial amount on your weekly or monthly visits to the cinema over the year. Here are the best credit cards for movies and movie discounts in Singapore: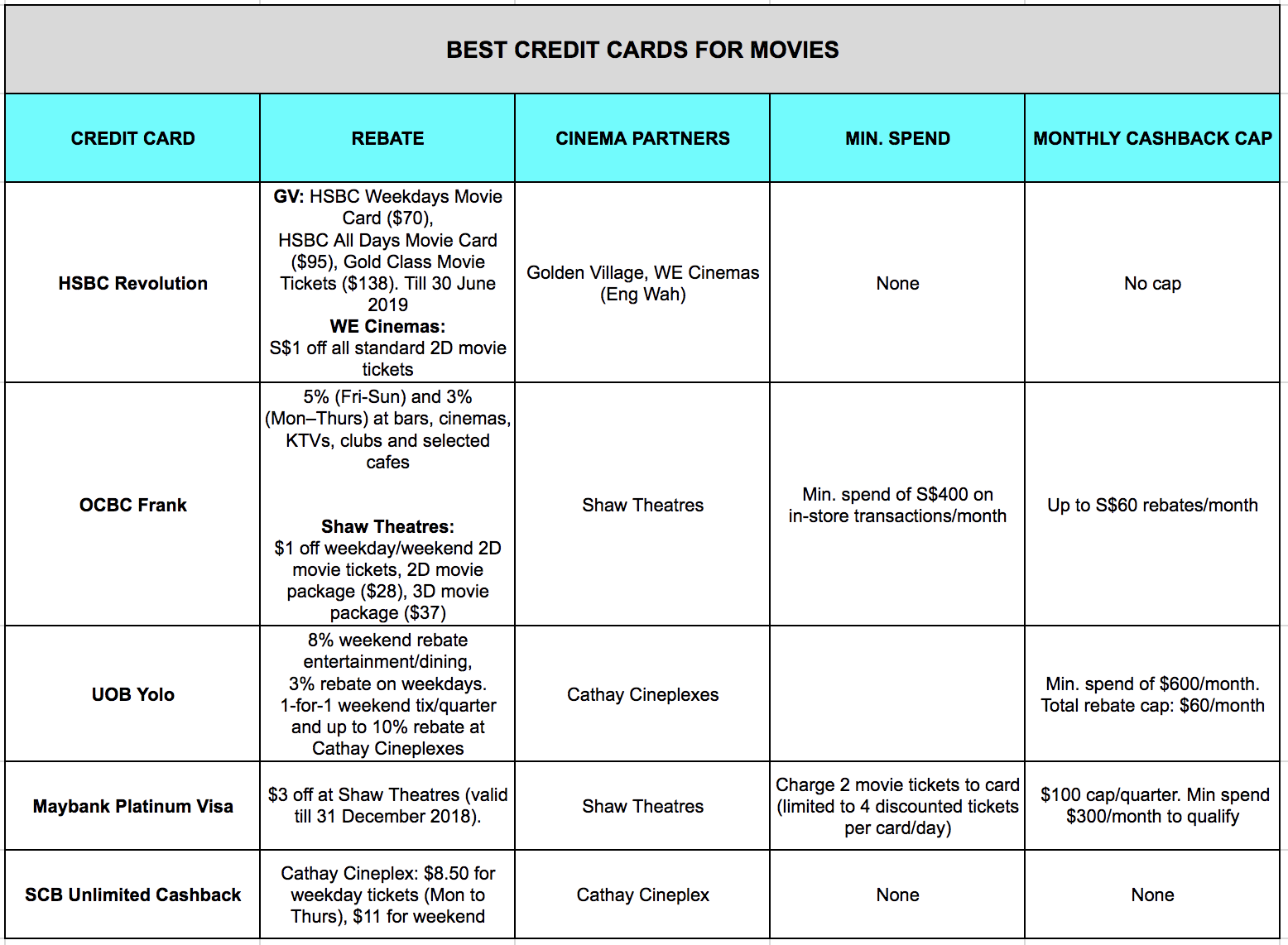 1. HSBC Revolution Card
An ideal card for movie buffs, the HSBC Revolution Card allows one to enjoy great savings with the Golden Village Weekday Movie Card where 10 tickets cost $70 (redeemable from Mondays to Thursdays, except eve of and on public holidays).
For more flexibility, opt for the All Days Movie Card (S$95 for 10 tickets) or go for the Gold Class Movie Tickets ($138 for 4) which you can redeem on any day except for Christmas, New Year's Day and the first two days of the Lunar New Year.
If you're not a regular visitor to cinemas, you still enjoy $1 off all standard 2D movie tickets at WE Cinemas (Eng Wah).
With no rewards cap or minimum spend required, the HSBC Revolution card also allows you to earn 5 reward points on all online, dining and entertainment-related transactions and 1 reward point on all other purchases.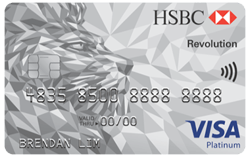 2. OCBC Frank Card
This is a great card which can be used with any cinema chain. Whether it's on weekdays or weekends, you will earn rebates of 3% or 5% respectively.
Get $1 off 2D movie tickets every day at Shaw Theatres. You can also enjoy a 2D movie package for 2 pax at $28 or 3D movie package for 3 pax at $37 (Promotion valid till 31 Mar 2019).
But note there's a cap of $60 on rebates per month and you need to spend a minimum of $400 on in-store transactions in a calendar month. If you don't meet this requirement, you earn a lower 0.3% rebate.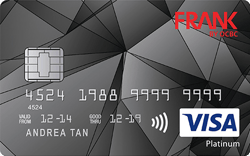 3. UOB Yolo Card
Another cool card to own, earn generous rebates of up to 8% on entertainment and dining on weekends. Also receive 1-for-1 weekend movie tickets for quarterly blockbuster movies and rebates of up to 10% at Cathay Cineplexes.
In addition, earn 3% rebate on weekday entertainment (including cinemas), dining and shopping. The drawback is that you need to spend a minimum of $600 per statement month, otherwise, the rebate will dip to 0.3%. Total rebate is capped at $60 a month.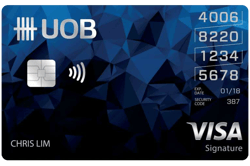 4. Maybank Platinum Visa Card
Shave $3 off your movie ticket at Shaw Theatres till 31 Dec 2018. The discount is valid for 2D movies every day at all Shaw Theatres (except Century). You need to purchase a minimum of two tickets, up to a maximum of 4 tickets per day, per card. This offer is also limited to the first 600 redemptions per month.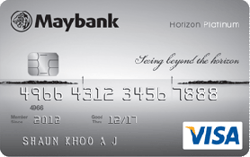 5. Standard Chartered Unlimited Cashback card
A versatile card to own, this card makes life easy for you. With a flat 1.5% rebate on all expenditure, you don't have keep track of where you have to shop to optimise your rebates. No minimum spend, no cashback cap.
In addition, Cathay Cineplex has an ongoing promotion for all Mastercard holders till 31 Dec 2018. Catch a 2D movie for $8.50 (Mon-Thur) or pay $11 for a weekend ticket. What's more, for a bit of indulgence, throw in some popcorn, soft drink and hot dog with the Mastercard combo for just S$10.90.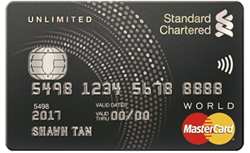 What to read next?
Best Credit Cards For Paying Utility Bills
4 Credit Cards You Can Use As Your EZ-Link Card
Cashback or Rewards Credit Cards: Which is Better?
6 Credit Cards That Give Free Access To Airport Lounges
---

By Zann Huang
A recipient of the Magnum Foundation Emergency Grant in 2014, my photos from the Middle East and Asia have also been published in Time Magazine and Le Monde etc. My written work ranges from travel, politics (Mid-East) to the environment and finance-related matters.
---