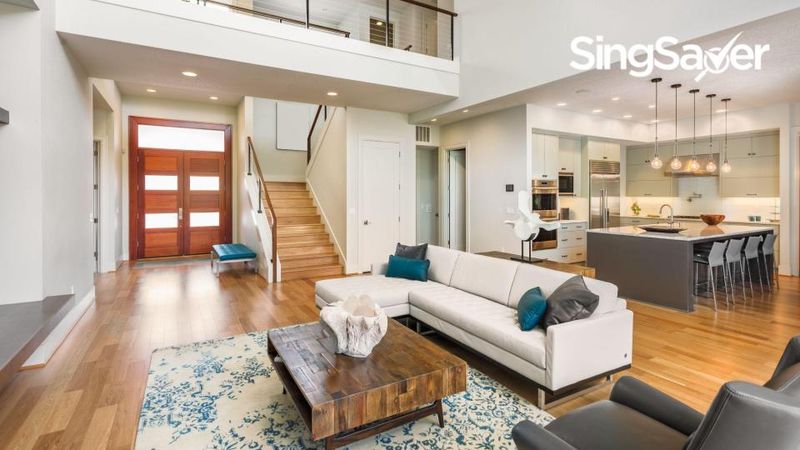 Is your home powered by the one of the best energy providers in Singapore at the moment? Find out if it's time to make the switch.
---
Every spending situation is unique. SingSaver assembles the 'Best For' list, so you can decide what's best for you.
---
Households in Singapore no longer just have one default option — SP Services — when it comes to powering their home. Since the liberalisation of the Open Electricity Market (OEM), consumers are free to take their pick from 12 energy providers in the Open Electricity Market.
While switching from SP Services to one of the other energy providers isn't compulsory, it is always nice to have options, especially when those options help lower your electricity bills.
Below, we share more about some of the best energy providers in the country at this point in time. Find out if your home is already being powered by any of them.
| | |
| --- | --- |
| Energy Provider | Unique Feature |
| Geneco | Price match guarantee |
| SP Services | Default reliable electricity provider |
| Keppel Electric | Peak/off-peak price plan available |
| Tuas Power | Free 12 months insurance protection |
| Sembcorp | All electricity plans are green |
#1 Geneco
Want a taste of having your home powered by an Open Electricity Market retailer? Consider Geneco's aptly named Give Us A Try six-month trial electricity plan that comes with Price Match Guarantee.
At 16.98¢ per kWh (incl. GST), the price you see is the price you pay. There are no monthly fees and no transmission loss charges. If you chance upon a lower price than what Geneco is offering for such a trial plan within seven working days of signing up, Geneco will refund you the difference for the contract period. T&Cs apply.
Want something more sustainable? The energy provider also offers a 12-month Get It Green 100% carbon-neutral electricity plan and an 18-month Get Sunny plan powered by 100% renewable solar energy.
Geneco also offers one of the highest referral bill rebates on the market right now. Each successful referral lets you bag $50 in bill rebates, similar to what competitor iSwitch is offering at the time of writing.
#2 SP Services
SP Services is the default energy provider for households in Singapore. If you don't make the switch to an Open Electricity Market retailer, your home will be powered by SP Services.
SP Services sets the electricity tariff every quarter to reflect the actual cost of electricity. This tariff affects the price plans the Open Electricity Market energy providers offer regardless of whether they are fixed price plans, discount off regulated tariff price plans or peak/non-peak price plans.
For those who are wondering, the current electricity tariff for 1 April 2021 to 30 June 2021 is set at 24.13¢ per kWh (incl. GST). Your electricity bill depends on how much electricity your household consumes. SP Services doesn't have any special price plans for consumers to choose from.
#3 Keppel Electric
Are you a night owl? Do you work through the night? Does your family blast the air-conditioner throughout the night? If your answer is yes, consider the 24-month peak/off-peak KNIGHT plan that Keppel Electric offers.
As of time of writing, the off-peak fixed rate that applies from 11pm to 7am is 15.63¢ per kWh (incl. GST) while the peak fixed rate that applies from 1am to 11pm is 20.32¢ per kWh (incl. GST).
The energy provider also offers an assortment of discount off regulated tariff plans and fixed rate plans.
Be sure to use their Electricity Plan Calculator to calculate your potential savings and to find the electricity plan that best suits your budget and lifestyle!
#4 Tuas Power
One of the best perks about getting Tuas Power to power your home is the free 12-month insurance protection thrown in when you sign up or renew your electricity plan with the energy provider. This is valid if your electricity plan has a contract duration of 12 months and above.
Underwritten by Aviva, you can choose to be covered with (i) Dengue aid insurance; (ii) Home insurance; or (iii) Utilities relief insurance. T&Cs apply.
Tuas Power offers 6-, 12-, and 24-month discount off regulated tariff and fixed price plans, as well as 18- and 36-month fixed price plans. Customers of Tuas Power will continue receiving the same SP Services bill but with lower electricity rates.
#5 Sembcorp Power
Keen on greener living without breaking the bank? Sembcorp Power's electricity plans will be right up your alley. All their electricity plans are guaranteed to be greener no matter which one you pick. The energy provider promises that 50kWh of Green Energy will be supplied per month for customers on their fixed price plans, discount off regulated tariff plans and no-contract plans.
For a 100% Green Energy Plan that's powered by solar panels and validated through the retirement of local Renewable Energy Certificates (RECs), opt for the Sunshine Plan.
That's not all, Sembcorp Power also offers complimentary 12-month home protection insurance for new customers who sign up for their electricity plans, excluding those who go for Sembcorp Power's no-contract plan. T&Cs apply.
*Note: All prices mentioned are based on the current regulated tariff of 24.13¢ per kWh (incl. GST).
Which energy provider should I choose?
Consider your preference, budget and household electricity consumption pattern before deciding which energy provider's electricity plan you might want to go for. Spend some time reading about these things to watch out for when choosing an energy provider.
Other things worth considering? Credit card rebates, referral rebates, promo codes and each retailer's unique value proposition.
As it stands, your electricity bills tend to be lower if you make the switch — Open Electricity Market retailers strive to offer competitive rates based on SP Services' quarterly reviewed regulated electricity tariff.
Read these next:
How To Pull Off Wallet-Friendly, Greener Living From Your Home In 2021
Best Credit Cards for Paying Utility Bills in Singapore
Open Electricity Market (OEM) Singapore: Complete Guide For 2021
Cashback vs Miles vs Rewards: Which Is The Best Type Of Credit Card For You?
Top Credit Card Promotions And Deals On SingSaver
---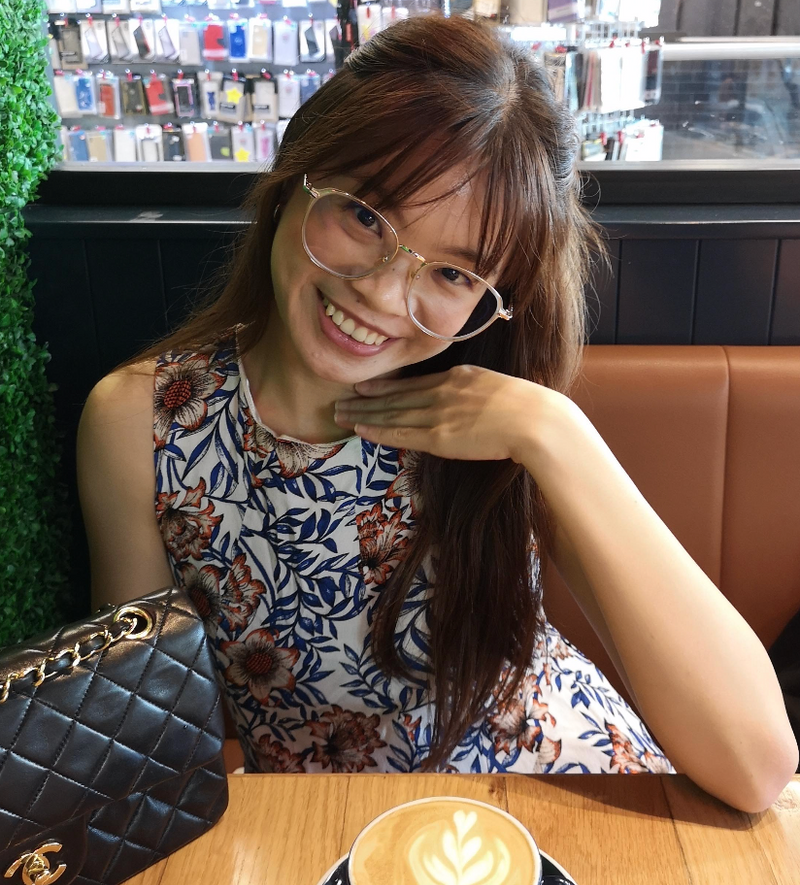 By Denise Bay
While Denise has a thing for travel, K-dramas, 0% sugar bbt (with boba!), Japanese cuisine and flat white, her curious nature means all sorts of random tabs are open on her phone 24/7. She doesn't like to pay full price for anything, too.
---