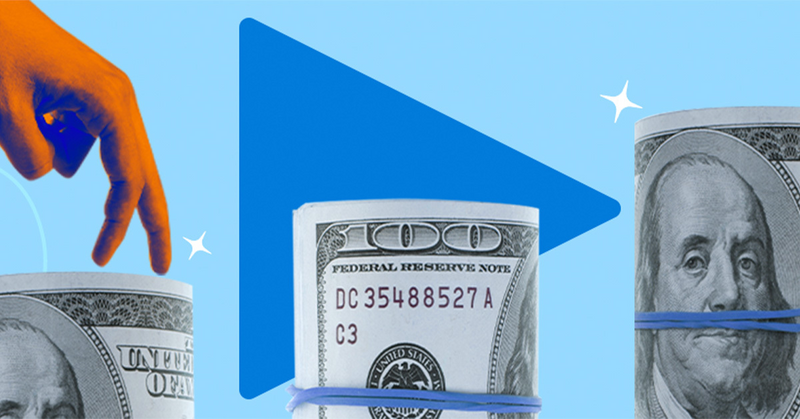 Whether you're still trying to understand personal loans or are already considering one for yourself, we're providing you with a collection of resources to help you make informed decisions.
---
Personal loans 101
Understanding personal loans
Personal loans can be hard to grasp, especially at the beginning. As with all loans, it comes with hard choices and responsibilities. We'll guide you through how they work and everything you need to know.
Getting a personal loan in Singapore
Singaporean banks have specific qualifications and legal requirements for personal loans. No matter what your credit score is, there are many ways to go about getting one in this country. Here are resources to guide you through the process.
Reasons for getting a personal loan
Personal loans can be used for various causes – home renovations, wedding expenses, school fees, vacation costs, and even debt consolidation. Below are reasons to consider when getting a personal loan.
Compare personal loans
Many banks can offer you a personal loan. With so many options to choose from, it can be overwhelming and confusing. Thus, we've provided you an up-to-date list of the best personal loans and their comparisons.
As you can see, personal loans aren't just for the high-earning. You have an abundant choice of personal loans suited for your needs and budget.
Personal loan reviews for your consideration
If you've already decided to take on a personal loan, then you must have a few options in mind. For your in-depth consideration, here are reviews of personal loans offered by different banks.
Need more insights on personal loans?
If you're still uncertain about taking a personal loan at this point, don't worry – that just means you're being responsible with your finances!
Below are more resources on things to further consider before taking a personal loan and how you can manage your loan repayments.
Things to consider before getting a personal loan
Manage your debt repayment