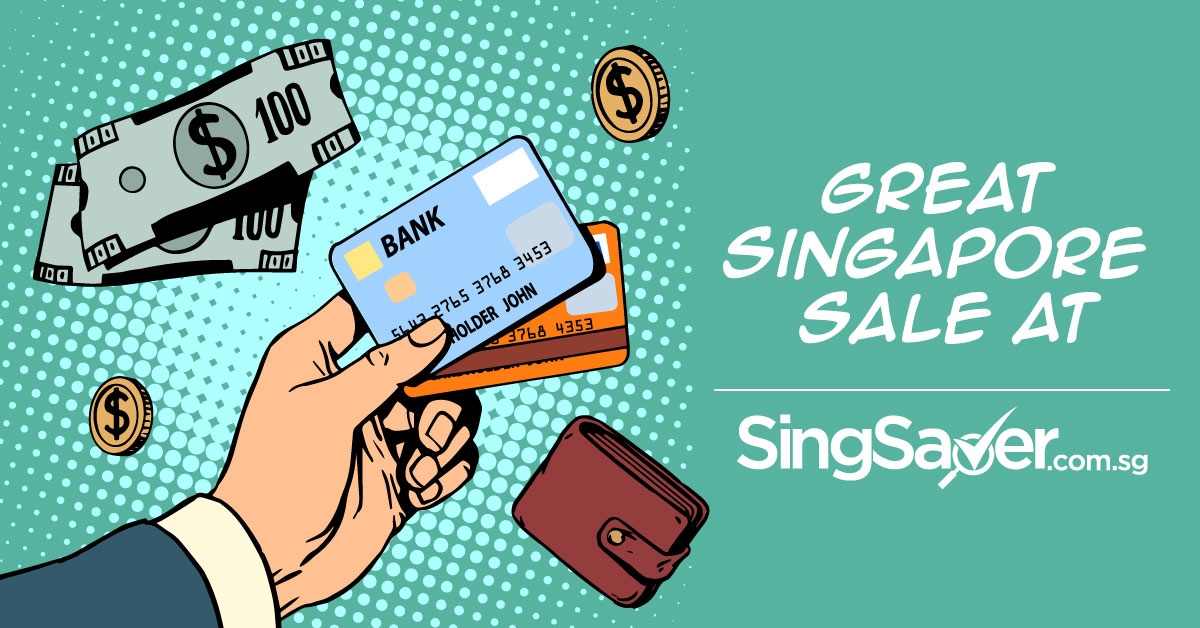 The best credit card sign-up promotions in Singapore can only be found at SingSaver.com.sg. Get vouchers from Agoda, TungLok, NTUC, Starbucks, and more when you apply for these cards!
Last updated on 6 July 2017. 
Looking for a new credit card? Our philosophy has always been around finding a card to suit your lifestyle. By doing so, you can save a lot of money on the things you love.
The next step is to check if it has sign-up bonuses for new customers. This lets you save money from the very first time you swipe your card! The best ones are often worth hundreds of dollars in vouchers, air miles, cashback, or gifts, so it's worth the effort to hunt them down.
Credit Card Sign-Up Promotions in Singapore
Now that you're reading this, you don't have to look far to find the right welcome offers. As the whole country celebrates the Great Singapore Sale, so do the credit cards on SingSaver.com.sg have the best credit card sign-up promotions you won't find anywhere else. 
All offers end on 31 July 2017 – don't miss out!
S$100 NTUC Vouchers or EZ-Link Card with Citi Cash Back Card
There's a good reason why the Citi Cash Back Card keeps making it to our list of the best cashback credit cards in Singapore – and no, it has little to do with its straightforward name. If you drive a car, love to dine out, or do the groceries for your household, this card can save you up to S$75 a month on these categories. All you need to do is spend at least S$888 on the card to get 8% cashback on petrol, dining, and groceries.
Don't own a car? This credit card will save you serious money on your Grab rides. For starters, you get 7 free Grab rides right off the bat. And from now until 7 July 2017, you get 8% cashback on Grab rides if you hook up this card to GrabPay.
Get this card through SingSaver.com.sg to get even more savings on groceries and transport! If you've never had a Citibank card before, you also receive S$150 NTUC vouchers OR an EZ-Link Card with S$150 value when your application gets approved.

S$100 Starbucks Voucher or Cathay Movie Voucher with Citi SMRT Card
It's always good to have a credit card that doubles as an EZ-Link card. In addition to saving you precious wallet space, the right card also saves you money through rebates!
The Citi SMRT Visa Signature is one such card that commuters shouldn't do without. In addition to automatically topping up your EZ-Link credit by S$30 each time, this credit card gives you up to 5% rebates on coffee, groceries, and movies. You also get an additional S$120 rebate when you spend S$200 per month for 6 consecutive months.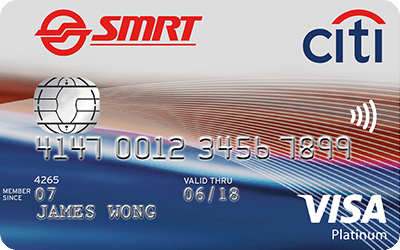 Get this card through SingSaver.com.sg and choose between a S$100 Cathay movie voucher or a S$100 Starbucks voucher if your application gets approved! Of all the Starbucks promotions in Singapore right now, this one has to be the sweetest of them all. Take note that you must have never used a Citibank credit card to qualify for this promotion.

S$100 Agoda Voucher with Citi PremierMiles Visa Card
The Citi PremierMiles Visa Card is currently one of the best travel credit cards because of its fantastic earn rate. You'll get 1.2 miles per dollar spent locally, and 2 miles per S$1 spent for foreign currency transactions. You'll also find opportunities to boost your base earn rate, such as the Agoda promo that gives you 8 miles per S$1 for your travel bookings.
In fact, this card will give you 15,000 miles the very first time you use it, plus 27,000 miles if you spend S$10,000 on it within the first 3 months. You can redeem these miles from over 10 frequent flyer programmes from around the world, including KrisFlyer and AsiaMiles.
Speaking of welcome offers, you get a S$100 Agoda voucher when you apply for the Citi PremierMiles Card Visa Card through SingSaver.com.sg. All you need to do is fill in your details to participate in this promotion.
Prefer a different sign-up offer? You can use our free comparison tool to compare credit cards in Singapore.
Read This Next:
Treat Yourself to These High Tea Credit Card Promotions
Credit Cards with Free Luggage Welcome Offers in Singapore

---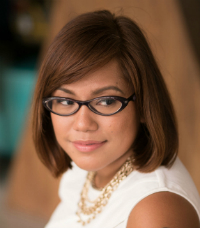 By Lauren Dado
Lauren has been a content strategist and digital marketer since 2007. As SingSaver.com.sg's Content Manager, Lauren edits and publishes personal finance stories to help Singaporeans save money. Her work has appeared in publications like Her World, Asia One, and Women's Weekly.
---