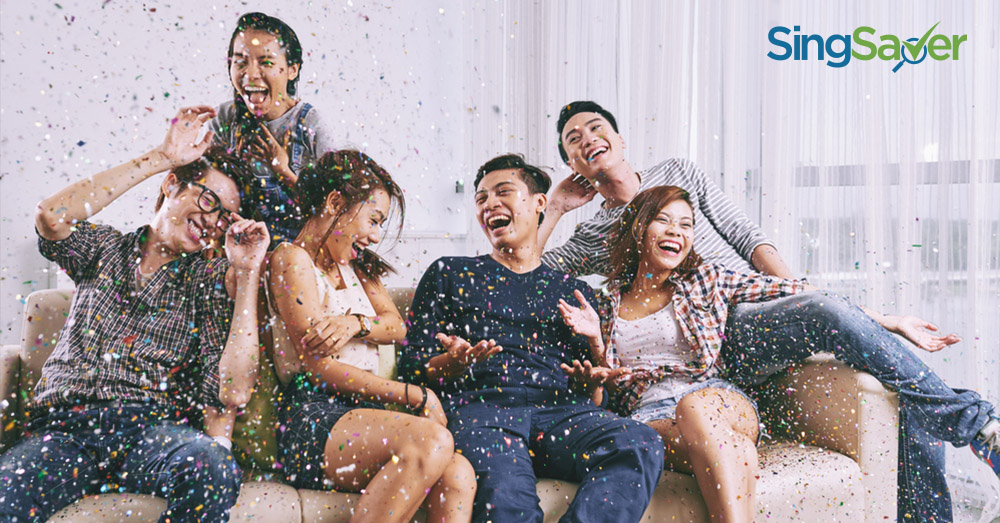 Nothing says "Welcome!" like a freebie — whether in cold hard cash, vouchers or cash back.
Whether you're in the market for your first credit card, or checking out a new one, compare credit cards with best sign-up bonuses available on SingSaver and you could make a tidy sum. Here are the best five offers available on SingSaver now:
The American Express Singapore Airlines KrisFlyer Card is a great entry-level card if you're looking for a fuss-free way to earn KrisFlyer miles with every charge. Because the credit card is by Singapore Airlines, it's automatically linked to the SIA Frequent Flyer program and there are no inconvenient conversion or transfer fees to think about.
It also offers one of the quickest ways to earn 16,300 KrisFlyer miles. No payment of annual fee is required. This is how it works:
First charge on card: Bonus of 5,000 KrisFlyer miles (only for new cardholders)
S$3,000 spend in first 3 months: 7,500 bonus KrisFlyer miles
$3,000 spend in first 3 months (@ 1.1 miles/dollar): Additional 3,300 KrisFlyer miles
First charge on Grab: 500 bonus KrisFlyer miles on first Grab booking with card
Doing the math, that works out to 16,300 miles that will be transferred directly to your KrisFlyer account (without any conversion or transfer fee). The only drawback is the low miles per dollar earn rate of 1.1 KrisFlyer miles (local spend) and 2 KrisFlyer miles (overseas spend).
REVIEW: Singapore Airlines KrisFlyer Card: Entry level card to earn KrisFlyer miles fast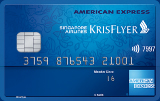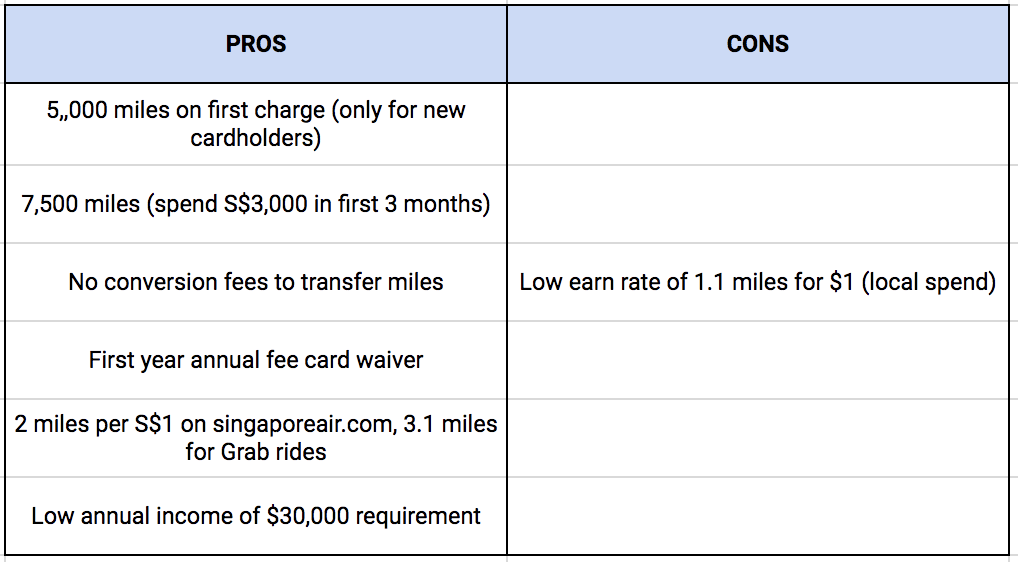 The Standard Chartered Unlimited Cashback Card is a no-brainer when it comes to calculating your cashback per month. First, almost all spend qualifies you for 1.5% cash back. Second, there's no cashback cap per month. Third, no minimum spend is required per month to qualify for cashback.
It's simply a great fuss-free cashback card to have when you don't want to have to keep track of hitting the monthly minimum spend each month, or that you're going to bust the monthly cash back cap.
SIGN-UP BONUS: Up to S$200 in cash and cashback for new SCB customers upon card approval and activation, only via SingSaver.
REVIEW: SCB Unlimited Cash Back Card: A great fuss-free cashback card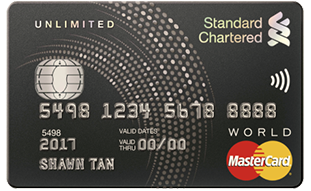 The Citi Cash Back Card offers one of the highest cashback rates of 8% for dining, Grab, groceries and petrol compared to other cards on the market. Coupled with a relatively low minimum monthly spend of $888, it's a great multi-purpose card ideal for dining out, weekly supermarket shopping and Grab rides or filling up fuel if you drive.
SIGN-UP BONUS: S$200 in vouchers for new Citibank customers, only via SingSaver.
REVIEW: Citibank Cash Back Visa Card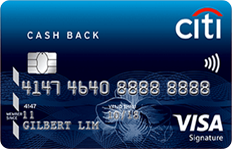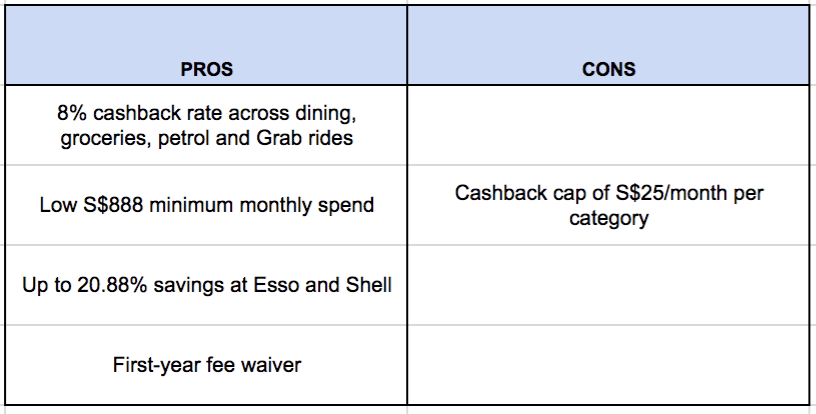 The American Express True Cashback Card is another great cashback card that offers 3% cashback on all spend in the first 6 months, up to S$5,000. No minimum spend on any categories or cashback cap. The only downside is the low cashback rate of 1.5% after the first 6 months.
We'd recommend this card if you know you've got a big-ticket item or event on the horizon. 3% cashback on S$5,000 is equivalent to S$150 saved. As always, evaluate what you really value from your credit card before deciding if cashback or rewards is the way to go.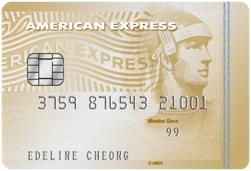 This card is one of the fastest ways for new Citibank customers to earn bonus miles of 30,000 miles. But you'll need to pay the annual fee of S$192.60 and spend a minimum of $7,500 within the first 3 months.
Other benefits include 1.2 miles for every dollar spent locally and 2 miles for overseas spend. A generous 7 miles for every dollar spent on selected Agoda bookings.
SIGN-UP BONUS: New Citibank cardholders who apply through SingSaver will receive 30,000 miles.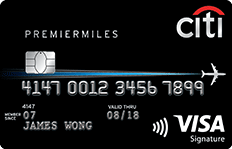 Read these next:
6 Credit Cards Which Give Free Access to Airport Lounges
Amex, Mastercard or Visa: Which is Better for Travel?
Cashback or Rewards Credit Card: Which is Better?
---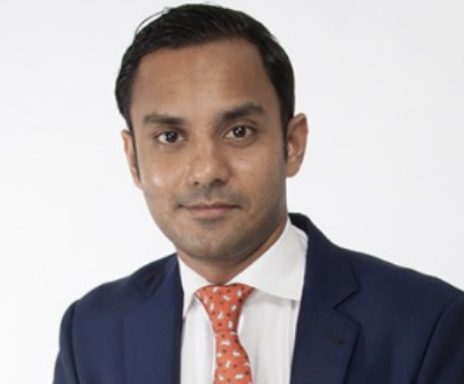 By Rohith Murthy
Rohith leads SingSaver, a financial comparison site aimed at helping consumers in Singapore save money and time by finding the right financial products.
---