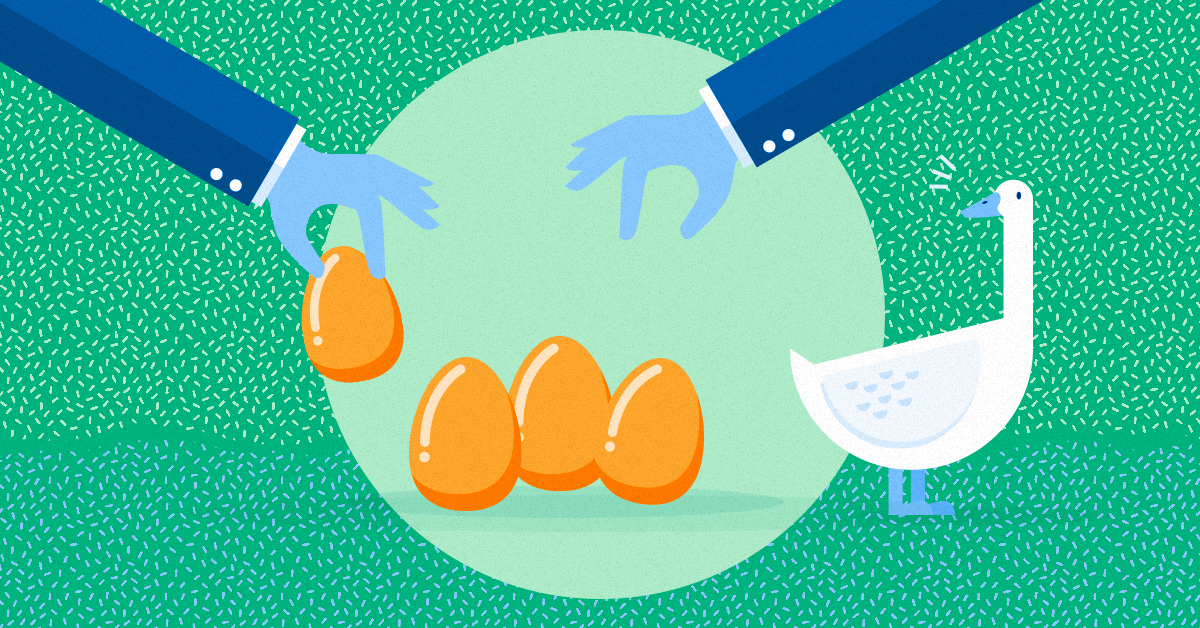 With dividend investing, it's possible to create a healthy passive income stream. Find out how you can get started and which stocks on the SGX are your best bets.
Having multiple income streams is all the rage these days, allowing working professionals to rely less on their salary while maximising opportunities to grow their wealth. There are no shortage of ways to supplement your income, whether it's taking on a side hustle after work or renting out vacant rooms at home.
With a plethora of low-cost online brokerages available these days, it's easy to get started. Even folks who only invest in an ETF passively tracking the S&P 500 would've seen an average annual return of around 10%. That comfortably beats Singapore's inflation rate, by the way.
However, dividends that you receive on a regular basis from stocks can also transform into a passive income stream. The cash can then be reinvested or used for other purposes. Yes, that includes giving yourself a treat for constructing a successful portfolio.
Find out how you can kickstart your dividend investing journey and discover which stocks on the SGX have the best payouts.
What is dividend investing?
First things first, there are a good number of folks who'd say dividend investing is the realest. That's because dividend payouts are drawn from a company's profits. Businesses that can afford to distribute dividends are usually performing well. If they aren't, they can always choose not to pay any dividends out for that month, quarter, or even year.
Therefore, purchasing dividend-paying stocks adds stability to your portfolio. These stocks are usually blue-chips that have become household names, such as DBS, CapitaLand, and ComfortDelGro. On the other side of the Pacific Ocean, you're looking at powerhouse corporations like Coca-Cola, McDonald's, and Clorox.
Should you do the full monty and create a portfolio that consists solely of dividend-paying stocks, it, well, pays dividends. Firstly, there's the security of investing in a host of profitable companies. Secondly, the payouts can be reinvested by purchasing even more shares in these companies. Finally, your dividends from Singapore-listed stocks aren't subject to taxes for the most part.
However, this strategy isn't foolproof and its downsides will be discussed later on.
How much do I need to invest for a healthy dividend payout?
According to the Department of Statistics, households had an average monthly expenditure of S$1,628 per member in 2018. To completely defray this cost for the year, a portfolio size of approximately S$517,300 across several blue-chip stocks and real estate investment trusts (REITs) on the SGX is needed. That's financial independence right there, for one household member at least.
The figure looks intimidating because dividends comprise a small percentage of a stock's price. Take Singtel for example. Although it garnered an impressive dividend yield of 9.15% in 2017, the actual amount disbursed per share was just S$0.20. If you wanted to use its dividends to fully offset your utility bills for that year, you had to own approximately 8,000 shares.
Carving out a sizable passive income stream from a dividend investing portfolio requires time, effort, and naturally, money. It might take a six-figure investment for you to achieve financial independence, but this doesn't have to be done via a one-time lump sum deposit. Remember, it's about how long you stay invested rather than being able to time the market.
Are there any downsides to dividend investing?
As mentioned earlier, dividend investing isn't a foolproof strategy. For one, recall that dividends are derived from a company's profits. This means that the firm has chosen to reward shareholders instead of expanding, whether it's through exploring new markets or acquiring smaller companies for example.
As a result, you're sacrificing capital gains when you create a portfolio that consists solely of dividend-paying stocks. For younger investors who have a long runway, this may not be ideal as you miss out on opportunities to discover stocks with high growth potential. This hurts twice over when companies halt dividend payouts during a crisis.
Then there are tax issues. Dividends from Singapore-listed companies are mostly exempt from taxes, but stocks listed on American exchanges are subject to a hefty 30% withholding tax. This greatly narrows the pool of businesses that you can invest in and essentially eliminates MNCs like the ones listed above.
Which SGX stocks have the best dividends?
Fret not, because the SGX has close to 700 companies listed on it. You can definitely craft an excellent dividend investing portfolio even if you're restricted only to stocks in Singapore. The following blue-chip stocks and REITs have been consistently paying out dividends since 2015 while maintaining a respectable yield.
1. Wilmar International (F34)
Industry
Dividend Yield
Market Cap
Food & Beverage
Food Processing
3.43% (2021)
2.99% (2020)
2.21% (2019)
S$28.94 billion
The name Wilmar International might not ring a bell, but it now ranks within the Fortune 500 and Forbes Global 2,000. It's quite the feat, considering that the food processing firm is celebrating only its 30th anniversary in 2021. In turn, shareholders have been rewarded handsomely, with dividend payouts in 2021 amounting to S$0.155 per share. That's more than double what was paid out four years ago.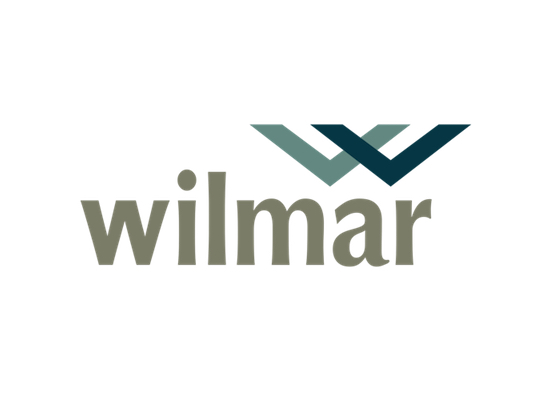 2. ST Engineering (S63)
Industry
Dividend Yield
Market Cap
Industrial Goods
Aerospace & Defense
2.51% (2021)
3.76% (2020)
3.76% (2019)
S$12.2 billion
ST Engineering needs little introduction, especially for folks who have served in the armed forces. Currently, it ranks within the top 100 defense manufacturers globally and boasts a workforce of over 23,000. Its dividends are bulletproof as well, with at least S$0.15 per share being paid out for the last nine years.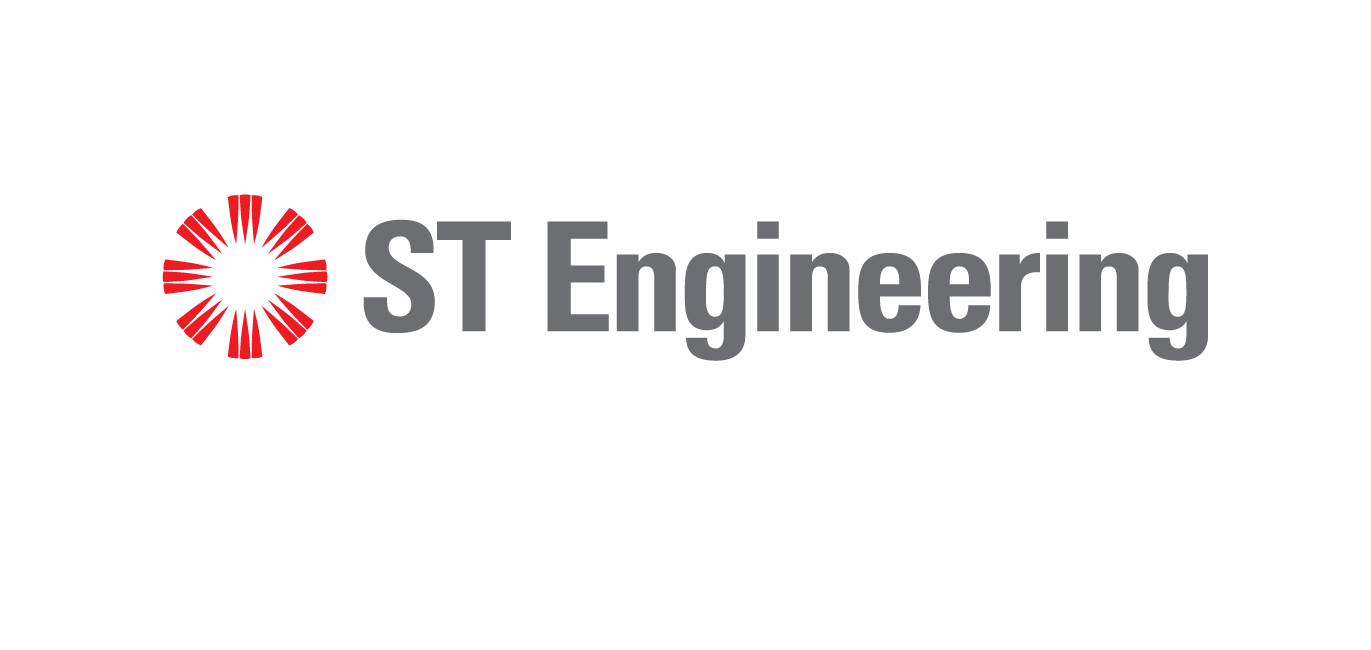 3. Ascendas Reit (A17U)
Industry
Dividend Yield
Market Cap
Real Estate (Business Space, Industrial)
2.37% (2021)
5.36% (2020)
5.24% (2019)
S$12.6 billion
Ascendas Reit's strength lies in its expansive portfolio, with properties located across the globe. In Singapore, these include industrial spaces and business parks. In Europe, you're looking at data centres and logistics properties. Don't forget Australia and the USA too. Shareholders have reaped the rewards, receiving at least S$0.12 per share since 2006.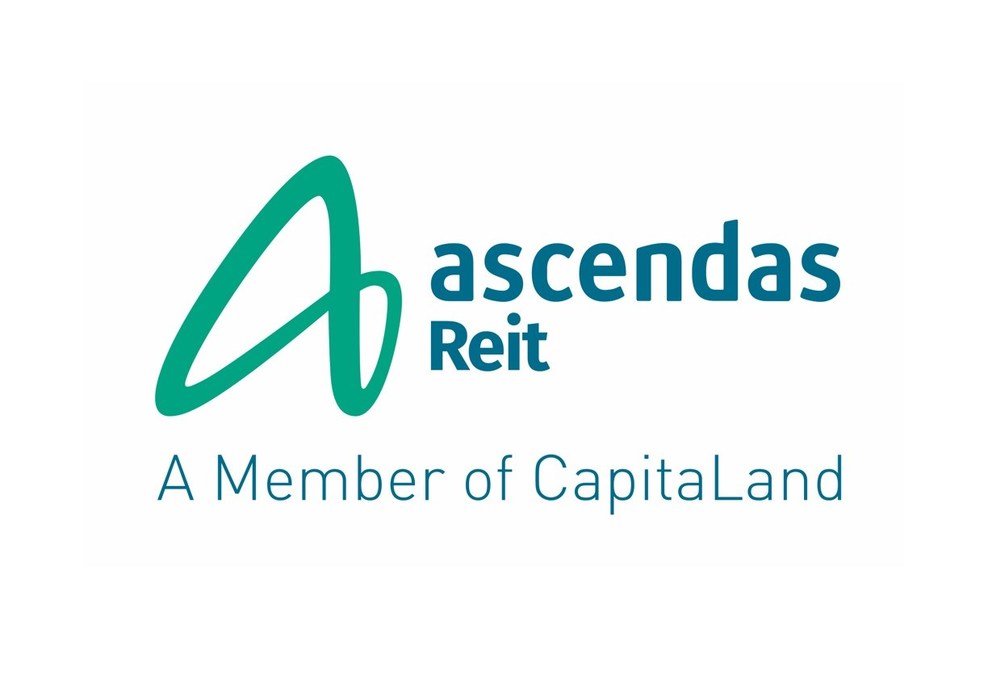 4. ESR-REIT (J91U)
Industry
Dividend Yield
Market Cap
Real Estate (Industrial)
4.77% (2021)
6.55% (2020)
9.3% (2019)
S$1.66 billion
On the other hand, ESR-REIT has a focused portfolio consisting of various industrial estates across Singapore. Although dividends have not been ideal recently due to COVID-19, expect yields to bounce back once the crisis blows over. Pre-COVID-19, this ranged from S$0.04 to S$0.05 per share.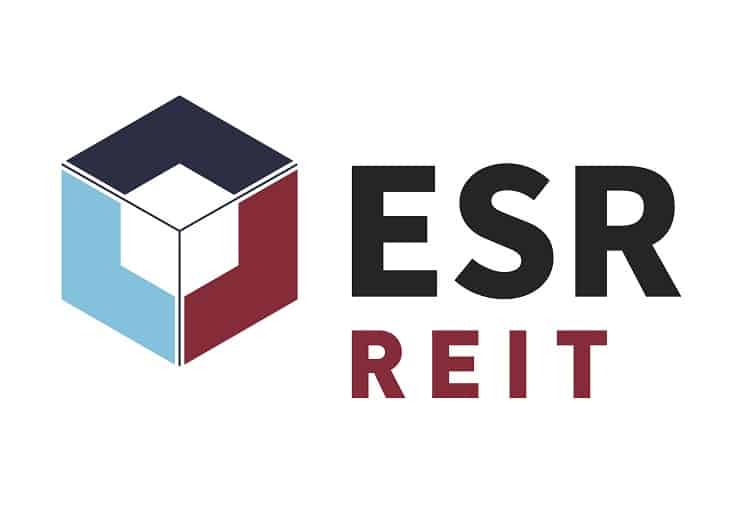 Conclusion
Building up a reserve of dividend-paying stocks may eventually turn into a full-fledged passive income stream. And if you're too busy investing in yourself to maintain a stock portfolio, do consider a robo-advisor.
After you make a deposit, these platforms automatically invest your cash in a mix of ETFs, with several paying out dividends regularly. What's more, it's not compulsory to invest only in dividend-paying stocks. You can diversify your portfolio and purchase growth stocks, especially if you have time on your side.
Once you've constructed a successful dividend investing portfolio, do give yourself a treat. You know it's going to be accounted for with a regular stream of payouts.
Read these next:
5 Of The Best Things You Could Do With Your Investment Dividends
Best Investment Sign-up Promotions In Singapore (2021)
7 Popular Types Of Investment In Singapore (And Tips To Use Them For Optimal Gains)
Best Brokerage Accounts To Start Your Investment Journey In Singapore
So You Have a Messy Investment Portfolio. Here's How You Can Clean it Up
---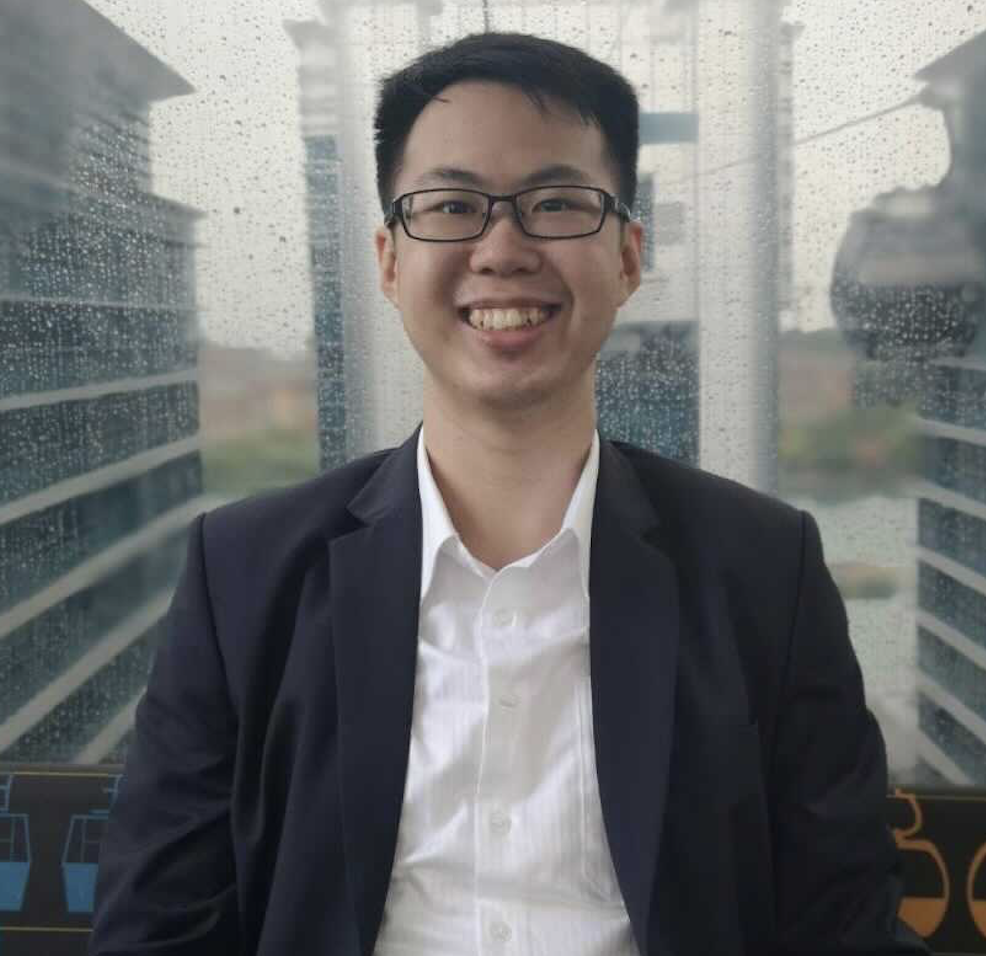 By Ebel Tang
A geek culture enthusiast who's also a little too invested in the wide world of whisky and watches. And no, he was not named after the Swiss timepiece brand.
---