Have a leisurely catch-up with friends and family over these weekend brunch buffet promotions in Singapore.
Life is all about balance, right? You work hard, you play hard. You eat healthy six days a week, Day 7 should come with a scoop of guilt-free ice cream.
Last week, we talked about how to spend a fun weekend in Singapore without actually spending money. If you keep that up for three weeks a month, there's no reason why you can't treat yourself and your family to a nice meal on the fourth with a portion of the money you so prudently saved.
After all, there's no better way to bond than over our favourite national pastimes — eat, and hunt for good deals.
Like you, we find Sunday brunch in Singapore to be the perfect way of hanging out and catching up with our nearest and dearest. Over a few hours on a languid Sunday, you chat, you laugh, you take selfies over some champagne and oysters and soufflé — ahhh. And if you think about it, brunch literally means you're having two meals in one — how's that for being economical?
To this end, we've round up a list of weekend brunches — complete with yummy benefits — you can enjoy with your dining credit card.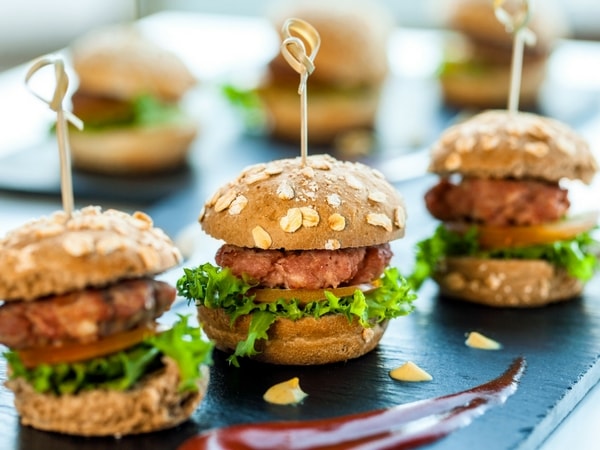 Cocotte
Get cosy at Cocotte with les amis, and brunch with French flair this weekend. The restaurant, located at Wanderlust Hotel, is well known for its rustic French cuisine and a casual and comfortable ambience. On weekends, they roll out their Brunch Trolley — expect a smorgasbord of pastries and desserts and savory treats — which gets pushed around the dining hall to brunchers' delight.
What's even more delightful is, until September 15, you'll receive a complimentary bottle of red or white wine with a minimum spend of S$100 on food using your Citibank credit card. We suggest using the Citi Cash Back Card so you can get 8% cashback on your meal on top of this. Can you say santé?
Brunch is served between noon and 3pm, at S$69++ (Brunch Trolley only) or S$119++ (with free-flow Rosé, wine and Prosecco).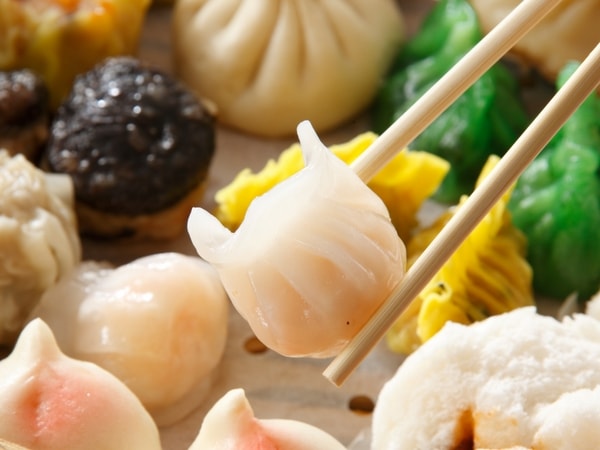 The Clifford Pier (The Fullerton Bay Hotel)
If what you're hankering for is more har gow than croissant, may we direct you to a trolley of a different kind — the dim sum trolley. Take a trip down memory lane with your grandparents at The Clifford Pier restaurant, which serves up traditional bite-sized Chinese goodies like siew mai and char siew pau in a chic teahouse setting.
Upping the nostalgia at this Heritage Dim Sum Brunch are live hawker stations where chefs dish up local favourites including Nonya popiah, laksa, Hainanese chicken rice and ondeh ondeh. Picturesque location (good for a post-brunch stroll outside — free activity!) with an extensive menu to boot, this is money well worth spending.
UOB Reserve, Visa Infinite, and Privilege Banking cardholders will surely enjoy brunch even more knowing they'll get 20% off the total bill.
The Heritage Dim Sum Brunch is available on Saturday, Sunday and public holidays from11am to 2pm at S$49++ per adult and S$25++ per child (6 to 11 years old).
The Line (Shangri-La Hotel)
One could always count on The Shangri-La for a nice, swanky retreat right in the heart of Orchard Road. And its international buffet restaurant The Line is an elegant idea for a special occasion, whether it's your mother's birthday or a girls' day out.
With 16 theatre kitchens whipping up everything from seafood to roast meats and pasta to desserts, there's something to keep everyone happy. And on Sundays, champagne is served with brunch to make sure you have an even bubblier weekend.
From now until October 2, gather a group of at least four friends to enjoy 20% off your total bill when you pay with your OCBC credit card or debit card. We like the OCBC FRANK Card because it also gives 6% online shopping cashback. That's something to toast to.
The Sunday Champagne Brunch is served every Sunday from noon to 3pm at S$108++/adult (with unlimited soft drinks and juices), S$158++/adult (with unlimited champagne, selected wines, beers, soft drinks and juices) or S$54+/child (with unlimited soft drinks and juices).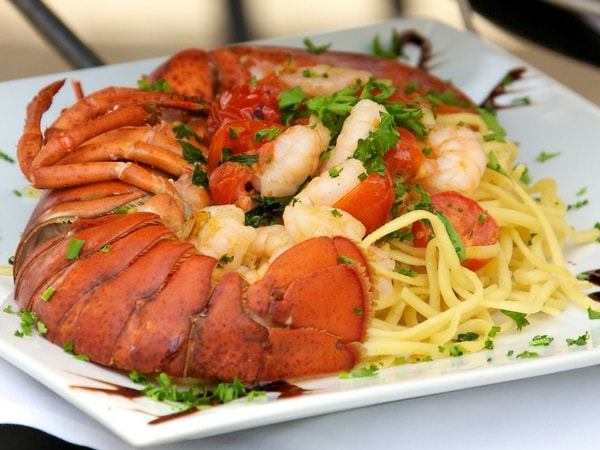 Manhattan (Regent Singapore, A Four Seasons Hotel)
Mummies, it's time to leave the kids with the in-laws for a few hours this Sunday and enjoy a no-fuss-no-mess adults-only cocktail brunch with your husband or gal pals. You have The Regent Singapore to thank for this ingenious idea.
Don't be mistaken, we love the kids, but sometimes mummy just need to recharge over a, well, Manhattan. Here, you'll feel like you've been transported to NYC, complete with unlimited crafted cocktails, beers, wines and custom-concocted Bloody Marys.
Of course, there is food. The menu serves up gourmet delights such as Maine lobsters, freshly shucked American oysters and braised beef short ribs, just to name a few.
You may be leaving your child at home, but be sure to carry your OCBC credit or debit card with you because it's going to shave S$50 off your bill for every two brunchers. Make that a double date, why don't you?
The Adults-only Sunday Cocktail Brunch is available every Sunday from 11.30am to 3.30pm at S$150++ (with free-flow of craft cocktails, beers and wines), or S$195++ (with all the above plus free-flow Billecart-Salmon Brut Reserve Champagne).
Read This Next:
Citibank Buffet Promotions You Shouldn't Miss in 2016