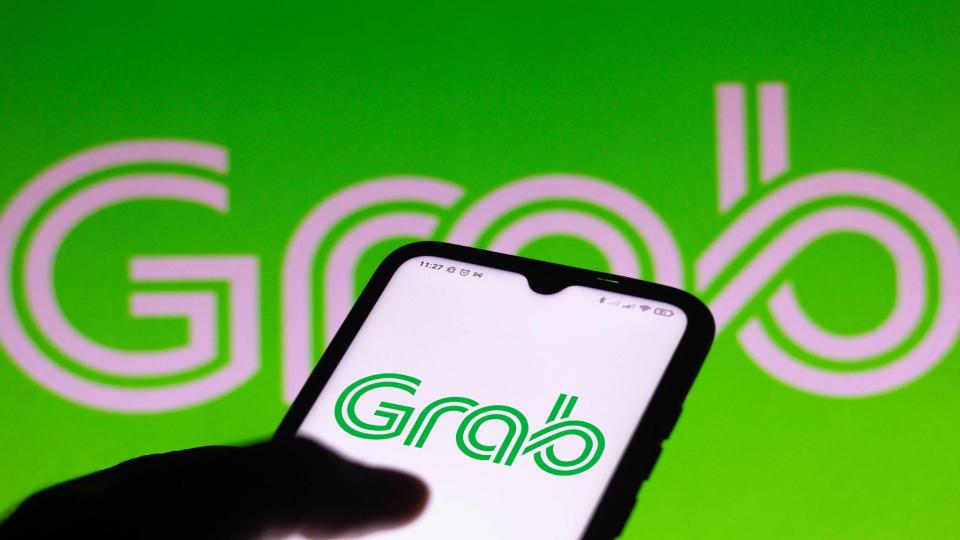 GrabFin will consolidate Grab's digital financial services into one, while Earn+ will allow app users to invest in a low-risk investment product in the short-to-medium term.
With the latest launch, fans of the super app can book rides and meals, shop, and invest to hedge against inflation. Grab Financial Group (GFG) has launched a new investment product known Earn+ and GrabFin, a new brand that consolidates its digital payments, insurance, lending, and wealth management offerings. Here's what you need to know about both.
What is GrabFin?
If you're familiar with Grab's financial services, you'll probably know that it offers three services:
Digital payments (GrabPay wallet, GrabPay card, and PayLater);
Insurance (for rides and food delivery); and
Investment services (AutoInvest)
However, they may seem confusing to consumers and partners as they're marketed separately.
With the launch of GrabFin, all their financial services will be grouped under the GrabFin brand and under one umbrella. Following its launch in Singapore and Malaysia, the GrabFin brand will also be introduced progressively across other Southeast Asian markets in the following months.
Learn more about GrabFin here.
What is Earn+?
Meanwhile, provide consumers with simple, flexible and accessible financial products, GrabFin is also introducing Earn+ under its investment services. Earn+ will be available for Grab users in Singapore.
According to GrabFin, Earn+ is a "low-risk investment product that has a projected yield of 2% to 2.5% per annum". Users can also start investing from as little as S$1, and there's also no minimum investment limit and lock-in period.
With no lock-in period, Earn+ users can withdraw their funds into their GrabPay wallets or bank accounts at any time without incurring any penalties or early withdrawal charges.
The funds will be used to invest in low-risk investment-grade bond portfolios that are actively managed by Fullerton Fund Management and UOB Asset Management Ltd. Earn+ users will need to pay an annual fee of 0.59% per year to maintain the actively managed funds in different Earn+ portfolios. The fee also includes management fee and other costs associated with managing the fund. Grab Financial Group also won't be charging any additional fees.
To invest in Earn+, you need to be at least 18 years old and be either a Singapore Citizen, Singapore Permanent Resident, or a specified pass holder. Learn more about Earn+ and its benefits here.

If you don't want to be actively involved in your investments and don't want something that's too risky, you can also consider investing in robo-advisors, ETFs, or mutual funds.
---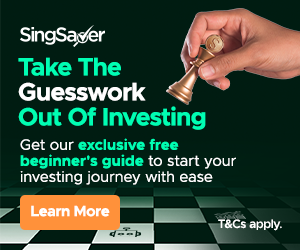 Start managing and saving money like a pro with SingSaver's weekly financial roundups! We dole out easy-to-follow money-saving tips, the latest financial trends and the hottest promotions every week, right into your inbox. This is one mailer you don't want to miss.
Sign up today to receive our exclusive free investing guide for beginners!
---
Read these next:
Here Are The Banks That Can Now Be Linked To Your GrabPay Wallet And How You Can Do So
Grab's IPO: Going Public With A SPAC vs IPO — What's The Difference?
Grab To Increase Base Fare By S$1 From 1 June 2021: How You Can Waive It Till 14 June
Cost Comparison: Owning A Car Vs Taking Grab/TADA/Ryde