Steal this California girl's beauty favourites for just S$120.
Oh, Gigi. Where have you been all my life?
Whether she's strutting down Chanel's runway or frolicking in the sea with the rest of Taylor Swift's squad, Gigi Hadid never has a bad-face day. She probably does "wake up like this".
What exactly is the supermodel du jour's beauty secret(s)? If you, too, have been trying to crack her beauty code, wishing you could rock those smoky eyes, barely-there make-up, or achieve that perfect bed hair and milky complexion, you're in luck.
Thanks to Into The Gloss and The Coveteur, we now have the low-down on this highly coveted secret — straight from the clothes horse's mouth. That's right, everything from her skincare essentials to make-up must-haves.
Even better, we are going to up the ante by telling you how you can get into this California girl's beauty routine without causing so much as a dent on your pay check. OK, maybe a small dent. A dimple.
To be precise, you can look like Gigi Hadid — or try — for S$120. We may not have Karl Lagerfeld and Tom Ford's people delivering swag our way, but we have Sephora.
1. Travel Essential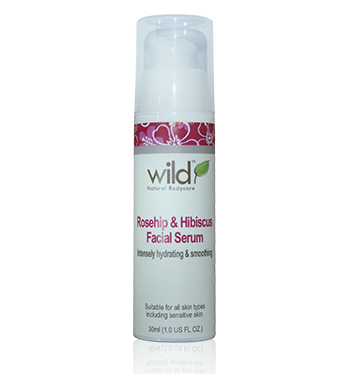 Splurge:
Chanel Hydra Beauty Crème Riche, US$87 (Approx S$116)
As you can imagine, Hadid is quite the jetsetter. When she's travelling, she prefers not to wear any make-up so that she can clean her face as much as possible. Instead, she pampers her skin with her favourite Chanel moisturizer.
Savings:
S$94
2. Foundation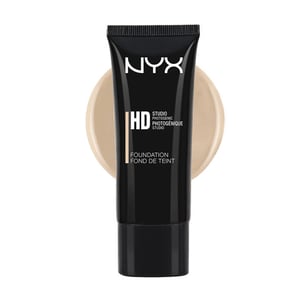 Splurge:
Koh Gen Do Maifanshi Aqua Foundation, US$62 (approx S$83)
Like her mother Yolanda Hadid, the 20-year-old opts for Koh Gen Do's Aqua Foundation — aka the foundation that was made for stars. The woman behind the brand is Japanese actress Ai Saotome, who created natural, plant-based products specifically to treat skin that's been over-stressed by long hours of heavy make-up and lights. This foundation is even infused with an RGB powder that promises a brighter, poreless-looking and picture-perfect texture. Yup.
Savings:
S$53
3. Bronzer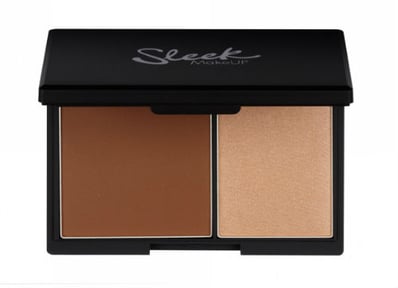 Splurge:
Charlotte Tilbury Filmstar Bronze & Glow, Light, US$68 (approx S$91)
I mean, the name says it all. The celebrity make-up artist is well known for products that help us create specific looks. The magic of this bronzer/highlighter combo lies in the possibilities of "slimming, sculpting, shortening, trimming and highlighting your features" — whatever is required. No wonder Gigi loves to use this when she needs to be red-carpet ready.
Savings:
S$72
4. Fragrance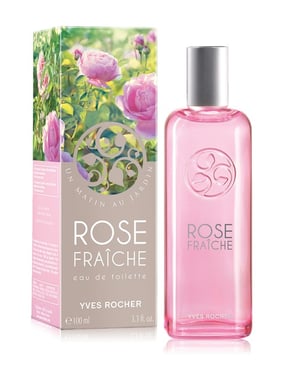 Splurge:
Tom Ford Velvet Orchid EDP Spray, S$120
One of the perks of being a model is that you either get to keep some of the awesome things for which you're spokesperson, or receive very special mementos from the designers you work with. In this case, Gigi was in the campaign for the fragrance, so yes, she owns a bottle — or maybe 10 — natch. It's a rich scent, in more ways than one, so she reserves it for "really cool events". Every drop counts, we get it.
Savings:
S$92
5. Mascara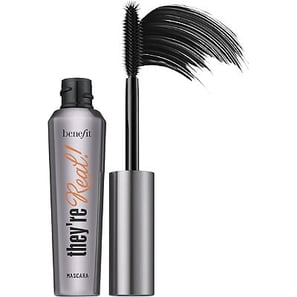 Splurge:
Dior Diorshow Iconic Overcurl Mascara, US$29.50 (approx S$40)
Gigi declares this to be her favourite mascara. And we can see why. When she's off-duty, the model goes super-easy on her make-up. All she probably needs is some sunscreen and a slick of this revolutionary, high-precision formula that comes with a curved brush (which, btw, gets the girl excited) to add volume and curl.
Savings:
S$19
Total Spent: S$120

Total Saved: S$330
How To Save Even More At Sephora
Know your perks. Our first tip to you: Register as a member if you haven't already.
Depending on whether you're a White or Black Beauty Pass holder, privileges include a welcome gift (freebie!), discounts and vouchers with a minimum spend, birthday gifts (more freebies!), and there's a point system that will eventually translate to more products, more savings plus access to private sales...
Tip No 2: Shop online. Sephora launched its Singapore online store earlier this year, and the address is Sephora.sg. We know, a trip to Sephora is like a trip to Disneyland. (Have you been to the new store at ION Orchard?)
So go, get the back of your hands swathed in SK-II and swatched in shades of lip gloss. But wait till you get home to add to bag. Think online sales, free samples at checkout, weekly online exclusives - not to mention extra savings with the right online shopping credit card.
A credit card like the Standard Chartered SingPost Platinum Card gives you 7% cashback on all your online purchases. That's like an additional 7% off on top of all the sweet deals you get from Sephora online!
If you're smart, you'll start planning your Christmas shopping starting now. You know what they say about early birds.
Pro-tip: use SingSaver.com.sg to find the right shopping credit card for you.
Read This Next:
What Carrie Bradshaw Taught Singaporean Girls About Money
9 Ways You Can Afford Your First Balmain Jacket
---

By Alexa Fang
Alexa is a pop-culture vulture. She lives to read, write and travel, and decided long ago that life is stranger than fiction. When she's having croissant, she thinks in French. "31 Rue Cambon" is her favourite address, and she believes that money one enjoyed spending is never money wasted.
---