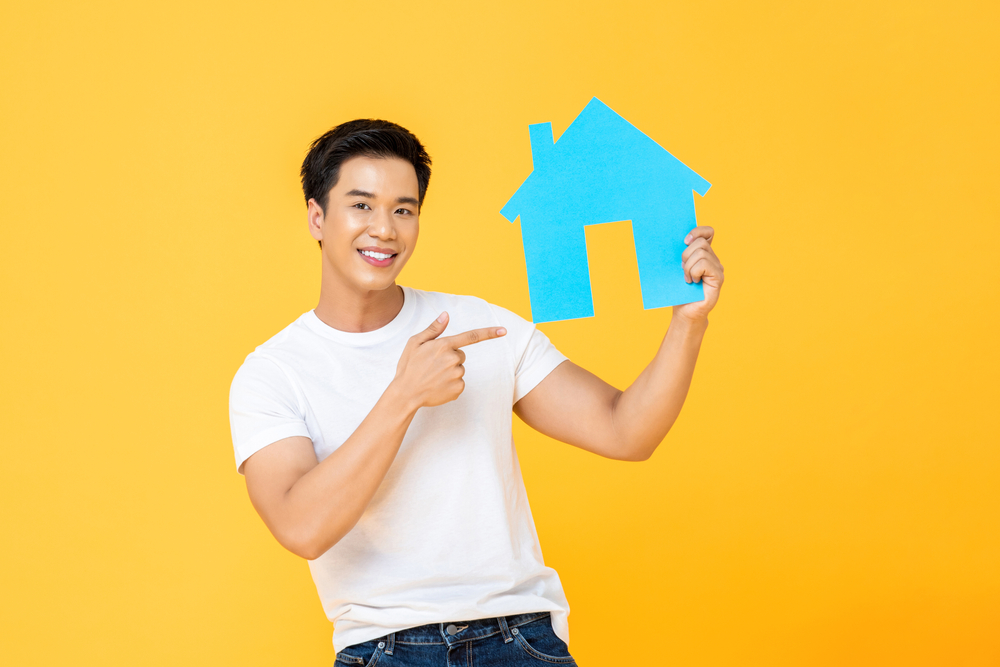 Want to own one of the newly launched HDB BTO flats but don't know how to pay for it? Look no further; we will guide you through different ways you can finance one.
The month of May is here, which means the wait for the new HDB BTO flats is over. In case you forgot, these flats are spread across Jurong West, Queenstown, Bukit Merah, Toa Payoh and Yishun. There are around 5,300 HDB BTO units up for grabs, and some of these have up to five rooms!
Questions about financing options are bound to pop into your head as you approach the 'adulting' milestone of purchasing a home. If you're lucky enough to strike that successful ballot for a BTO unit, it's high-time to consider your financing options.
Thus, we'll go through a few ways you can pay for your new flat.
Loans you can use to finance HDB BTO flats
There are two loans you should consider: a HDB loan and a bank home loan. But which option would work for you best? We've listed down a few details and comparisons.
HDB BTO loan
In order to apply for a HDB loan, you need to meet the following criteria, among others:
At least one of the purchasers has to be a Singaporean citizen
You cannot own any other private residences (both within Singapore and overseas)
Income limits apply, and your monthly income cannot exceed S$14,000 (for those with extended families, this sum is capped at S$21,000)
Not more than 2 previous HDB loans
No private residential property disposed within 30 months from the loan application
The guide by the Housing Development Board extensively shares the credit assessment criteria, eligibility conditions, and other pertinent information on securing a loan from the board.
Pros: A fixed interest rate of 2.6%, and a Loan to Value Limit of 85% (10% more than a bank loan). You can also pay a 15% downpayment entirely from your CPF funds. There is no early repayment penalty and the late payment fee is only 7.5% yearly.

Cons: Since the interest rate is fixed, you may not benefit from the floating Singapore Interbank Offer Rate, which tends to have lower rates. You will also be subject to an income ceiling and a tighter eligibility criteria.
How to apply:
Before you qualify for a HDB unit, you must secure a HDB Loan Eligibility (HLE) letter.
The HLE letter is a financial planning tool meant to help you with your house purchase budget. This letter will show you:
The HDB housing loan sum you're eligible for
The repayment period
The interest rate
The sum of proceeds from the previous sale (which can be used to reduce your loan)
Other terms and conditions that apply
HLE letter applications are submitted online. You will need to:
Provide your personal particulars, employment details, and current credit repayment information
Authenticate your letter request via SingPass
Upload your payslips, CPF statements, and other relevant documents
The letter takes about 14 days to process and is valid for 6 months. Once you obtain this, you may book a HDB flat or get an Option-to-Purchase (OTP) to buy a resale flat.
Once you hit that successful BTO ballot, you will need to pay the OTP fee, followed by legal fees, stamp duties, and most importantly, a downpayment (15% for HDB loans). The good news is you have an option to finance this downpayment with your CPF.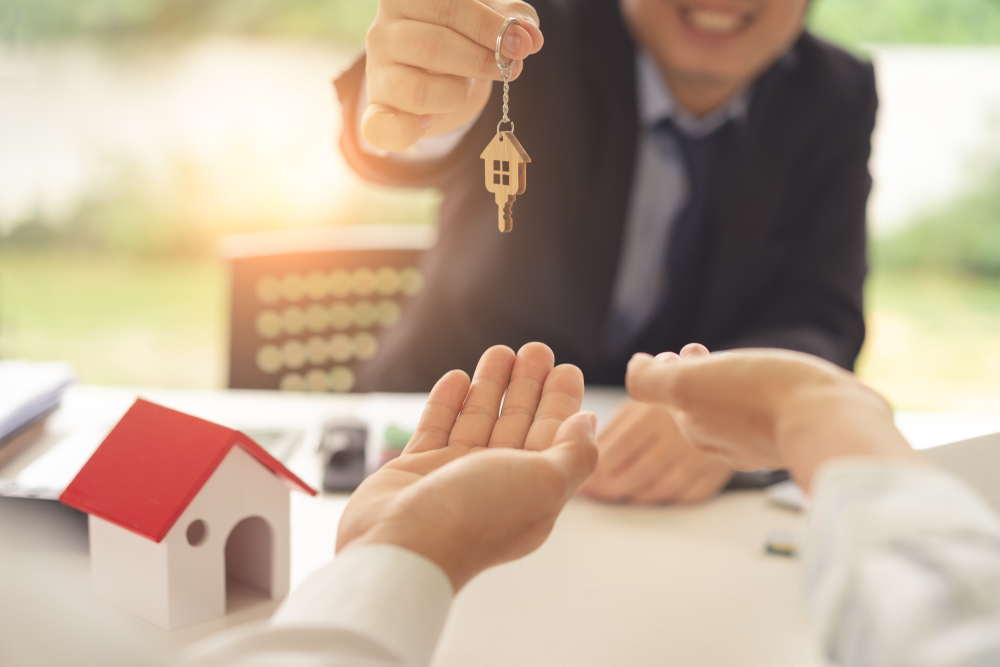 Bank home loans
Here's what to expect when you apply for a bank loan for your HDB purchase:
A 25% downpayment based on the valuation, which you can split into 20% paid with CPF or housing grants, and 5% in cash
75% financing for the HDB BTO flat
1.5% penalty for early repayment
Potential changes in repayment amount as rates are subject to change
Pros: Home loans have a different pull factor compared to HDB loans because the rates are lower (expect around 1.2% to 1.5%). However, it's important to note that these rates fluctuate and are only valid for two to three years due to the Singapore Overnight Rate Average (SORA) rates.
Moreover, the eligibility terms are much more flexible than the criteria for HDB loans.
Cons: With bank loans, you'll be subject to lock-in periods, and you may face penalty fees in case of early settlements or refinancing with another bank.
Moreover, downpayments are higher (25% of your flat's price). As mentioned, the rates are subject to change depending on market conditions.
Remember, you are not allowed to switch from a home loan to a HDB loan.
How to apply:
With bank loans, there are many different types and products to choose from. But once you've decided, you need to secure a home loan application (with your co-applicant, if applicable).
The following documents are required for your home loan application:
The selected bank's home loan application form (duly filled and signed)
Applicants' NRIC and passport copies
Income documents such as payslips, tax returns, commission statements
Credit card statements and other financial information available
Option-to-Purchase
HDB flat information
Most banks recommend a consultation with their financial managers to get a walk-through on the home loan application process.
Follow these steps once your home loan is approved:
Accept the home loan offer. To accept the home loan, you must sign the letter of offer.
Settle other documents and payments. With the assistance of the lawyer in charge, sign the home loan documents, then pay the relevant stamp duty in cash (claimable from CPF, if applicable) and the remaining 20% downpayment.
Await BTO completion. BTO flats usually take about 3 years to build, and your lawyers will execute the necessary actions to purchase the unit.
Retrieve your documents. The HDB will issue you a Notice to Take Possession and a Bank Letter on your loan's disbursement along with the monthly instalment amount
Retrieve keys and ensure financing. Once you obtain the Issuance of Temporary Occupation Permit, collect your keys from HDB and move into your home. Ensure that your CPF or Loan Servicing Account has sufficient funds to cover the monthly instalments.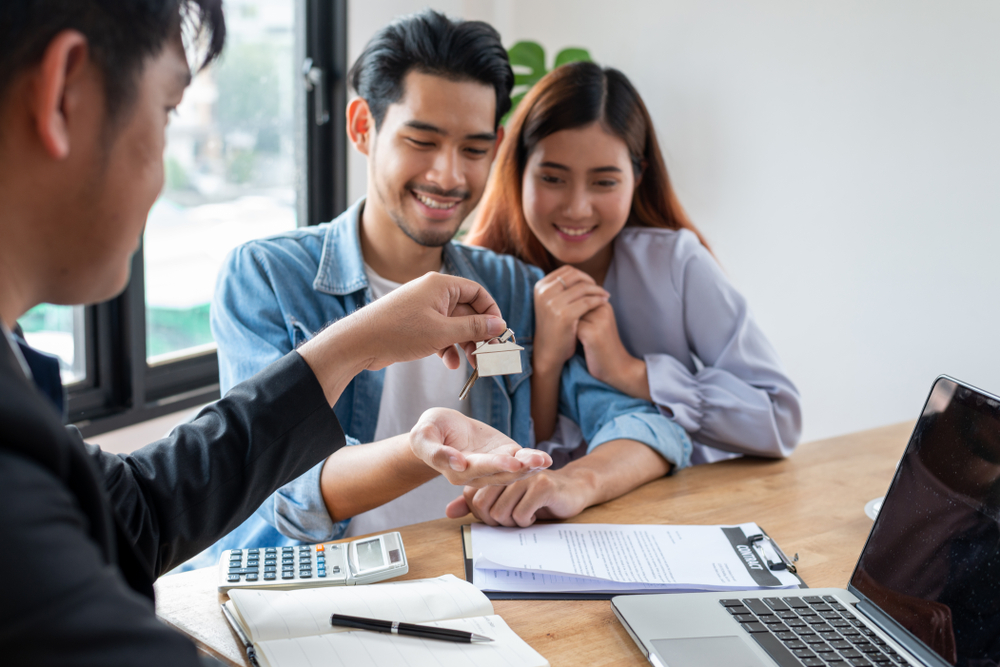 Using your CPF OA to help pay for your HDB BTO
You can use the savings in your CPF OA account to pay for a number of things:
Your HDB unit's downpayment
Stamp duty and legal fees
Home Protection Scheme premiums
Home construction loans
For in-depth details about using your CPF OA to pay for your home loans, you may read this guide.
What to do once you've selected your HDB BTO
Once you've pushed through the doors of luck and secured that successful ballot, you must do the following:
Decide which loan works for you – a HDB loan or a bank home loan
Prepare documents needed for home loan applications
Make home loan calculations to see what type of unit you can get without breaking the bank
Pick the HDB design fixtures you prefer
Overdraft facilities or personal loans for extra financing for home furnishing
Opt for home insurance coverage
Financing a HDB BTO flat is the first step to having a home to call your own. With the right financing, you may enjoy an instalment plan that complements the rest of your expenses. Choose the best home loan for your HDB BTO unit, and reap its financial benefits.
Read these next:
6 Things To Do To Prepare Yourself For HDB Unit Selection Day
HDB Loan Vs Bank Loan: Which One Should You Go For?
What You Need To Know About The New Housing Loan Rules
Everything You've Ever Needed to Ask About HDB Downpayments
How Much Can You Borrow For Your Home Loan?
---
---