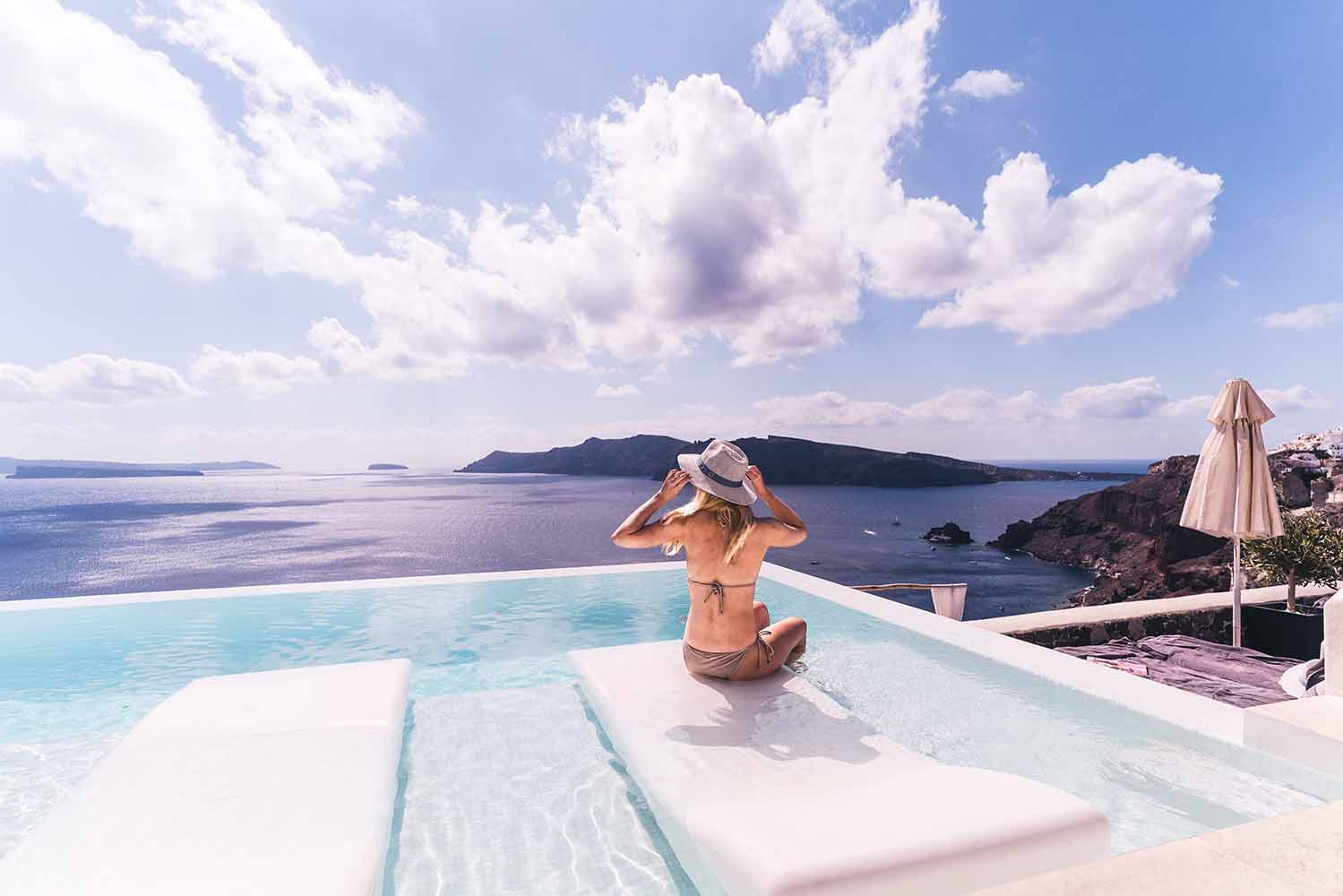 The 2019 Chinese New Year is great news to all Singaporeans. Falling on the 5th and 6th of February, it's a 3-day work week, allowing for a 5-day long weekend with only 1 day of leave – making it a great time to travel.
Flight tickets might be expensive since it's a popular time to be away, but there are still savings to be made if you book your flights now.
When to book Chinese New Year flights?
To start, let's look at how much the return-flight fares fluctuated as we approached CNY earlier this year in 2018. Majority of the destinations below saw spikes in January with Bangkok as the only odd exception. November was found to be the cheapest month to book flights for CNY offering savings of up to 65% on flights to Tokyo.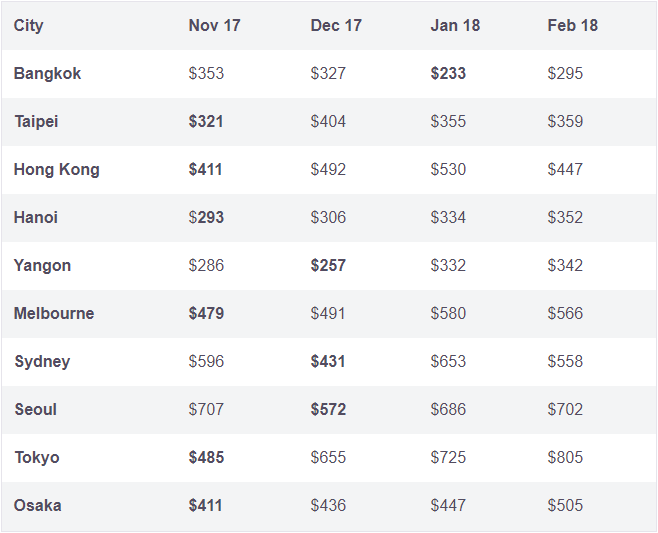 Flight fares in Bold represent the cheapest time to book. Prices are based on the average flight fare found during the month indicated for travel during the 2018 Chinese New Year period. 
Where to go?
There are multiple ways you can take off this coming Chinese New Year. Take leave on the Eve of CNY (4th February) and you can enjoy a 5-day vacation. If you have to celebrate the festivities on 初一 (chūyī) but are free from the second day of the Lunar New Year, then take leave on the 7th and 8th to enjoy a 5-day holiday.
Those who don't celebrate CNY can take 3 days leave to enjoy an amazing 9-day holiday
Destinations for a 5- or 6-day holiday
Perfect for a short getaway with friends, your significant other, or even solo: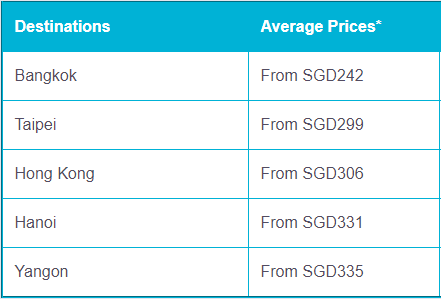 Ideas for a 9-day holiday
For a longer travel period, you can consider spending a bit more time at the places listed above, or travel further and get more bang for your buck: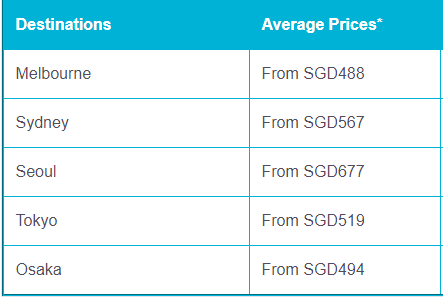 Can't make it this Chinese New Year? Fret not – there are still 8 more long weekend trips you can take in 2019!
This article was first published on Skyscanner
Keep yourself covered with the best travel insurance plans
Whether you're travelling near or far, be sure to get the right travel insurance coverage that best suits your needs. From flight delays and lost baggage, to accidents and other unforeseen circumstances, travel with peace of mind with the best travel insurance plans in the market.

Read these next:
A Step-by-Step Guide: How to Buy Travel Insurance on Your Own
10 Tips To Buying The Right Travel Insurance in Singapore
10 Ways to Minimise Your Travel Costs
And The Best Credit Cards With Travel Insurance Are…
What Type of Travel Insurance Will You Need?
---
By Skyscanner
Compare and find cheap flights, hotels and car rentals for top destinations around the world on Skyscanner Singapore. Book cheap flights, hotels and car rental via Skyscanner today, or download the free mobile apps for easy browsing and booking on the go.
---