Many Singaporeans are scrambling to buy shares of Kimly, Singapore's largest kopitiam operator. Should you be investing in a kopitiam too?
Kimly has become the first kopitiam operator in Singapore to be listed on the stock market. This means that, for the first time ever, you could invest in a kopitiam by opening a trading account.
But can a coffee shop really be big business, and is it a good place to put your money?
What is Kimly?
Kimly is a powerhouse on the kopitiam scene. The company operates almost 500 stalls, distributed between 56 coffee shops, five food courts, and three work-area canteens.
Of these 500 stalls, 121 are directly operated by Kimly, while the other stalls are rented out to other operators. In all, it's estimated that Kimly has around 5.8% of Singapore's kopitiam market.
Kimly's cash reserves were S$29.4 million last year, and they have no outstanding debt.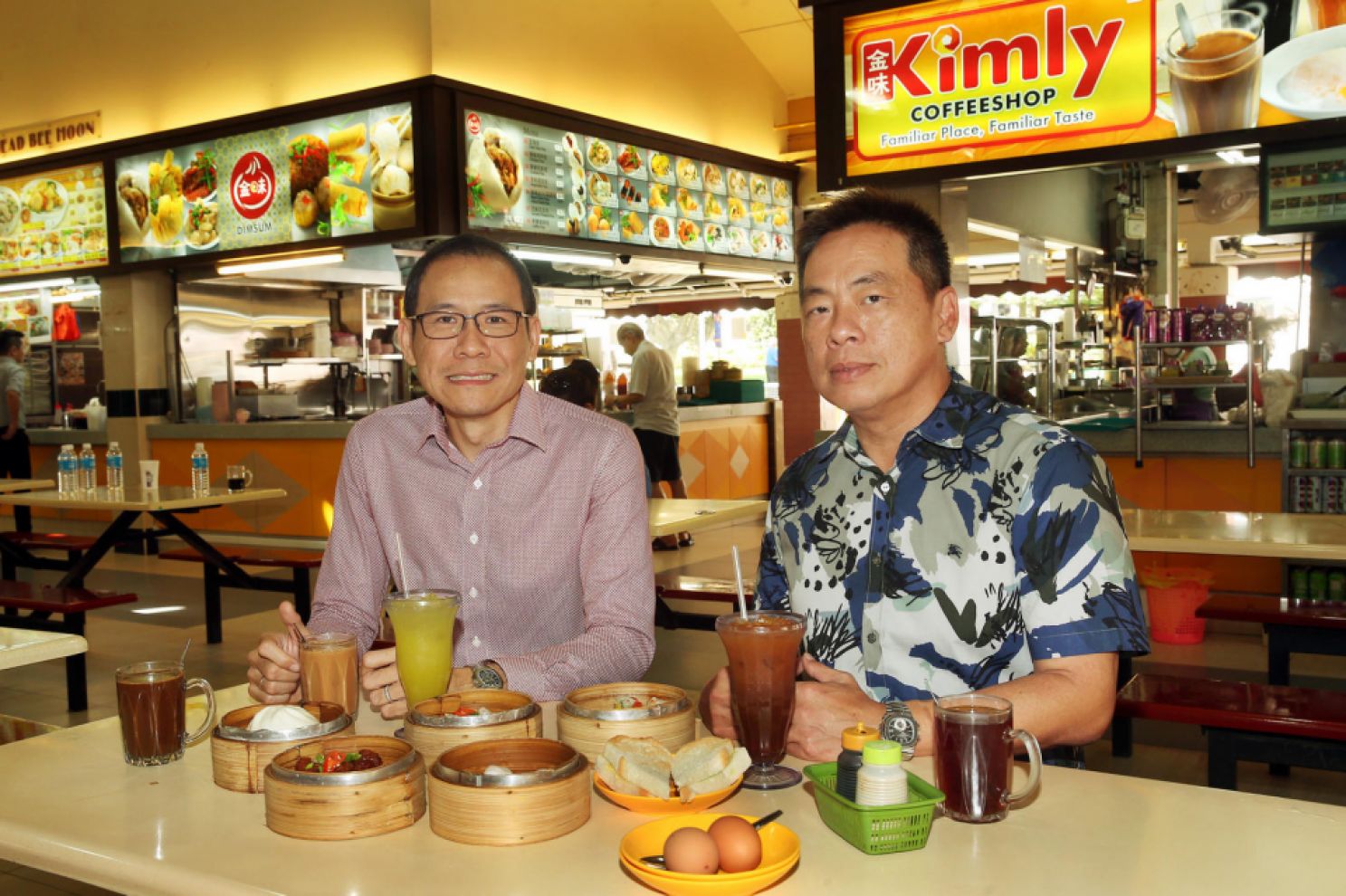 Why Would a Kopitiam Go on the Stock Market?
The reason is capital. Kimly wants to raise S$40.4 million by selling shares, mainly in order to make more acquisitions (i.e. buy up competitors or other companies to increase their market share).
They also need the money to expand their central kitchen, in which food is prepared and then distributed to their stalls. A bigger central kitchen means they can operate more stalls and service more customers.
Selling shares in the company is an alternative to borrowing. It is possible that Kimly wants to retain its debt-free status. Also, a company is always obliged to pay its debts regardless of how the business is faring. With shares, the dividend pay-outs can be raised or reduced (or non-existent) depending on the directors' decisions.
However, Kimly's executive director, Mr. Vincent Chia, said in a Straits Times report that they intend to pay 50% of profits as dividends.
At present, Kimly has issued 173.8 million shares, of which 3.8 million shares are available to the public. The shares were priced at 25 cents each during the Initial Public Offering (IPO), but the price will almost certainly be different by the time you're reading this.
Why Would Anyone Invest in a Kopitiam?
Always consult your Financial Advisor or Wealth Manager before investing in anything. That said, Kimly poses an interesting investment opportunity. One aspect that will stand out is the nature of its industry: it is a low cost provider of essential services.
Much like Sheng Siong, another successful local company, Kimly is in a well-established business that is not prone to many ups and downs. Whether times are good or bad, kopi-tiams will have customers. In fact, it's even possible that kopitiams will have more customers during economic downturns, as consumers shift from more expensive restaurant lunches to coffee shop food.
Furthermore, many coffee shops are situated close to schools, factories, and HDB flats (they are deliberately positioned that way to serve as everyday amenities). Urban planning virtually ensures the kopitiam industry has some of the best locations.
These make Kimly quite different from the typical restaurant chain. Coupled with the company's lack of debt, it can be a viable asset in a diversified portfolio.
Read This Next:
How to Become a Top Seller on Carousell