You get what you pay for and, sometimes, it's not worth skimping out on things that could improve your quality of life.
Waitaminute. Isn't Singsaver, a personal finance platform, supposed to be advocating about saving money? Of course!
If you've read our previous articles, you'd know how much we love talking about saving money or not paying full price for anything wherever possible. So why are we writing about splurging this time?
Well, in some instances, paying more upfront can save you more money in the long run. It's something I've personally learnt after cheaping out on things, but later regretted because the money spent on replacing them became costlier than investing in a good quality item in the first place.
Sometimes you need to spend more to save more
There are times when it pays to spend on certain items. This is true, especially when it comes to something you regularly use (phone, earphones, shoes, bags etc), your physical and mental wellness, comfort, safety, and future.
9 things worth spending money on
In essence, things that you should pay a premium for include (but not limited to):
Shoes
Bed/mattress
Chair
Medical check-ups
Dental care
Insurance
Professional services
Household appliances and energy-efficient products
High-quality clothes that last
Shoes
Shoes may be crazy cheap on e-commerce websites such as Taobao, but their quality is… terrible. After a few wears, it tears apart. You throw them away and buy a new pair again. This S$10 will add up, and you'll find yourself spending hundreds of dollars on lousy buys when you could have just bought one good pair and used it for years in the first place.
Trust me, I've been in your shoes, pun intended. Until one day, I realised just how much I've been spending replacing them. I decided to get one good pair from Nike's factory outlet at IMM for around S$100. It has lasted me for five years (and counting), it's super comfortable, and I've never regretted buying it.
Many people tend to discount the health benefits of good shoes — our feet carry the weight of our body throughout the day and that's why you should get a high-quality pair.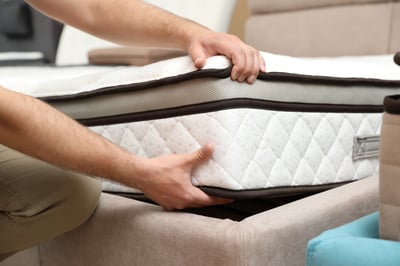 Bed/mattress
Did you know that an average person spends about 26 years of their life sleeping? According to the National Heart, Lung, and Blood Institute, "Sleep plays a vital role in good health and well-being throughout your life. Getting enough quality sleep at the right times can help protect your mental health, physical health, quality of life, and safety."
So it only makes sense to invest in a good quality mattress that provides optimal comfort, even if we're night owls who suffer from insomnia. If we don't get a good night's rest, we will likely wake up on the wrong side of bed. This leads to low productivity, stress, fatigue and, basically, just feeling awful the entire day.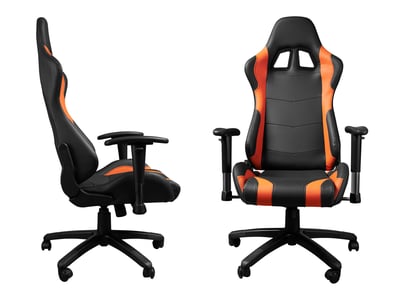 Ergonomic chair
I don't know about you, but at 25 years old, I'm already starting to get back pains from working from home. Since we spend so much time in front of the computer, investing in a solid ergonomic chair greatly reduces the chances of back pain (and prevents one if you don't already suffer from it).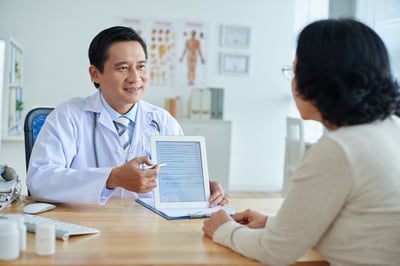 Medical check-ups
Health is priceless. Your physical health isn't something you want to take chances on. Go for your annual health screening because having all the money in the world is useless if you're not fit enough to spend it.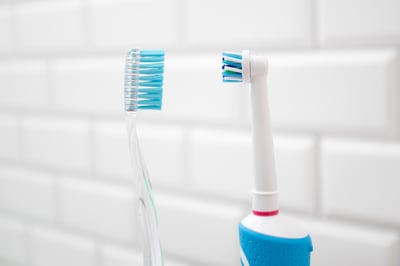 Dental care
Speaking of health, throw away your S$5 toothbrush. Invest in an electric toothbrush that is effective at reducing plaque. Also, floss daily and brush your teeth twice a day. When you're older, you'll be grateful that you don't have to mess with dentures and the likes.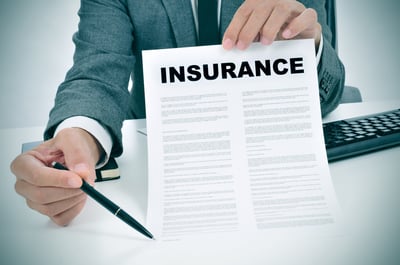 Insurance
I know, I know. It's easy to think that 'it will never happen to me'. But, in reality, you'll never know what tomorrow brings. You can be healthy today, but get into a car accident tomorrow (touchwood). And that's why a good insurance plan is non-negotiable.
It is important because it acts as a safety net to protect us against unexpected life events, and it's best to get it when you're young and healthy.
If you happen to be the sole breadwinner of your family, life insurance is highly encouraged. Same goes for people working in high-risk jobs. Haven't gotten your insurance yet? Now's the best time to do so.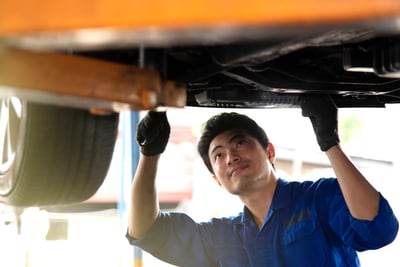 Professional services
The internet is littered with thousands of DIY hacks, so you may think that a YouTube video would suffice when it comes to installing devices such as your digital/smart lock. Well, it's understandable, because you've forked out quite a sum for the locks and you don't want to spend any more money.
But unless you're a lock installer yourself, we don't recommend that you try to DIY because there may be complications such as alignment issues and you might end up spending more money to buy a whole new lock or even replace your entire door. Plus, your lock warranty might stand void if you try to tamper with it.
Similarly, if you're not a professional electrician, messing around with plug points could put you in danger of getting electrocuted.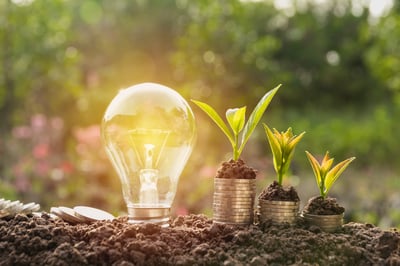 Household appliances and energy-efficient products
If you want to save money and the environment at the same time, opt for energy-efficient appliances. From washing machines and dryers to refrigerators and dishwashers, the benefits are worth the cost.
No doubt they can cost thousands of dollars upfront, but the money you save on utility bills in the future with these products is usually enough to cover their cost.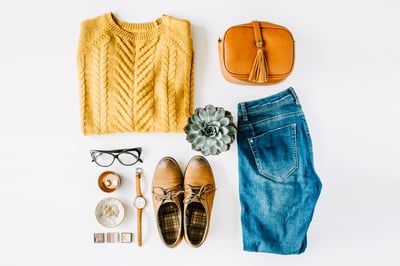 High-quality clothes that last
Having a good quality (NOT expensive) basics from Uniqlo and Muji may cost slightly more than something off Taobao, Aliexpress or SHEIN can save you money in the long run. Yes, a single basic top may cost you around $20, but you're actually saving money in the long run.
Quality clothing, albeit more expensive, is inherently made better. You get what you pay for — better fabrics that last longer to the stitching. You can wear these pieces for years to come and they will not go out of shape unlike cheap outfits from fast fashion sites.
Read these next:
5 Habits of Super Frugal People You Should Follow If You Want To Save Money
I Am An Artist/e — Here's How I Make Money From The Arts: Chen Yixi
I Was Retrenched At 26 Years Old And I Have No Savings
I Won $572,571 From TOTO, And This Is What I Did With My Money
I'm 27 And I Accumulated My First $100,000 By Investing And Saving Over 4 Years