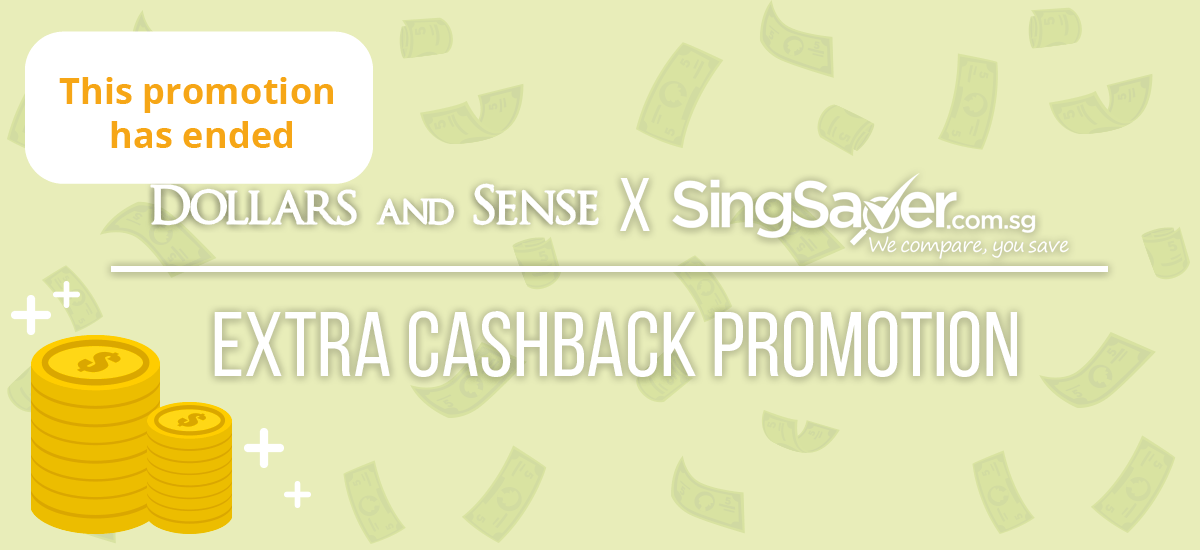 Welcome to SingSaver X DollarsAndSense Extra Cashback Promotion!
Receive a $30 Voucher Golden Village Movie Ticket/NTUC Voucher when you apply for the following selected cashback credit cards – POSB Everyday, Citi Cashback, ANZ Optimum World or Standard Chartered Singpost – on SingSaver.com.sg!
Step 1: Click on the cards below to apply! (Eligible only through the links below)
You can also check out our main page for further information about each card
Step 2: Take a screenshot of the Thank You Page at the end of the application
See below for some examples of how the Thank You Page screenshot looks like
Citi Thank You Page
DBS Thank You Page
ANZ Thank You Page
Standard Chartered Thank You Page
 Step 3: Fill in the form here to redeem your voucher
Once you have completed the information below then it's done! Sit back, relax and expect to receive your voucher in 30 days!