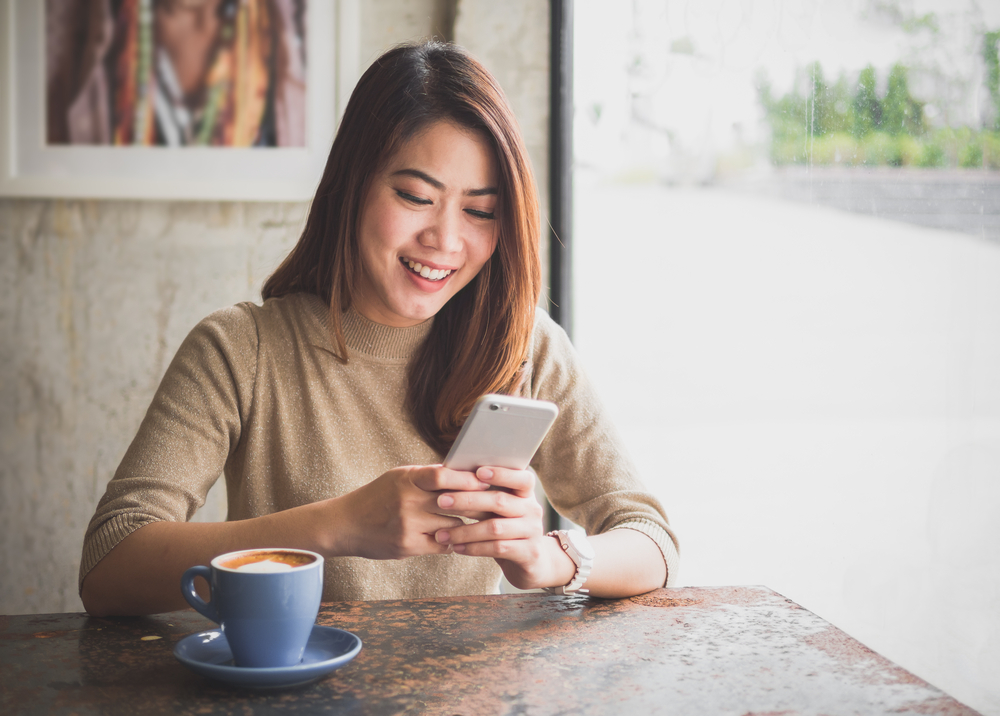 To pick a savings account that is right for you, consider factors such as interest rates, fees, convenience and online access.
Most savings accounts look the same, so it's hard to decide which is better at first glance.
But look deeper; beyond the usual benefits, some savings accounts offer features that can make your banking either more convenient, or profitable.
Here are 6 key considerations before choosing the best savings account for you.
1. Look for Features that Match Your Needs
There's no inherently "best" savings account; it all depends on personal needs. As it can be troublesome to switch banks later, you'll want to be clear on what to look for from the beginning.
Take into consideration features such as:
Interest rates

Convenience

Fees

Ease of online access

Relevance of freebies

2. Interest Rates
Savings accounts often show a huge disparity of interest rates, from under one per cent per annum, to even over three per cent. Why? The reason is that interest rates are often conditional.
For example, you may get an interest rate of three per cent per annum; if you maintain S$5,000 in the account every month, and also spend at least S$1,000 on retail. Fail to meet the conditions, and your interest rate falls back to something much lower (like 0.125 per cent).
For this reason, you should never just pick the account with the highest interest rate. Check if you can meet the terms and conditions first. You want to find the savings accounts that have the highest interest rate, under conditions you're able to meet.
That said, if you find that you are already meeting the different bonus interest tiers (it usually comprises of salary credit, credit card spend, getting a wealth product), it is probably worthwhile to consolidate all your banking activity within one bank account such as the Standard Chartered Bonus$aver account which lets you earn up to 3.88 per cent interest per annum.
3. Convenience
Don't forget practical issues, such as whether there are sufficient ATMs, and whether branches are close to you.
While most of us don't need to visit bank branches these days, you may have to visit for the occasional administrative reason. You may want to avoid a bank that requires you to travel long distances to a branch, or which has too few ATMs.
You should also consider how quickly the bank responds, when you phone in with queries or requests (call their line to get a sense of their speed). You don't want to waste several hours on hold, to resolve small issues.
4. Fees
The most common sort of fee is an administrative charge, for when your bank account falls below a certain amount. For example, you may be charged an additional S$20, if your bank account holds less than S$500 at the end of the month.
However, there may be other fees to consider. Some banks impose charges for making transfers to overseas bank accounts, for example, or for maintaining overdraft facilities (if you choose such a feature).
Read through the terms and conditions carefully. Ignore the fees for features you rarely or never use; but pay attention to how you're charged for other things. If you expect your account to regularly fall below the minimum level, for example, you may be better off picking a bank that won't charge you for that.

5. Ease of Online Access
Not all banks have equally good digital banking. Check out the bank's website, along with any of its apps.
Is it easy to check your account balances on your phone? Can you make immediate fund transfers via your smartphone, instead of having to go to an ATM? And can you understand the user interface of the bank's site and apps, or are you totally confused by the layout?
These days, a lot of banking is done on smartphones and tablets, so be sure the bank's mobile site is intuitive. The more you can figure it out on your own, the less you need to waste time calling the bank for help.
6. Relevance of Freebies
Some banks offer freebies, such as free cheque books or supplementary cards. You may also get further discounts or enhanced benefits on bank-issued credit cards, if you already hold an account with them.
Consider the relevance of these freebies. If you hardly ever write cheques, for example, then it doesn't matter that you get free cheque books every year. But if you run a business and go through several of these, then it might save you some money.
Checkout the best savings account in Singapore.
Read these next:
How Much Cash Should You Keep in Your Portfolio?
12 Financial Goals for the Next 12 Months
The Differences Between Bank Accounts That You Need To Know
7 Good Reasons To Change Your Savings Account
When Should You Open A Second Bank Account?
---
By Ryan Ong
Ryan has been writing about finance for the last 10 years. He also has his fingers in a lot of other pies, having written for publications such as Men's Health, Her World, Esquire, and Yahoo! Finance.
---