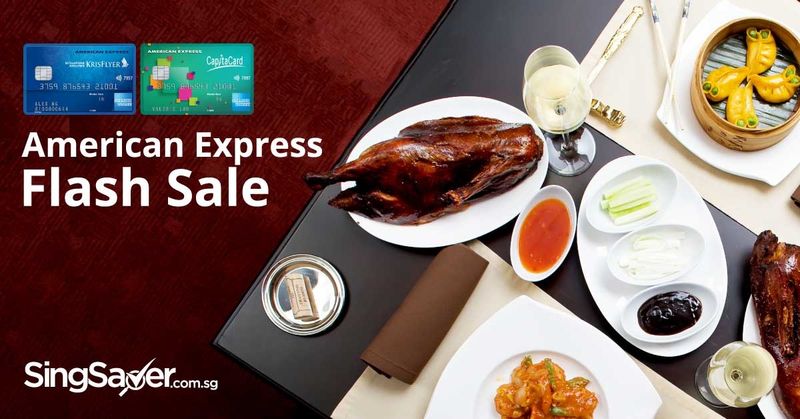 Flash sale alert! Get TungLok vouchers when you apply for the American Express KrisFlyer Credit Card and American Express CapitaCard at SingSaver.com.sg.
Who doesn't like eating at TungLok? With a mouthwatering range of Cantonese, Sichuan, and Shanghainese cuisine, TungLok delivers an authentic taste with a dash of their distinctive culinary touch. Every single one of their restaurants delivers a unique dining experience. Whether you want dim sum delivered on a conveyor belt or a theatrical fortune chicken flambéd before your eyes, the TungLok group of restaurants will not disappoint.
Like any noteworthy dining experience in Singapore, you've got to spend to enjoy the best of what TungLok has to offer. But if you happen to be searching for a credit card, you can save serious money on your next TungLok meal!
Apply for the American Express KrisFlyer Credit Card or the American Express CapitaCard through SingSaver.com.sg. When your application gets approved, you get S$125 TungLok vouchers for each card! It's that simple.
Prefer a different credit card? Check out our list of the top dining credit cards in Singapore, or use our free comparison tools to compare the best credit card deals.
Read This Next:
Credit Cards with Free Luggage Welcome Offers
Citibank Buffet Promotions You Shouldn't Miss in 2017
---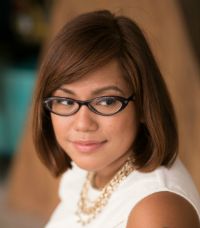 By Lauren Dado
Lauren has been a content strategist and digital marketer since 2007. As SingSaver.com.sg's Content Manager, Lauren edits and publishes personal finance stories to help Singaporeans save money. Her work has appeared in publications like Her World, Asia One, and Women's Weekly.
---