We speak with the owner of Kith, Jane Hia, on how she grew her café business in Singapore, seven years and four outlets later.
The café trend in Singapore was all the rage in 2014, where it was estimated that there were one hundred indie cafes sprouting up like mushrooms. The entrepreneurs behind them were typically young twenty-somethings, eager to be their own bosses and contribute to Singapore's vibrant food culture.
Eventually, the bubble burst, and the good businesses that survived the first six months have gone on to open outlets and become household names.
Jane Hia, 31, is CEO and founder of Kith, one of the pioneers of Singapore's café movement. She started the business in 2009 with no café experience. Despite this, Kith is now found at three locations and has recently opened its fourth outlet at Millenia Walk. Its patrons come across the city for its coffee, big breakfasts, and sea salt chocolate cookies.
We talk to Jane about what it takes to successfully maintain and grow a café business. Entrepreneurs and foodies looking to make a side income in Singapore might want to sit in for these: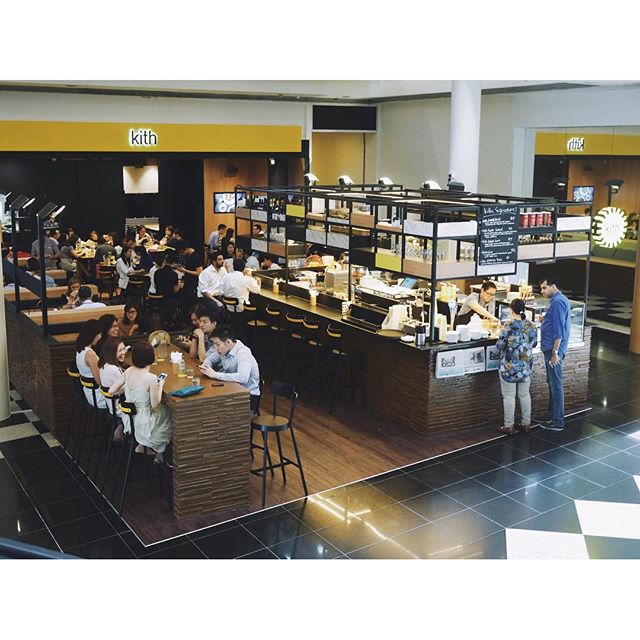 1. Good Basics and Consistency
"People always ask me, what makes Kith work? It's a combination of everything coming together well. If your main product is coffee, make sure you make good coffee; if you're doing food then make sure the food is good. Get the basics done right, and be consistent. One of the toughest things that a lot of people can't keep up with is consistency. There are more eggs done wrongly out there than they are done right."
2. Keep Overheads and Fixed Costs Low
"I started really small, with S$60,000. You should have cash flow to last at least three to six months. Sixty per cent of F&B businesses close within the first three years. You're coming into this with a higher chance of failing than surviving. Rents also have to be as low as possible: the industry standard is 20 per cent of revenue, but I think that's way too high – 10 per cent is good. The lower the better. I generally don't pick crazy rent spaces – my cafes are all a bit out of the way. New businesses should also use secondhand equipment – they are significantly cheaper and better for when things change. And things, like menus, do change."
3. Adapt to Clients' Needs
"My first space – the Robertson Quay outlet – was for the people who live around there and what they needed. Likewise, the Millenia Walk outlet is a much bigger space with two meeting rooms. It is more workspace friendly, with lots of power points and USB outlets. It is a combination of hot desk spaces with really good food and coffee. That's what we realized people need. Good food and coffee are important, but to us, it's a basic already."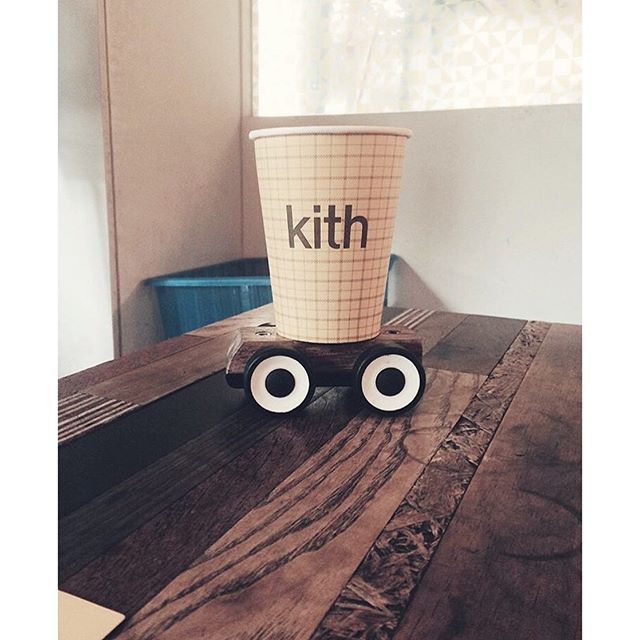 4. Keep Up with Some Trends
"I think we do keep up with trends slightly. All our pastries are baked in-house and we keep that changing so our regulars have something new to try when they come. We do change the food menu a little, just to keep things fresh – we can't possibly be serving the same things for seven years."
5. Outsource Jobs
"An advice I'd give to both aspiring and existing café owners is: outsource everything else that you cannot do. For me, it was administrative work like accounting, HR, payroll. I did not have the expertise or time: there is no way I can do everything. This helped me survive. Outsourcing these jobs is cheaper than hiring one person to do it – most of my café owner friends do it too. A service like that could come up to just a couple of hundred dollars, depending on the volume you have."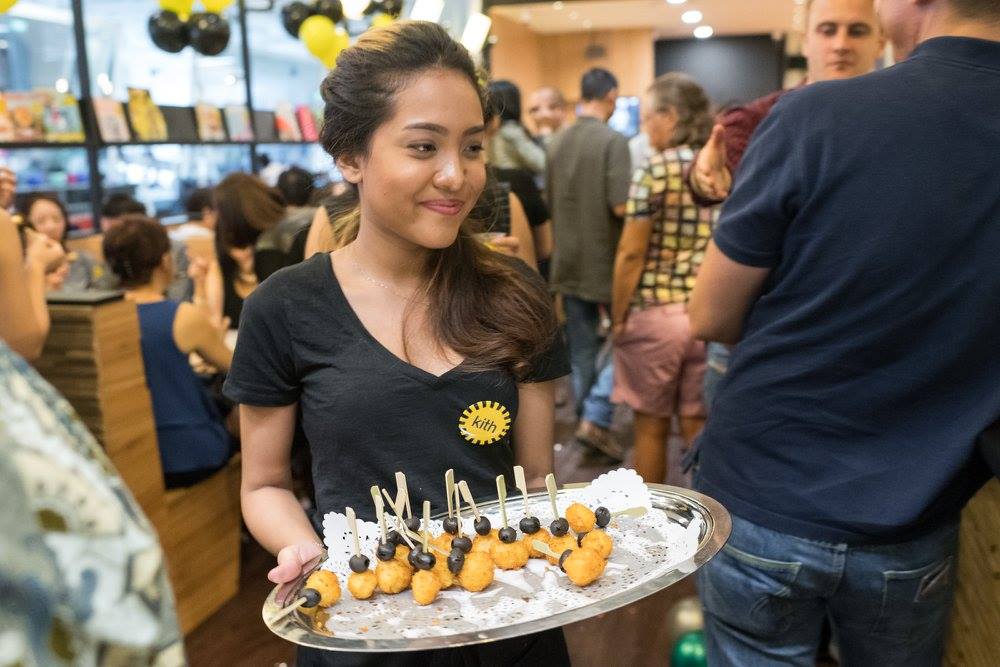 6. Don't Discount Passion
"You must really enjoy feeding and serving people. There is no way you can drag your ass out of bed when you're tired and not loving what you do. Café work itself is very menial. For those who switched careers to run a café, the biggest part of the job that they miss is the cerebral part of the work. You have to find your own purpose."
Use SingSaver.com.sg's free comparison tools to find the right personal loan for investments or starting your own business.
Read This Next
Why Following Your Passion (Usually) Won't Make You Money
How to Financially Prepare for a Career Change in Singapore
---
By Celine Asril
Celine Asril is a former Food & Drink Editor who writes about food, travel and lifestyle with a sustainable angle. This includes sharing sound financial tips for good future planning.
---