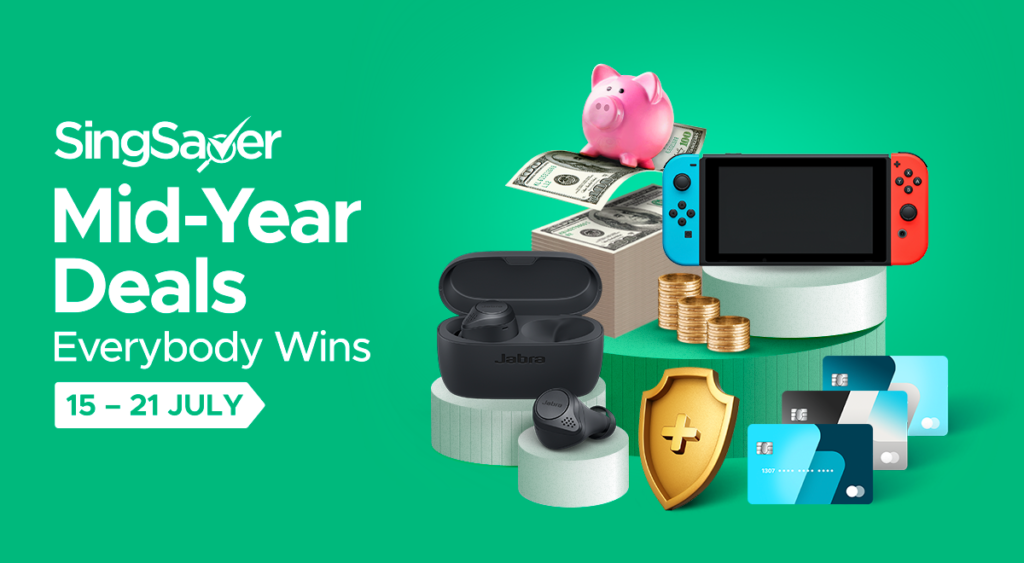 The SingSaver Mid-Year Deals Promotion is now over. But what's next?
If you participated:
SingSaver will conduct a lucky draw to select ten (10) lucky draw winners. Winners will be announced on SingSaver's blog page by 30 November. Winners will also be contacted via email within 1 week after the date of the Lucky Draw.
Useful links:
Read our Terms and Conditions or FAQ here.
If you didn't get a chance to participate:
Simply head over to our site for the best deals on Credit Cards, Travel Insurance or Personal Loans and still be eligible to receive great cash or product rewards!
Alternatively, leave your email with us below and be the first to be informed of exciting upcoming promotions and rewards!
Read These Next:
4 Types Of Credit Cards With Lifetime Annual Fee Waivers
5 Best Personal Accident Insurance Plans In Singapore
Home Insurance: Why Is It Important And How Do You Compare The Best Plans?
Understanding Personal Loans: Why And When Should You Use It?
4 High-Risk Jobs That Require Greater Insurance Protection
---