How does TDSR affects your home, car, and personal loan applications?
Why the Total Debt Servicing Ratio (TDSR)?
The TDSR is part of the government's efforts to ensure financial prudence among both Singaporeans and the banks. TDSR places limits on the amount a person can borrow and the maximum amount a bank can lend. Unlike past measures, the government is quite strict about enforcing these limits. But the TDSR is not an isolated measure. It is part of a framework that includes the Credit Bureau and the Mortgage Servicing Ratio (MSR).
It helps keep Singaporeans fiscally responsible and property prices from soaring.
How does TDSR work?
Simply put, it limits the amount you can borrow to 60% of your gross monthly income. So, if you earn $10,000 per month, the total amount of monthly loan repayment cannot exceed $6,000. $6,000 for monthly repayments may seem like a big amount. But when you factor in ALL your outstanding loans, you will be surprised at its effect. The loans that are considered include:
For people with variable income, the amount is even lower as you have to bear with a 30% 'haircut'. This usually applies to people like insurance and property agents who work on commissions. This is how it works:
Your gross monthly income is $10,000 (including bonuses and allowances)

After 30% 'haircut', your available income is $7,000

Your loan repayment cannot exceed $4,200 per month
What is the Credit Bureau Singapore Pte Ltd (CBS) and what is its role?
The CBS acts as a body that consolidates all credit-related information of Singaporeans. It is guided by the Monetary Authority of Singapore to bolster the integrity and transparency of the financial sector. In effect, it collects information about all your loans and credit facilities and uses it to advise financial institutions of your financial 'standing'.
This is achieved by issuing a credit rating for every potential borrow. Known as the Credit Report, it will take into account all your outstanding loans, credit facilities and your repayment pattern. So, if you are prompt and timely with your repayments, you will get a good credit score. Conversely, if you have a bad track record with late or missed repayments, you will have a bad score. Which will lead to banks either refusing your loan application or offering you a lower amount that you requested. It is important to note that all banks are required to submit your financial information to the CBS. It is, therefore, hard to 'hide' any information from the CBS. The best way to achieve a good score is to be very conscientious about each and every loan repayment, regardless of the amount.
See also: Your Go-To Personal Loans Guide in Singapore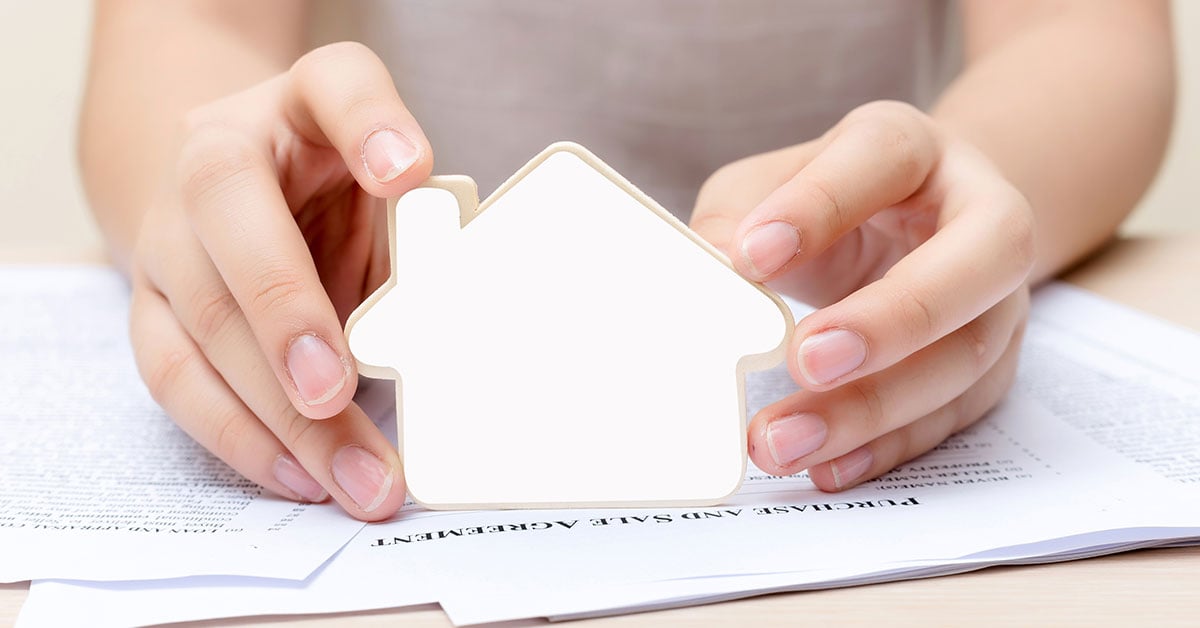 Impact of the TDSR on home loan applications
Unfortunately, Singaporeans tend to underestimate the effect of other debt obligations on their home loan application. Many have a car loan and credit card balances; others may even have an overdraft or renovation loan. They can all add up as this example shows.
Say your monthly income is $6,000

Your repayments include the car ($900), credit card ($500), renovation loan ($500)

Your available amount is $1,700

If you are looking at buying a private property, it might not be enough to the full loan amount you need
If you are buying an HDB resale flat or an Executive Condominium, you need to factor in the Mortgage Servicing Ratio (MSR) in addition to the TDSR. The MSR is set 30% of your gross monthly income. Hence, if your income is $6,000, the amount you can pay for your mortgage payments is $1,800. This is the case even if you have no outstanding debts and can borrow 60% of your gross monthly income ($3,600) under TDSR. This rule applies only to HDB resale flats and ECs.
There is an exemption from the TDSR when refinancing home loans. From September 2016, all owner-occupants are exempted from the TDSR ruling. You just have to meet the bank's credit assessment.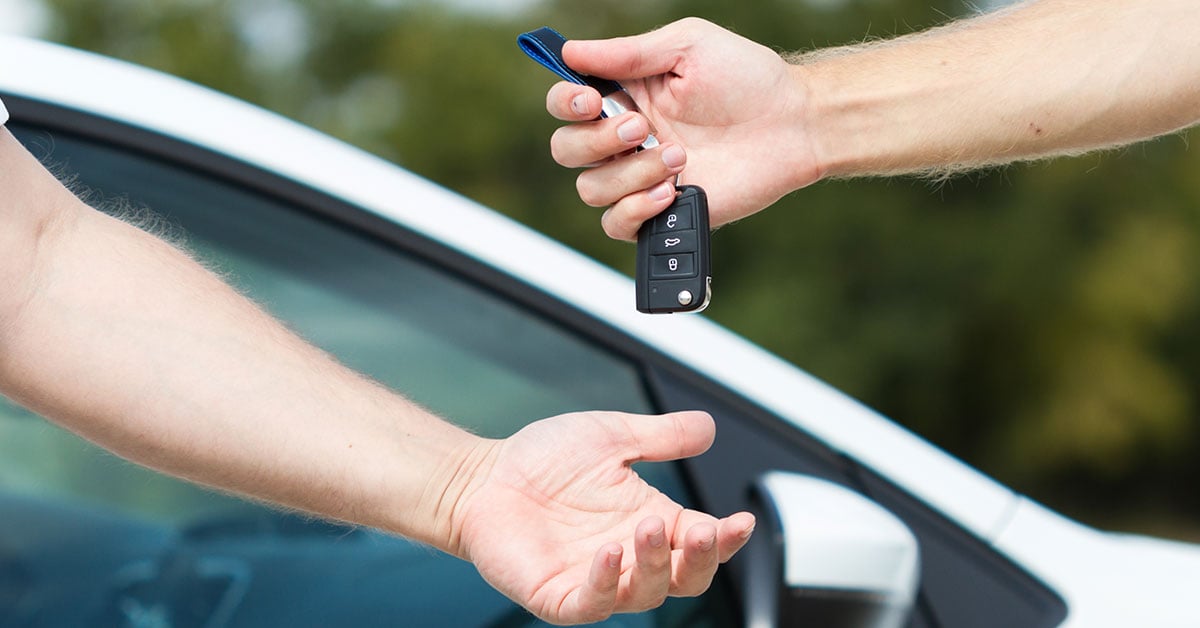 Impact of the TDSR on car loans
The same principle applies to all car loans. As mentioned earlier, every loan you have is computed. So, do your homework and sums before deciding to buy a car. Do not think of fudging your outstanding loans as documentation is needed regardless of which car dealer you go to. One way to overcome the restriction is to apply as joint borrower with your spouse. By considering your household's gross income, you will probably be able to get a higher loan quantum.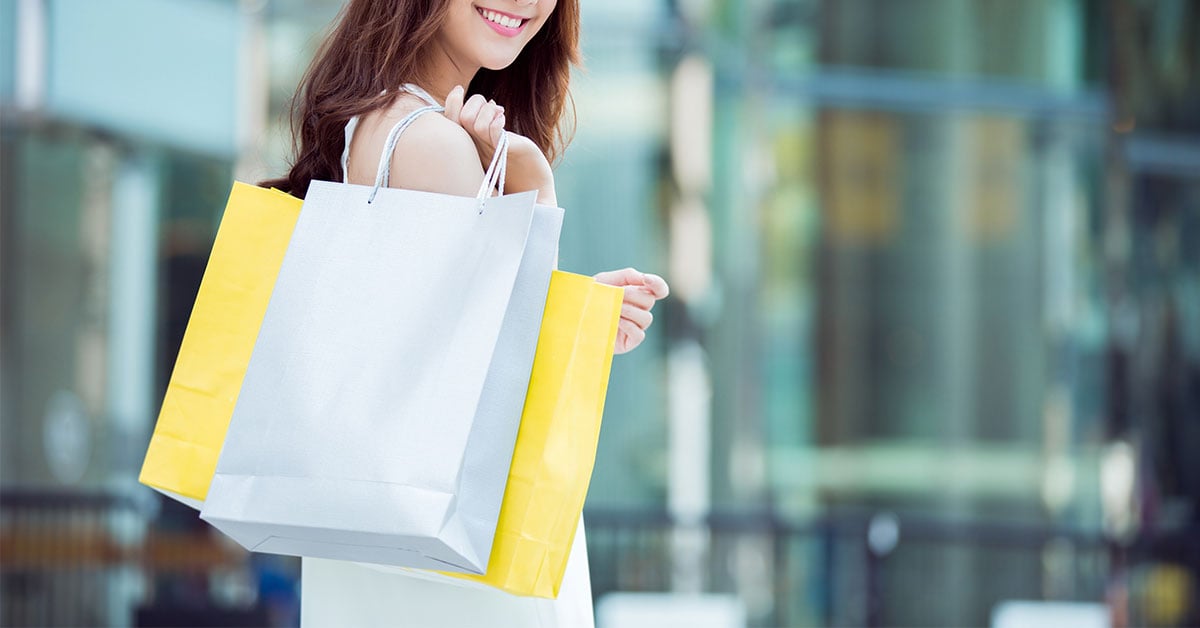 Impact of TDSR on credit card and personal loans
In principle, the TDSR applies to your credit card and personal loans too. However, banks are more lenient when processing these two applications. The reason being, when you apply for a credit card or personal loan with a limit of $10,000, it doesn't mean you will be utilising all $10,000. You may use part of the personal loan limit or you may pay up the outstanding due on your card in full every month. What has a bigger impact on your application is your credit score. If you have been tardy with your payments on other accounts, the banks may be reluctant to extend a loan. Or they may give you a lower amount even if your income qualifies you for a higher limit.
The TDSR is not an overly restrictive tool; in fact, it helps you manage your debt obligations. Just be prudent and invest some time in financial planning and it is unlikely you will run afoul of the TDSR.
---

By Isaac Anil
Isaac thinks life is what happens in between football matches. He is a born again dog lover who thinks cats are overrated. Having tried his hand at multiple vocations, he holds the same opinion about hard work. Till he can figure a way to beat the system, he relies on whiskey to get by.
---