Fancy a trip to Bangkok? Earn a free trip with your renovation spending!
This article is brought to you in collaboration with nestr.com.sg
We all know how expensive home renovation can get. But, what if, we can earn back from all those costly spending? Yups! We are talking about earning credit card miles with your renovation spending!
A typical home renovation for a 4-room flat could cost, say, $40,000. Including the purchase of home furnishing products, you could easily be spending at least $50,000. By charging these costs to air mile-friendly credit cards, you can easily earn yourself a free trip to Bangkok. Read on to find out how!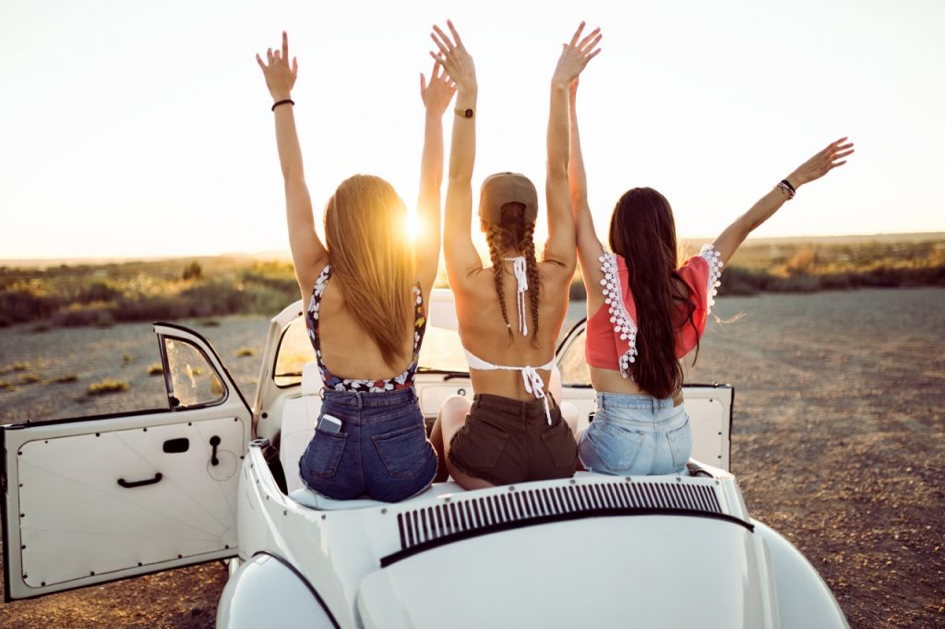 How it works:
When you use a credit card designed for jet setters, you can accumulate air miles with every dollar spent. Earn enough points (or miles) and you can enjoy a wide array of privileges like VIP lounge access, free upgrades to first or business class and even free air tickets! If a credit card gives you 5 air miles for every $10 spent, then spending $50,000 via the credit card can earn you 25,000 miles. That's enough to get you a round trip to Thailand!
How do I redeem my air miles: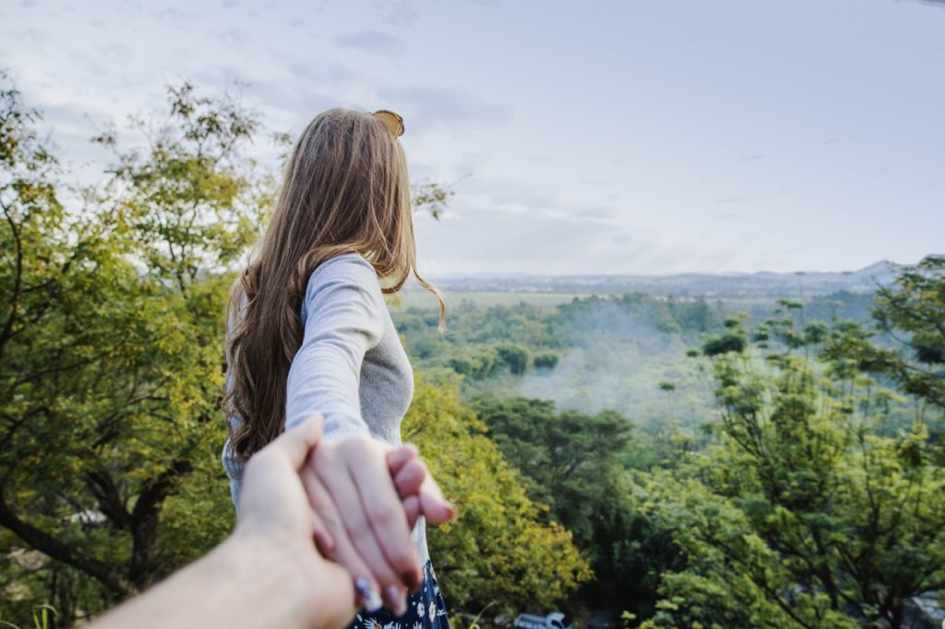 Once you've earned enough air miles, you can exchange them for privileges like your free air ticket. Each credit card provider has its own terms and conditions for points redemption. So, before you apply for any credit card, be sure to check out:
What's the criteria to sign up for the card? e.g. yearly membership fees, minimum income cap
What's the credit card point redemption procedure? e.g. is it a tedious process, how many points can you claim with every $1 you spend
Can you claim credit card points by spending on your renovation? Remember, not all transactions are applicable to claim credit card points!
Do the miles expire?
Are there admin charges for converting credit card points into air miles?
Does the card have spending limits? As much as you would like to charge everything to your card for more points, you may not always be able to do that. Some cards do impose a spending limit.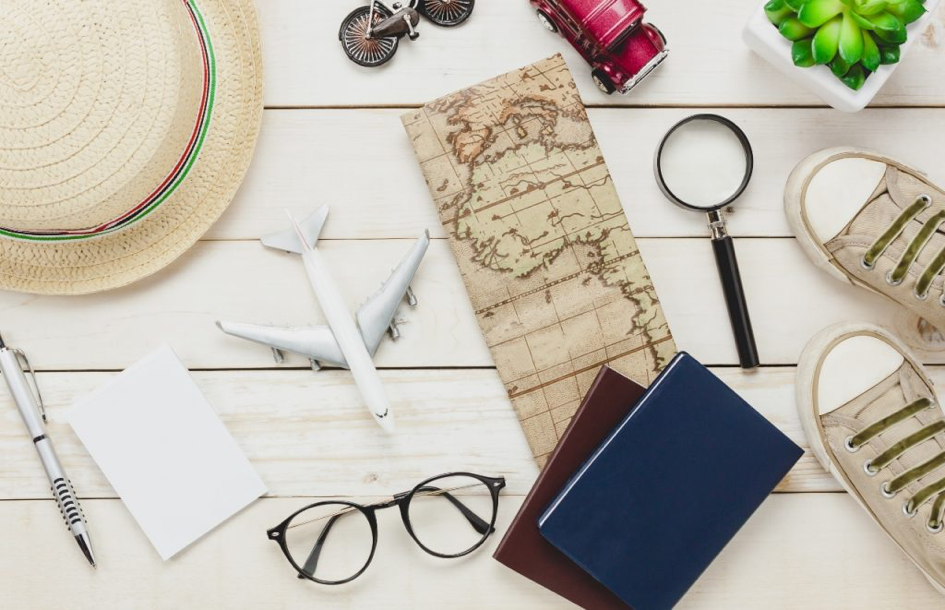 For newbies to airmiles credit cards, the two best entry-level airmiles card would be the DBS Altitude Visa and the American Express KrisFlyer card. Both have a income requirement of $30,000 and similar earn rate. For a round trip to Bangkok on a Singapore Airlines Economy Saver flight, you will need 25,000 KrisFlyer miles. Simply put, spending $21,000 - 23,000 on your credit card can earn you a free round trip to Bangkok on Singapore Airlines. Assuming you are able to charge the full $50,000 you spend on renovation to your credit card, you can earn yourself a free round trip to Seoul, Tokyo or even Sydney!
| | | |
| --- | --- | --- |
| | DBS Altitude Card | American Express KrisFlyer Card |
| Earn Rate | 1.2 Miles / $1 Local Spend; 2 Miles / $1 Overseas spend | 1.1 Miles / $1 Local Spend; 2 Miles / $1 Overseas spend |
| Welcome Bonus | None for now | 5,000 Miles on First Transaction; 7,500 Miles with $2,500 spend in 3 months |
| Conversion Fee | $25 per conversion | Free |
Of course, (as with all credit cards) before you start charging your renovation costs to your credit card, be sure that you have sufficient cash flow to pay the bills the next month, and pay on time, to avoid any unnecessary interest charges!
Excited to earn yourself a free holiday trip? We are now having a promotion for the American Express KrisFlyer card – Apply through SingSaver.com.sg & get a $100 NTUC voucher upon approval HERE!
Read This Next:
Knowing These Things Could Have Saved Me Money On My Renovations
The Cheapest Options For Moving Bulky Items Around Singapore
---
By Nestr
Nestr is the first and only home renovation platform in Singapore that not only provides a wide collection of home design inspirations, but also tailor matches homeowners with renovators. We make it easier for homeowners to express their dream designs and source for renovators who can better understand and deliver their needs. Nestr strongly believes in building better trust between both parties to make the renovation journey much more seamless and enjoyable.
---