Don't pay more than S$30+ for a carton of 24 cans of beer this Chinese New Year.
Chinese New Year (CNY) is around the corner, and if you've been to a supermarket the past weekend, you would've probably jostled with the throngs of shoppers rushing to grab their CNY essentials before it happens on 22 January 2023.
Grocery shopping on the last weekend before the eve of CNY every year is kinda like my family's tradition — so we've sorta become experts on the best CNY sales, especially when it comes to beer.
And let's face it, no CNY family gathering is really complete without getting drunk sharing a couple of beers while catching up with relatives you meet once a year.
---
---
When is beer the cheapest in Singapore during CNY
According to our experience, the weekend before the eve of the New Year warrants the cheapest beer.
The cheapest beers in the supermarket are usually three brands — Tiger (best deal), Carlsberg (second best) and Heineken (third best).
---
Where to buy the cheapest beer in Singapore during CNY
Tiger Beer
Source: Singapore Atrium Sale
One of the best prices we have found on Tiger Beer was S$33 per carton (24 cans) at Prime Supermarket at Century Square in 2022.
Source: Singapore Atrium Sale
This year, in 2023, the best price we found on a 24-can carton of Tiger Beer was S$37.50 at NTUC FairPrice. Inflation, maybe?
Carlsberg
Source: Singapore Atrium Sale
The cheapest carton of Carlsberg we found went for S$19.75 for 12 cans at Sheng Siong Clementi West on 14 January 2023, making it only S$1.65 per can.
Heineken
Source: Singapore Atrium Sale
Heineken is overall a more expensive brand of beer, and the best price we found was S$41.95 for 20 cans at NTUC FairPrice.
---
When the price is the same across all supermarkets, make use of your credit cards for more discounts
Sheng Siong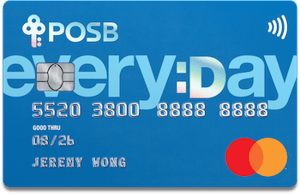 Are you a POSB Everyday card member? Get 7% cash rebates at Sheng Siong, with a monthly cap of S$30.
Read our POSB Everyday card review here.
NTUC FairPrice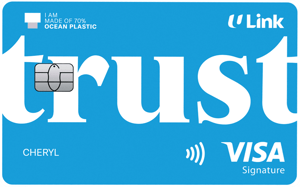 The NTUC Union member x Trust Card is your best bet.
Not only can you get up to S$35 worth of NTUC FairPrice vouchers (no min. spend needed!) and even a chance to win a Tesla when you sign up for an NTUC Link Credit Card by Trust, NTUC Union Members can enjoy up to 21% savings on FairPrice Group spend.
If you're new to Trust Bank, sign up and get
Download the Trust Bank SG app

Sign up for an NTUC Link Credit Card by Trust with this referral code:

KQ3B16QW

and get S$10 worth of NTUC FairPrice vouchers

Get another S$25 on your first Visa spend with your NTUC Link Credit Card

Stand a chance to win a Tesla
Sign up for a Trust credit card via the Trust App now!
---
Don't just compare prices are supermarkets — check online sites and Price Kaki
Prices can be a bit more expensive on Shopee, but after deducting all the vouchers, Shopee coins and coupons, your beer might just ultimately be cheaper than buying from the supermarket.
At the same time, use a credit card such as HSBC Revolution or Citi Rewards to get 4mpd on online shopping.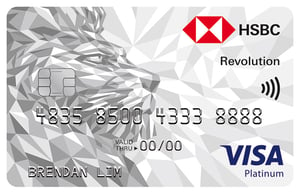 ---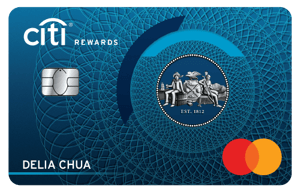 ---
If you haven't heard of Price Kaki, you're not auntie/uncle enough.
It's the first mobile application in Singapore that allows you to compare and contribute in-store prices of groceries, household items, and hawker food through a single platform.
Use Price Kaki to compare prices of the items you would like to buy and the cheapest place to get them. It's great because you don't have to physically visit supermarkets to suss out the cheapest beer!
---
---
Read these next:
Latest McDonald's Delivery Promotions And Deals
Best KFC Deals, Rewards, And Coupons For Your Fried Chicken Cravings In Singapore
Food Delivery Promo Codes: GrabFood, Deliveroo, Foodpanda, WhyQ
Latest GrabFood Promo Codes
Latest Foodpanda Promo Codes In Singapore