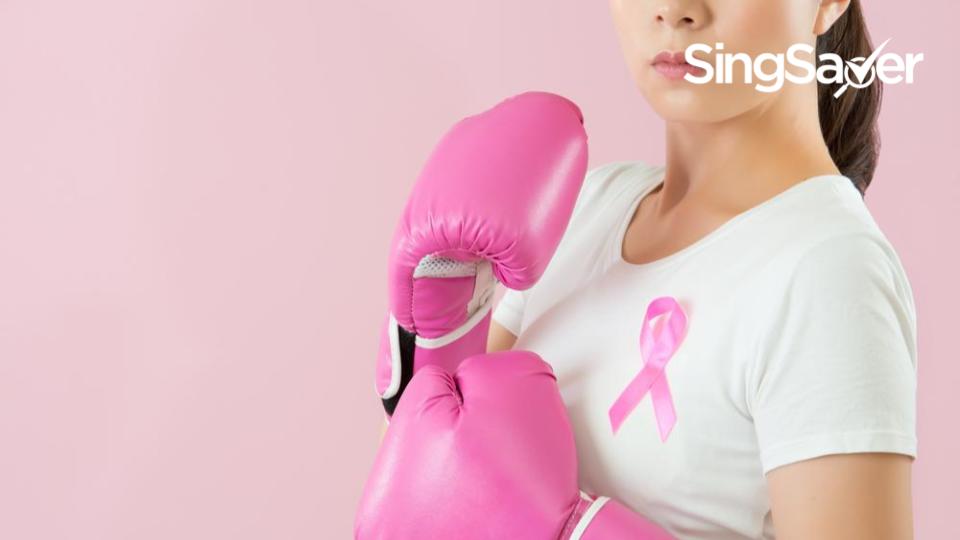 One in four Singaporeans may develop cancer in their lifetimes, and treatments don't come cheap.
Singapore is currently ranked as the second-safest city in the world, and deservedly so. But among our green parks and steel skyscrapers lurks an insidious killer, one the police and rule of law are entirely useless against—cancer. While our crime statistics are comforting, our cancer statistics are sobering.
Cancer is the number one cause of death in the country by a long run, responsible for almost 3 out of 10 deaths every year. The number two cause—pneumonia—doesn't even come close. One out of every four Singaporeans may develop cancer in their lifetime, and chances are good that you already know multiple people who have heard the dreaded words from their doctors.
The good news is that as medical technology is advancing, survival rates are increasing. The bad news? So are costs.
What are the true financial costs of getting cancer?
Obviously, there's the direct medical costs, which can easily hit the five and even six-digit mark, depending on the severity and treatment required. Consider two of the most common types of cancers afflicting Singaporeans—lung cancer for men, and breast cancer for women. According to the Ministry of Health's (MOH) fee benchmarks:
The median cost for removal of lung tumours with severe complications is S$22,441 in a private hospital. However, a quarter of patients also end up paying over S$71,563.
The median cost for removing cancerous growths in breasts is S$23,974 in a private hospital, with a quarter of patients paying over S$27,609.
These costs also do not include chemotherapy (upwards of S$1,000 per cycle) and other ancillary fees. More importantly, medical treatment costs are only half the equation—you must also consider the financial opportunity costs.
The opportunity costs of lost and reduced wages
If you are undergoing cancer treatment, there is a good chance that you will be temporarily out of work. And even after treatment, the life-threatening nature of cancer can cause a shift in both capabilities and priorities. You may be unable to return to your old career—or you may simply not want to.
All these are normal and understandable. But they also often entail significant opportunity costs in terms of lost wages during treatment, and potentially reduced wages even after it's all over.
Even if you are single and unencumbered, this can be financially painful. But if you have people who are relying on you, whether it's your parents or children, the financial impact can be devastating. According to Credit Counselling Singapore (CCS), a non-profit social agency offering debt counselling, medical bills ranked among the top five reasons Singaporeans find themselves falling into the debt trap.
This isn't just a low-income problem either—CCS found that almost two-thirds of borrowers with debt trouble make above-median incomes, with over half having tertiary educational qualifications. Unexpected medical costs can impact every strata of society, potentially leading them down a financially disastrous path.
Unfortunately, despite the seriousness of the situation, most Singaporeans remain woefully underprepared.
The S$257,000 critical illness protection gap
A 2017 study by the Life Insurance Association of Singapore (LIA) revealed something alarming: Singaporeans who are not adequately covered for cancer or some other critical illness impede their earning ability.
Yes, most do have some form of insurance, but it falls short—an average of S$257,000 short, in fact. That's a lot. And while the study assumed a five-year recovery period, even cutting that assumption down to two or three years will still leave most Singaporeans with a six-digit protection gap. The average critical illness insurance coverage of about S$60,000 is simply inadequate.
Keep in mind also that this gap only refers to critical illness insurance. Life and term life insurance usually do not pay out if you get diagnosed with cancer—they only pay out upon death. Medical insurance can cover the hospital bills, but it does nothing for your lost wages. Critical illness insurance, on the other hand, does pay out a lump sum upon diagnosis of cancer or other critical illnesses, which can compensate for the opportunity costs.
So, the question is, why don't more Singaporeans have a higher critical illness insurance coverage? The answer is simple—it's expensive. Because the illnesses covered are so wide, premiums can easily run into the thousands each year.
That's where cancer insurance comes in.
Cancer insurance – a cheaper and more specific option
Think of cancer insurance as a cheaper, stripped down version of critical illness insurance. In the event of a cancer diagnosis, it will pay out the sum assured, just like critical illness insurance. If the full sum assured is not paid out initially (e.g. because of an early-stage diagnosis), it can still be paid out in the future should the cancer return.
But most of all, it is far more cost-effective than critical illness insurance. In fact, depending on your age and health, it is possible to get a sum assured of S$50,000 for less than S$100 in premiums each year. The sum assured can also reach as high as S$200,000—enough to compensate for years of lost wages.
The bottom line—if you are worried about the financial costs of getting cancer, but don't want to pay out high premiums each year, then cancer insurance might just be what you need.
Read These Next:
How Insurers and Banks Are Helping You Survive COVID-19 (Whether Quarantine or Debt)
How Can I Earn Miles And Points On Insurance Payments?
4 Must-Have Insurance In Your 20s
5 Ways to Cope With Financial Setbacks Hitting Singaporeans Hard Amid COVID-19
Best Personal Loans In Singapore With The Lowest Interest Rates (2020)
---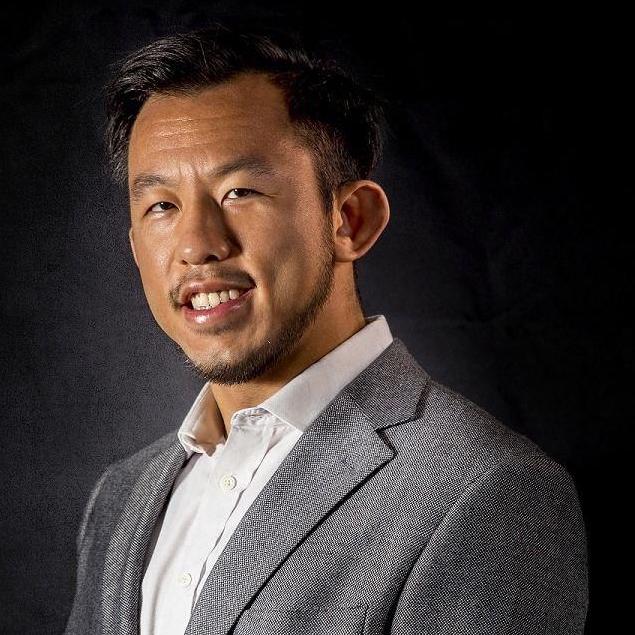 By Ian Lee
Ian is a former investment banker turned freelance financial and investment writer. He specialises in creating versatile finance content for the attention economy on topics ranging from personal finance and investing to fintech and cryptocurrencies.
---