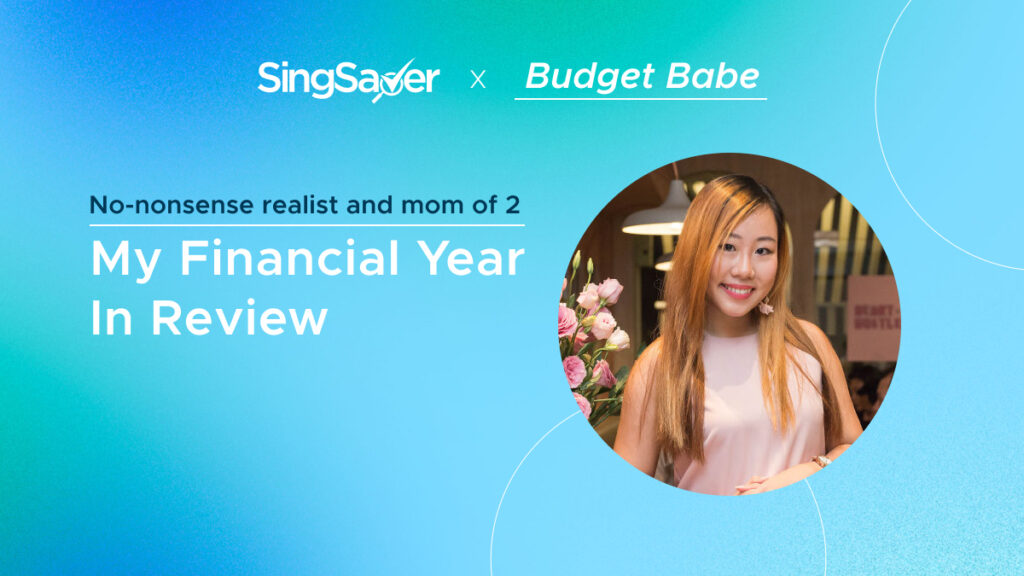 A yearly review can help to ensure that you are on the right track financially. Here's how you can go about it.
In my early twenties, I started a habit of reviewing my finances every year in December to make sure I was on track towards my goals, and to help me plan for the year ahead. Now that I'm in my thirties, I'm still keeping up with this practice, and in fact, find it more important than ever.
By spending the time to review, I've found that it helps to:
Keep me accountable
Spot any financial mistakes before they balloon
Declutter my finances
Keep my eye on the prize in my investment portfolio
If I could summarise a key financial lesson for each of the past five years of annual reviews, they would go like this:
I'll be doing my 2021 review before the year ends, which you can look out for on my blog. In the meantime, here are some tips on how you can conduct your own annual review too.
---
Consider where you started vs. where you ended
How was your financial health at the beginning of 2021, and what has happened to it in the last 12 months since?
This is important because ideally, you will want to see your income and savings go up, as well as expenses becoming a smaller fraction of your total income.
Did your income increase? If not, what are your plans?
If you've been working hard at your job, wouldn't you want to ensure that your company is paying you well in return for your efforts? If your bosses are not giving you a salary increment this year due to the pandemic, have a chat with them to review your career prospects and plans for the following year.
If you did not get a pay increment at work, could a move to a new industry be better, or would it be worth setting a new goal to start a side hustle for next year?
How much did you spend?
If you have been tracking your previous yearly expenses, this will be a good gauge to see if your expenses have significantly increased or decreased this year.
But if you've never tracked your expenses before, then you can always start now.
Personally, my spending pattern was such that I spent significantly less when I was younger, more during a particularly busy year (my wedding), and even more ever since having kids.
Have you optimised your expenses?
For every dollar that you spent this year, did you optimise most of it?
Whether you did it through discount codes, buying in bulk during a sale, or claiming rewards by paying with your credit card, you'd want to make sure that you've optimised as much of your spending as possible.
This brings me to my next point.
Did you declutter and/or find the best credit card for your lifestyle?
Some of us are guilty of having too many credit cards, especially if we've been making good use of sign-up offers. But if a card has been lying idle in your wallet for almost an entire year, then it might be time to say goodbye.
When you track your expenses and gain a bird's eye view of your spending habits, that's where you'll be able to discern the best credit card that will give you the most returns on your spending.
For instance, if you find that you've been spending mostly on dining, groceries and petrol, with your expenses coming in at more than S$800 a month, it might be worth switching to the Citi Cash Back Card as it'll give you 6%, 8% and 8% respectively. This means you could be getting S$66 in cashback if you spend S$300 per category, which isn't too difficult for some people (especially if you like to eat out and own a car).
---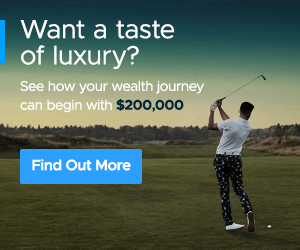 Ready to level up? Find out how you can make your money work harder and smarter for you. Enjoy your own dedicated relationship manager and privileged access to a whole suite of preferential rates with Priority Banking. Compare your options.
---
Have you protected all your downside(s)?
Even without your financial advisor prompting you, you should conduct a review of your family's insurance coverage every year to ensure that your biggest financial risks have all been taken care of.
For instance, in our case, we downgraded our hospitalisation plan (for ourselves and the kids) due to rising premiums, and increased our critical illness coverage this year after our second child was born. In addition, we also got our own private supplement to CareShield Life for disability long-term care.
With a second child, the number of insurance policies we have to service has gone up significantly, so we also had to think about what we wanted to prioritise versus what we wanted to scale back on.
How did your investments fare?
How did your portfolio fare this year? While 2020 was a year of rapid recovery and saw growth stocks surge to sky-high valuations amidst sexy narratives, many of them have since been battered in the latest market turn. Were you one of those who ditched value investing and switched strategies to growth-only in 2020, only to regret it now?
As an investor, it is crucial that we reflect on our performance to understand our weaknesses and how we can do better in the following year. That will help you to improve your performance (and returns) each year, which then compounds over time.
Did you review your mortgage loan and property investment(s)?
If you have an outstanding mortgage, it is worth checking whether you can refinance your loan anytime soon, as this can potentially give you a better rate and more savings.
As for those of you who have property as part of your diversified investment portfolio, you may also want to review the property markets, financing rates and even government regulations to see if anything has changed that could impact you as a property investor.
What can you do now to reduce your payable taxes?
Before tax season rolls around in a few months, it is worth reviewing your earned income this year and making a few strategic moves to reduce your payable income tax.
Whether you make a voluntary contribution to your (or your loved ones') CPF, donate to charity or top up your SRS account, you want to make sure that you do it before the year ends.
Your insights from the review are more important than the actual numbers
Before you lament about the work needed to sit down and review your finances, here's a reminder that it isn't about the numbers, but the insights you'll be getting regarding your financial health.
These insights will then drive you to make better decisions for the next year, resulting in a stronger, wealthier you.
You can bet that I'll be doing my 2021 review before the year ends as well, and if you're curious on how that will look like, keep a lookout for it on my blog in the coming weeks!