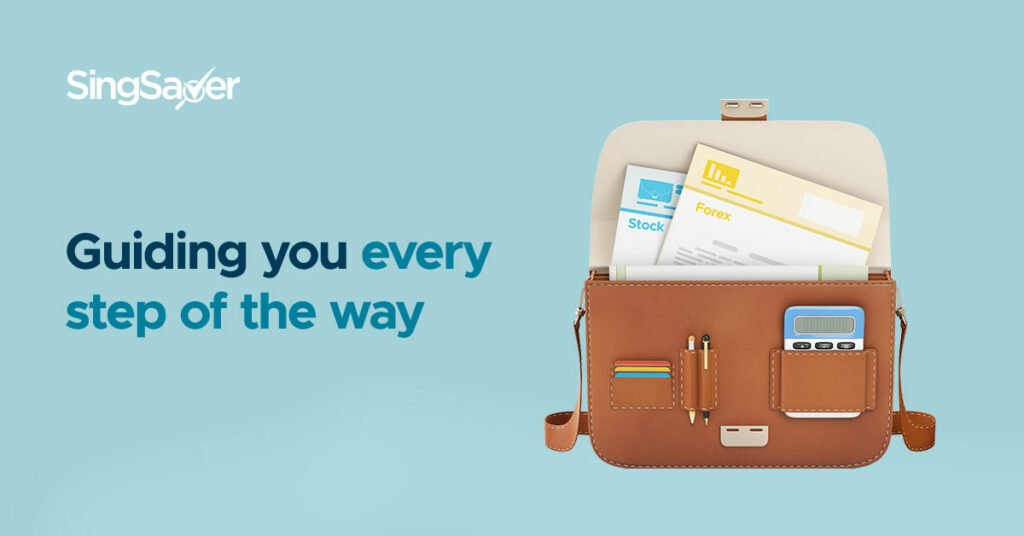 Prepared your investment capital but not sure where to start? Different asset classes got your pennies in a twist? Worry no longer, because SingSaver's one-stop investment shop is here to help you grow your wealth, no matter your financial goals.
It may take considerable time and effort to master, but being financially savvy will help you greatly in making decisions large and small. Personal finance encompasses all areas of your life, whether it's choosing the right credit card for every spending situation out there or refinancing your home loan when the opportunity strikes.
If it's one aspect of personal finance that everyone is invested in, quite literally, it would be investing. According to a survey conducted by investment firm Fidelity International in 2020, 86% of Singaporean respondents said they continued to invest despite the impact that COVID-19 had on the economy. That's a testament to their astuteness, because markets were already rebounding in the second half of 2020.
Investing is a crucial skill to acquire and SingSaver's one-stop shop is here to guide you right from the very first step. Whether it's the tried-and-tested stock market or newfangled options like robo-advisors, we have you covered. After all, there's no better time to get started than the present!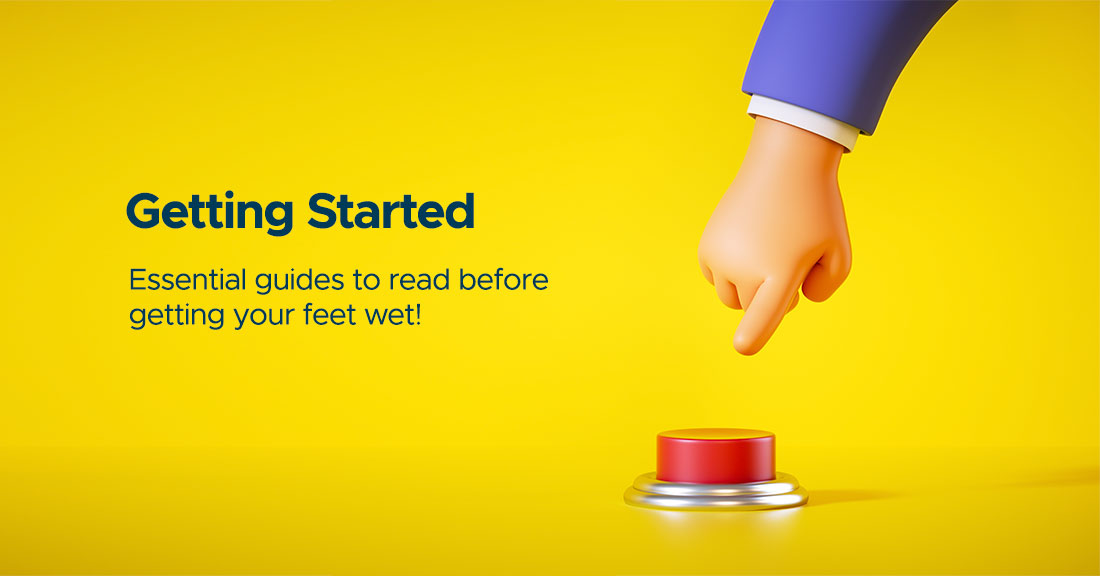 First things first. You need to determine how much of your monthly income can be invested. Like Goldilocks and her porridge, there's a sweet spot. Find out what that is with our comprehensive guide. Read: How Much of My Salary Should I Invest?
Your CDP account will be a crucial companion, especially if you plan to hold a sizeable number of assets listed on the SGX.
Read: Guide To Opening A CDP Account
From there, you'll need to sign up with an online brokerage to actually start investing. These are some of the very best in the Lion City.
Read: Best Brokerage Accounts To Start Your Investment Journey In Singapore
Like the other areas of personal finance, investing has its own set of jargon and acronyms. We demystify them right here.
Read: SingSaver's Investment Dictionary
Before you click 'Buy' on your first stock, take a gander at these tips first. They'll serve you well.
Read: 4 Investing Tips I Learnt The Hard Way That All Beginners Should Know
Investing isn't as daunting as it's made out to be. Find out how to easily make your money work for you, starting as low as below $100 per month. Read: Got $50? Here Are 3 Easy Investments To Start Growing Your Money
There is a mind-boggling number of investments available. Narrow your choices down and find out what other people in Singapore are putting their hard-earned money in.
Read: 7 Popular Types Of Investment In Singapore
Robo-advisors are the new kids on the block. Learn all about them and their investment methodology.
Read: Robo Advisors Singapore: A Complete Guide

Now that you're familiar with robo-advisors, discover the best options available in Singapore.
Read: Best Robo Advisors To Auto-Pilot Your Investments In Singapore
From CapitaLand to UOB, find out how you can wade through the SGX's waters.
Read: Investing Strategies To Navigate Singapore's Stock Market
Check out the pros and cons of utilising robo-advisors versus investing on your own.
Read: Robo-Investing vs DIY Investing: Which One Should You Choose?
Much like the S&P 500, the STI tracks the top companies listed on the SGX. Here's who they are and what they do.
Read: Straits Times Index: Top Blue-Chip Companies (And What They Do)
Blue-chip stocks are a reliable way to grow your wealth. This is how you can invest in a few popular Singaporean ones.
Read: Beginner's Guide To Blue Chip Stocks In Singapore

ETFs are a great way to diversify your portfolio, playing backup to higher risk assets you might have. Here's why else you should invest in them. Read: Investing In Exchange Traded Funds (ETFs): A Newbie's Guide To Getting Started
Learn a thing or two about saving and investing from your fellow Singaporeans! You might even be using some – or all – of these methods. Read: Uniquely Singaporean Things We Do To Accumulate Wealth
Check out these promotions before you sign up for an investment platform and get a head start.
Read: Best Investment Sign-up Promotions In Singapore
Should you accumulate your capital for a larger war chest or invest a smaller sum on a regular basis? Find out right here.
Read: Dollar-Cost-Averaging vs Lump Sum Investing In Singapore: Which Should You Choose?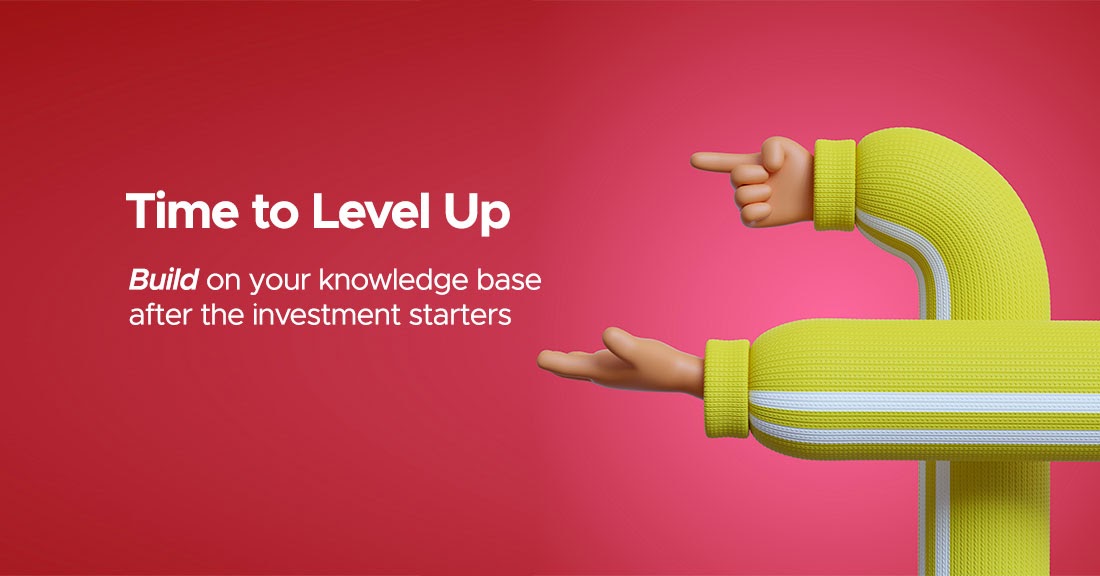 ILPs are tricky assets. Read this before you decide to purchase a policy from your insurer.
Read: Guide To Investment-Linked Policies (ILP): What You Need To Know
REITs represent a much more affordable and simpler way to invest in property. Check out our full guide to this asset.
Read: Guide To Real Estate Investment Trusts (REITs), And Whether You're Ready For It
Gold is always in vogue, whether as the preferred precious metal for jewellery or as a long-term investment. Here's our gold standard guide for investing in gold.
Read: Gold Investment In Singapore: The Gold Standard Guide
Did you know that your CPF-OA and CPF-SA funds can be invested into various securities? Find out how with our full CPFIS guide.
Read: Guide To Investing With Your CPF
Learn the wealth accumulation ropes from these investment masters.
Read: Investment Masters To Follow For A Solid Portfolio
The Supplementary Retirement Scheme is a voluntary programme that helps you save up for retirement, working in tandem with your CPF funds. Here's our guide and tips to help your maximise it.
Read: Guide To Supplementary Retirement Scheme (SRS) And Tips To Maximise It

Here's our full review of all online brokerages:
Here's our full review of all robo-advisors:
Low fees, excellent customer service, and fast transactions. These are some traits that make up an award-winning online brokerage. Find out if these three platforms has what it takes to come up on top! Read: Online Brokerage Comparison: IBKR vs Tiger Brokers vs TD Ameritrade
Dividend investing lets you generate an additional income stream while you invest in more established and stable businesses. Check out which banks in Singapore grant you the largest yield right now.
Read: Which Bank Gives You The Greatest Dividend Yield?
It's easy to confuse ETFs with unit trusts and vice-versa. Discover what sets them apart and which one you should invest in.
Read: ETFs Versus Unit Trusts: What Should You Invest In?
If you have chosen to invest in ETFs, the following are just a few that allow to track stocks, bonds, and REITs. Read: Best ETFs In Singapore For Tracking Stocks, Bonds And REITs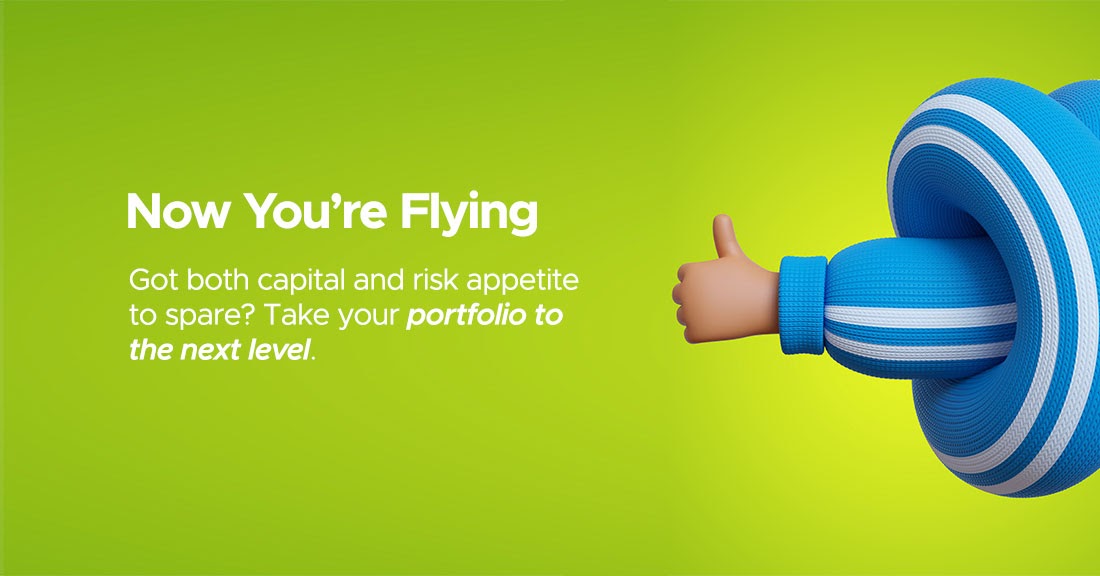 If you're a whisky fan, read this to find out how you can make your liquor of choice work for you.
Read: Liquor Lovers, Here Are 3 Ways You Can Invest In Rare Whisky
Did you know that daily forex trading volume increased by 40% from 2011 to 2020? Tap into the world's most liquid asset with these online brokerage platforms.
Read: Best Forex Brokers In Singapore For Avid Traders
Contracts for Difference (CFDs) are an advanced way for you to perform hedging. Here are the best online brokerage platforms that let you access this investment.
Read: Best CFD Brokers In Singapore For Every Investor Type
Successfully growing your wealth doesn't mean compromising your morals and principles. Here are the best sustainable investments that you can partake in.
Read: 5 Best Sustainable Investments In Singapore
If you have a stable investment portfolio comprising of the conventional asset classes, you might want to take it up a notch with these alternative options.
Read: Alternative Investments To Diversify Your Portfolio

So you've already taken the first step and are actively saving with your significant other. Take it a step further and grow your wealth with him/her. Because teamwork will definitely make your dreams work.
Read: Investing As A Couple? Follow These 7 Essential Tips For Success
Now that you know how dividend investing works, find out what a scrip dividend scheme is and how companies employ it.
Read: Scrip Dividend Scheme: Why Getting Paid In Shares Is One Wise Investment Move
You can kill multiple birds with one stone when you take on debt to invest. But find out what you should be wary of as well.
Read: The Pros And Cons Of Taking On Debt To Invest
Finally generating a steady passive income stream from your dividend stocks? Then it's time to reap the rewards of your wise decisions and hard work. Read: 5 Of The Best Things You Could Do With Your Investment Dividends
Despite the many horrifying anecdotes you might've read or heard, investing and gambling are worlds apart. But find out what skills you can pick up from the King of Spades and his family. Read: 8 Investing Skills You Didn't Know You Could Learn From Chinese New Year Games
---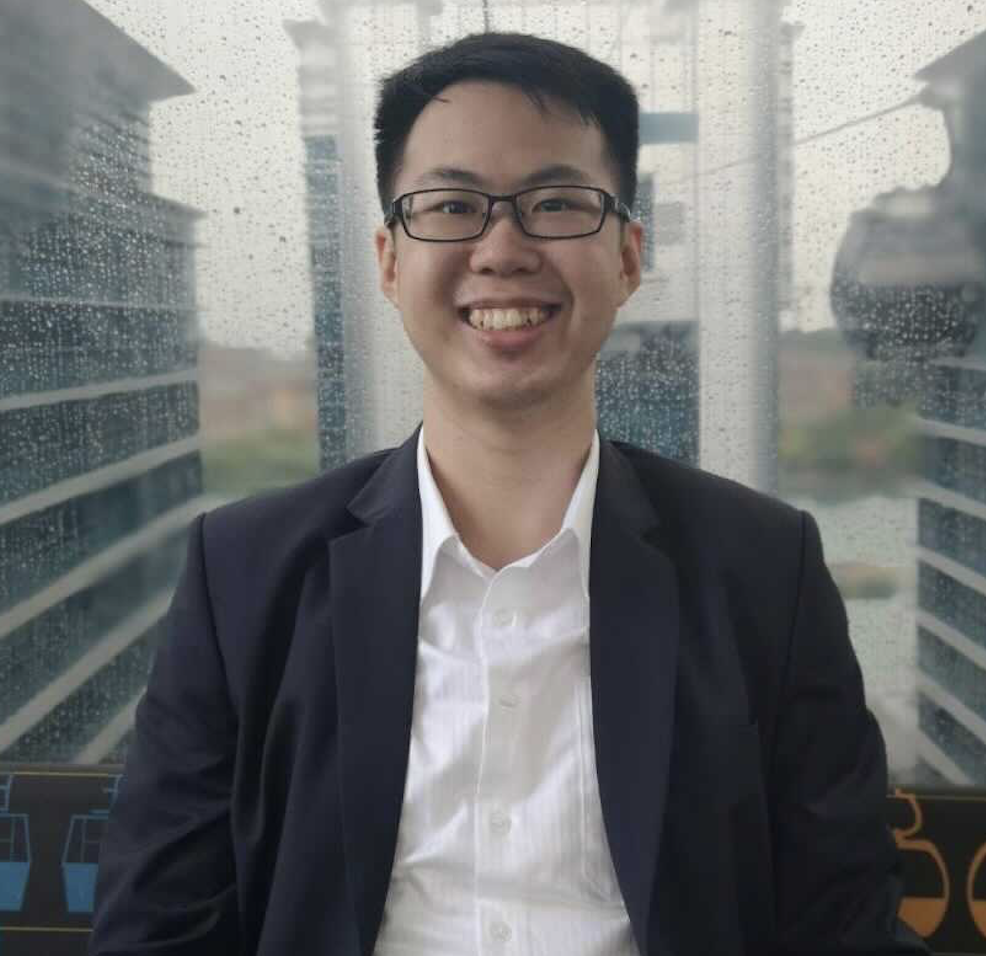 By Ebel Tang
A geek culture enthusiast who's also a little too invested in the wide world of whisky and watches. And no, he was not named after the Swiss timepiece brand.
---