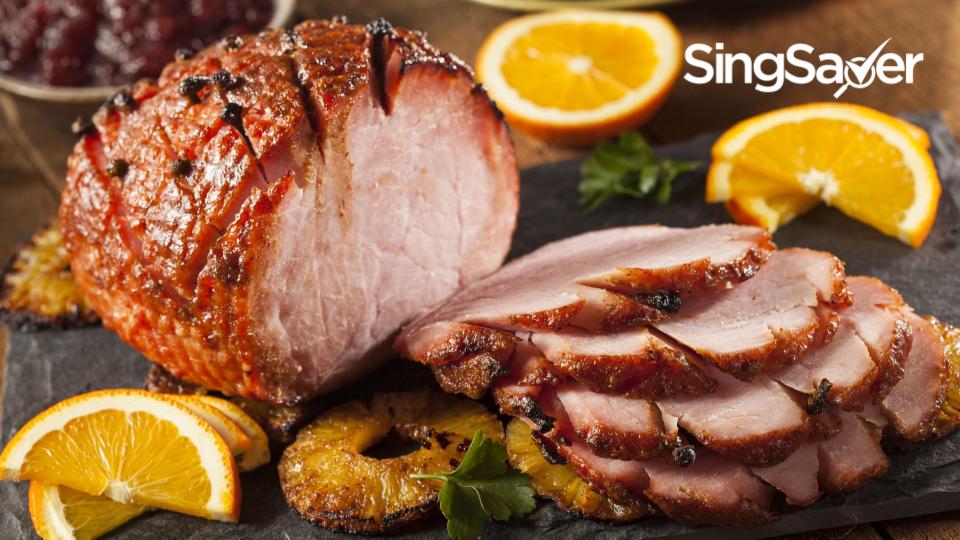 There's no need to spend triple digits buying Christmas ham in Singapore. These under S$90 hams are just as delicious.
If Christmas turkey is the queen of the table, then ham is the porcine princess of the jolly season. Ham is a common food found in anywhere from sandwiches to fried rice, and for the Yuletide season, you certainly don't want to gnaw on the everyday variety. Instead, we recommend going a cut above and buying a speciality Christmas ham in Singapore.
Last updated on 3 December 2021. Prices and promotions for Christmas ham listed in this article are subject to change without prior notice.
Bone-in ham or boneless ham?
There are two varieties of ham: bone-in and boneless. Gourmands recommend the bone-in variety for richer taste and flavour. Whether this is because the bone imparts more flavour during cooking, or because boneless hams are patched up with minced meat and other cuts is a topic left to the experts. We'd gladly watch them argue about it; we'll be enjoying our delicious meats over here.
Most delis, restaurants and hotels price their seasonal hams in the triple digits, but there are great budget options to be found in the supermarkets and at your local grocers. Dress up your Christmas feast with these five Christmas ham deals which go for under S$90 each.
---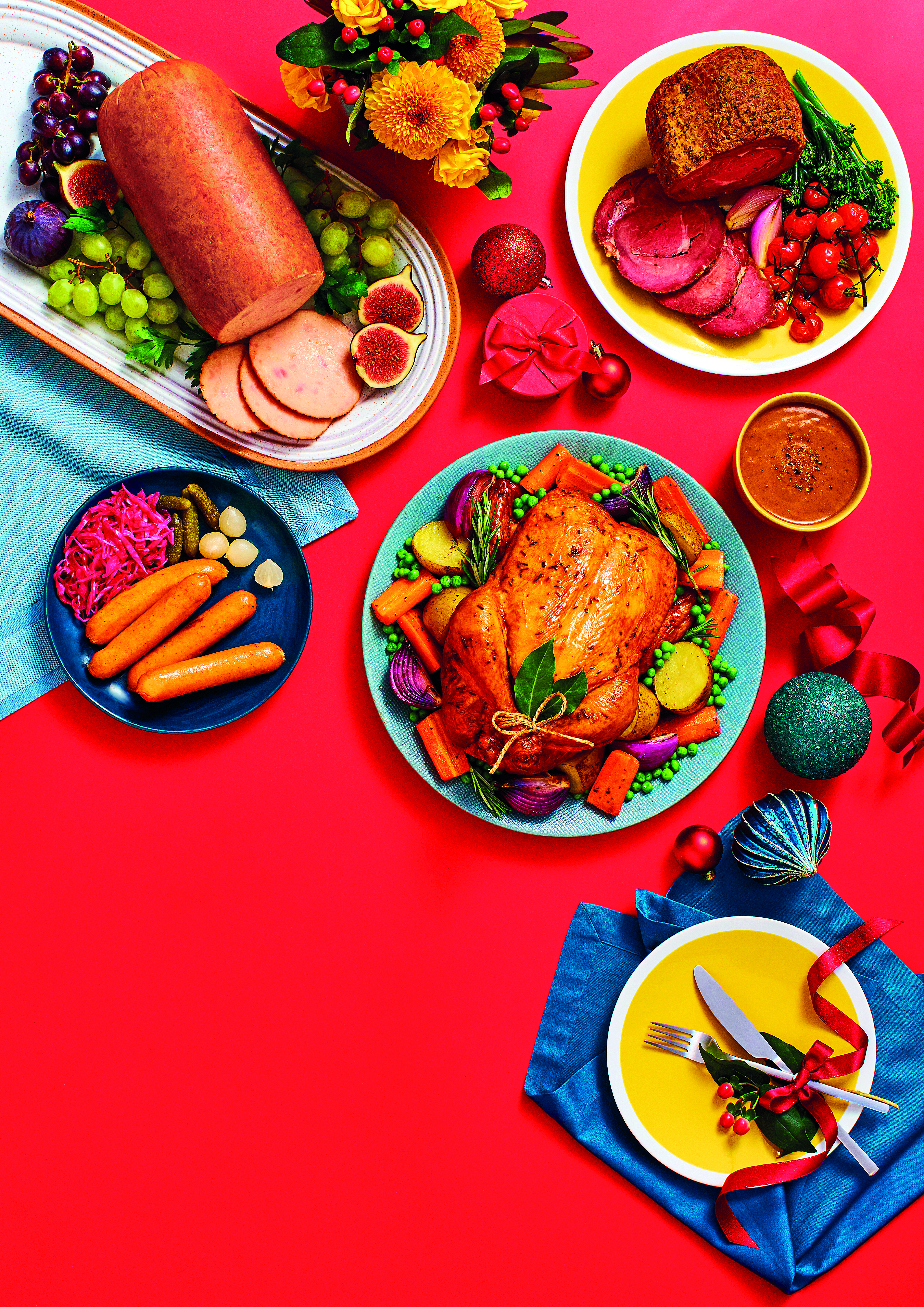 This festive season sees a Giant range of festive menu items from whole turkeys, Banjo shoulder bone-in hams, Spanish Iberico Jumbo Pork Ribs, Ribeye Roast Beefs and an assortment of delicious entrees including the sumptuous Hearty Holiday Feast.
Available at only S$90, the Hearty Holiday Feast includes a rosemary roast chicken stuffing (2.2kg), honey turkey ham (2kg), smoked garlic chicken sausages (200g), ribeye roast beef with Italian herbs (800g), brown sauce (300ml) and comes with a free cooler bag.
For those who have Muslim friends, you'd be glad to know that the set is entirely halal and serves six to eight people.
Simply heat up the items to enjoy a fuss free and intimate gathering at home. You may order the festive meals in store at Giant hypermarkets and selected supermarkets from now until 20 December 2021 and collect from 1 to 24 December 2021.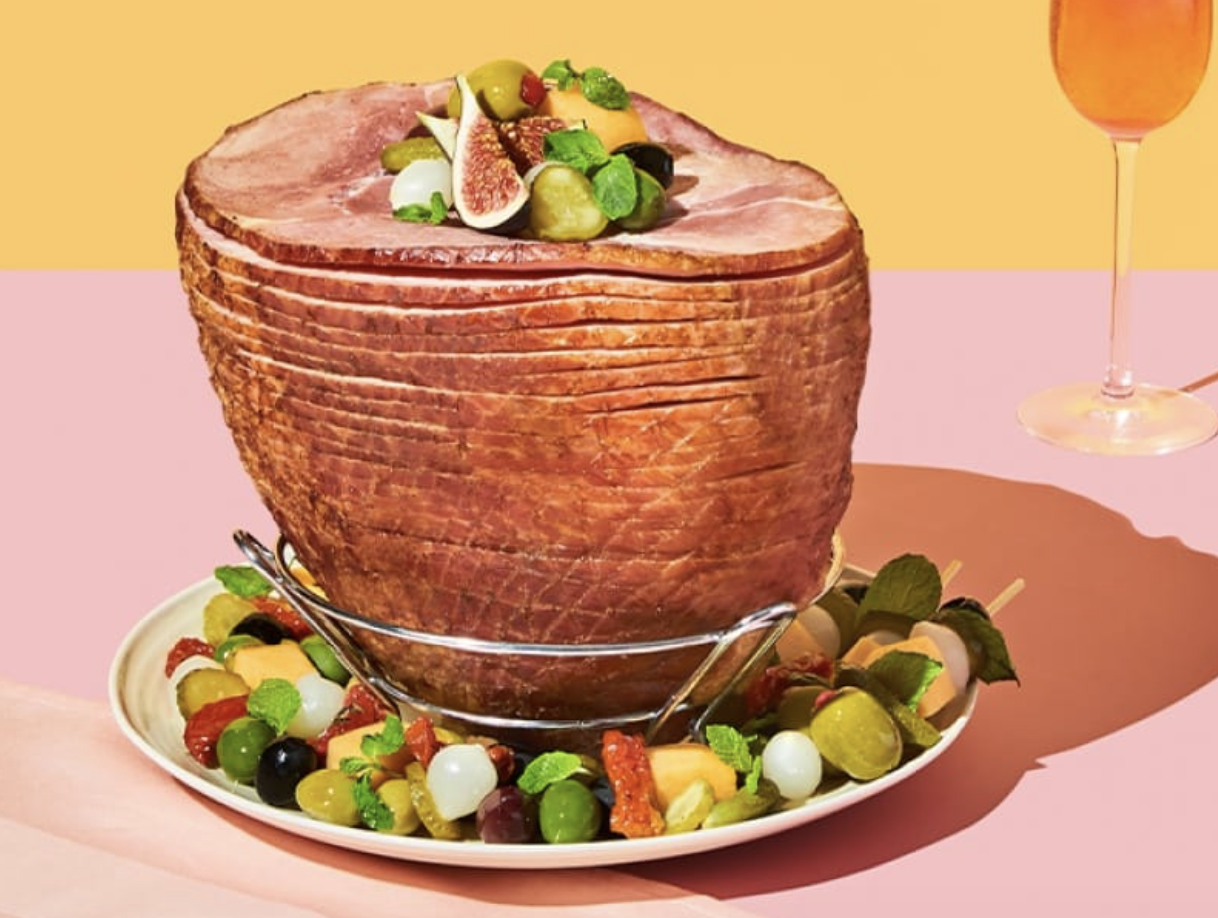 This Christmas, treat yourself to a hearty and affordable meal. Cold Storage is has eight types of ham on offer that include three boneless and five bone-in options. From apple and vanilla glaze (S$60) and manuka honey (S$70), you'll be spoiled for choice here. What's more, the entire range of ham at Cold Storage costs less than S$90 each.
Their hams weigh between 2kg to 5kg, which is more than enough for a family of five and five guests — could be more guests if a Christmas miracle happens and eight people are allowed to gather again.
This year, hang up the apron and order in a glorious roll of ham from NTUC FairPrice. Pick and choose from four options that include champagne ham (S$54.95) and honey baked ham (S$32.95) that packs a deliciously fragrant punch.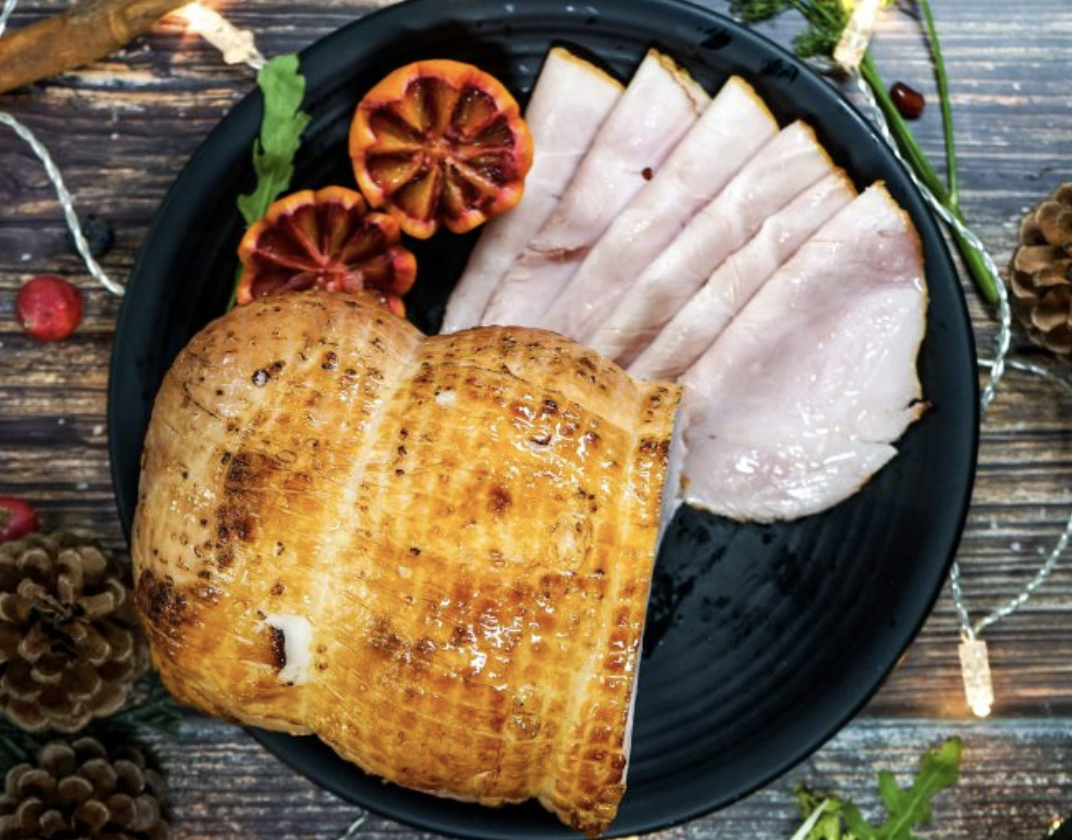 Whether its for a party of four or 10, Ryan's Grocer has you covered with all-time favourites that include honey baked (S$39), nitrate-free (for the health conscious or those with a sensitive gut, S$55) and gammon ham (S$98, if you're okay with busting the budget a bit). While you're here don't forget to check out their Christmas selection that includes turkey, roast beef, roast pork, dessert, festive wine and more.

Big flavours on a small budget, The French Grocer offers various types of Christmas ham at a steal. For just under S$60, choose from all-time favourites like honey glazed ham (S$69.90 for 3kg), honey glazed royal ham cross cut (S$64 for 2.5kg) and whole smoked gammon ham (S$75 for 3.5kg).
Trouble deciding which to get? We reckon that you should go for the 3kg roll of ham just so that everyone is stuffed, gets to bring home some leftovers and you get to freeze some for days when you're too lazy to meal prep.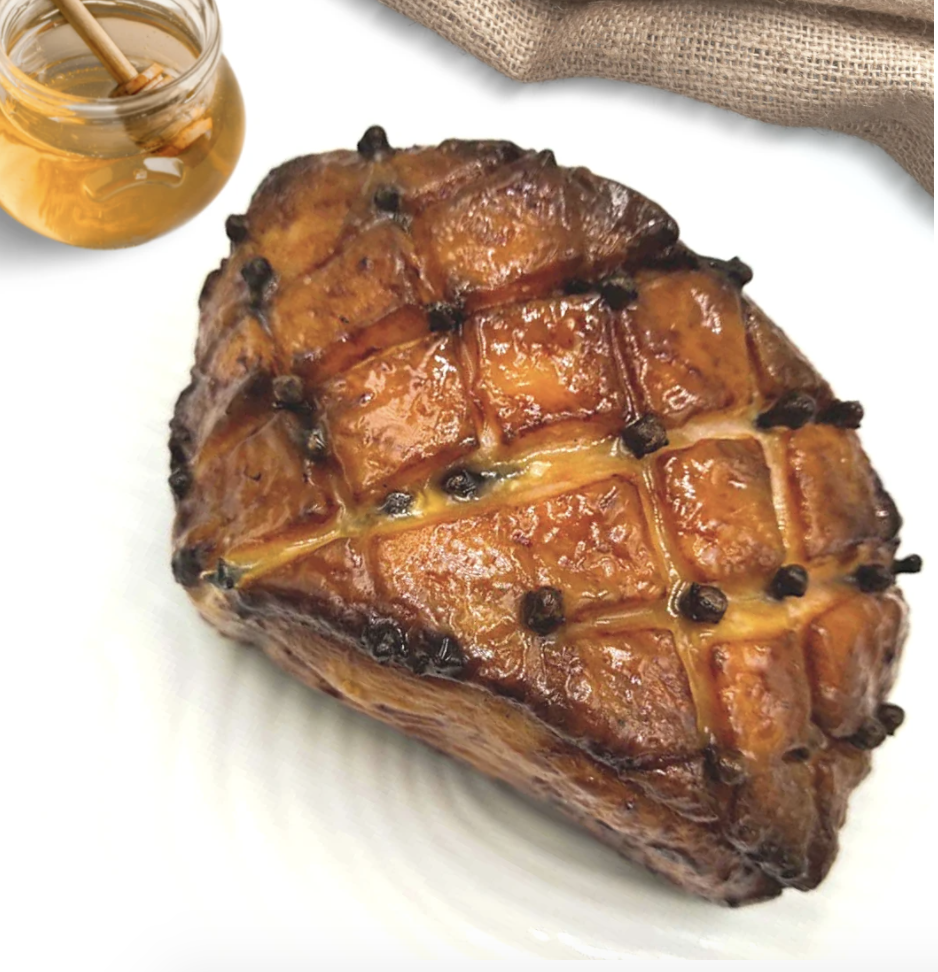 Great for smaller gatherings, head over to Sasha's Fine Foods. Weighing in at only 500g to 700g, their cooked boneless honey glazed gammon ham (S$39.90) is good for three to four hungry adults. But, if you want to put in some work for delicious ham, Sashsa's Fine Foods has an uncooked gammon joint (S$29.90) option that comes brined and smoked, ready for the oven.
---
Use a credit card for even greater savings
For additional savings, use a cashback credit card when you buy your Christmas ham and you could earn up to 10% cashback on your spend. Apply for one through the link below and you could get rewarded* with attractive prizes and cash!
*Rewards may change at any time. Terms and conditions apply.
Read these next:
Christmas Turkeys In Singapore For Under $120
10 Places To Buy Cheap Christmas Decorations In Singapore
Black Friday Sales And Promotions In Singapore 2021
Singapore Hotel Staycation Promotions During Phase 2
Sightseeing, Staycations, Activities: How To Spend Your $100 SingapoRediscovers Vouchers
---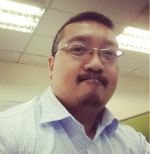 By Alevin Chan
An ex-Financial Planner with a curiosity about what makes people tick, Alevin's mission is to help readers understand the psychology of money. He's also on an ongoing quest to optimise happiness and enjoyment in his life.
---