Think you hardly have any public holidays to enjoy? Well, stop worrying as we have done the math for you.
All you need to do is take 14 days of leave to get a grand total of 47 days worth of holidays!
Refer to our handy chart below to find out how! We picked out six perfect destinations to suit every traveller.
Full calendar of Public Holidays in 2019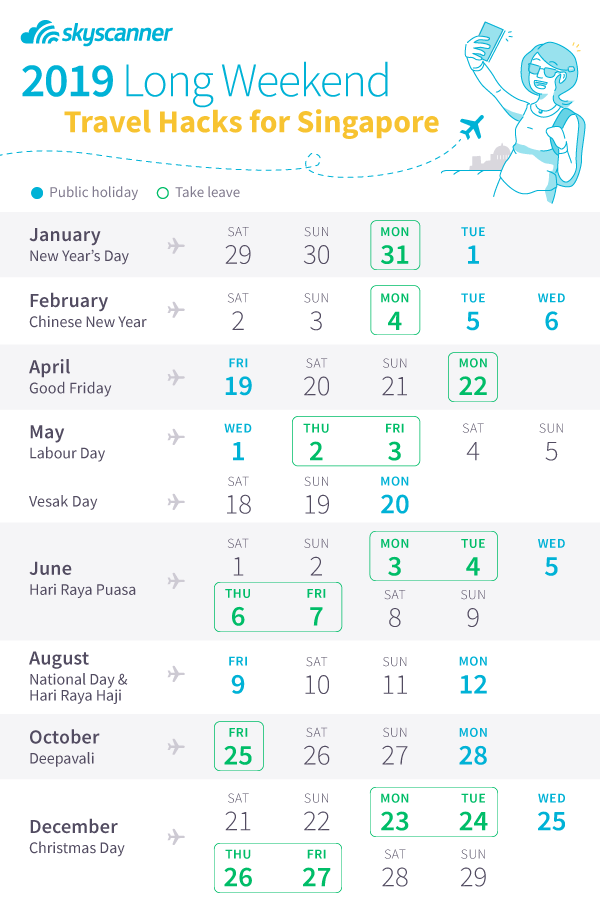 1. For city lovers: Shanghai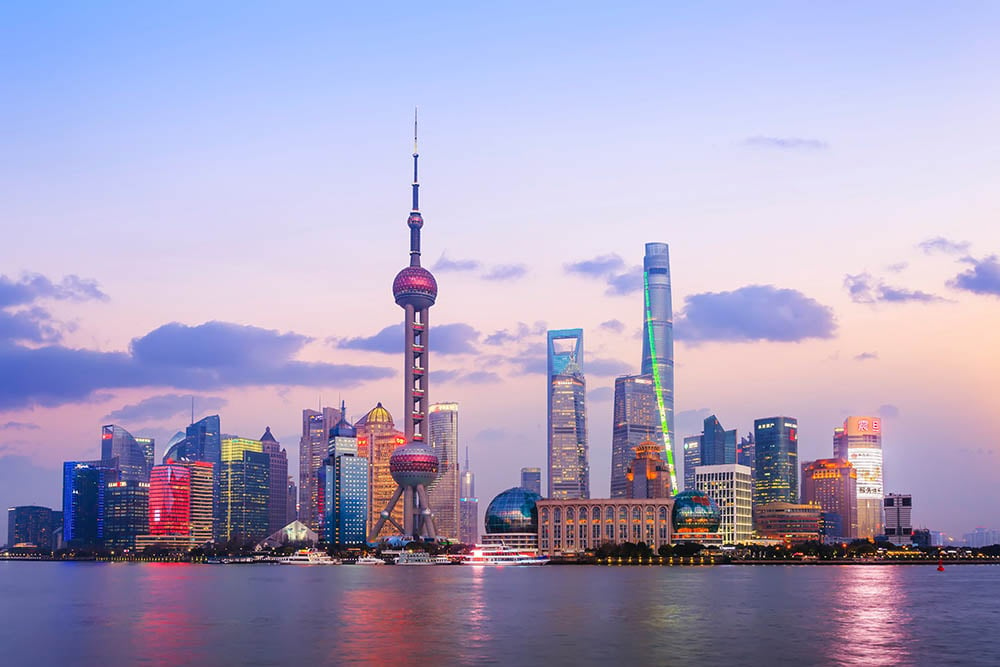 Blending a futuristic skyline with irresistible Old World charm, Shanghai is a fascinating place to experience contemporary art, traditional culture, food, or shopping. Make sure you check out Longbar at the Waldorf Astoria to get your drink on!
2. For outdoor types: Sydney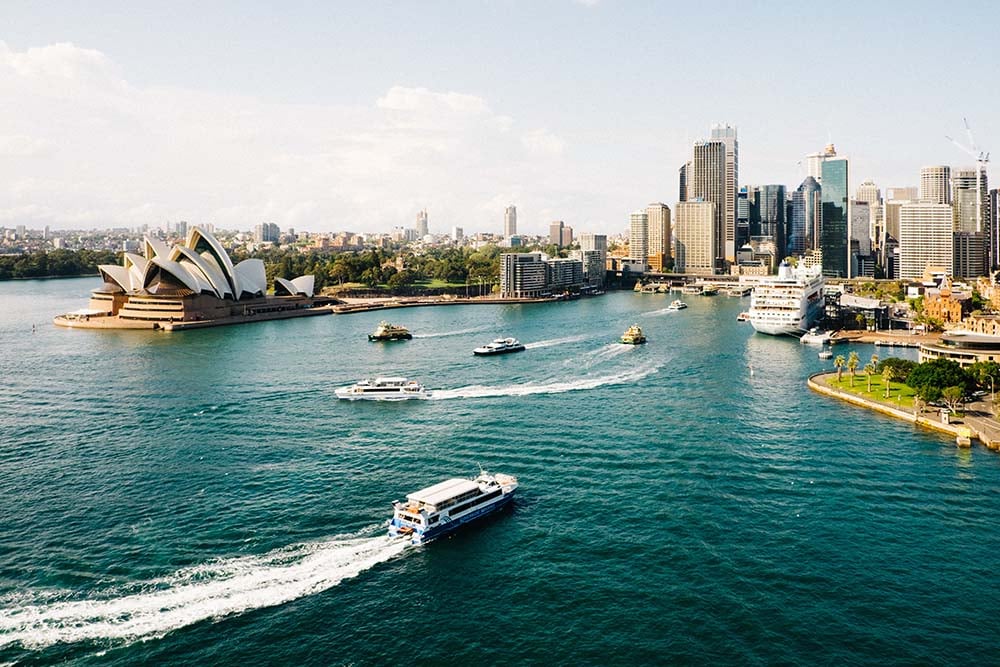 Sydney truly has it all. From surfing and wildlife to shopping, coffee and gourmet food, one thing's for sure: you'll never be bored! Make sure you check out the amazing beaches that Sydney has to offer such as the ones at Bondi and Manly.
3. For beach bums: Krabi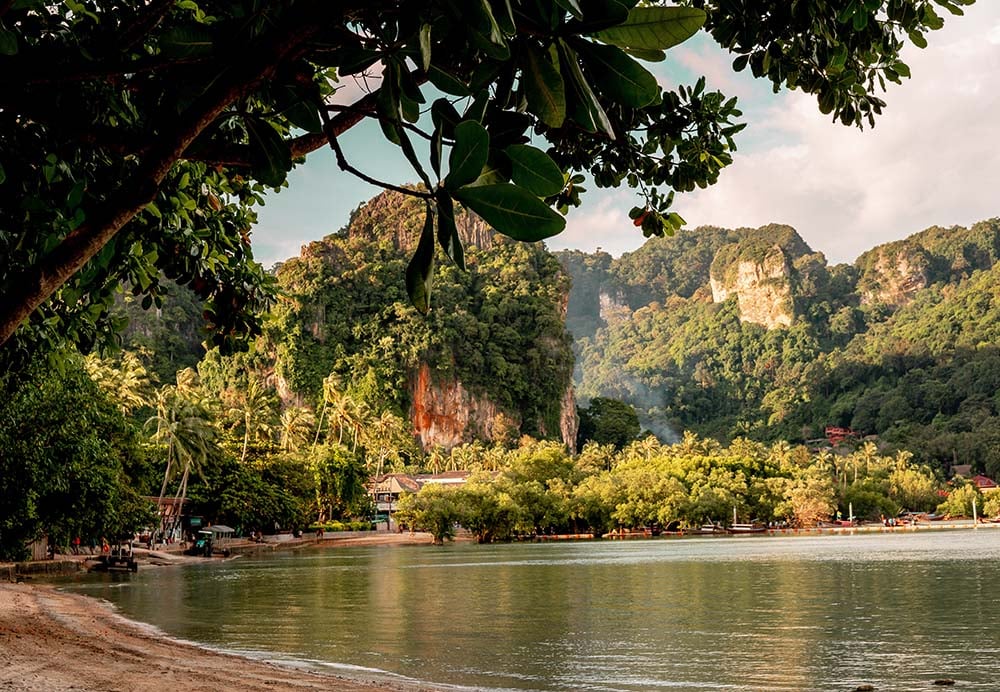 With its pristine beaches and laid-back charm, Krabi is the perfect spot to snorkel, kayak, or just unwind and soak up the sun. Bring the sunscreen and tropic like it's hot!
4. For serious foodies: Osaka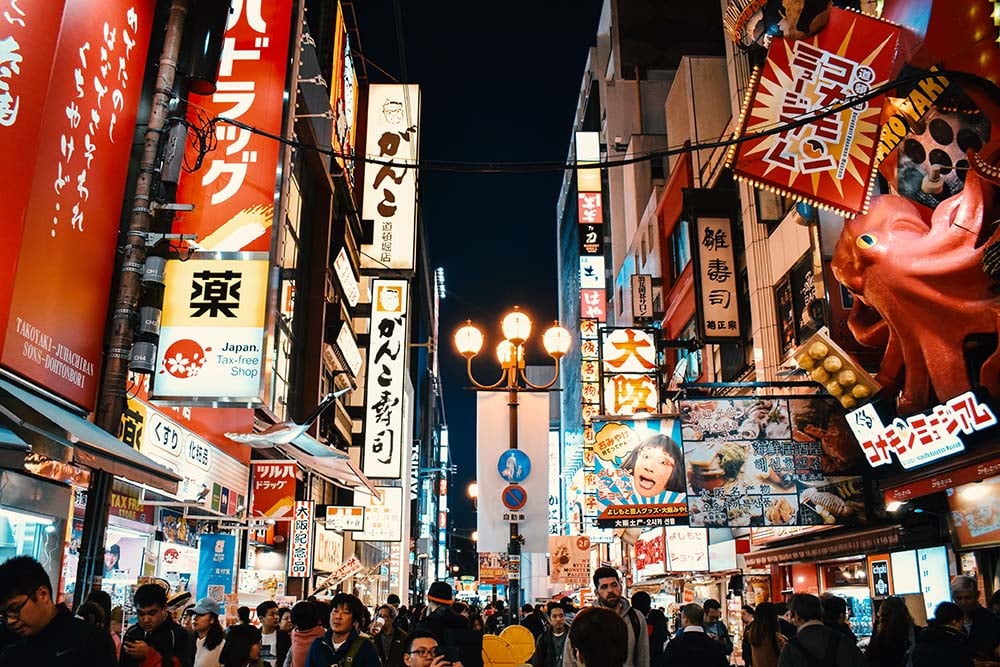 Osaka is a real foodie paradise, so come prepared to eat your way through the city. And when the sun sets, make your way to Namba district for a taste of Osaka's raucous nightlife. Just don't be surprised if you end up partying till dawn!
5. For shopaholics: Kuala Lumpur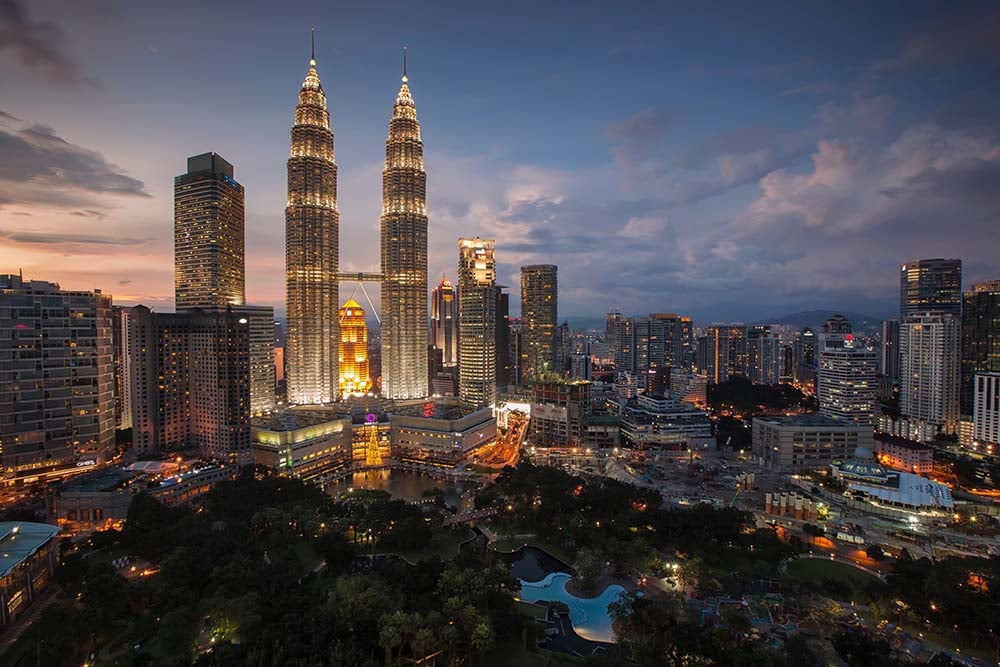 Explore KL's buzzing night markets, where you can load up on laksa, satay, and roti canai, as well as every knick-knack you can think of. For more upscale shopping, check out Suria KLCC, Pavilion, or Mid Valley Megamall.
6. For trailblazers: Colombo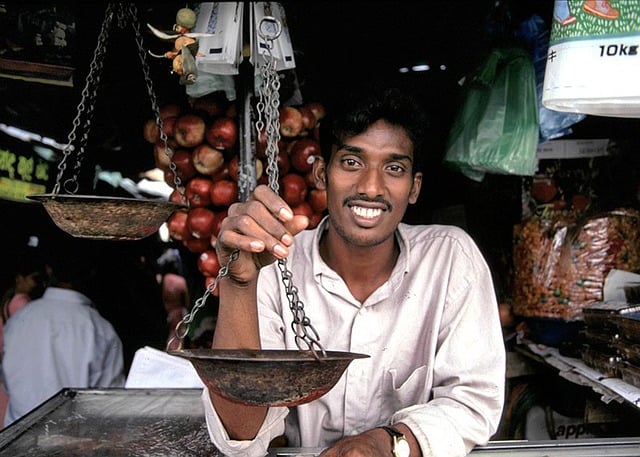 Sri Lanka's capital city is a hive of excitement and activity as it develops and grows. This vibrant hub is modernizing quickly but still retains its old world charm, and serves as a convenient jumpoff for the beaches of the south and mountain heights of the interior. There is even a Safari for the adventure lovers where you will be able to see animals such as leopards and elephants up close!
Pro Tip: Make it a point to stay at The Galle Face Hotel, Sri Lanka's most iconic hotel.
Ready to take advantage of all your 2019 public holidays? Head to Skyscanner today to check out the best flight, hotel and car rental deals! For easy booking on the go, download the Skyscanner mobile app too.
This article was first published on Skyscanner
But wait, before you go!
Whether you're travelling near or far, be sure to keep yourself covered with the right travel insurance coverage that best suits your needs. The best time to buy travel insurance is early – as soon as you confirm your travel dates!
From flight delays and lost baggage, to accidents and other unforeseen circumstances, travel with peace of mind with the best travel insurance plans in the market.

Read these next:
A Step-by-Step Guide: How to Buy Travel Insurance on Your Own
10 Tips To Buying The Right Travel Insurance in Singapore
10 Ways to Minimise Your Travel Costs
And The Best Credit Cards With Travel Insurance Are…
What Type of Travel Insurance Will You Need?
---
By Skyscanner
Compare and find cheap flights, hotels and car rentals for top destinations around the world on Skyscanner Singapore. Book cheap flights, hotels and car rental via Skyscanner today, or download the free mobile apps for easy browsing and booking on the go.
---