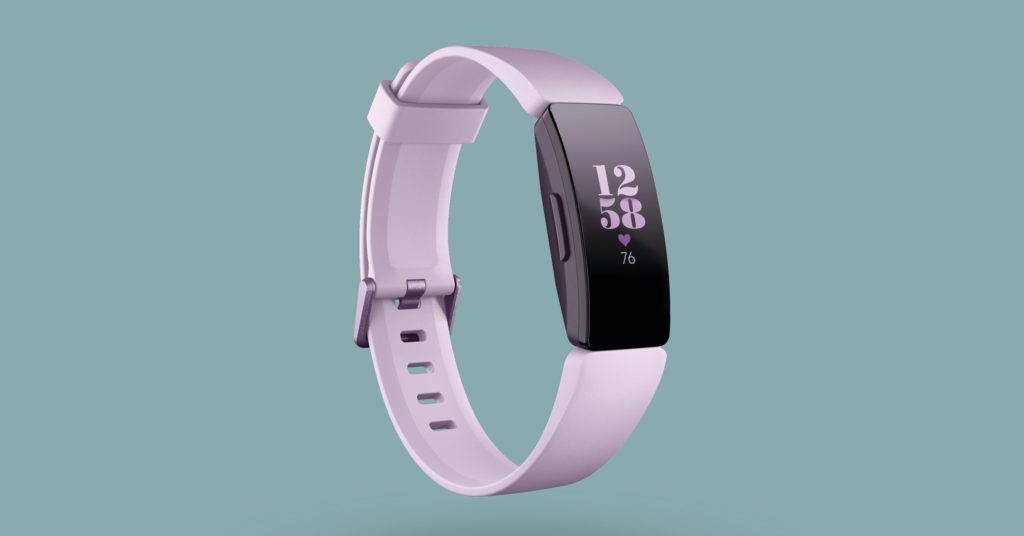 Did someone mention free Fitbit tracker?
Singapore's Health Promotion Board (HPB) is partnering U.S. wearables giant Fitbit to launch a new initiative called Live Healthy SG that will encourage Singaporeans towards better habits in physical activity, sleep, nutrition and emotional wellbeing.
How does Live Healthy SG work?
Live Healthy SG will allow Singaporeans to get a free Fitbit Inspire HR health tracker worth S$158. In return, users have to sign up for a year-long subscription to Fitbit's digital wellness platform called Fitbit Premium at S$10 a month, or S$120 in total. Fitbit estimates up to 1 million Singaporeans could sign up for the health tracker.
Fitbit's digital platform will be able to track users' physical activity, sleep, nutrition and heart rate. It also offers users a digital coach that will guide them with video workouts and audio coaching, the company's website stated.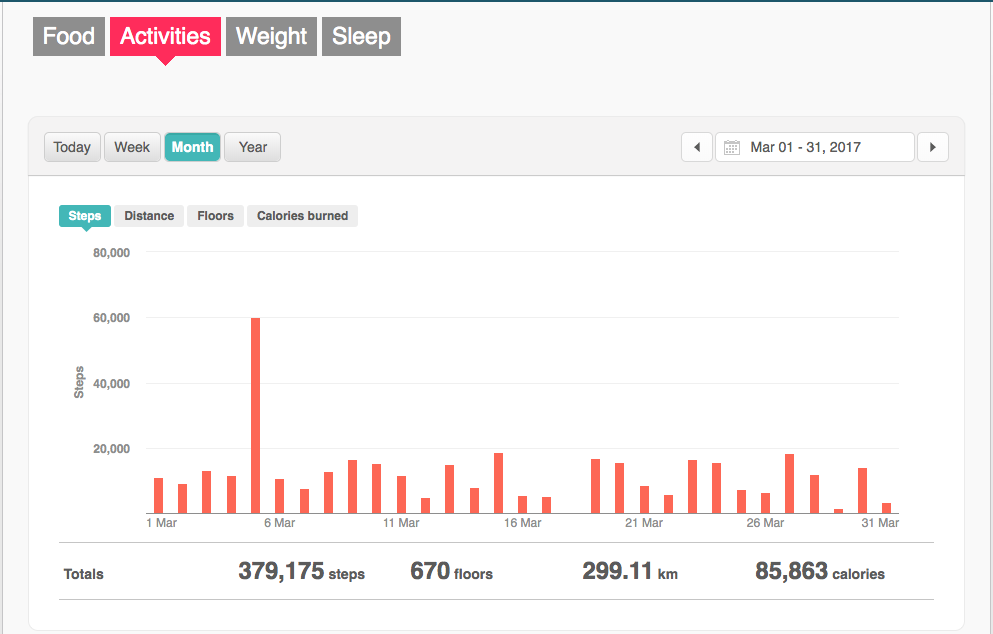 HPB is aligning the Live Health SG initiative with others, such as the National Steps Challenge and Healthy 365 app, to drive increased participation and engagement among Singaporeans.
When does Live Healthy SG start?
Singaporeans will be able to pre-register for Live Healthy SG starting mid-September, and the program will officially go live in late October 2019.
Participants who enroll in and commit to one year of the Fitbit Premium service at $10/ month will receive a Fitbit Inspire HR at no cost. It will be open to Singaporeans of all ages and fitness levels.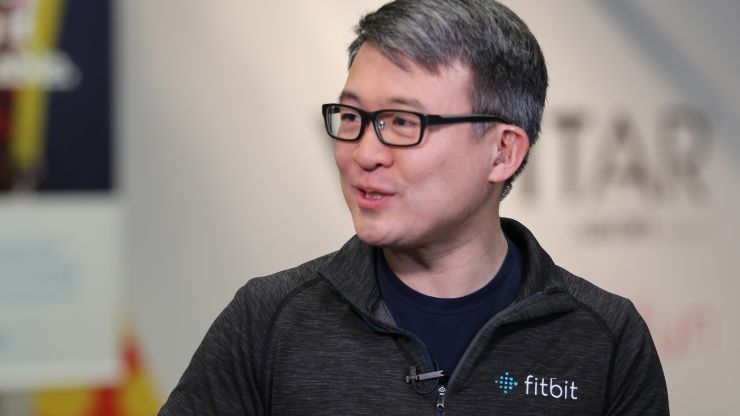 In an interview with CNBC, Fitbit CEO James Park said he estimates the initiative could provide 1 million Singaporeans, or up to 20% of the national population, with Fitbit Inspire HR trackers.
The move comes at Fitbit moves away from the hardware market in its early days to software and services. Fitbit's stock price has plunged more than 50% in the past year as competition from Apple and Samsung has eaten into its core smartwatch business.
Review of Fitbit Inspire HR tracker
Fibit's Inspire HR tracker (HR stands for Heart Rate) is a simple fitness band that tracks the bare essentials —steps, sleep, calories, distance. The tracker itself is incredibly light, weighing just 7 grams and measures just 37 x 12.6mm.
Below is a review of the Fitbit Inspire HR tracker.
Is It Worth Signing Up for Live Healthy SG?
If you recall, this isn't the first time the Health Promotion Board is giving away free health trackers. The last time, it gave away free Actxa Tempo 2 health trackers in September 2018 to encourage Singaporeans to join the National Steps Challenge.
With all due respect, Actxa is not in the same class as Fitbit trackers. When it launched last year, the Tempo 2 was retailing at $109. A quick check on Carousell shows Actxa Tempo 2 trackers are being sold between $15-$20 now.
In contrast, the Fibit Inspire HR tracker is being sold on Lazada now for $158. It comes in three colours now: black, lilac and white black.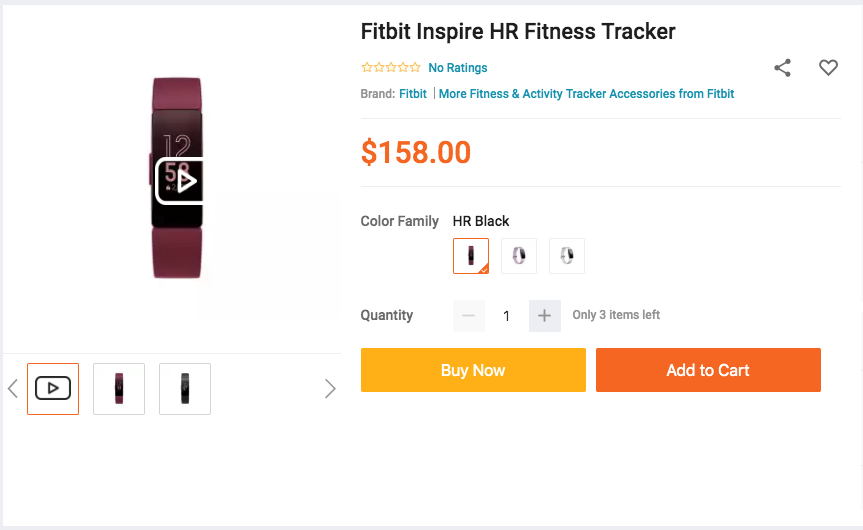 To receive the free fitness tracker, you'll have to join its digital platform service, Fitbit Premium, for $10/month for a year, which works out to $120 a year. That's good value since you already save $38 ($158 - $120), and you get to keep the tracker beyond the first year.
In addition, by linking the tracker to HPB's various national campaigns like the National Steps Challenge (Season 5 is surely on the way) and Healthy 365 app, you'll be incentivised to exercise, which can earn up to $20 in rewards vouchers.

Season 4 of the National Steps Challenge, which ended in April 2019, also offered up to $60,000 in lucky draw grand prizes, including the first prize of a pair of SQ Business Class return tickets to New York. You can bet that Season 5 will have even better prizes.
The caveat is that you need to be genuinely interested in tracking your daily activities (food intake, activity and sleep reports). As this blog details, Fitbit Premium really digs deep to show you more information that can help your overall fitness plan, but if you won't be logging in to check the dashboard, you won't get the full value for paying $10/month.
Conclusion
All in all, signing up for Live Healthy SG is good value for money. In exchange for parting with $120 in the first year, you'll receive your Fitbit Inspire HR tracker (worth $158) which you can keep for good. Besides that, you can also use the tracker to earn various incentives and vouchers tied to exercise habits.
Overall, you'll be motivated to exercise more, eat more healthy and sleep earlier, which will have immeasurable impact on your overall health. And that, my friends, is priceless.
Read these next:
How 30 Minutes In the Gym Can Change Your Life
Living A Healthy Lifestyle in Singapore Can Save You Money
Cheapest Gym Memberships in Singapore Under $100
Open Electricity Market (OEM) Singapore: Complete 2019 Guide
How Much Do You Need To Retire in Singapore?
SIM Only vs Fixed Contract: Which Is The Best Mobile Plan For Me?