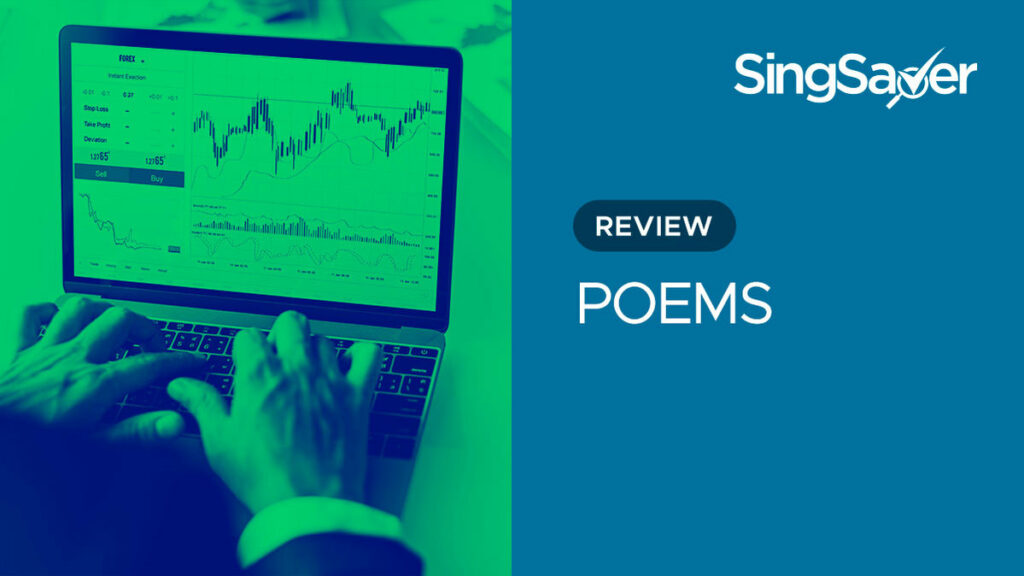 With over 40 years of history and over 40,000 financial products, POEMS has something to suit every investor's rhythm.
If you're a child of the 80s, you may vaguely remember seeing TV ads for POEMS, then marketed as a Singaporean investment brokerage, made for Singaporeans.
Over four decades later, POEMS is not only still going strong, they've expanded their international footprint to 14 other countries, amassed more than 40,000 different investment products, and picked up more than a few awards in the process.
With so many online brokerages vying for the attention (and monies) of Singaporean investors, how does the home-grown brokerage stand up to the competition?
Well, that's what this review is all about.
Here's what you'll learn about POEMS in this article.
Overview of POEMS
Product summary:
What you can invest in: Stocks, ETFs, Unit Trusts, Bonds, CFDs, Forex, Gold
Minimum balance required: $0
Deposit fees: $0
Withdrawal fees: None
Withdrawal limits: None
Commission: From 0.08% (min $8) for SG market, $0 for US market, from 0.05% to 0.5% for other markets (minimums apply)
Inactivity fee: $15 per quarter for Cash Plus Account
Licence: Authorised by Monetary Authority of Singapore (MAS)
| | |
| --- | --- |
| Pros | Cons |
| Competitively priced brokerage commissions | Minimum charges for commission fees can be high |
| Offers a range of investments, including regular savings plans and CPF SRS investment | High inactivity fee of $15 per quarter for Cash Plus Account (waived with at least one valid trade) |
| Advanced and user-friendly trading platforms, large selection of trading tools | |
| Multiple educational resources, including blogs, video tutorials, events and seminars | |
Why should you trade with POEMS?
#1: Long track record & access to multiple markets
POEMS has quite an impressive track record, especially among Singapore-based online brokerages.
It has over 40 years of history, amassing over 40,000 types of financial products in its catalogue. POEMS is active in 15 markets around the world, including stalwart favourites such as US, UK, Australia, Japan and Hong Kong, along with more niche markets such as Belgium, Turkey, Taiwan, Thailand and selected regions of China.
With such an expansive range of markets to choose from, there is plenty of room to build your own dream portfolio under one roof.
#2: Good selection of investments and account types
It's not an exaggeration to say that POEMS has something for every type of investor. The brokerage offers a good mix of leveraged products such as Forex and CFDs, to popular retail investment instruments such as bonds, stocks, ETFs and unit trusts – many of which do not have commission fees or service charges.
For those who are looking to start investing at lower capital, there are regular savings plans and share builder plans that will be helpful in building a portfolio at a gradual, consistent pace.
To better serve specific needs, POEMS also offers a selection of account types and trading facilities. However, do be aware that certain accounts can incur high fees under specific circumstances.
#3: Multiple methods of account funding with most being free
POEMS allows multiple methods of account funding, and most of them do not carry any service fees.
Users can choose PayNow, FAST and eNETS payment for account crediting, and it can be done as fast as 15 minutes. Other methods like cheque, Electronic Payment for Shares and Internet Bill Payment will need up to two working days. If you're thinking of using GIRO to credit your account, be aware that your funds may take up to five working days to clear.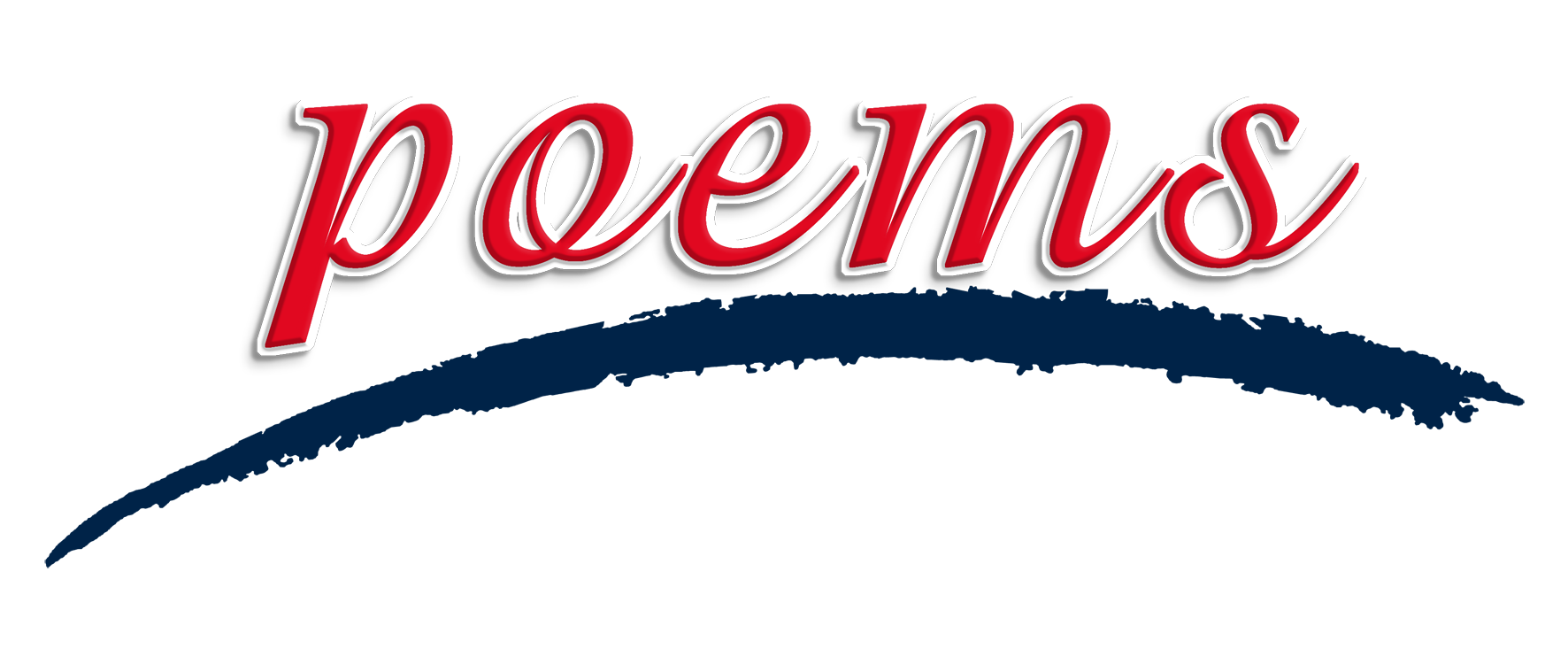 For whom is POEMS best suited?
Made for investors and traders who want wide market access, trustworthiness, and a big selection of different instruments, POEMS is a dependable choice.
It also has a noteworthy inventory of educational resources delivered through multiple channels – blog, news updates, videos, events and seminars – that should prove insightful for investors of all experience and skill levels, with particular emphasis on helping newbies find their feet quickly.
What charges or fees should you look out for?
Brokerage commission fees for POEMS is relatively low and competitively priced, ranging from 0.05% to 0.5%. However, do be aware of the minimum charges per trade, which can eat into your returns.
In terms of account and service fees, there are few to none applicable for most users. The one notable exception is for those holding a Cash Plus Account; there's a quarterly inactivity fee of $15, which is waived with at least one valid trade executed.
Also, those investing using their CPF SRS monies should be aware there's a double whammy of bank fee plus SRS fee when account settlement is due.
What are the promotions available for POEMS?
Enjoy flat commission fees as low as US$1.88 when trading on US stock exchanges. Valid till 31 Dec 2021. T&Cs apply.
How do you open and fund your POEMS account?
Opening your POEMS trading account
Click on this link to go to the account opening page.
Follow the on-screen prompts to choose the account type and facilities you require.
You can sign up instantly if you have MyInfo.
Opening your POEMS demo account
If you prefer to try out POEMS without committing any money, you can do so using a free demo account.
Sign up for a free demo account here.
Fill in the application form and submit it online.
Your demo account can be used for up to 30 days.
Funding your POEMS account
You may fund your POEMS account using any of the following methods.
| | | |
| --- | --- | --- |
| Funding method | Crediting lead time | Fees |
| PayNow, PayLah, PayAnyone, Google Pay, eNETS, FAST | Within 15 mins | $0 |
| CPF/SRS | On due day | Bank fees and SRS fees may apply |
| Electronic Payment for Shares (EPS) | 1 – 2 working days | $0 |
| Cheque | 1 – 2 working days | $0 |
| Internet Bill Payment | 2 working days | $0 |
| GIRO | Up to 5 working days | $0 |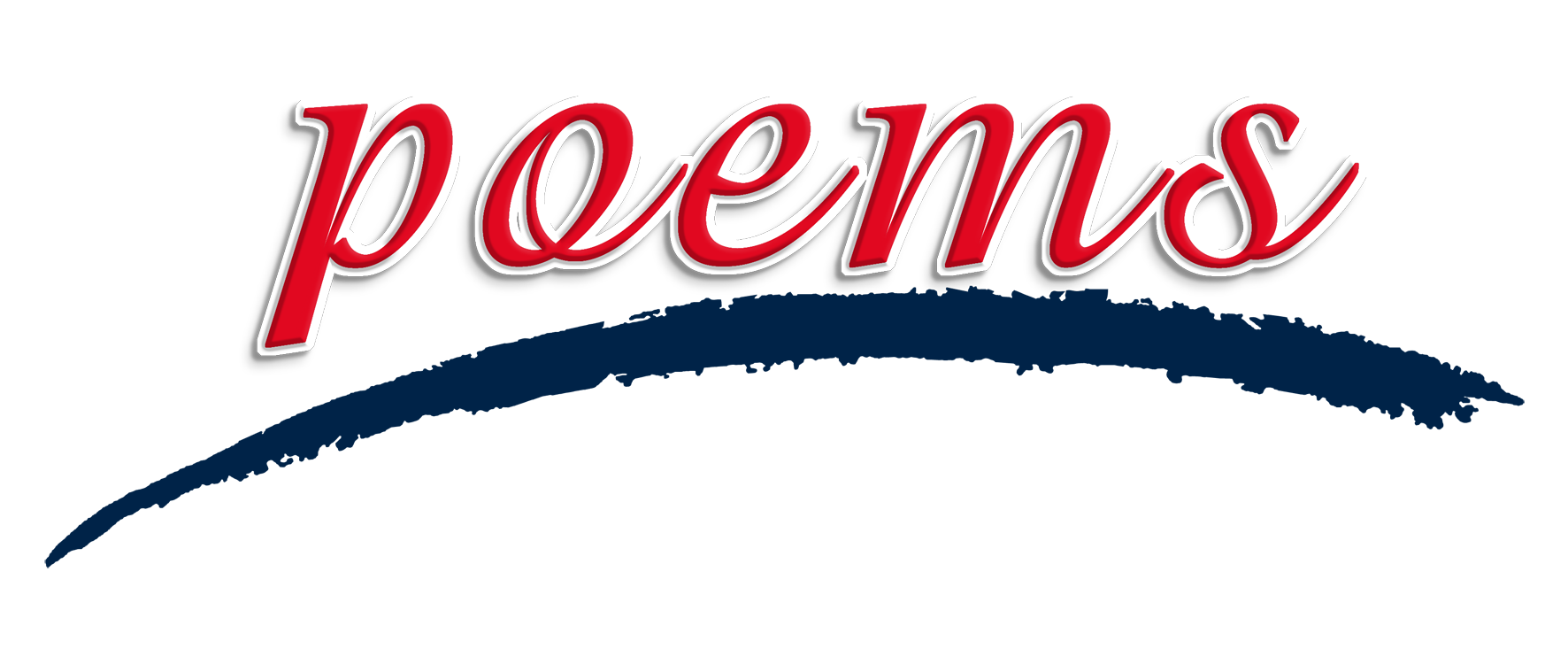 At-a-glance comparison: POEMS vs other popular brokers


Commission fee
Minimum deposit
Maintenance fee
POEMS
From 0.08% (min $8) for SG market
$0 for US market
From 0.05% to 0.5% for other markets (minimums apply)
N/A
N/A
Saxo Markets
Mutual funds and SGX stocks: $0
US ETFs, CFDs and Stocks: min $3
US bonds: min 0.05%
Bonds, commodities, futures and options: min $1.25
$2,000 for regular savings plan
$3,000 for SaxoTraderGo platform
N/A
UOB Kay Hian
SG stocks & stocks CFDs – min $10 to $25
US stocks & stock CFDs – min US$20,
SG corporate bonds – min $2.14
$3,000 for CFDs, $5,000 for FX
N/A
Maybank Kim Eng
SG stocks – min $10 – $25
US stocks – min USD20
N/A
N/A
Oanda
Daily rates and charges according to market conditions

N/A
Inactivity fee of $10 per month applies after 12 months without trading activity
IG
$10 minimum for equity CFDs per open/close
N/A
N/A
City Index
0.08% or $10 minimum for Singapore CFDs
$150
N/A
Tiger Brokers
SGX stocks: 0.08%, min. $2.88 per order (currently waived)
US stocks: USD$0.01, min. USD$1.99 per trade
N/A
N/A
Interactive Brokers (IBKR)
SGX stocks: 0.08% of trade value, min. $2.50 per order
US stocks: USD$0.005 per share, min. USD$1 per order
N/A
Up to USD$10 per month (less commission paid that month)
TD Ameritrade
$0 (for US exchange-listed stocks, ETFs and option trades)
N/A
N/A
Read these next:
Investment Guide: SingSaver's One-Stop Investment Shop
Best Investment Sign-up Promotions In Singapore (2021)
Alibaba, Tencent & Xiaomi: Are Their Stocks The Best Ways To Invest In The Chinese Market?
Best Brokerage Accounts To Start Your Investment Journey In Singapore
Finding The Value In Value Investing: A Guide
---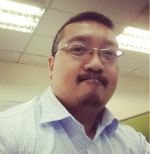 By Alevin Chan
An ex-Financial Planner with a curiosity about what makes people tick, Alevin's mission is to help readers understand the psychology of money. He's also on an ongoing quest to optimise happiness and enjoyment in his life.
---