Some people believe travel insurance policies are more or less the same. Not if you've redeemed miles for your trip.
If you're intending to head overseas during Christmas and New Year, you definitely want to make sure you're covered by travel insurance. A few extra dollars a day can protect you from overseas medical bills, personal liability, flight delays, lost luggage and all other sorts of travel horror stories.
Some people believe all travel insurance policies are more or less the same, and make their decision based on price and overall coverage limits. But if you intend to redeem your airline miles or hotel points, pay extra attention to the wording of your policy. That's because redemption bookings are a very different creature from regular bookings, and that distinction can cost you big if you're not careful.
Most travel insurance policies exclude flight and hotel redemption bookings
Even though your miles and points are as good as cash to you, most travel insurance companies don't see it that way. The vast majority of policies explicitly do not cover frequent flyer miles or hotel points.
Here's some selected excerpts from various insurance policies:
Flight or hotel redemptions may not be cancellable
But wait, you may say, aren't most award bookings cancellable? You're right -- if you look at the KrisFlyer website, you'll find the following table: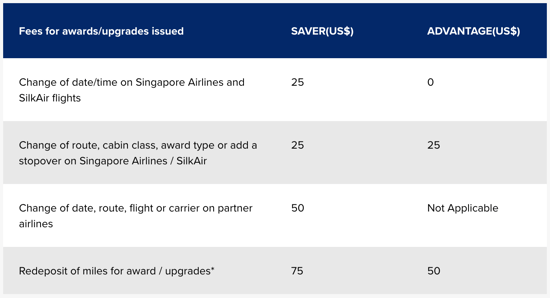 As long as you pay a nominal penalty fee,

most

flight redemptions can be cancelled. However, there will be situations where that rule doesn't apply. For example:
Airlines have started offering a monthly promotion called KrisFlyer Spontaneous Escapes, where award tickets to selected destinations are offered at 30% off. As per the T&C, these award tickets are strictly non-changeable and non-cancellable. If you can't fly, you forfeit your miles.
Your miles may have expired by the time you request a refund of your award ticket. This typically happens when you book an award ticket just before your miles are due to expire. When you cancel your award ticket, KrisFlyer will look at the expiry date of the miles used to book that ticket before refunding them. If the expiry date has passed, you don't get your miles back. See the diagram below: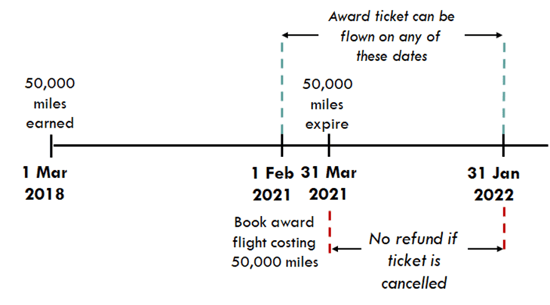 If you've booked a hotel with points, the deadline for cancellation without penalty may have passed. This is particularly a concern in resort destinations like the Maldives or Koh Samui, where award cancellation deadlines may be as long as 1 month before arrival during peak periods. The below screenshot is for the Conrad Maldives- note how a stay that starts on 7 March must be cancelled by 14 February to avoid penalties: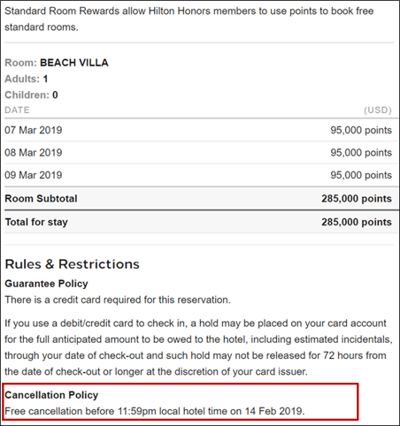 So should something happen to you that makes travel impossible, you'd be fresh out of luck if you opted for a travel insurance policy that excludes bookings made with loyalty points.
That's why it's crucial for you to find travel insurance that makes a provision for these bookings.
Let's look at three policies that do:
1. Sompo TravelJoy
Sompo's TravelJoy insurance policy covers your miles and points based on the lower of the retail price of the air ticket or miles. The table below shows the payout limit for trip cancellation under Sompo's TravelJoy policy, which in other words, is the limit to which your miles and points are covered for:


2. Amex My VoyageGuard
Amex My VoyageGuard Travel Insurance covers miles and points based on the retail price of the air ticket or accommodation. The table below shows the payout limit for trip cancellation under Amex My VoyageGuard Travel Insurance policy: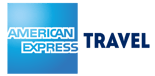 Singlife's Travel Policy covers your miles and points based on the retail price of the air ticket or accommodation, subject to the following limits:
3. Singlife Travel Policy


Two final points to note:
You can only receive compensation if trip cancellation is for a covered reason
It seems almost silly that I have to say this, but if your travel insurance does cover miles and points, claims can only be made if you can't travel for a covered reason. That's to say, you can't just change your mind about traveling and expect to be compensated (exception: Singlife's "trip cancellation for any reason" feature).
Look at the "trip cancellation" section of your insurance policy and see what "insured events" it covers. This typically includes situations like accidents or medical emergencies that prevent you from traveling. If one of these events causes your trip to be cancelled and your miles and points cannot be recovered, then yes, you can claim the value from your insurer.
Compensation can only be claimed if your points are not recoverable
I mentioned at the start that there are situations where your miles and points may not be recoverable. However, in the vast majority of situations, they will be.
Suppose you fall ill a week before your trip and can't fly. If you've booked a Saver award ticket with Singapore Airlines, you can recover your miles with a US$75 cancellation penalty. Since your miles can be recovered, no compensation is due (it's worth a shot asking if your travel insurance can cover the US$75 cancellation fee).
Similarly, if you break your leg one week before your vacation, but your hotel lets you cancel your award night without penalty up to 24 hours before check-in, you're expected to cancel the reservation immediately and won't be eligible for any compensation.
Conclusion
These were the three policies I managed to find that cover your hard-earned miles and points. When choosing among these three, you obviously want to look at the policies in their entirety – medical expense coverage, emergency evacuation, rental car excess etc.
Happy holidays and don't forget to protect your hard-earned miles and points!
Read these next:
Find Out More About Travel Insurance Providers Here:
---

By Aaron Wong
Aaron started The MileLion to help people travel better for less and impress "chiobu". He was 50% successful. This is his story.
---