Our friends at Cheerful Egg, Big Fat Purse, SG Budget Babe, and Dollars and Sense share how they budgeted for the wedding of their dreams.
This article was originally published in Dollars and Sense.
Weddings in Singapore can be expensive, especially given our mishmash culture, which incorporates both traditional and Western celebration during weddings.
As with all big-ticket items, it's important to set a budget for how much you may spend. To help you budget for your wedding efficiently, we talk to 4 finance influencers in Singapore to get their wedding budgeting tips.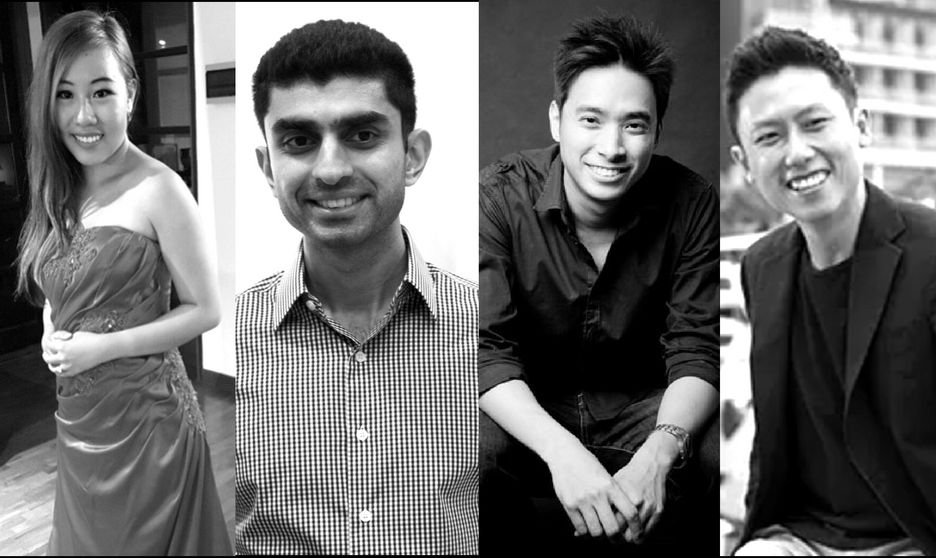 All of these influencers have either recently got married in 2016, or are currently planning for their wedding.
# 1 Lionel Yeo, Blogger, cheerfulegg.com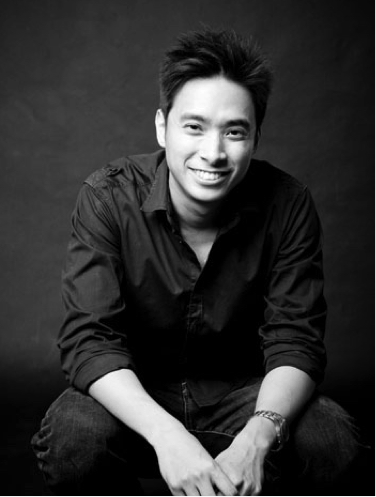 How Did You Budget For Your Wedding? Did You Find It Difficult To Keep Within Your Budget?
LY: Once my wife and I got engaged, we started budgeting for our wedding. We did a quick calculation by the number of guests to invite, cost of holding a dinner at a restaurant and added 50% to account for miscellaneous stuff and that got us to an estimation of $30,000.
But when reality sets in, we ended up spending $44,656 in total. When it comes to dinner, church catering choices and photography, it was something that mattered to us most and we spent more on these areas.
However, we did make conscious choices to cut down on decorations, suits, wedding invitations, videography and wedding favours.
What Was The One Main Principle You Had When Planning Your Wedding?
LY: Personally, it is important to have the mindset of being able to afford our wedding even without receiving 'angpaos'. I firmly believe that couples can organise any type of wedding they wish, but that their guests should not be expected to pay for their choices. At the end of the day, 'angpaos' are a token of appreciation, rather than a "payment" for the experience.
By making sure that we could pay for everything out-of-pocket, any ang paos collected on that day became a bonus – which really helped us out when we were renovating our home!
# 2 Alvin Chow, Director, bigfatpurse.com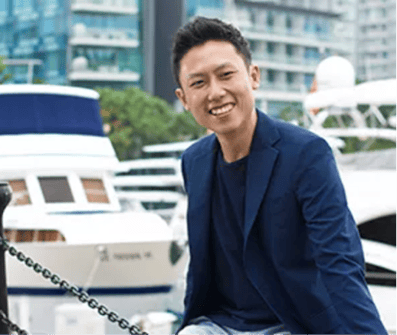 How Did You Budget For Your Wedding? Did You Find It Difficult To Keep Within Your Budget?
AC: Knowing what we wanted for our wedding allowed us to set a clear budget. My wife knew she wanted a garden for our solemnisation ceremony, and we quickly narrowed down the places to a few venues such as Faber Peak, Alkaff Mansion, and Amara Sanctuary.
We felt that the hosting venue was more important than the food, and hence we saved money by avoiding expensive delicacies.
Another saving tip is to challenge the 'norms'. Just because everyone has been doing it doesn't mean you have to do it too. I understand that videography has become popular over the years but we knew that was something we didn't really need. It was a good to have, rather than a must have.
What Was The One Main Principle You Had When Planning Your Wedding?
AC: If there is only one principle to share, it would be to know what are the must have's and the good to have's for your wedding. By knowing what are the truly important "must have's", and what are the optional "good to have's", couples can aim to save money by opting out from the "good to have's."
You may get many ideas from different people because each couple wants something different. But remember, it is YOUR wedding, so decide for yourself rather than let others dictate to or influence you.
# 3 Fiona Dawn Cher, Blogger, SG Budget Babe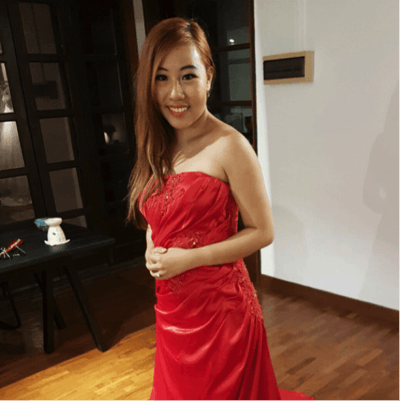 How Are You Budgeting For Your Upcoming Wedding? Are You Having Difficulties In Keeping Within Your Budget?
FC: We set an initial budget but quickly realised it was not feasible after getting several quotes from wedding vendors. So we revised (our budget) in reference to the 'market rates'. As of now, we have not busted our current budget…yet (and I don't expect to, unless something crops up).
To set a realistic budget that we can manage, we gauged using how many months of salary we were willing to spend for our big day, after keeping in mind the expenses we would also need for our honeymoon and home renovation.
What Is The One Main Principle You Have When Planning Your Wedding?
It's important to know what you want for YOUR wedding instead of following what's trending. For instance, just because everyone is having a wedding banquet, it doesn't mean you have to follow suit. Remember that even if you spend more, your guests may not give more than the norm, so never rely on 'angpaos' to cover the entire wedding cost.
Prioritise. You can't have everything you want for your wedding – that will bust your budget for sure! For us, we were unwilling to skimp on food, videography and photography to capture all the memorable moments. So I gave up (rather reluctantly) my dreams of having a Korea pre-wedding shoot. In addition to save more money, I hand-made my bridesmaids gifts and wedding photobooks using scrap materials, got a friend to be our emcee, and created our own music playlist for the night.
# 4 Dinesh Dayani, Co-Founder, dollarsandsense.sg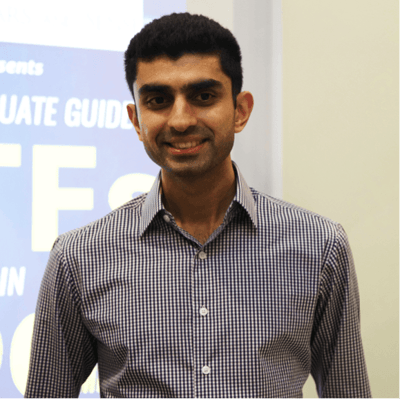 How Did You Budget For Your Wedding Last Year In Bangkok? Did You Find It Difficult To Keep Within Your Budget?
DD: We ensured both my wife and I were involved in the planning and budgeting for the wedding. We sat down and communicated what we wanted and expected at our wedding.
After that, we set a budget for each of the components. We tried to set a limit that was "above market" costs so that the budget would reflect our upper limit. By doing this, we hoped to not exceed our budget.
What Was The One Main Principle You Had When Planning Your Wedding?
At the end of the day, it's important to ensure that both of us will have a great time at the wedding. Once we set the budget, we didn't let cost get in the way of what we wanted. If we wanted a really expensive bouquet of flowers or wedding dress, then we'd just have to save elsewhere, as long as the cost came to within 100% of the budget before the wedding.
For me personally, I put an additional 15% margin on top of the budget as an additional buffer so that I won't get any heartache when the bills came in. I think that is a practical way of ensuring you have sufficient funds for any big events such as a wedding.
Tip: with a credit card like the Standard Chartered Unlimited Credit Card, you can earn cashback on your wedding expenses. Compare cashback credit cards at SingSaver.com.sg.
Read This Next:
Credit Card Wedding Promotions in Singapore
Use Endowment Plans to Save Money For Your Wedding
---
By Timothy Ho of Dollars and Sense
DollarsAndSense.sg is a website that aims to provide interesting, bite-sized financial articles which are relevant to the average Singaporean. Subscribe to our free e-newsletter to receive exclusive content not available on our website. Follow us as well on Instagram @DNSsingapore to get your daily dose of finance knowledge through photos.
---