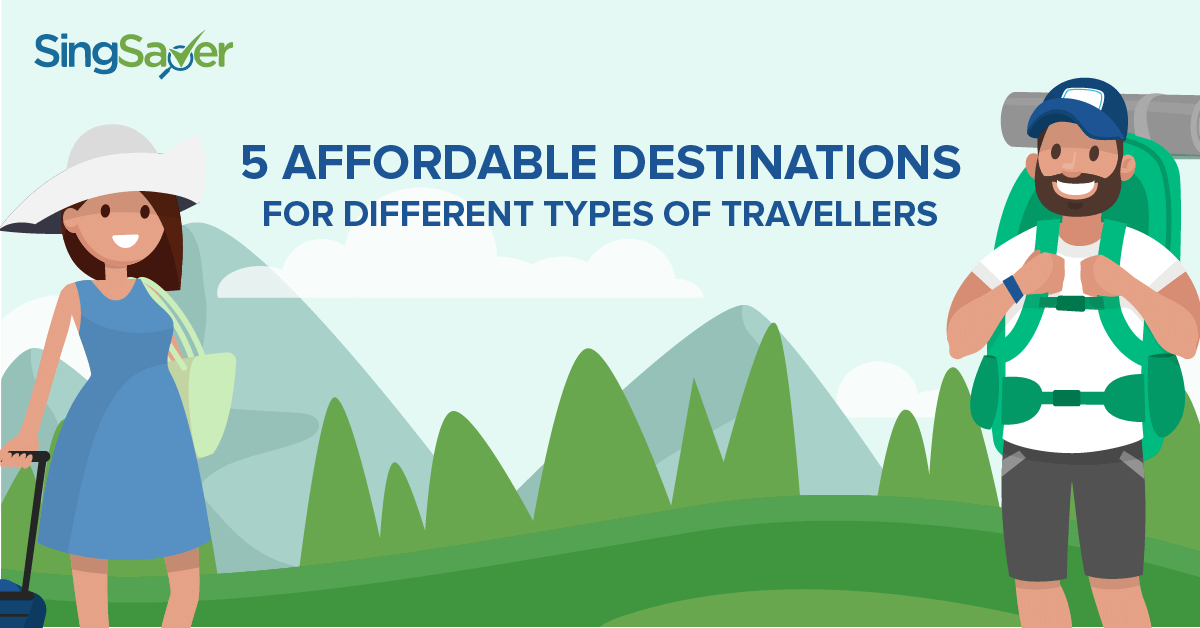 Whether you're a fan of beaches, nature, history, food or shopping, your travel dreams are now a reality – because you can afford them
For some, their ideal vacation constitutes relaxing on a nice beach, while to others, it could mean the total opposite – such as going on a hike in the great outdoors. But whether you're a fan of beaches, nature, history, food or shopping, your dream holiday is actually more attainable and affordable than you think.
Take accommodation. We're fond of using booking sites like Booking.com, Agoda and Expedia which offer competitive prices, and if you're considering a less touristy itinerary, opting to stay somewhere further from the city centre could be one way to score a nice hotel for less. For airfare, staking out at budget airlines' websites for their weekly deals (like Scoot's Take Off Tuesday or Jetstar's Friday Frenzy) has become an obsession of sorts.
Ready to make your dream holiday come true? Let's go.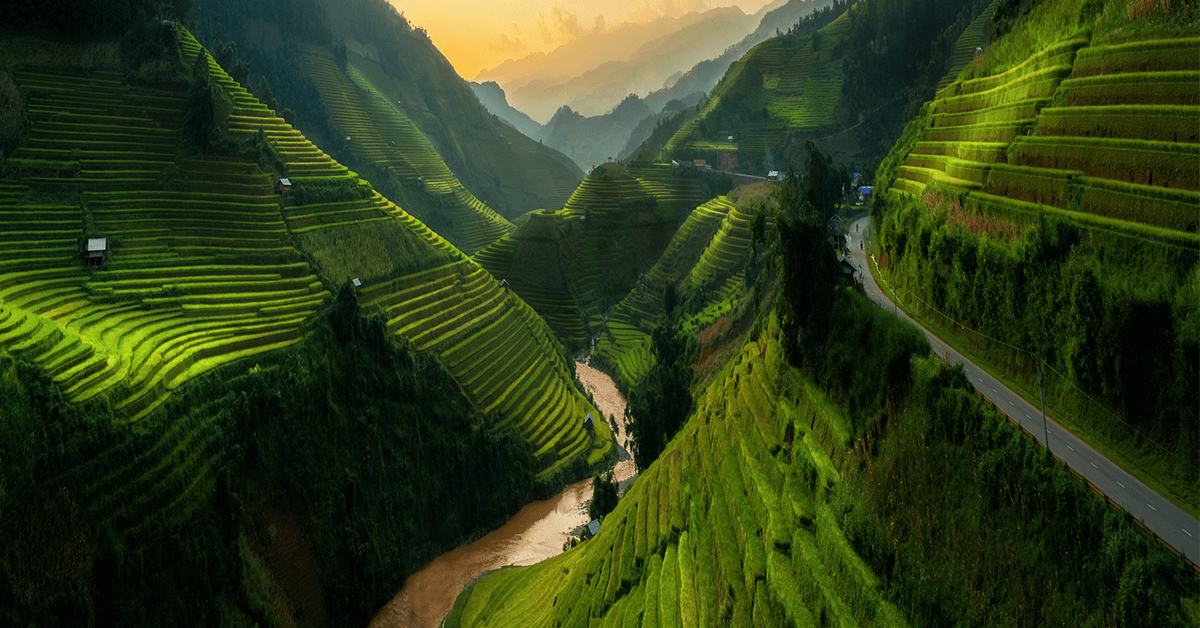 The Nature Lover: Sapa, Vietnam
Known for its lush rice fields and mountain ranges, it is little wonder why Sapa makes a popular trekking base. To get to Sapa, one can opt for the sleeper bus or overnight train from Hanoi, which costs about S$16 for the former and S$34 for the latter. Once you're there, nature lovers have the option of going on a 2D1N trekking tour up the peak of Fansipan — the highest peak in IndoChina — or an overnight homestay, with the different hill tribe minorities for a culturally rich experience. The bonus of going with any of these tours is that the cost usually includes food and accommodation, and are priced affordably within the range of S$50 to S$100. To reward yourself after a long trekking tour, very affordable massages are available in Sapa town, too.
Airfare: From S$68
Accommodation (for two adults per night): From S$15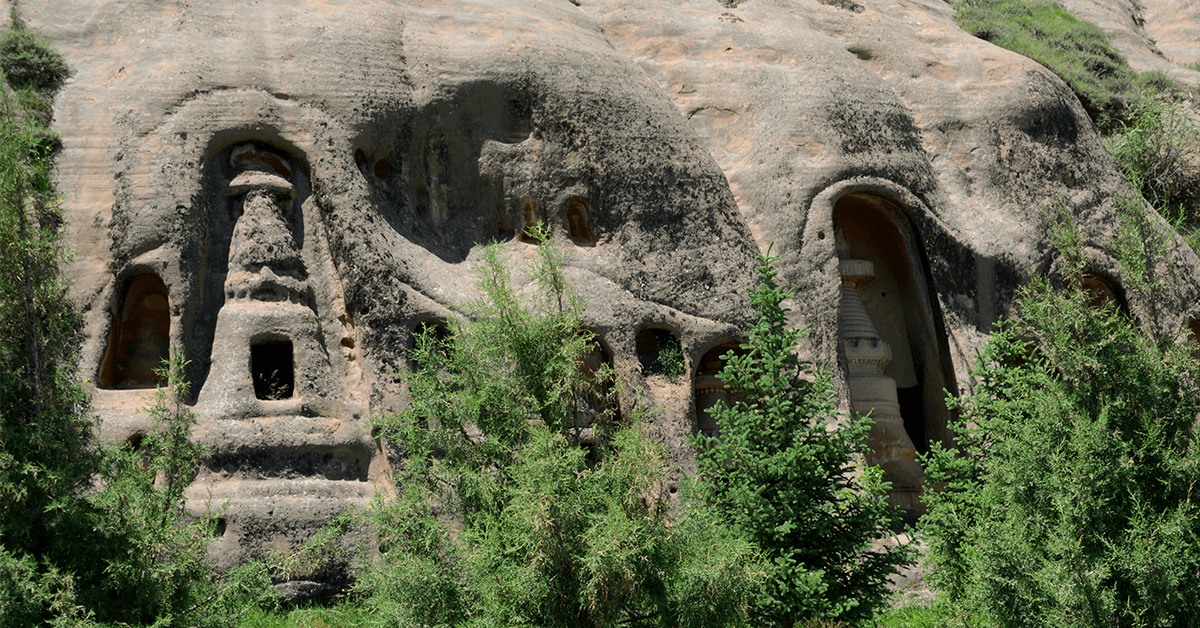 The History Lover: Xi'an China
A direct economy flight from Singapore to Beijing costs at least S$600 (see for yourself on Skyscanner.). Now, thanks to budget carriers like Scoot, you can fly directly to Xi'an for a very reasonably priced fare. Xi'an is a time capsule in itself, and often pegged as the birthplace of Chinese civilization. Known for its deep historical and cultural background, one of the must-sees is the Terra Cotta Warriors buried with China's first emperor, Qin Shi Huang. While the entrance fee for the warriors may be slightly costly (S$30 to S$35), other attractions like the Drum Tower cost much less (S$8 to S$10) and the Muslim Quarter of Xi'an are free to visit. Head over to the quarter, go on a food trail and enjoy the famous dishes this ancient city has to offer – from the famous biang biang mian, to roujiamo (marinated beef or lamb stuffed inside a freshly baked bun), and the delicious lamb kebabs. The bonus is that prices here are generally lower here in Beijing or Shanghai.
Airfare: From S$198
Accommodation (for two adults per night): From S$20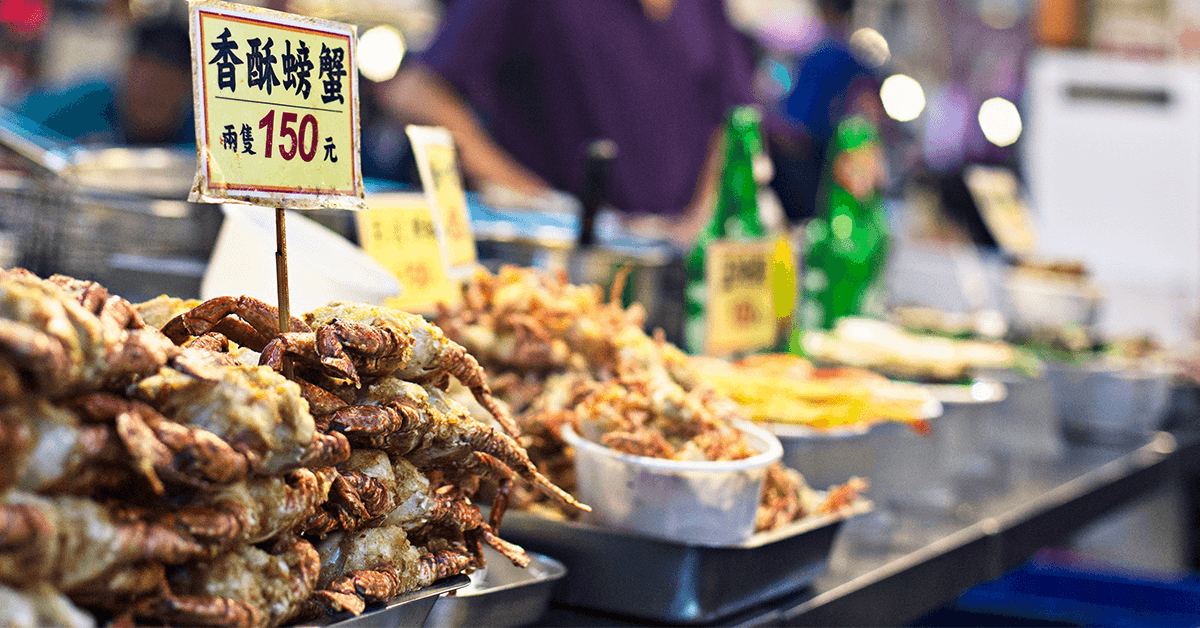 The Food Lover: Kaohsiung, Taiwan
In Taiwan's second-biggest city, you are spoilt for choice when it comes to Kaohsiung's varied and unique culinary cuisine. For starters, food markets – with hundreds of stalls each, it is no surprise that Kaisyuan and Jin-Zuan both have bragging rights when it comes to being the biggest market in Southeast Asia. Walking through either will take you at least an hour. However, we hear that there are many other night markets popular amongst the locals – Ruifeng, for its local specialities, Liuhe, for the seafood and Xinjuejiang, for the shopaholics. Much debate remains over which is the best night market, but you'll have to decide for yourself.
Besides food markets, there are local dishes not to miss. From Meinong traditional Hakka cuisine to the "Mud Volcano Chicken" from Moon World's badlands to Namaxia / Taoyuan District's indigenous cuisine to Gangshan District's mutton hotpot... One can definitely look forward to eating affordably to your heart's content here in Kaohsiung.
Airfare: From S$88
Accommodation (for two adults per night): From S$30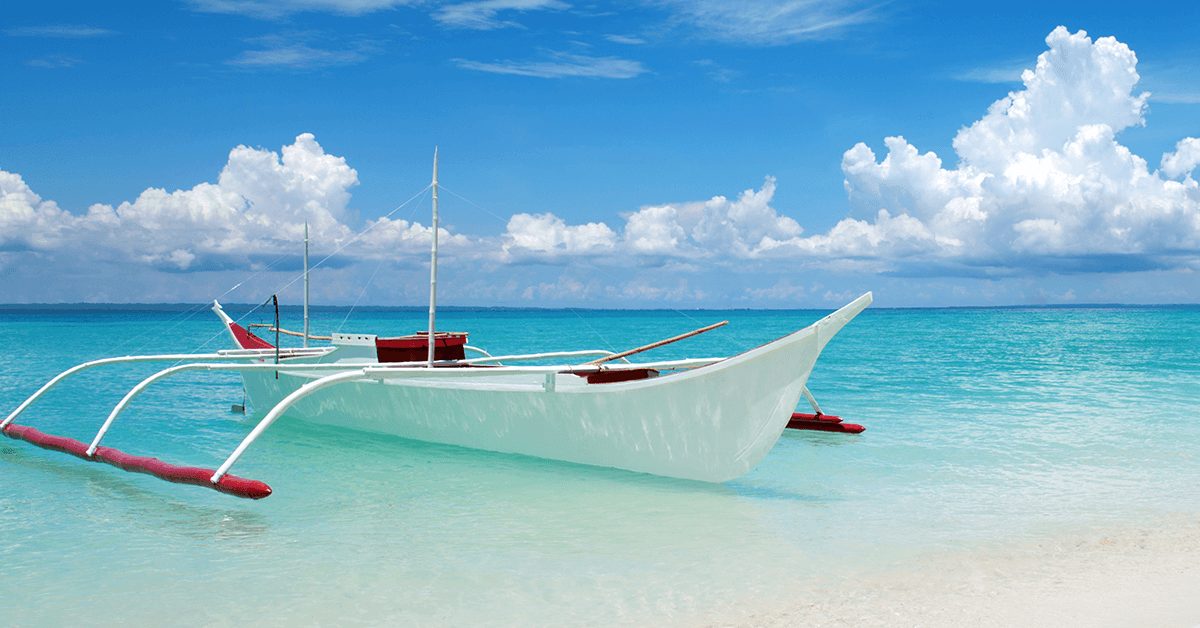 The Beach Lover: Cebu, Philippines
With Bali becoming increasingly popular, we thought we'd recommend a more economical option for an idyllic island tropical getaway. Cebu has one of the most beautiful islands worldwide with gorgeous beaches, dense coral reefs and protected marine sanctuaries. There are many hidden gems of Cebu, but to get your vacation started, we have rounded up five islands known for various reasons – Malapascua (divers paradise), Camotes (less touristy and well preserved), Mactan (closest to the airport and has plenty of tourist activities), Bantayan (amazing beaches) and Sumilon (whale shark watching or diving).
Food prices are relatively cheap, comparable to Singapore's hawker prices, while tours are priced affordably within the range of S$50 to S$150, depending on the activity you partake in. Each island has its own beauty, so, spend your vacation exploring the islands off the coast, get on a boat, scuba dive, visit some waterfalls or simply lounge around the beaches.
Airfare: From S$98
Accommodation (for two adults per night): From S$15*
*prices vary depending on the island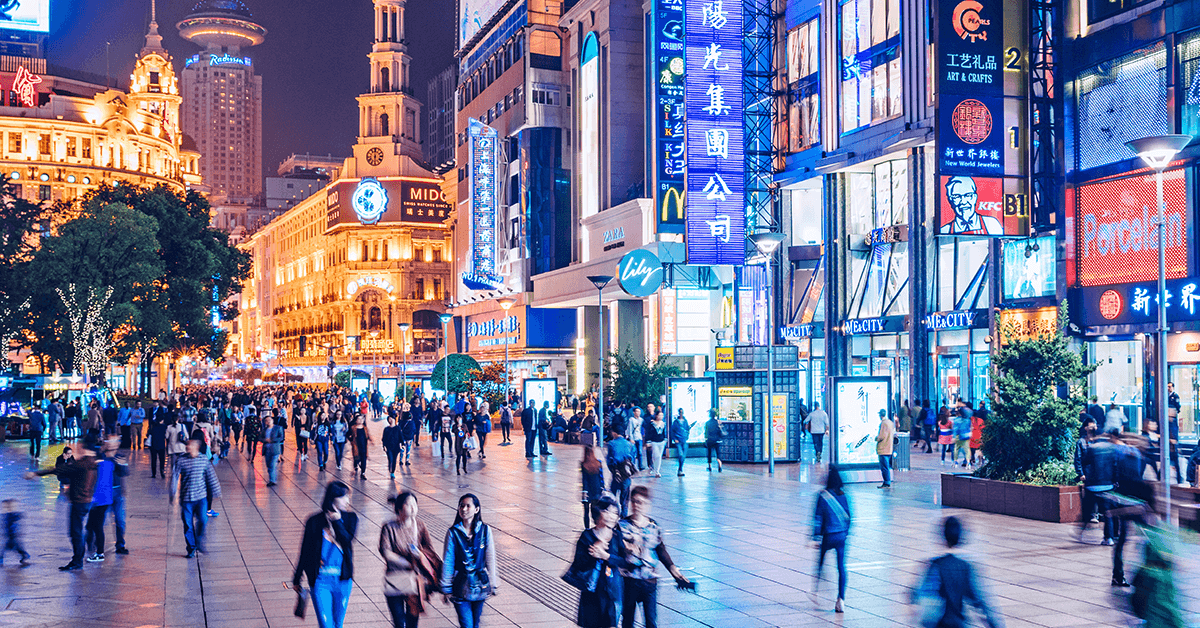 The Shopping Lover: Guangzhou, China
Located just three hours by train from Hong Kong, consider making a pit stop here when you're planning a trip to Hong Kong next time, or if you wish to fly directly, it's only a 3.5-hour flight from Singapore. In Guangzhou, one can expect wholesale markets for electronics, clothing, computers and thousands of other products. Some of the more popular shopping districts include Beijing Road, Shangxiajiu street, Baima Market (located opposite Guangzhou Railway Station) and Tianma (known for domestic brands). Prices vary depending on product, but being known as China's version of Bangkok, you can expect it to be pretty wallet friendly.
Of course, these districts have restaurants and cafes around the area too, so rest assure that you can rest whenever you need to. Plus, we hear that these shopping districts stretches out far so remember to stay hydrated, be prepared to haggle and have some fun while you're at it!
Airfare: From S$88
Accommodation: From S$40
Additional Saving Tips
If planned well and in advance, booking airfare and accommodation as a package often means more savings and you earn member points

Look out for airfare deals, such as

Scoot promotions

(i.e. the Take-off Tuesday Deals)

Avoid travelling during peak periods (that's the obvious), and use a

credit card

to help you save more money on flights and accommodations and earn miles

Check the weather conditions during the time of your travel and pack well to keep your costs down while seeing the world
Disclaimer: While we strive to keep all published information as accurate as possible, prices featured may change at the discretion of merchants. Readers are advised to verify with the merchants. Prices shown below for accommodation are from booking.com, while airfare prices are from Scoot.
Information is accurate as at 27 April 18.
---

By Alexa Fang
Alexa is a pop-culture vulture. She lives to read, write and travel, and decided long ago that life is stranger than fiction. When she's having croissant, she thinks in French. "31 Rue Cambon" is her favourite address, and she believes that money one enjoyed spending is never money wasted.
---