Here are 5 hottest Halloween novelties you can find on Amazon, and how you can save money on them.
It's Halloween, and that means it's time to decorate – or at least make sure you look good in that outfit. Before you go out and waste money on yet another paper skeleton though, here are some better alternatives. If you're going to spend, make sure you get something that people will talk about for ages.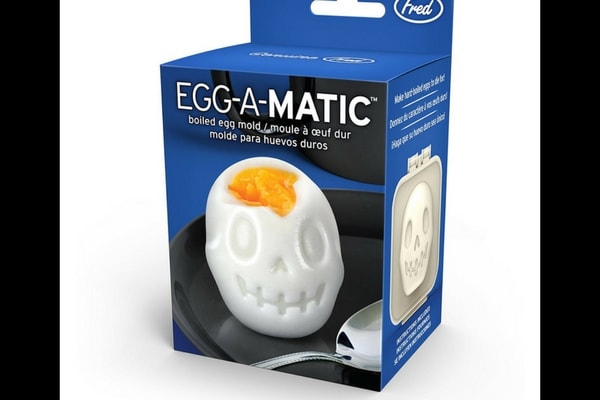 1. This Skull Egg-Shaper 
Halloween themed snacks are fun and all, but let's face it: Singaporeans are already the living dead, and we're too busy/exhausted from work to make them. Here's a cheap solution for that Halloween party:
Just put your hard boiled eggs in this Egg-a-Matic, press it shut, and voila: skull shaped eggs. Alternatives include chick-shaped eggs, and dinosaur-head-eggs. They're around S$12, and should keep your kids entertained for ages.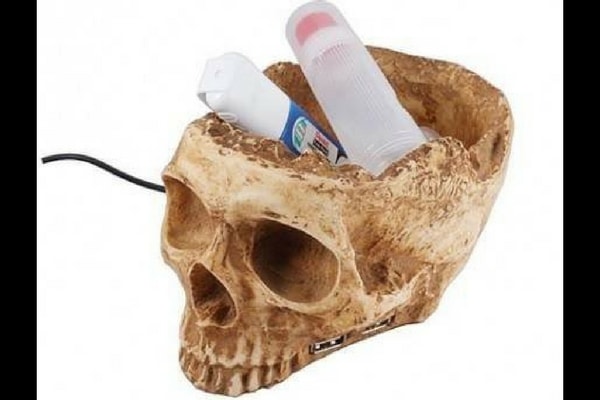 2. This USB Hub That's Also a Skull
Anyone of us who's ever worked in an office for more than a month has wanted to replace our USB hub with someone's human skull at some point. Well now you can! Spice up your office party with the Princess International USB 5100, which is a four-port, high speed USB hub that's also a skull.
You can also use the skull cavity to hold your stationery, so your office can have that ghoulish feel for Halloween. Also, did we mention it's a freaking skull? It's about S$21, which is way more than what the average skull is worth*.
This one looks surprisingly life-like, so go the whole hog and fill the top cavity with mushy spaghetti and pasta sauce for the ultimate gross-out factor. (Remember to line with cling-wrap for easy clean up!)
*To the person it's currently attached to.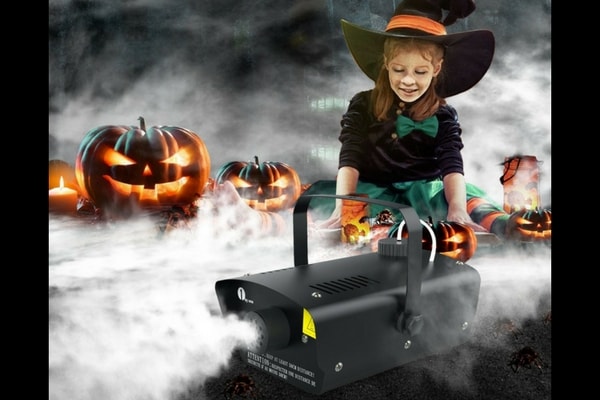 3. This Safe-for-Home Fog Machine
Now you can make your living room foggier than my office expense reports, with this 400-watt smoke machine. It's totally non-toxic, and creates a fog that lingers till you blow it out with a fan.
It's not just for Halloween of course – this is the same device they use for weddings, awards presentations, and so forth. Add some strobe lights, and your house looks like ZoukOut after the 11th beer. Just S$47 off Amazon.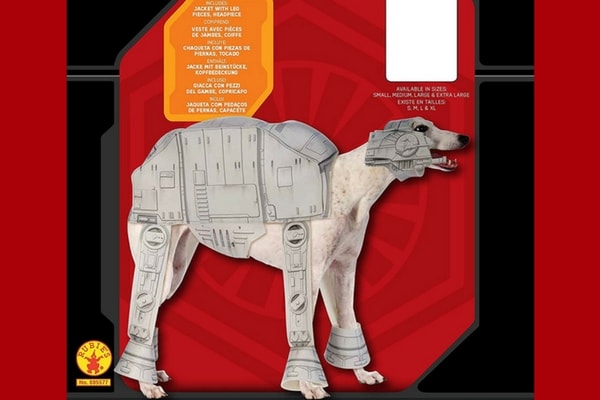 4. This Star-Wars AT-AT Dog Costume
Science has determined that everything loves Star Wars, including your pets*. Now, they can join the fun with this All-Terrain Armoured Transport (AT-AT) outfit. Turn Fido into a rebel-crushing war machine for just around S$28.75.
Bear in mind though, not all breeds will fit. This is suggested for larger breeds (German Shepherds and Huskies). Also, get your vet's opinion on whether this is safe for your specific dog.
*According to Star Wars fans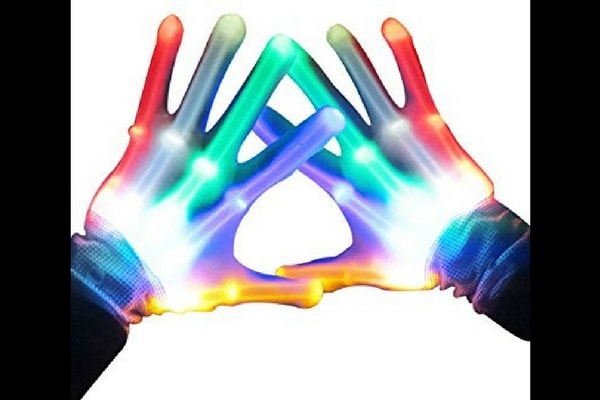 5. These Glowing Skeleton Gloves
These gloves make your hands look skeletal, while also lighting them up in rave colours. At around S$20, you get seven different colours, and get to be the centre of attention at the club's Halloween event.
Bonus feature: You can totally go to the loo in total darkness with these on. But don't try to wash your hands after!
Get 7% Cashback, 20% off Shipping
We recommend putting your Halloween shopping on the Standard Chartered SingPost Platinum Visa Credit Card for some scarily good savings.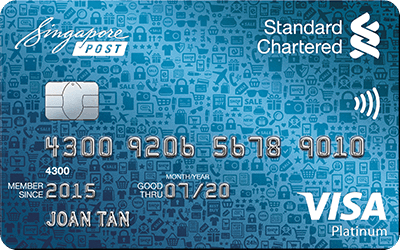 For starters, you can enjoy 7% cashback on your Halloween novelties from Amazon (capped at S$60 per month). Additionally, choose to ship your items using vPost, and enjoy 20% off your shipping fees. New to the card? You'll enjoy S$138 cash credit.
Read This Next:
Singapore's Best Mooncake Promotions To Savour In 2017
7 Awesome Birthday Treats for Librans in Singapore

---

By Ryan Ong
Ryan has been writing about finance for the last 10 years. He also has his fingers in a lot of other pies, having written for publications such as Men's Health, Her World, Esquire, and Yahoo! Finance.
---