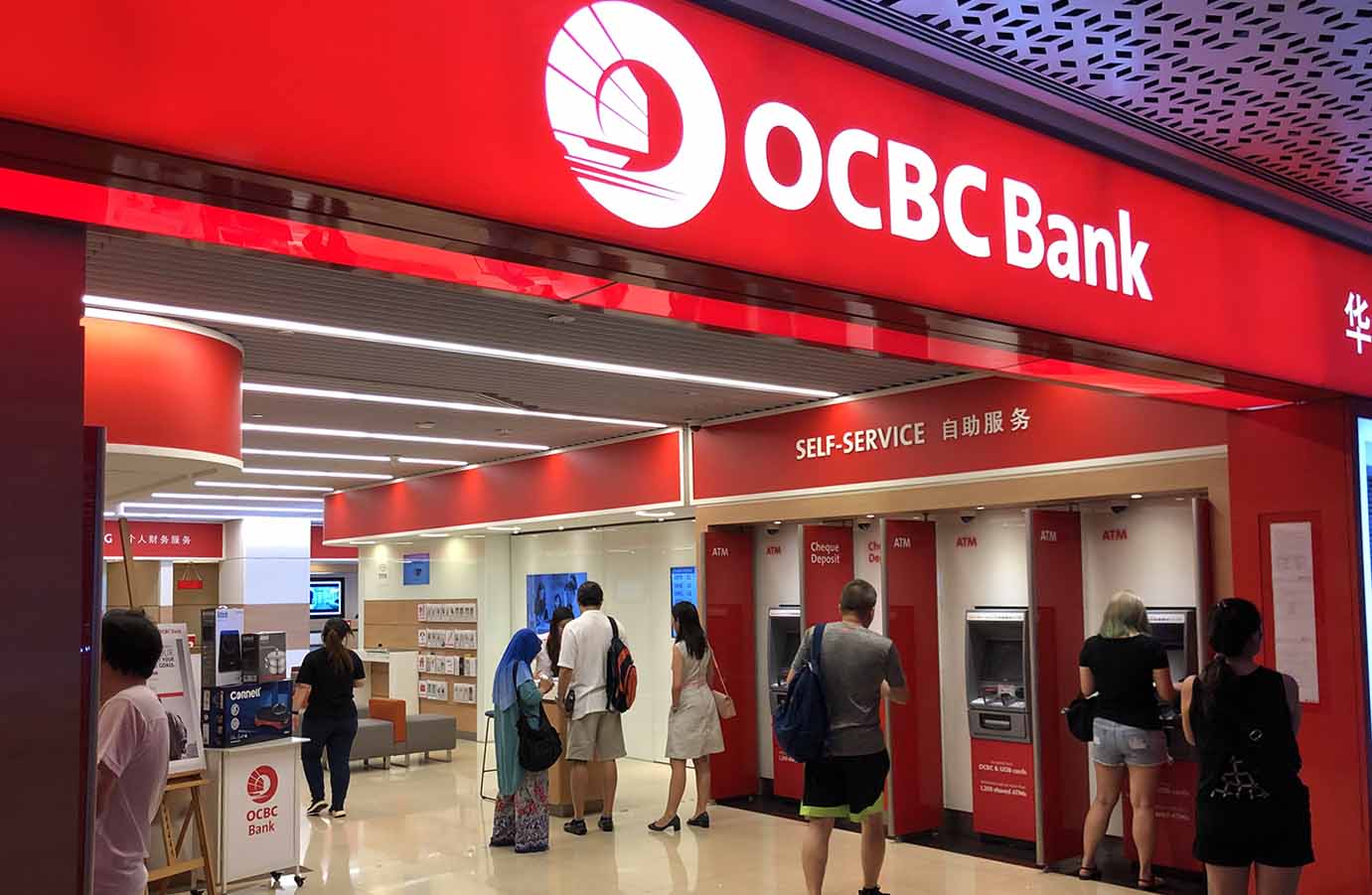 A quick overview of the most auspicious timings on 4 Feb 2019 to deposit money into your accounts!
There is a common Chinese New Year practice to deposit money into your account during an auspicious timing on an auspicious day. Why? To invite better wealth luck in the coming year.
This is called Li Chun (立春) and is the main reason for the massive queues you sometimes see forming at banks and cash deposit ATMs during Chinese New Year.
Interestingly enough, Li Chun for the Year of the Pig doesn't actually start in the Year of the Pig – it starts on the last day of the Year of the Dog, 4 February 2019.
Here are the most auspicious timings to make a deposit into your account according to Way Fengshui.
Most auspicious hours to deposit money during Li Chun 2019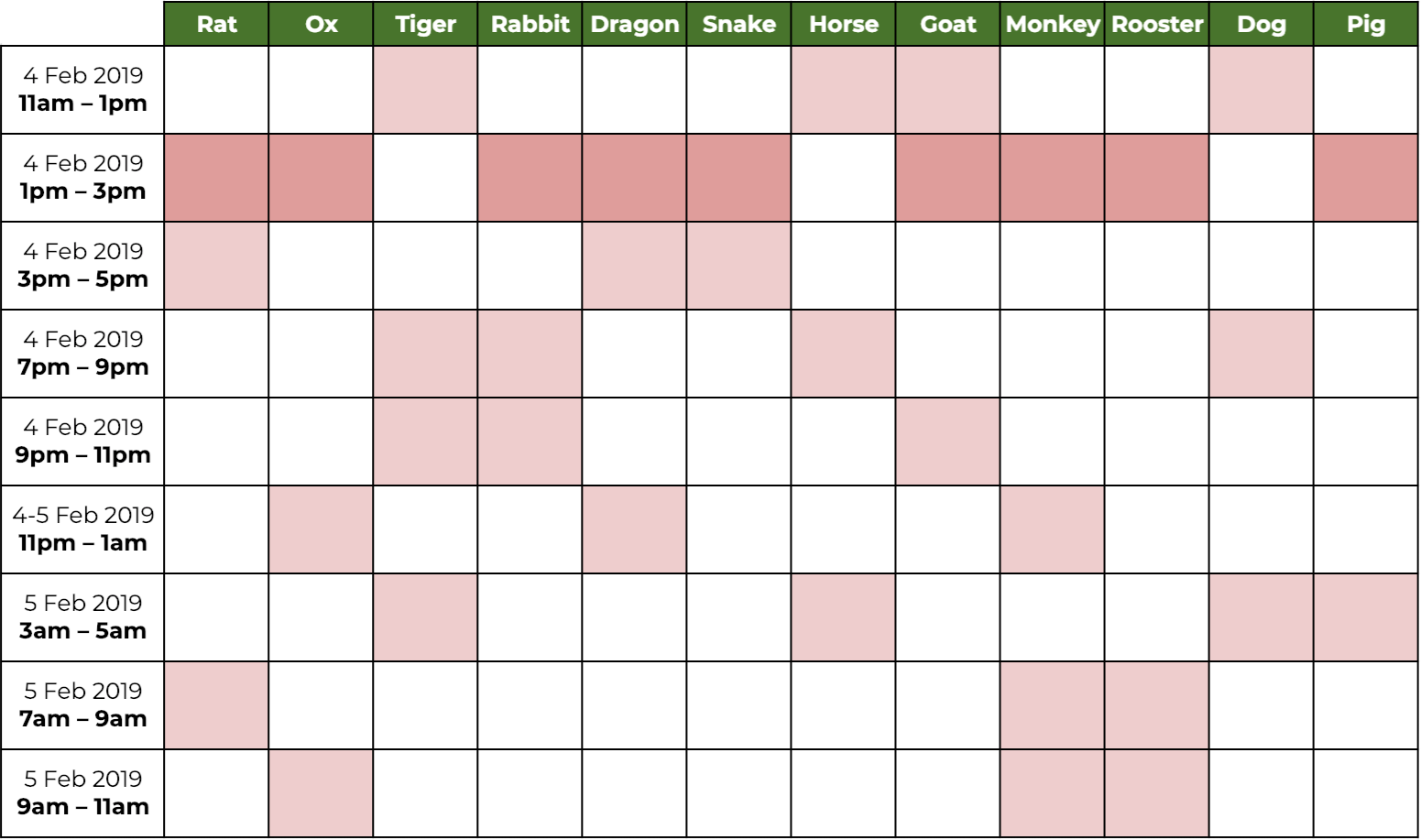 In particular, 1-3pm on 4 February 2019 is the Wei Period, and is considered the most auspicious for depositing money (except for Tiger, Horse, and Dog).
Way Fengshui also indicates auspicious colours for each zodiac – all the better for you to plan your wardrobe ahead of time.
Lucky colours for your zodiac in 2019
Rat: Yellow, Brow, White, Gold
Ox: Blue, Black
Tiger: Red, Orange
Rabbit: Green
Dragon: Yellow, Brown, White, Gold
Snake: Red, Orange, White, Gold
Horse: Red, Orange
Goat: Green, Red, Orange
Monkey: Yellow, Brown, Blue, Black
Rooster: Yellow, Brown
Dog: Green, Red, Orange
Pig: Green
Looking to grow your money passively with a good savings account? Why not check out the HSBC Advance Account which offers up to 5.95% annual interest rate (check out our honest review here).

What to read next:
The Differences Between Bank Account Types That You Need To Know
7 Good Reasons to Change Your Savings Account
Getting Started On the Path to Financial Wellness
When Should You Open A Second Bank Account