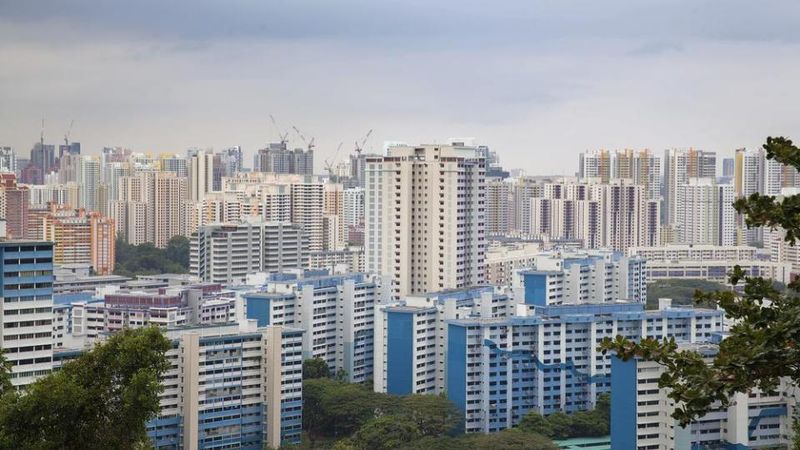 How will the December 2021 property cooling measures affect Singapore homebuyers? Find out.
While everyone was expecting new property cooling measures to be implemented sometime in the future given how heated the Singapore property market has been, nobody was prepared for the big news that dropped close to midnight on 15 December 2021. The new property cooling measures took effect on 16 December 2021, less than an hour after the government's late-night announcement.
A spate of measures to cool the private and public housing markets were announced, of course. Read on to find out exactly what these new property cooling measures are, how they might affect you, the important things to take note of, as well as the overall expected impact on the Singapore property market.
New Singapore property cooling measures 2021 summary
New Singapore property cooling measures
What you need to know
Higher ABSD
– Raised for Singaporeans and PRs buying second and subsequent property

– Raised for all foreigners and entities
Tighter TSDR threshold
Lowered from 60% to 55%
Lower LTV limit
Lowered from 90% to 85% for HDB housing loans
Increased stamp duty
To rein in the rapid growth in home prices as well as maintain housing affordability for prospective home buyers who need a roof over their head, the government has increased the additional buyer's stamp duty (ABSD) rates for both locals, permanent residents and foreigners.
The revised ABSD rates will apply to cases where the Option to Purchase (OTP) is granted on or after 16 December 2021.
Singaporeans and Singapore permanent residents who are purchasing their first residential property will not be affected by the latest increase in stamp duty. Their ABSD rates will remain at 0% and 5% respectively.
Here's a quick look at what's changed (or stayed the same):
Source: MND
Tightened TDSR rules
Applicable to all residential property purchases, Total Debt Servicing Ratio (TDSR) is a lending metric that lenders use to determine a borrower's capacity to take on a property-related loan. TDSR is calculated for any loan to buy a property, any loan secured by a property as well as the refinancing of such loans.
Based on the latest news, the TDSR threshold will be tightened by five percentage points, from 60% to 55%.
To ensure borrowers do not over-leverage when it comes to property purchases, your TDSR has to be ≤ 55% for the purchase of properties where the OTP is granted on or after 16 December 2021.
Here's how to calculate a borrower's TDSR:
(Borrower's total monthly debt obligations / Borrower's gross monthly income) x 100%
Keep in mind monthly debt includes all outstanding debt obligations such as:
Property-related loans, including the loan being applied for
Car loans
Student loans
Renovation loans
Credit card loans
Any other secured or unsecured loans, including revolving loans
Tightened LTV limit
Think of Loan-To-Value (LTV) as the maximum loan amount you can possibly borrow for a housing loan based on the loan tenure, your age and existing loans.
The latest round of property cooling measures includes the tightening of LTV limit for HDB housing loans by five percentage points. The maximum LTV for HDB housing loans is 85% for new flats launched after 16 December 2021.
Housing supply boost
The government has made it clear that it will be increasing the supply of both public and private housing to meet housing demand.
For those looking to get a BTO flat, HDB is expecting to launch up to 23,000 new flats each year in 2022 and 2023. These HDB flats will be located across mature and non-matured towns.
As for the private housing market, nobody really knows how things would play out. The fact is that fewer units from new launches are expected in 2022. The existing stock of unsold private homes has also dwindled as at the end of 2021.
Property cooling measures: important things to note
Regarding TDSR…
Have an existing property loan that's granted before 16 December 2021? Take heart that you will not be affected by the revised TDSR rules when you eventually refinance your home loan. TDSR does not apply to refinancing of owner-occupied housing loans.
The revised 55% TDSR threshold will apply to new housing loans for the purchase of properties where the OTP is granted on or after 16 December 2021. Where there is no OTP, the 55% TDSR threshold will apply where the date of the sale and purchase agreement is signed on or after 16 December 2021.
Regarding LTV…
The announced LTV limit tightening from 90% to 85% applies only to housing loans granted by HDB for the purchase of HDB flats. If you're looking to get a bank loan instead, the LTV limit remains at 75%.
Apart from affecting those purchasing a new flat in the HDB's sales exercises launched from 16 December 2021 onwards, this new 85% LTV limit also applies to resale flat buyers, specifically for complete resale applications received by HDB from 16 December 2021 onwards.
Now that there's a lower LTV limit, does it mean that you have to pay a larger downpayment sum when signing the Agreement for Lease for your new flat purchase? You'll be pleased to hear that the answer is no! The downpayment required when signing the Agreement for Lease for flats purchased directly from HDB remains at 10%. Additionally, those eligible for the staggered or deferred downpayment scheme will continue to pay a 5% and 0% downpayment respectively when signing the Agreement for Lease.
What it means for the Singapore property market
The latest property cooling measures are likely to have the strongest impact on Singapore property investors who are looking to purchase a second or subsequent investment property, thanks to the fairly significant hike in ABSD rates. Foreign investors are also likely to rethink their property purchase(s) due to the stamp duty increase which makes it more costly to purchase property in the Lion City.
In addition, Singaporeans and Singapore permanent residents would also be more inclined to take a more considered approach when it comes to buying more residential properties for investment purposes now that the ABSD rates have been increased for this group's second and subsequent property.
While first-time home buyers are only affected by the changes in LTV limit and TDSR thresholds, those looking to purchase their home will have to deal with getting a smaller loan quantum — this means forking out a larger sum in cash or via their CPF Ordinary Account (OA) savings. To add on to that, home loans could soon become more expensive due to the impending expected Fed rate hikes in 2022.
Read these next:
All The Legal Loan Limits You Need To Know About In Singapore
How Much Do You Need To Buy Your First Home In Singapore?
Complete Guide To HDB Grants: How Much Can You Get?
Step-By-Step Guide To Buying Your Very First HDB BTO In Singapore
How Much Do You Really Need To Afford A Landed Property In Singapore?
---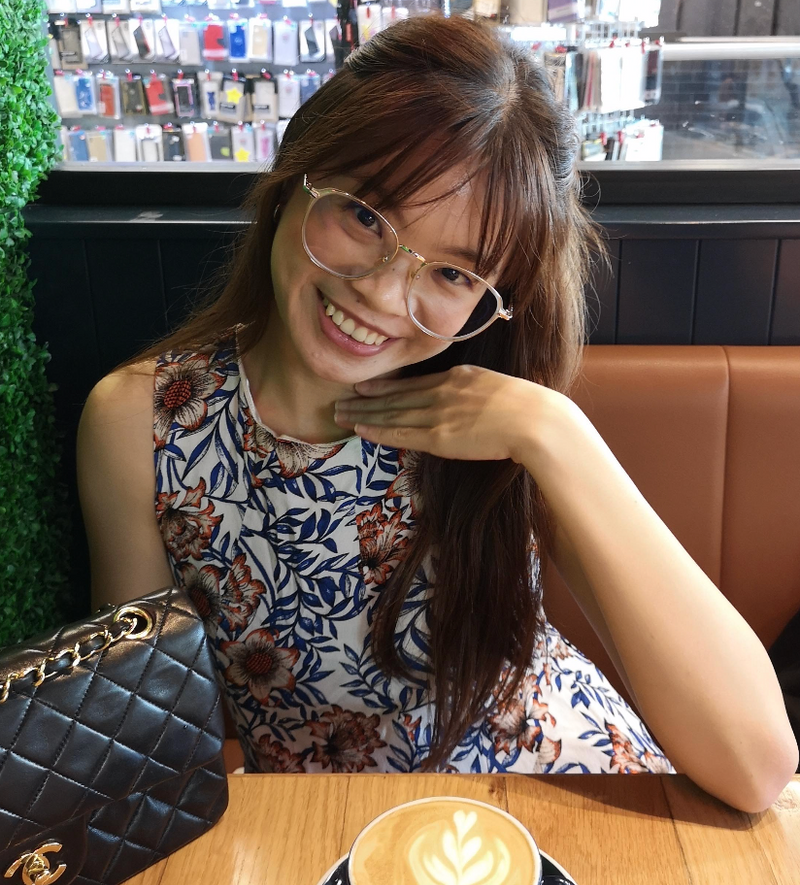 By Denise Bay
While Denise has a thing for travel, K-dramas, 0% sugar bbt (with boba!), Japanese cuisine and flat white, her curious nature means all sorts of random tabs are open on her phone 24/7. She doesn't like to pay full price for anything, too.
---