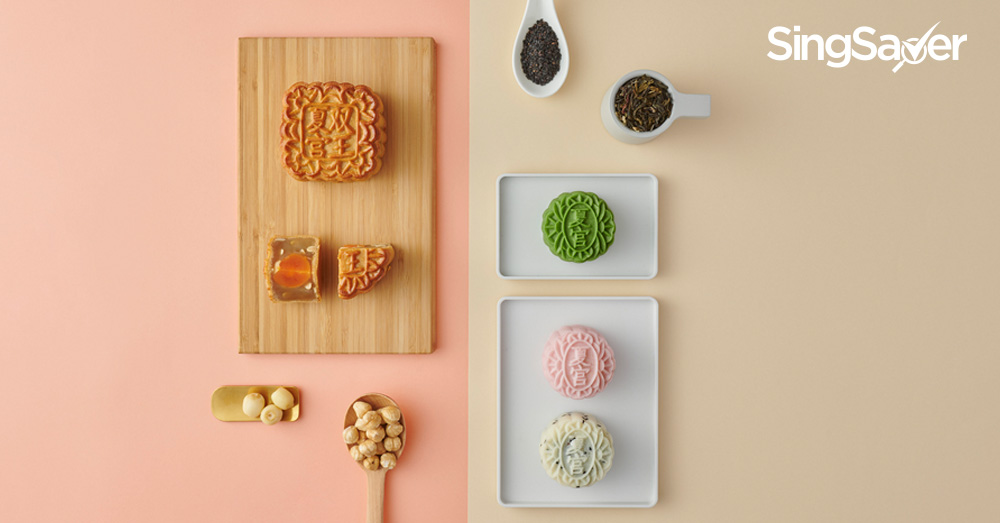 From the traditional to the trendy, here are the best mooncake deals and credit card discounts for 2019.

If Lewis Caroll had decided to let Alice tumble down a rabbit hole in Asia instead of London, we're pretty sure she would've attended a tea party with mooncakes – and the banter around the table would've been centred on the stories that make mooncakes so mystical.
Long before these ubiquitous treats became synonymous with the Mid-Autumn Festival, mooncakes were secretly used to distribute secret notes. During the Yuan dynasty, Ming revolutionaries would hide messages inside mooncakes in a bid to overthrow the Mongolian rulers of China.
Legend also has it that the messages were embossed on a pack of 4 mooncakes, which would be further divided into four parts, and finally pieced together like a puzzle. Eating them at the end meant destroying all evidence. If this were to be turned into a film, it'd be titled Eat After Reading (Burn After Reading, be damned).
Mooncakes, fortunately, didn't remain part of lore alone. Today, they symbolise the traditional harvest celebration when the moon is at its fullest. The Mid-Autumn Festival aka Mooncake Festival, as it's termed, falls on 13 September this year.
They are a marker for family reunions, widely celebrated in many Asian communities around the world. Shared over tea, gifted to family and work/business folks, they make for gorgeous Instagram posts.
Traditionally made with thick lotus seed paste wrapped around salted egg yolks, the crusty mooncake found love in the hearts (and homes) of Asians everywhere. Only now the salted egg is happily traded for more decadent options that would make Wong Kar-wai proud.
But with the extensive variety in flavours, packaging, and offers by hotels and bakeries out there, it can get a tad tough to scout for the best mooncake boxes or deals. So we've done the job for you and rounded up the best mooncakes of 2019, along with best-discounted offers and credit card deals.
From the traditional to the trendy, there's something for everyone – guaranteed to make you feel over the moon.
1. For the traditional with a twist
Puritans will vouch that nothing tastes quite like the traditional Teochew mooncake. Flaky crust giving way to sweet and fragrant filling spells nostalgia with every bite.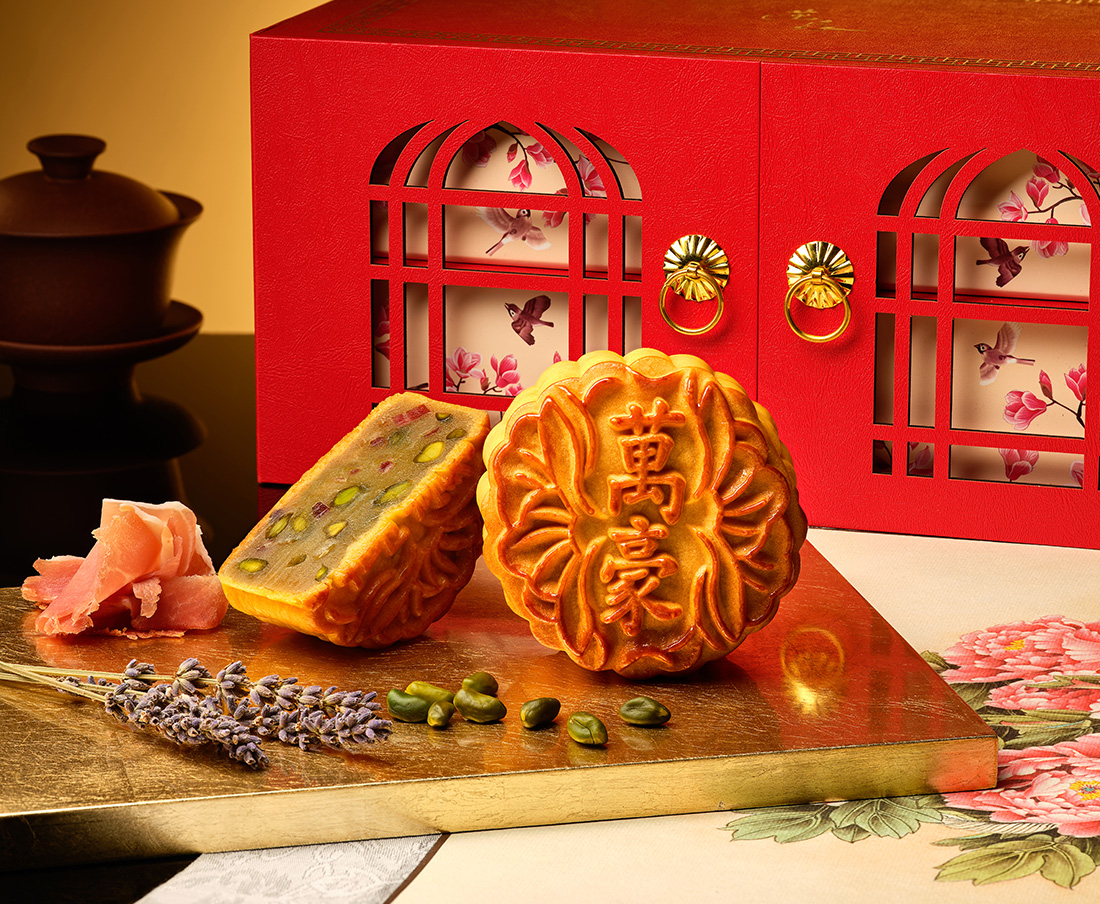 But if you believe in traditions with a tinge of newness, get your hands on the White Lotus Seed Paste Baked Mooncakes with Jambon de Bayonne, Lavender and Pistachio (S$80 for a box of 4) at Singapore Marriott Tang Plaza. It's buttery, savoury, crunchy and smooth all at once.
What's the big deal?
Get up to 30% off on Singapore Marriott Tang Plaza mooncakes from 8 August to 13 September 2019. For further details, click here.
BANKS
EARLY BIRD DISCOUNTS*
Now until 31 July 2019
REGULAR DISCOUNTS*
01 August to 13 September 2019
CITIBANK
35%
30%
STANDARD CHARTERED
35%
25%
UOB
35%
30%
MAYBANK
35%
20%
HSBC
35%
20%
DBS
35%
25%
OCBC
35%
20%
CIMB
35%
30%
AMEX
35%
25%
*Discounts are applicable for all mooncakes except the Limited Edition Gift Set and Premium Wines.
Where to buy?
Singapore Marriott Tang Plaza Hotel
Forecourt Stall, located at Hotel's Entrance
320 Orchard Rd
Singapore 238865
Tel: (65) 6831 4708
Fax: (65) 6831 4553
Email: singaporemarriott.festive@marriott.com
Order online here.
2. For that extra crunch
The Fullerton's signatures are back, and a true blue Singaporean will never get enough of its Golden Custard Mini Mooncakes and the White Lotus Seed Paste with Egg Yolk Snow Skin Mooncake.
This year, The Fullerton brings a brand new flavour to woo mooncake lovers who love a good crunch in their palate – the Mixed Nuts with Dried Apricot Baked Mooncake. Bonus tip? Add to cart the other two inspired flavours from their kitchen – Ondeh Ondeh Snow Skin Mooncake and Bandung Snow Skin Mooncake. Super local, super flavoursome.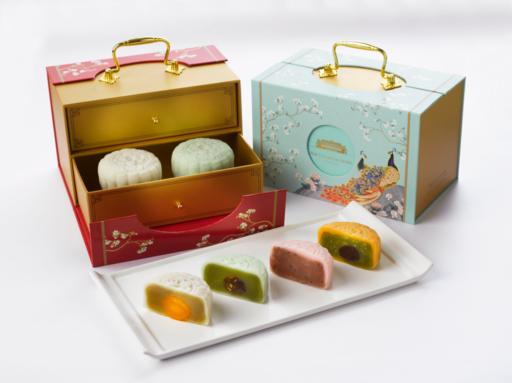 What's the big deal?
Work your Citibank card for a 25% off on all Classic Box mooncakes with a minimum order of 3 boxes. Or, get up to 15% off on selected Premium Box mooncakes till 13 September 2019. For more details, click here.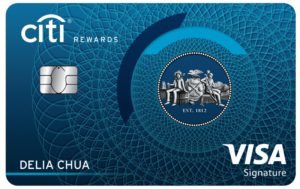 Where to buy?
The Fullerton Hotel Singapore
Lobby Level, 1 Fullerton Square
Singapore 049178
Tel: (65) 6877 8943
Order online here.
3. For the decadent maximalist
There's nothing wrong with channelling some Crazy Rich Asians vibes when you're mooncake-eating your way through the Mid-Autumn Festival. Let no one tell you to tone down your mood and head to Antoinette for their artisanal mooncakes packaged like Paris in spring (S$60 for 4 pieces of baked mooncakes and S$56.50 for 8 pieces of snowskin mooncakes).
Chef Pang Kok Keong elevates Asian flavours with his Parisian learnings in his sweet and spicy salted yolk Hae Bee Hiam and low-sugar white lotus paste with melon seeds.
Set up your very own tea party with Antoinette's assorted mini snowskin mooncakes. The gorgeous rose gold box contains 8 mini snowskin mooncakes with two pieces of each flavour (Salted Yolk Truffle, Crunchy Chocolate Pearls, Ondeh Ondeh, and Peach Truffle). The best snowskin mooncakes? You bet.
What's the big deal?
Get a 20% off till 31 July and 15% off from 1-30 August August.
Where to buy?
Antoinette (Flagship)
30 Penhas Road
Singapore 208188
Tel: (65) 6293 3121
Millenia Walk
9 Raffles Boulevard #01-28
Singapore 039596

Website: www.antoinette.com.sg
4. For the experimental millennial
We know you like your avo and kale and chia. A lot. What if we told you that you can get your favourite millennial flavours in your mooncakes?
The legendary, luxe champagne truffle Raffles mooncakes apart, its newest entrant is here to cause a stir. Dig into Raffles Hotel's Avocado and Mango Yuzu Snow-Skin Mooncakes (S$76 for a box of 8). Made from mango and yuzu puree, it comes MasterChef ready with its silky avocado and crackly flax seeds texture.
What's the big deal?
There's an early bird discount of 25% at Raffles till 2nd August and 20% off from 3 August to 6 September on Standard Chartered cards.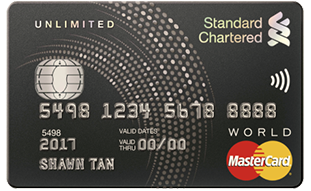 Where to buy?
Raffles Hotel
1 Beach Rd
Singapore 189673
Tel: (65) 6412 1122
Email: mooncake@raffles.com
Order online here.
5. For the serial party-goer
Start your celebration with a tipsy mooncake and get your tea party started with an unexpected zing.
JW Marriott returns with its collaboration with Madame Fan to present the Mini-Snowskin Tian Mi Mi (S$76 for a box of 8) that is a divine concoction of spiced whisky, mandarin and honey. Think ambrosia served in a delicate mooncake instead of a glass. Trust us, you wouldn't stop at one.
If variety is what you prefer, order the liqueur-laced Orangetini, a fruity blend of orange zest and chocolate, from The Ritz-Carlton, Millenia Singapore.
What's the big deal?
Order your JW Marriott mid-autumn treats by 11 August and enjoy a 20% off your total bill on your DBS/POSB card. Enter promo code DBS20 when you check out online.
Enjoy 15% off all Ritz-Carlton snowskin mooncakes from 8 August to 13 September 2019 when you pay using any Citibank, DBS, OCBC, POSB, or UOB credit card!
Where to buy?
JW Marriott Singapore South Beach
30 Beach Road
Singapore 189763
Tel: (65) 6818 1908
Order online here.
The Ritz-Carlton, Millenia Singapore
7 Raffles Avenue
Singapore 039799
Tel: (65) 6434 5190
Email: rc.sinrz.mooncakes@ritzcarlton.com
Order online here.
6. For the health-conscious
Let's just agree that fruits make everything healthy. We're rooting for the fruity mooncake flavours from Hai Tien Lo at Pan Pacific – gianduja and yuzu, coconut and pineapple, earl grey and cherry, passionfruit and mango.
And, of course, there's the classic Mao Shan Wang Durian snowskin (hands down the best durian mooncake around here) that comes with double or single yolk options. If you're on a diet, sample their low-sugar jade paste and melon seeds or the low-sugar white lotus seed paste with macadamia nuts.
The gorgeous embossed box is a keeper, and is dedicated to a great cause. A dollar for every mooncake box is donated to the Autism Resource Centre in Singapore.
What's the big deal?
Big discounts on UOB/Citibank/DBS/POSB/HSBC/OCBC cards. A simpler breakdown below:
20% off from 5 August to 14 September for UOB cardholders (Promo code: UOB20)
15% off from 5 August to 14 September for Citibank, DBS/POSB, HSBC, and OCBC cardholders (Promo code: CITI15/DBS15/ HSBC15/OCBC15)
For more details and to order online, click here.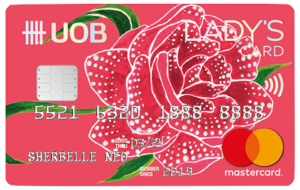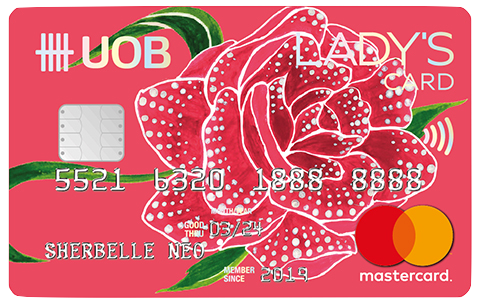 7. For the curious adventurer
Janice Wong will take you places with every single bite of her delicious mooncakes baked with flavours from her personal travels. This year, Janice Wong Singapore is celebrating the Mid-Autumn Festival, Japanese style, with her limited-edition Mooncake Box Set (S$65).
It will have ingredients representing nine different prefectures in Japan, with flavours including kinako (roasted soy flour) from Hokkaido, ume (Asian plum) from Wakayama, hojicha (roasted Japanese green tea) from Kyoto, sweet potato from Tokushima, and chestnut from Kumamoto. Buy a box for a wholesome sensory experience.
What's the big deal?
Early bird discount of 25% for orders placed till 25 August. Orders of 30 boxes and above can get you a 30% corporate discount. And a total bill of S$300 ensures free delivery.
Where to buy?
Order online here.
8. For the patrons of the finer things in life
How can you conclude a mooncake list without signing off with Regent Singapore's magnificent offerings? Each of its award-winning restaurants has its own unique take, making it a one-stop destination for the best mooncakes in Singapore.
Among its many offerings, the Basilico Truffle Carbonara Snow-Skin Mooncake is a showstopper. A re-imagined, inspired creation with the right punch of sweet and savory, balanced by an aromatic black truffle cream cheese filling.
Go further and you'll discover the Yuzu Strawberry Cheesecake mooncake, created by Regent's Pastry Chef Alex Chong of Tea Lounge, a Culinary Olympics Gold Medallist. As if there was no stopping them, their Dim Sum Chef Leong Kwok Sing came up with a stunning Osmanthus Tea and Purple Cauliflower snowskin. These mooncakes deserve your chicest wardrobe and a front-row-level concentration.
What's the big deal?
Rush for an early bird offer of 30% till 7 August. From 7 August to 13 September, get a sweet 15% off with Citibank, Standard Chartered, Diners, UOB, HSBC, OCBC, DBS/POSB, Maybank, AMEX & BOC cards. Order online here.
Read these next:
High Tea Promotions in Singapore 2019 to Treat Yourself To
Best Dining Credit Cards in Singapore 2019
7 Ways to Afford Michelin Star Restaurants in Singapore
Cheap Gym Memberships in Singapore Under $100 Per Month
Most Popular Credit Cards In Singapore 2019
---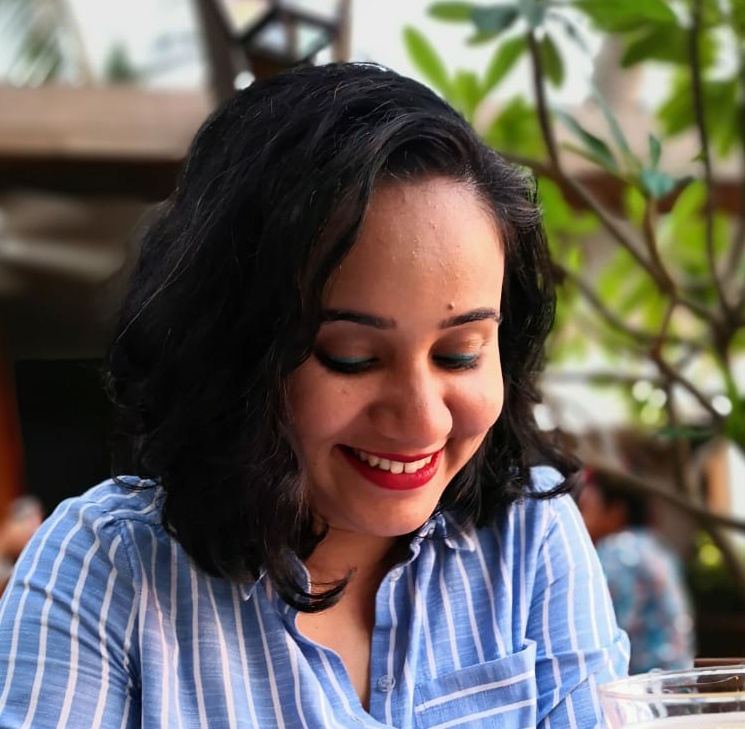 A good book, a clean home, and new leaves in an old plant spark immense joy for Jayeeta. She loves meeting new people and day-dreaming about travels yet to be planned.
---