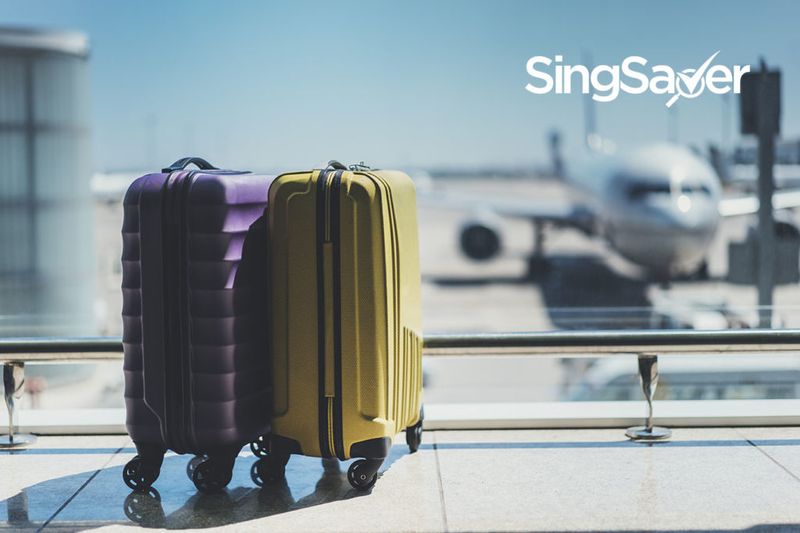 Buying miles through annual fees instead of requesting for the annual fee waiver may be a good way of growing your miles balance, but be sure to evaluate your alternatives.
One of the main reasons I prefer miles cards over cashback is because paying an annual fee on a miles card can actually make sense.
Pay an annual fee on a cashback card, and you're now in a net negative position where you need to earn your way back to zero. Pay an annual fee on a miles card and, more often than not, you'll receive some miles in return.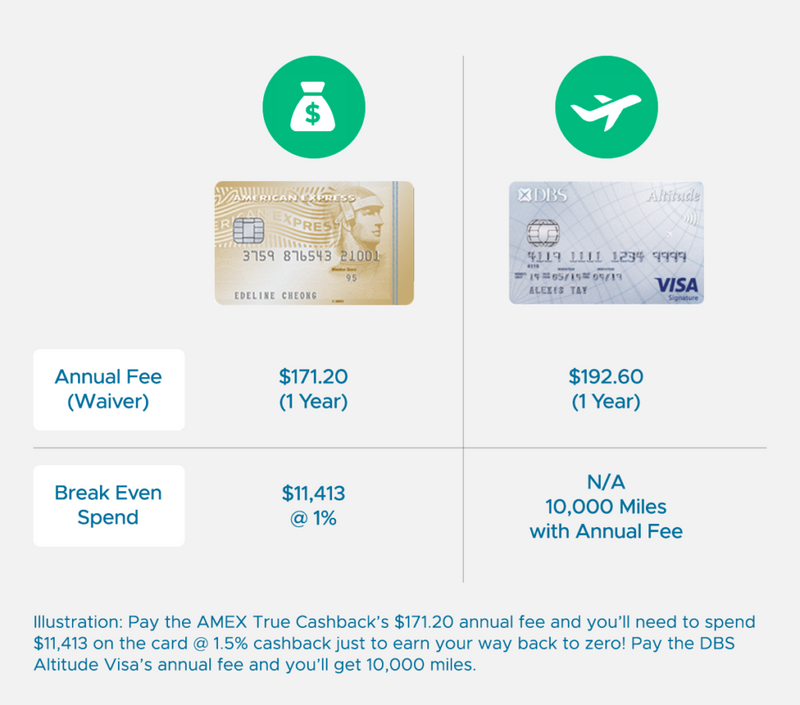 Therefore, miles card holders are effectively hedged – if the bank waives your annual fee, great! If not, at least you won't be out of pocket, because those miles are worth something.

Let's look at the four questions to ask yourself before requesting for an annual fee waiver on your air miles credit card.
Question 1: How many miles will you get from paying the annual fee?
Not all cards are equal when it comes to giving miles with annual fees. Here's a rundown of the annual fees and miles offered on each card, as well as the effective cost per mile.

Card
Income Req.
Annual Fee
Miles
Cost per mile
HSBC Visa Infinite
$120,000
$488 (Premier banking)
$650 (Regular)
35,000 – First year
0 – Subsequent
1.39 (Premier banking)
1.86 (regular)
SCB Visa Infinite
$150,000
$588.50
35,000 – First year
20,000 – Subsequent
1.68 (first year)2.9 (subsequent)
Citi PremierMiles AMEX
$80,000
$267.50
15,000
1.78
OCBC 90N Card
$30,000
$192.60*
10,000
1.93
DBS Altitude Visa/AMEX
$30,000
$192.60*
10,000
1.93
KrisFlyer UOB Credit Card
$30,000
$192.60*
10,000
1.93
Citi PremierMiles Visa
$30,000
$192.60*
10,000
1.93
Citi Prestige
$120,000
$535
25,000
2.14
OCBC VOYAGE
$120,000
$488$3,210 (alt option)
15,000
150,000 (alt option)
3.25
2.14 (alt option)
SCB X Card
$80,000
$695.50
30,000 – First year unknown how many miles will be given with renewal
2.31
UOB Visa Infinite Metal Card
$150,000
$642
25,000
2.57
Citi ULTIMA
$500,000
$4,160
150,000
2.77
DBS Insignia
$500,000
$3,210
100,000
3.21
UOB Visa Infinite
$350,000
$1,926
60,000
3.21
UOB Reserve
$500,000
$3,852
100,000
3.85
*Annual fee waiver is available. If fee is waived, no miles are granted.
The UOB PRVI Miles card, BOC Elite Miles World Mastercard, AMEX KrisFlyer Ascend and AMEX KrisFlyer Credit Card do not offer any miles with payment of the annual fee.
Do note you cannot pay your annual fee more than once a year to earn additional miles – an annual fee is precisely that: annual!
Question 2: How much should you pay per mile?
A natural question that arises is whether it's "worth it" to buy miles at X cents each. To answer that, you need to know how to value a mile, and as I mentioned in this post, it's inherently subjective. A good benchmark to use is about 1.8 to 1.9 cents each, but some people will value them higher and others lower.
When coming to your personal valuation, it's helpful to consider the full range of options for buying miles, of which annual fees are just one.


Pros
Cons
Price Range
Credit Card Annual Fees
Automatically given with payment of annual fee; no effort required on the part of cardholder
Can only be done once per membership year. Tends to be more expensive than other methods
1.39-3.85 cents
Tax Payment Facilities
Offer some of the lowest rates for buying miles
Requires IRAS NOA as supporting documentation. You cannot
"overpay" your tax bill to buy more miles


1.14-2.5 cents
Bill Payment Facilities (e.g. CardUp, RentHero, Citi PayAll)
Allows you to earn miles on things like rent, MCST fees, season parking, education expenses, electricity bills and more
Requires supporting documentation, like a tenancy agreement or invoice. You cannot "overpay" your bills to buy more miles
1.21-2.11 cents
"Pay Anything" Facilities (e.g UOB PRVI Pay, OCBC VOYAGE Pay)
Do not require any supporting documentation
Only available on selected cardsTends to be more expensive than tax or bill payment facilities
1.9-2.1 cents
If you have cheaper options at your disposal, then you may not find it worthwhile buying miles through annual fees.
Question 3: Will you get the same number of miles every year?

Most credit cards will give you the same number of miles each year you pay the annual fee. However, this isn't always the case. Two notable exceptions are the SCB Visa Infinite and the HSBC Visa Infinite – in the first year, they'll give you 35,000 miles each. In the second, that drops to 20,000 for the SCB Visa Infinite and nothing for the HSBC Visa Infinite.
That means your equation changes in the second year for these cards, and you'll need to reevaluate whether they're worth renewing.
Question 4: Do you value other benefits of the card?
The Citi Prestige offers 25,000 miles when you pay the $535 annual fee. That's 2.14 cents per mile, and based on that math alone, you may be tempted to conclude it's a bad deal.
But it would be myopic to only look at the miles in isolation. Cards should be evaluated in totality, and the Citi Prestige's unlimited airport lounge access (for the cardholder and one guest) and fourth night free benefit help to offset some of the difference.
Similarly, the DBS Insignia, UOB Reserve and Citi ULTIMA cards all rank on the high end of the cents per mile spectrum, but these uber exclusive cards pack so many other benefits that you really can't judge them on this metric alone.
Conclusion
Buying miles through annual fees instead of requesting for the annual fee waiver may be a good way of growing your miles balance, but be sure to fully evaluate your alternatives and carefully consider the benefits of the card before doing so.
No one will ever "like" paying annual fees, but at least miles cards give you something in return!
Read these next:
Singapore Startup Disrupting How You Pay Rent, Taxes and Insurance Premiums
How Much Taxes to Pay in Singapore (If You're an Expat)?
Best Credit Cards for Paying Utility Bills in Singapore
The Best Miles Cards… May Be Rewards Cards
Credit Cards With Free Airport Lounge Access: What You Need To Know
---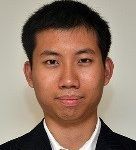 By Aaron Wong
Aaron started The MileLion to help people travel better for less and impress "chiobu". He was 50% successful.
---