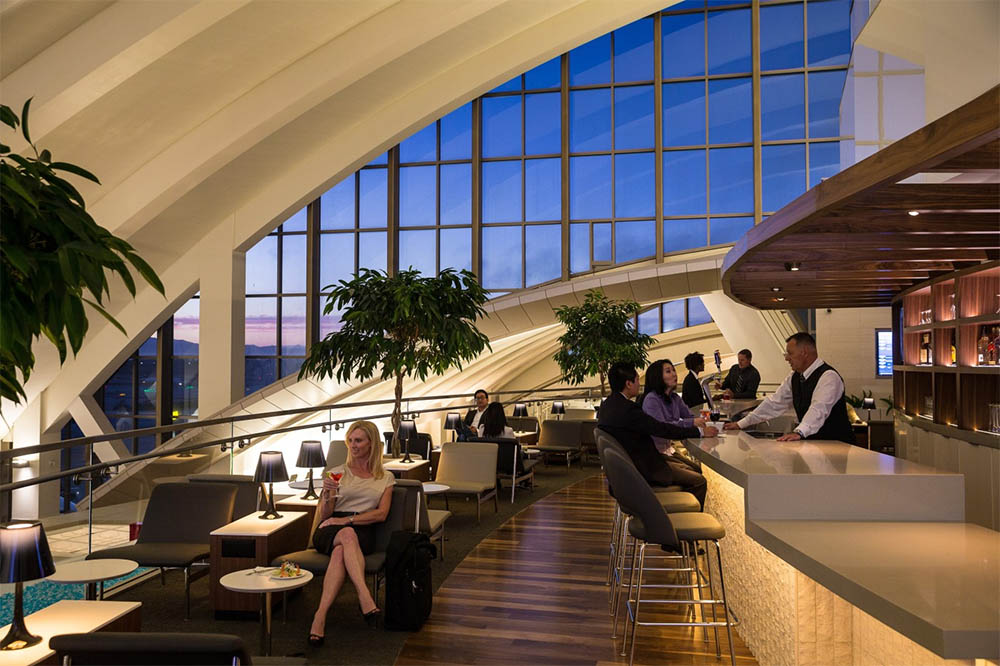 Free airport lounge access is undeniably one of the best perks of any air miles credit card. Here's a breakdown of the various cards that give you free access, as well as what you need to know about using them.
Opinions expressed reflect the view of the writer (this is his story).
Ah, the airport lounge. A relative oasis of peace and tranquillity amidst the hurly burly of international travel.
It used to be that lounges were the exclusive domain of premium cabin passengers and frequent flyers. Casual travellers would gaze enviously at the guarded entrances to these facilities, figuring such luxuries would always be out of their reach.
However, as time went by, lounge access was increasingly democratised thanks to credit cards. Today, it's possible to get lounge access with even the most basic of cards.
In a multi-terminal, award-winning airport like Changi, lounge access is more "nice to have" than essential. However, in other places, lounge access can be a lifesaver. It can be the difference between sitting on the floor in an overcrowded terminal, or having a quiet place to catch up on work. It can be the difference between sharing an overloaded public Wi-Fi network, or having speedy, dedicated internet access. It can be the difference between paying way too much for an underwhelming sandwich, or having a complimentary light meal before your flight.
Simply put, you want lounge access. Here's how to get it.
Which cards come with lounge access?
Here's a list of the 6 best credit cards which offer free access to airport lounges.
In addition to that, here's a more detailed breakdown of credit cards, their airport lounge partners, as well as the number of free visits per year.
Card

(Min. Income Req)

Lounge Network
Free Visits
DBS Altitude Visa ($30K)

Priority Pass

2 per membership/year

UOB JCB ($30K)
JCB-partnered lounges

2 per calendar year in HK, SG, Korea and TH, unlimited in Hawaii, JP, CN

Maybank Horizon Visa Signature ($30K)

Selected lounges in SIN, KUL and HKG

1 visit with min S$1K retail spend in a single receipt within 3 months prior to date of travel

SCB Priority Banking VI ($30K, Min. AUM* $200K)

Priority Pass

4 (if AUM <$200K), 24 (if AUM >$200K) per membership year. Unlimited for Priority Private + Private Banking with 1 guest

Diners Club Cards ($30K)
Diners Club Lounges

1 free visit between 1 April to 31st March each year

Citibank PremierMiles Visa ($30K)

Priority Pass

2 per calendar year

BOC Elite Miles World Mastercard ($30K)

Plaza Premium

4, use by 30 Jun 19

AMEX KrisFlyer Ascend ($50K)
Selected Plaza Premium and contract lounges

4 per membership/ year

Citibank PremierMiles AMEX ($80K)

Priority Pass

2 per calendar/ year

Citi Prestige

($120K)

Priority Pass

Unlimited (+1 guest)

CIMB Visa Infinite ($120K)

Dragon Pass

3 per membership/ year

HSBC Visa Infinite ($120K)

Priority Pass

Unlimited (+1 card for supp cardholder with unlimited visits)

OCBC VOYAGE ($120K)
Plaza Premium

Unlimited (+1 guest)

BOC Visa Infinite ($120K)
Plaza Premium

2 per membership/ year

SCB Visa Infinite ($150K)

Priority Pass

6 per membership/ year

UOB Visa Infinite Metal Card ($150K)

Dragon Pass

4 per membership/ year

Maybank Visa Infinite ($150K)

Priority Pass

Unlimited

AMEX Platinum Charge

($200K)

Priority Pass, AMEX lounges, Delta lounges

Unlimited (+1 guest)
*AUM refers to Assets Under Management
That's a pretty extensive list! More importantly, there's an option for everyone – whether you only qualify for a basic $30K credit card, or whether you're raking in the big money.
Here are a few important things you should consider when selecting a credit card for lounge access:
What lounge network does the card partner with?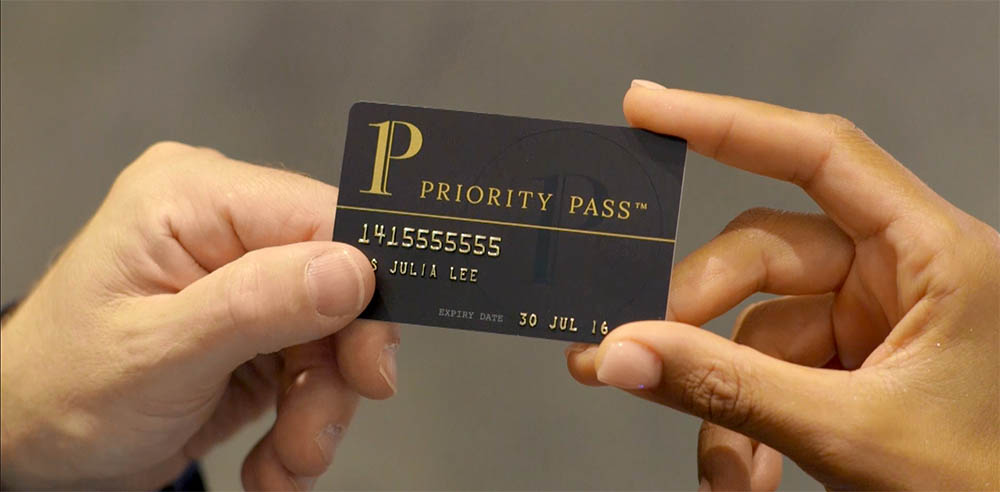 The most common provider that banks partner with is Priority Pass. The Priority Pass network has over 1,200 lounges worldwide, so no matter where you're heading you're almost certain to find an affiliated facility there.
Even better, Priority Pass has started to partner with restaurants in airports to give passengers additional options. Priority Pass members get a dining credit to offset the cost of their meal, which ranges from US$28-30 in the USA to A$36 in Australia.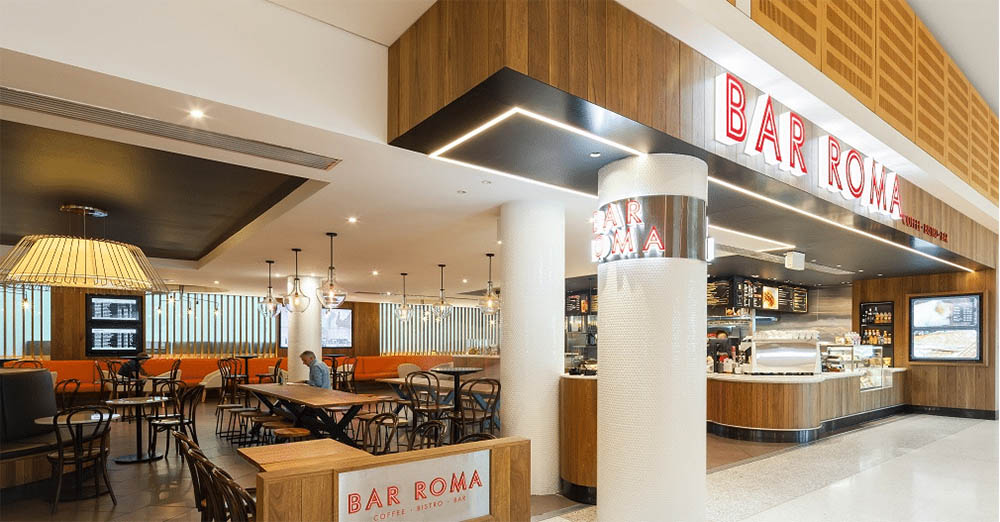 The second most common lounge network used by banks is Dragon Pass. The Dragon Pass network is somewhat smaller than Priority Pass (~900 lounges), but they also offer dining discounts and lounge access at railway stations within China.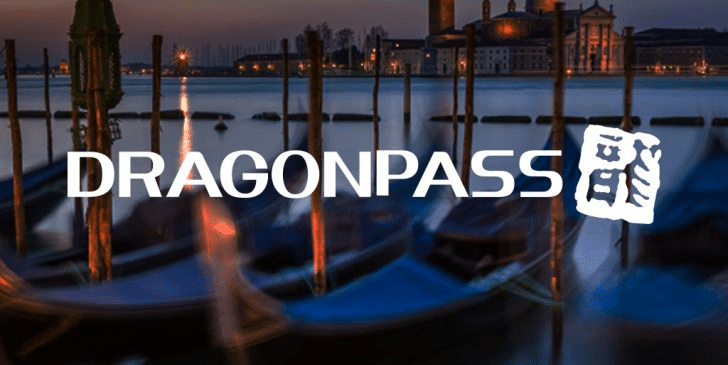 Smaller networks include Plaza Premium (~70 lounges), which has fewer locations but tends to offer higher quality than your average contract lounge. The exciting thing about Plaza Premium is that the network has started a series of "First" lounges, which offer a more upmarket experience that would rival an airline's own First Class experience. These lounges are accessible for a small upcharge.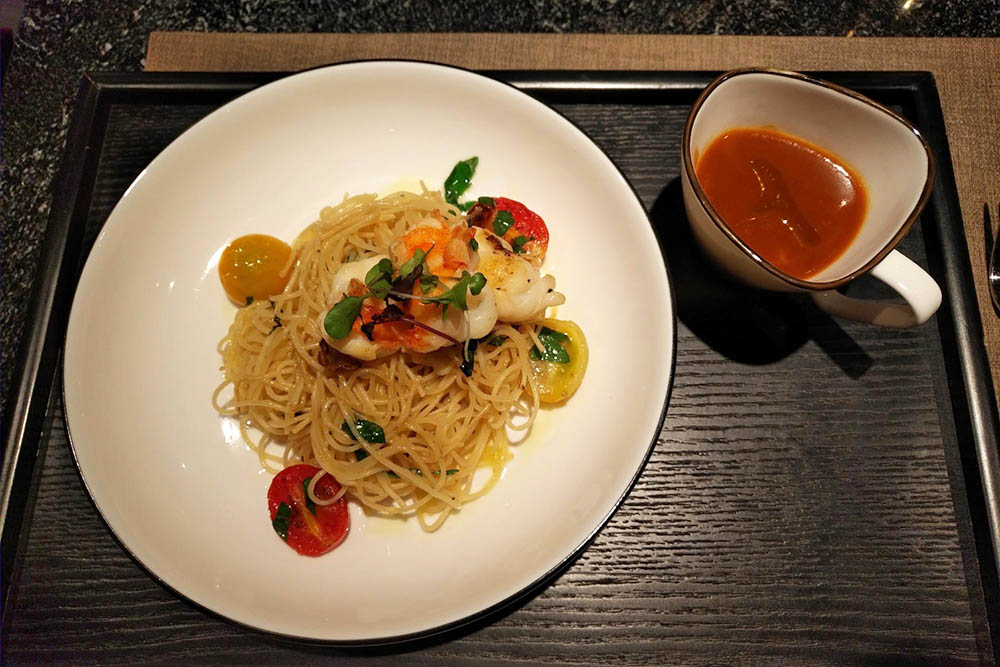 How many times can I visit?
Although entry-level $30,000 credit cards can get you lounge access, the number of free visits will be limited. It's only at the $120,000 income level that cards start to offer unlimited access.
Fortunately, free Priority Pass entitlements from different cards stack, so you can easily get additional visits by applying for a few cards. For example, if I hold both the DBS Altitude Visa and the Citi PremierMiles Visa, I will have a total of four free visits (2 from DBS Altitude Visa, 2 from Citi PremierMiles Visa).
Remember, however, that each bank will issue you a separate Priority Pass, and your free visits are tied to an individual card – so don't mix them up! Label your cards carefully and note down how many visits you have used on each.
Also, check if your free visit entitlement is renewed each membership year (i.e. the anniversary on which your lounge pass was issued) or each calendar year (i.e. 1 Jan- 31 Dec). The majority of banks award free lounge visits by membership year, although Citibank's PremierMiles cards award free visits based on calendar year.
Can I bring a guest?
Yes, but it'll cost you a free visit. For example, bringing a guest with you on your Citi PremierMiles Visa Priority Pass would use a total of two visits.
Higher-end cards like the OCBC VOYAGE and Citi Prestige allow you to bring a guest for free, and cards like the HSBC Visa Infinite issue a Priority Pass for supplementary cardholders that carries the same unlimited visits.
It's standard policy to count any child above the age of two as an additional visit, but there is no hard and fast rule about enforcement. Some places will close one eye, others will insist on sticking to the letter of the law.
Conclusion
If you know which cards to get, there's no reason to pay ridiculous airport concession prices for a bottle of water, or fight over meager public Wi-Fi ever again. Lounge access is a great perk to have, so get the right air miles cards and escape the crowds.

Related stories:
6 Credit Cards Which Give Free Access to Airport Lounges
How (And How Not To) Get An Airline Upgrade
Air Miles Cards: 8 Questions To Help You Choose The Right Card
Why Citi PremierMiles Visa May Be the Most Useful Miles Card in Singapore
Here's Why You Should Never Use Air Miles Redemption For Economy Class
---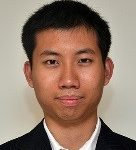 By Aaron Wong
Aaron started The MileLion to help people travel better for less and impress "chiobu". He was 50% successful. This is his story.
---