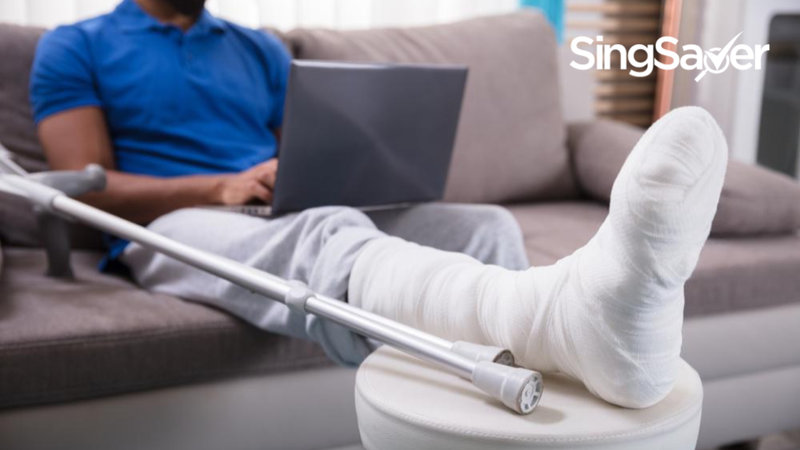 Getting a comprehensive home insurance plan for your family home? Consider those that offer personal accident cover for extra peace of mind.
Glass breaks. The lighted gas stove is left unattended for a tad too long. Sometimes, a home break-in happens. There's plenty of things that could go wrong within the relative safety of our home. This is why damage caused by fires and flooding is such a staple in home insurance plans. After all, your priceless belongings, furniture and home renovation fixtures are at stake.
But while that may be the case, what might get overlooked is the aftermath of these home disasters — more specifically, the injuries (or even death) sustained from these events. This is where personal accident coverage — embedded in your home insurance plan — could come in handy.
Recap: What is personal accident (PA) cover?
It's a plan that covers policyholders against injuries and even death from accidents. While you can find standalone personal accident plans on the market, you can also enjoy a decent level of PA protection in other insurance plans — home insurance being one of them.
Why is personal accident cover important?
According to Etiqa, more than a third of all moderate to severe injuries tend to happen at home. Seeing as they are quite prevalent, it is beneficial for you to have a home insurance plan that extends personal accident coverage to not only you, but your entire family should they get injured from an accident at home.
In the case of home fires, common injuries could be burn-related (ranging from first-degree to fourth-degree burns) as well as respiratory injuries due to smoke inhalation. Should you lose your life due to accidental death, PA coverage ensures that your family gets a payout too.
How is a home insurance's PA coverage different from a standalone PA?
There are some limitations in a home insurance's PA coverage as compared to a standalone PA. This is because home insurance is not purchased due to its outstanding PA benefits, but rather for how well it protects your home contents. That said, a standalone PA will naturally have higher coverage (most plans have up to $200,000 in accidental death coverage) and could cover medical costs needed as a result of the accident, such as hospitalisation, treatment and recovery.
In comparison, embedded PA cover in home insurance plans offer basic coverage for accidents at home, and likewise the coverage is a lot smaller. It's important to note here that even with PA coverage in your home insurance plan, you shouldn't rely on it solely as it might not be sufficient should an unforeseen accident take place.
Home insurance plans with personal accident coverage
Home insurance plans
Personal accident benefits
Worldwide protection cover
Sompo HomeBliss
– Up to S$20,000 for each spouse
– Up to S$5,000 for children (no cap to no. of children)

No

HL Assurance Home Protect360
– Up to S$10,000 for each adult
– Up to S$3,000 for each child

Yes

Allied World Home Protector 360
– Up to S$60,000 for each adult
– Up to S$30,000 for each child

Yes

AIG Homes Complete
– Up to S$20,000 each for you and your spouse*

Yes

FWD Home Insurance
– Available as an optional cover
– Up to S$20,000 for each household memberUp to S$100,000 for each household

No

Singlife Home Lite
– Available as an optional cover
– Up to $50,000 for you and your family

Yes

MSIG Enhanced HomePlus
– Up to S$30,000 each for you and your spouse
– Up to $15,000 for each child

Yes
*Both the insured and spouse must be 65 years old and below
Sompo HomeBliss
A comprehensive home insurance plan that allows for each child to be covered under PA, it is certainly beneficial for bigger families. The maximum PA benefits are respectable at a maximum of $20,000 per spouse and $5,000 per child.
One downside is that its PA cover does not offer worldwide coverage. This means that should anyone in your family get injured outside of Singapore, this policy will not be able to cover them.

HL Assurance Home Protect360
Unlike Sompo HomeBliss, HL Assurance Home Protect360 offers worldwide personal accident protection. However, it pales in comparison when we look at the actual PA benefits, which amount up to $10,000 for each adult and $3,000 for each child. Notably, this is lower than other insurance plans with PA.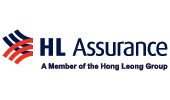 Allied World Home Protector 360
Allied World Home Protector 360 provides the highest level of PA protection out the whole bunch, with up to $60,000 for each adult and up to $30,000 for each child for the highest out of the three plans (appropriately named Plan 3). Its unique perk is that policyholders have the option to extend the plan's PA benefits to worldwide coverage as well as for accidental medical reimbursement.

FWD Home Insurance
FWD's PA benefits are competitive at up to $20,000 for each household member. However, unlike the others on this list with complimentary PA benefits, FWD Home Insurance cover is offered as an optional rider. This could be a major drawback as you'll have to pay a bit more to enjoy the benefits of this cover.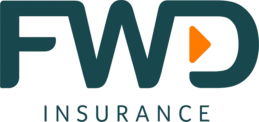 Singlife Home Lite
Similar to FWD, Singlife Home Lite is only available as an add-on. But how does it fare in terms of its PA coverage? Well it covers death, blindness, deafness and/or loss of limbs. Plus, you'll get a maximum payout of $50,000 for the entire family, instead of having a different limit for each adult and child. Do note that the maximum payout per person during the period of insurance is $20,000.

MSIG Enhanced HomePlus
Should tragedy strike and an accidental death happens, MSIG Enhanced HomePlus extends its worldwide PA protection to you, your spouse and your children at a cap of $30,000 per adult and $15,000 per child. Seeing as it's embedded in the plan's list of benefits, it puts MSIG as one of the frontrunners as you won't have to worry about paying more in premiums to enjoy this benefit.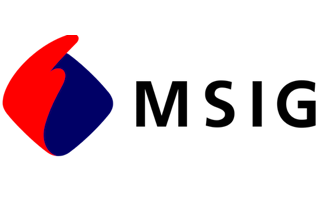 AIG Homes Complete
Due to the plan's emphasis on personal identity security, it's no surprise that it lacks when it comes to personal accident coverage. Unlike the others on this list, the PA benefits don't extend to children. Instead, it is only limited to the policyholder and their spouse — albeit at a considerably high $20,000 limit and offers worldwide coverage.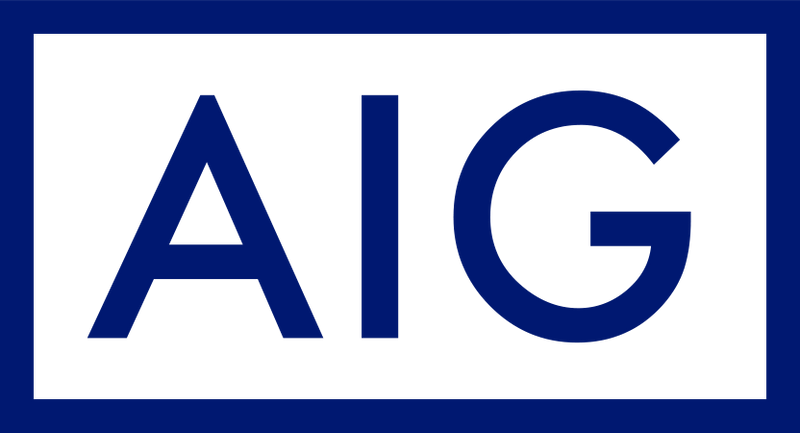 Read these next:
Home Insurance Comparison: AXA SmartHome vs TIQ vs FWD
Home Insurance: Why Is It Important And How Do You Compare The Best Plans?
Guide to Renovation and Interior Design Comparison Platforms in Singapore
5 Pieces Of Home Content You Can Claim Under Your Home Insurance (But Didn't Know You Could)
What Exactly Are Home Assistance Plans, And How They Differ From Home Insurance
---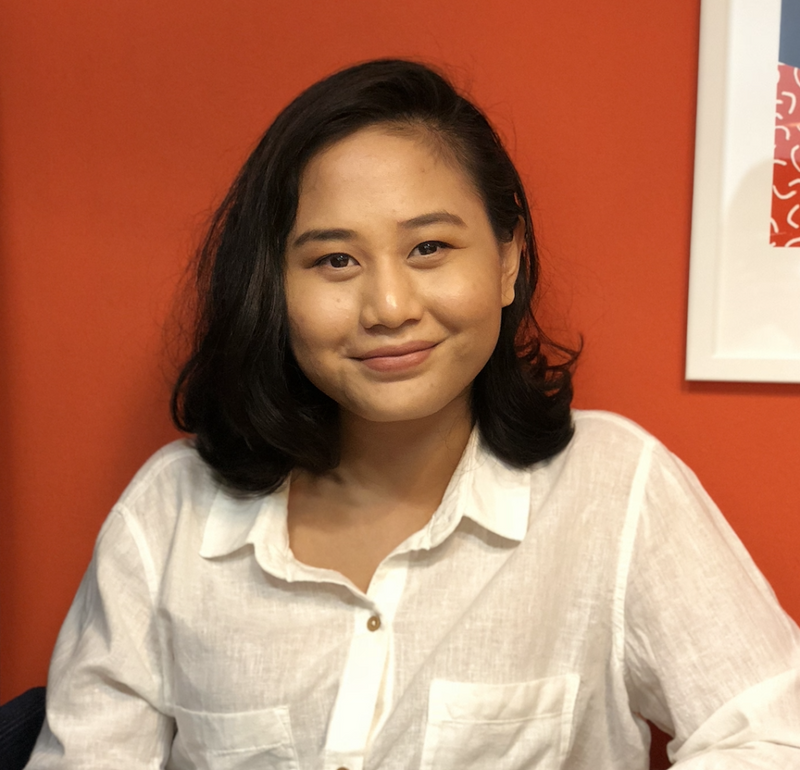 By Marissa Saini
Your friendly neighbourhood cat enthusiast who enjoys not being broke. Spend less, save more is the name of the game. Firm believer that being financially savvy is not about the destination, but the friends you make along the way.
---