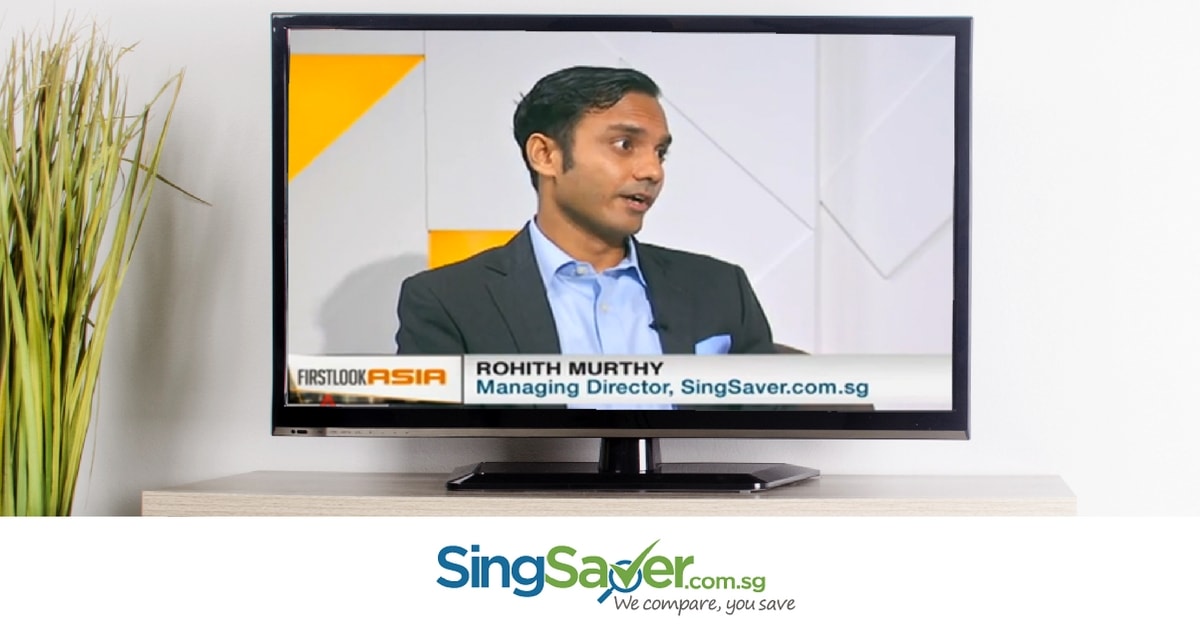 Catch us on Channel NewsAsia's First Look Asia, 8:30 a.m. on September 5 and 12, as we explain how financial products can be your greatest friend or worst foe.
There is a dizzying variety of personal finance products available to the average Singaporean. When used the right way, they help you save for retirement, afford a flat, and achieve other important milestones. 
But like any tool, financial products are only as helpful or harmful as the person using it. When handled irresponsibly, these products can accelerate debt, wreck marriages, and place your family's future at risk.
Our mission at SingSaver.com.sg is to help Singaporeans take control of their money and choose the best financial products for them. Today, we're doing this on Channel NewsAsia's First Look Asia with a series called Friend or Foe.
With the help of our Managing Director Rohith Murthy and our featured guests, Friend or Foe explains how credit cards, debt, and insurance can help or harm your financial future.
This morning, Rohith was joined by Matthias Dekan, Head of Customer Value Management at HSBC Singapore to discuss credit cards. Rohith's verdict: "Credit cards are neither a friend or foe. If you use it smartly, you can earn rewards. But if you use it for the wrong reasons, you end up incurring a lot of debt."
Matthias agrees with this, adding that credit cards can make spending tempting. "On the other hand, a credit card brings perks like limousine rides to the airport and access to airport lounges. It's up to the conusmer to decide which benefits work best to suit their lifestyles."
Watch the full video above to learn how to make the right credit cards your wallet's best friend. There are two more episodes in the series, so tune into First Look Asia at 8:30 a.m. on 5 September and 12 September to learn everything you need to know about debt and insurance.
Read This Next:
6 Money Habits Singaporeans Must Master Before Getting a Credit Card
Debit Cards vs Credit Cards: Which One Should You Use?

---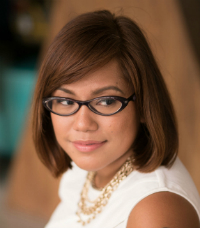 By Lauren Dado
Lauren has been a content strategist and digital marketer since 2007. As SingSaver.com.sg's Content Manager, Lauren edits and publishes personal finance stories to help Singaporeans save money. Her work has appeared in publications like Her World, Asia One, and Women's Weekly.
---