Sharing is caring. Here's how to use your miles to redeem tickets for friends and family. Or maybe even your favourite SingSaver author.
Opinions expressed reflect the view of the writer (this is his story).
If you're in the miles and points game, perhaps you've thought about sharing the love by redeeming tickets for your friends and family. Maybe they don't have enough miles of their own. Maybe they don't qualify for credit cards. Maybe they're cashback users (it's ok, no one's perfect).
Now, we know that it's not possible to transfer miles to anyone else. We also know that you can't credit your credit card rewards points to someone else's frequent flyer account. The question then is, "how can I redeem my own miles for someone else?"
Redeeming miles for third parties: two approaches
When it comes to redeeming miles on behalf of others, airlines generally adopt one of two approaches.
The "open redemption" approach
Most frequent flyer programs allow you to enter anyone's name at the time of redeeming a ticket. You could redeem a ticket for the Queen of England if you were so inclined.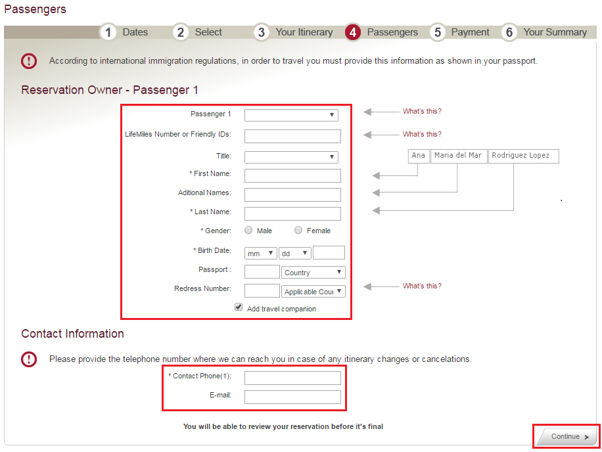 The "redemption nominee" approach
Both KrisFlyer and Asia Miles allow you to nominate a predefined list of friends or family to redeem miles for. There are restrictions on how often you can add or remove new nominees.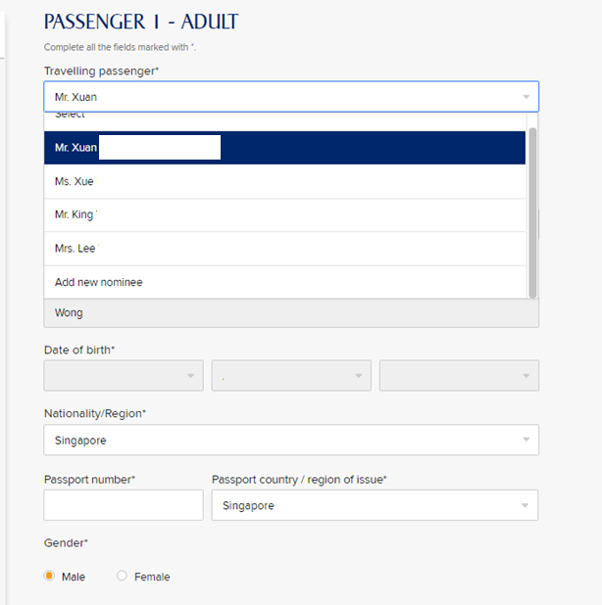 Why use a redemption nominee system? It helps an airline prevent the resale of award tickets. Imagine if you could put anyone's name on an award ticket. How hard would it be to go on Carousell and offer cut-rate Business and First Class tickets by redeeming an award for whoever took you up? This is a problem many "open redemption" programs face, and I wouldn't be surprised if we see them cracking down in the future.
Given that most people in Singapore will be using KrisFlyer, let's take a closer look at the KrisFlyer redemption nominee system and how it works.
Breaking down the KrisFlyer redemption nominee system
KrisFlyer allows you to nominate up to five individuals to redeem awards for. Here are three points to remember:
Child or infant nominees are treated the same as an adult (that is, they occupy one of five slots)

There's no fee for adding new nominees

However, there is a fee to

replace

or

delete

existing nominees, and once a nominee is added he/she cannot be replaced or deleted for six months
Point number 3 exists to prevent the creation of a resale market for award tickets. The idea is that a lock-in period for new nominees deters frequent changes.
When the six month period is up and you want to replace one of your nominees, you can do so for US$30 or 3,000 miles. Elite members enjoy reduced or waived service fees.

To add a nominee, log in to your KrisFlyer account and look for the "Profile" tab.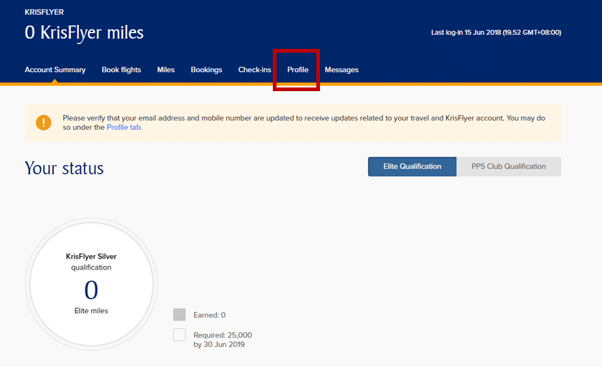 This will open up a sub-menu. Click on "Redemption Nominees"

Click on "Add Nominee"

Fill out the details of your redemption nominee.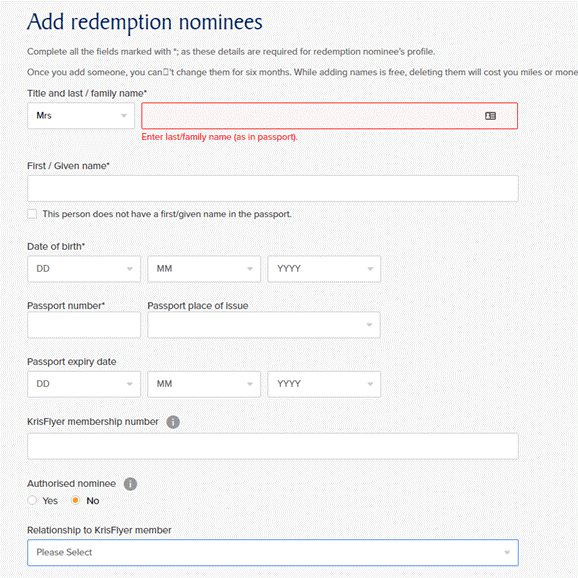 You will be asked in the form what your relationship to the nominee is. Don't worry, KrisFlyer clearly states that you can redeem miles for family and friends, so you can nominate pretty much anyone – colleagues, your high school crush, your favourite SingSaver author...

That's it! You'll now be able to redeem award tickets on behalf of this individual. Simply search for awards as per normal and select your redemption nominee's name from the drop-down menu when you're prompted to do so. You do not need to be part of the travelling party when you redeem an award ticket for your nominee.
Special note for those managing their children's KrisFlyer accounts
If you have a child who is old enough to have a KrisFlyer account (i.e. 2 years or older) but not old enough to travel unaccompanied (i.e. under 12 years old), you won't be able to redeem the child's miles unless there is a redemption nominee 18 years or older travelling with him/her on the same flight.
As you can imagine, this creates a bit of a headache- it's unlikely your child will have sufficient miles to redeem a ticket for both him/herself and an of-age redemption nominee. A workaround is to call up KrisFlyer to redeem your child's miles, and simultaneously tag the ticket to an adult ticket booked separately.
Conclusion
When it comes to miles, sharing is caring. The redemption nominee system may seem complicated at first, but once you've added your nominees it's really as simple as selecting their name during the booking process. Now go out and share the love!
---
Compare and apply for the best air miles credit cards through SingSaver
Now that you know how to share your miles, it's time to start racking them up even more. If you're looking for a good air miles card, compare and apply through SingSaver to receive additional sign-up bonuses on top of the bank's own welcome gifts – and be sure to maximise your sign up bonuses with any big-ticket spending!
---
Read these next:
Which Are The Best Cards to Earn Miles While Shopping?
5 Ways to Get the Highest Credit Score in Singapore
Air Miles Cards: 8 Questions to Help You Choose the Right Card
The Best Miles Cards… May Be Rewards Cards
Best 6 Credit Cards For Overseas Spending
---

By Aaron Wong
Aaron started The MileLion to help people travel better for less and impress "chiobu". He was 50% successful. This is his story.
---